Mystic Messenger doesn't nearly have as many capture targets as other dating sim games, but the cast is still pretty sizable—five characters in its main stories and an extra two in Another Story. To top it off, you're also going to need 12 (or more) real-life days to finish each character route, and there's no way to speed-run it.
That said, we'll cover the best Mystic Messenger characters and why their routes are the best ones to play.
1. 707 (Deep Story)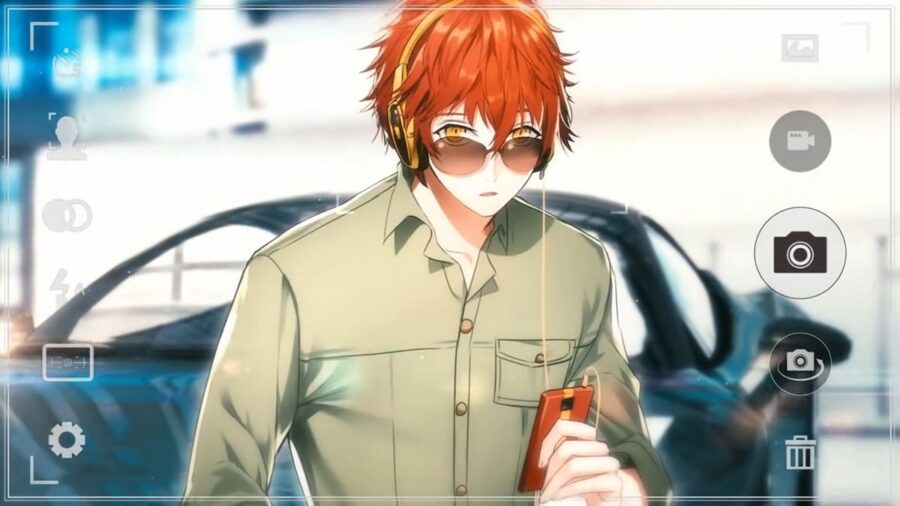 707 is a playful hacker with an unhealthy obsession with Honey Buddha Chips and Doctor Pepper. He's a total jokester and will very likely send at least one internet meme a day.
Although he exudes a lively personality, 707 is actually involved in the main (and very dark) conflict of the game—which you'll find out about in his route. There's a lot of the "real" 707 to discover once you get past his happy-go-lucky persona.
2. Jaehae Kang (Casual Story)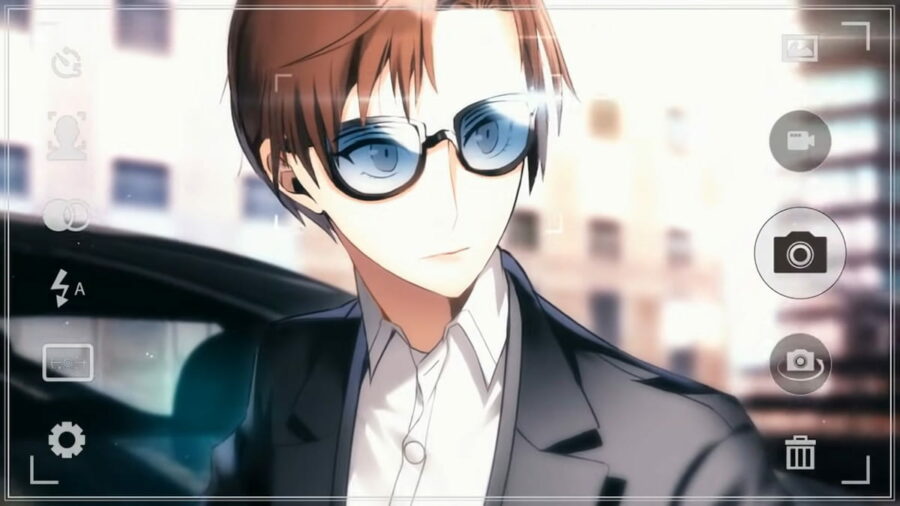 Officially, Jaehee is C&R International's Chief Secretary. Unofficially, she's Jumin Han's overworked assistant. Despite her overbearing workload, she's very level-headed and manages to complete her day-to-day task in the most efficient way possible.
Upon going through her route, you'll discover that she's someone with a lot of ambition. Jaehee's story is easily the most inspiring.
3. Zen (Casual Story)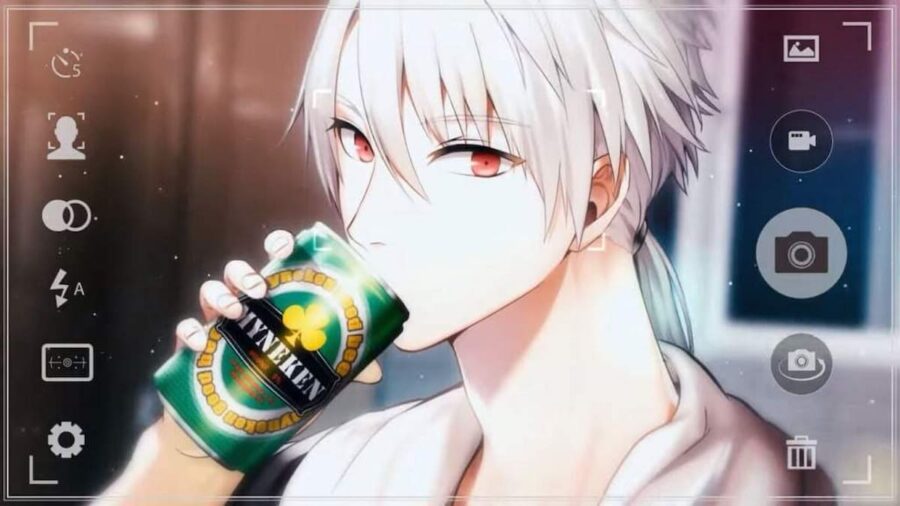 It's difficult to go through anyone's route and not love the affectionate freelance model-slash-actor Zen. He's attractive, and he knows it, as shown by the selfies he sends daily. He's also sweet, loyal, and caring. Zen is even the first person to show concern for another character when the plot takes a turn for the worst.
Zen's story is the closest you'll get to a traditional dating sim, and it's guaranteed to make you swoon.
4. Saeran Choi (Another Story)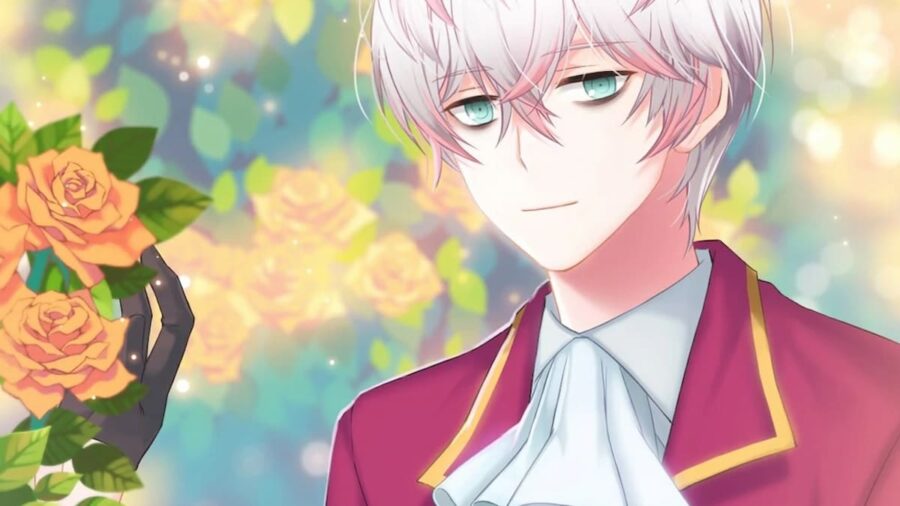 Saeran is one of the main antagonists of all the other routes, so it's pretty interesting to see how he thinks in Another story. He's still as sly and aggressive as he was in the main stories, though he does later reveal a ton of cute hobbies like gardening and cooking later on.
If you're a fan of "I can fix him!" stories, Saeran's route is exactly that—and with as much drama and plot twists as you're expecting.
Bonus: Vanderwood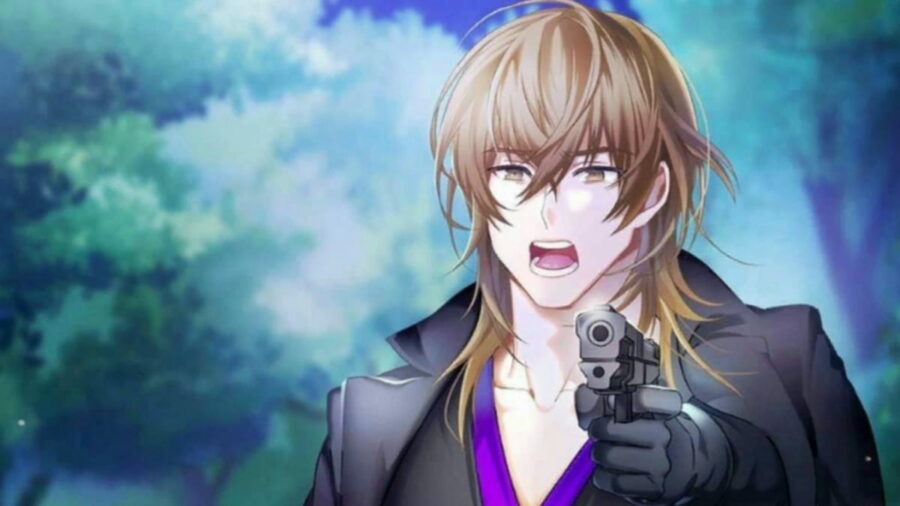 There isn't an available route for Vanderwood, but he's just so cool and clever that he needed to make it into the list. He works for the same organization as 707. Vanderwood is the type to insist that he isn't a good person but will show a lot of empathy for the people that he cares for.
If you need help with the game, check out our other posts on Mystic Messenger here at Pro Game Guides!