Dating sims are an immersive genre of video game that allows players to interact in a story driven environment with the goal of choosing a romantic partner by the end of the game. Most dating sim games give characters multiple options of partners, but aside from that, the facets of each game can very heavily.
Best Games in the Dating Sim Genre
There are a lot of games in the dating sim genre out there, some being very similar in fashion. Here are some of the best and most unique ones.
Dream Daddy: A Dad Dating Simulator
Dream Daddy: A Dad Dating Simulator allows the player to be dropped into the role of a single father (whom players get to customize and name) who has moved to a new home with his teenage daughter. As he navigates his new neighborhood, he encounters many other male love interests. Dream Daddy is heavily story-driven and has a surprising level of complexity. Despite the depth of the game, it also balances comedy and immersive gameplay.
Doki Doki Literature Club
Doki Doki Literature Club is designed after traditional Japanese school dating sims, but with a twist. Players are placed in the game as a male high school student who suddenly joins the school literature club (hence the game title). The club features a few girls who quickly all become romantic interests of the player. The girls can all be interacted with individually with their own personalities and interests. The game starts as a very normal dating sim, but things quickly turn weird...That's all we'll say. No spoilers!
HuniePop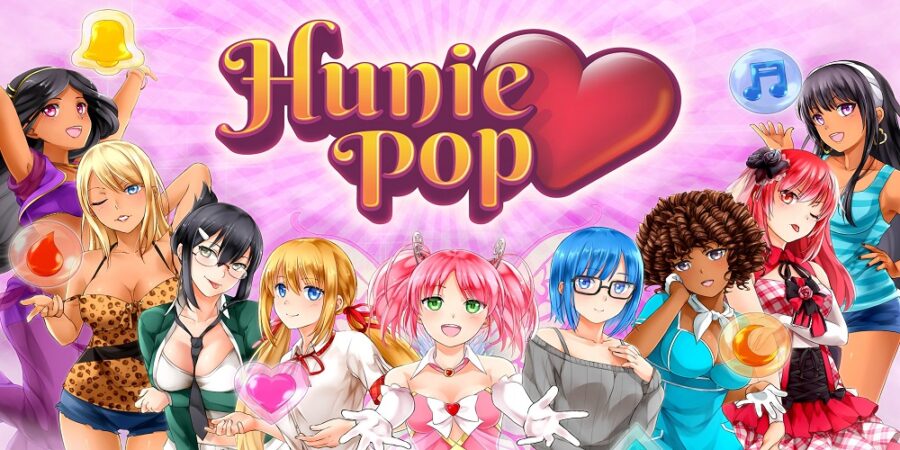 We will leave a disclaimer for this game that it is for mature audiences only! So players should be aware of this before playing. The world of HuniePop has a male main character being led by a magical fairy wingman who helps him find a woman to date and eventually commit to. The game features the interesting feature of Bejeweled inspired gameplay to fuel each date's success or failure. HuniePop gives players a plethora of girls to interact with as well as multiple interactions such as choosing outfits for the girls.
Related: Best Vampire Games for PC
Monster Prom 2: Monster Camp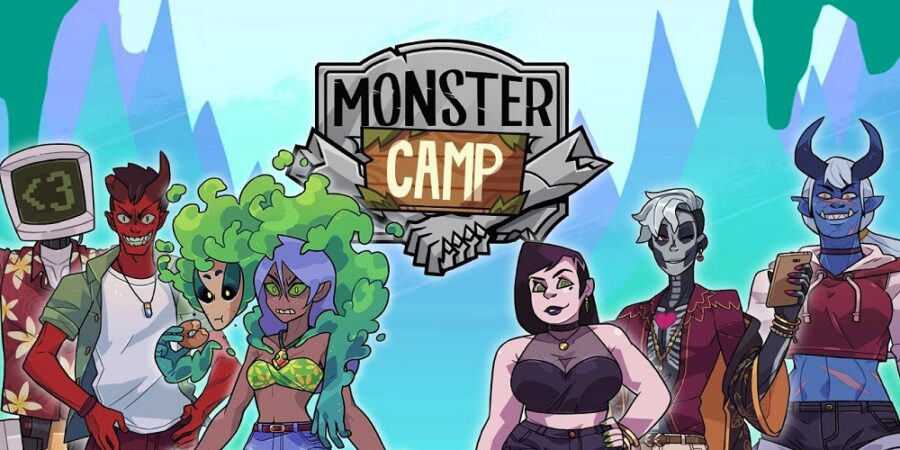 Monster Prom 2: Monster Camp is the sequel to the popular dating sim, Monster Prom. The game has the unique aspect that it has both single and multiplayer, allowing players to choose to enjoy the dating sim with friends. Monster Prom 2 gives characters many options for attractive monster love interests while in the setting of a summer camp. This game is very similar to its predecessor but has been more popular with some due to its updated graphics and interesting characters.
I Love You, Colonel Sanders!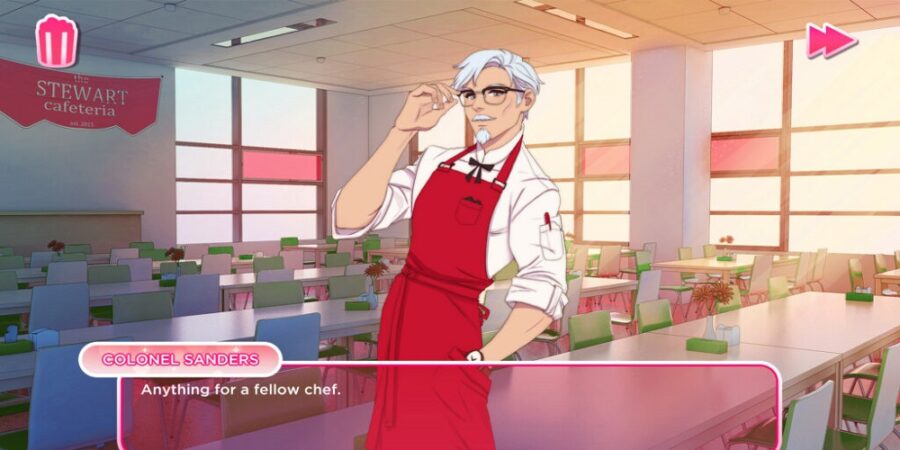 I Love You, Colonel Sanders! is a comedic dating sim made by Psyop, who was commissioned by KFC. Players interact with players at a culinary school over a three-day period, one of those characters being the prolific Colonel Sanders. The game is meant to mainly be a funny marketing ploy from KFC, but it still has legitimately enjoyable moments of gameplay. This is a short game that can be enjoyed in one sitting.
Want to read more about the best types of games to play? Check out Best Dungeon Crawler Games on Pro Game Guides!