The Rebirth system is back in NBA 2K22, featured as a quest in Season 2 of MyCareer. Rebirth in 2K22 differs between current and next-gen versions, but both allow players to create new MyPlayers with advantages on progression and Badge Points.
How to Unlock Rebirth
Next-Gen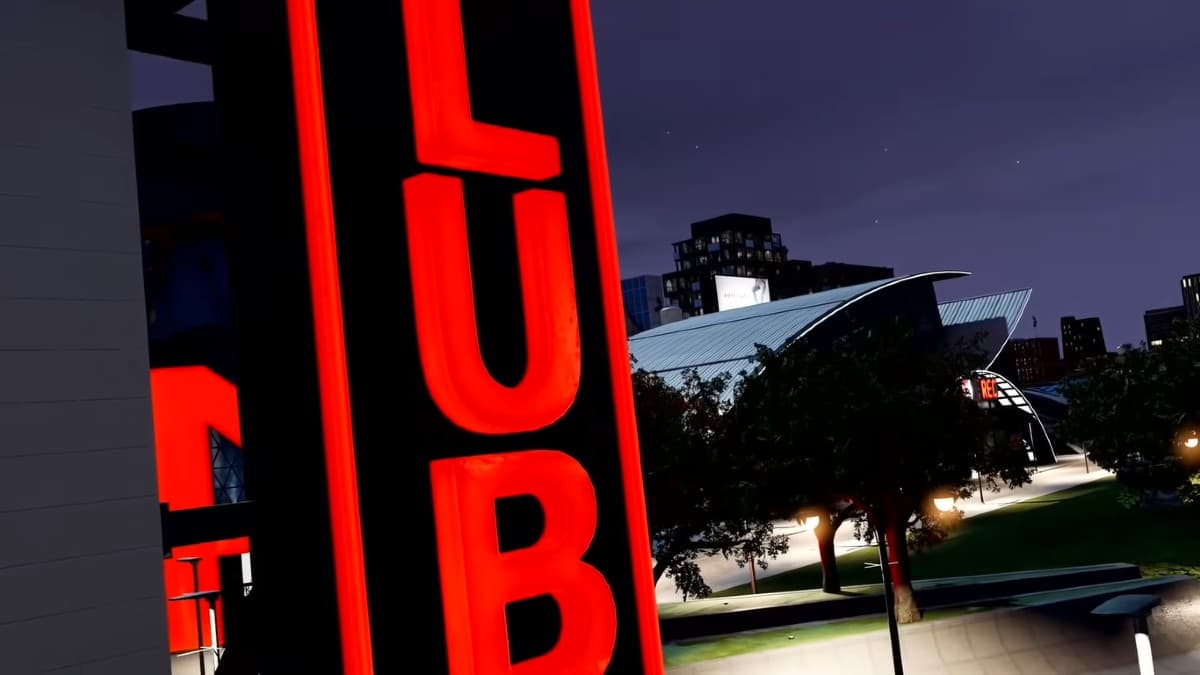 Talk to ATM near Club 2K.
Reach 90 OVR.
Complete 10 2 vs. 2 or 3 vs. 3 games in the Park.
Reward: 1000 MVP Points and Rebirth (Unlimited new MyCareer saves starting at 90 OVR and up to 30 Badge points unlocked.)
Related: All rewards in NBA 2K22 Season 2
Current-Gen
Reach 90 OVR
Play 10 3 vs. 3 games on Deck 15 of the cruise ship.
Reward: Rebirth (Unlimited new MyCareer saves with 10 MyPoints levels completed and up to 20 Badge points unlocked.)
Completing the Rebirth Quest is not too difficult but does take some time. Players should remember to pull up the quest before playing Park or Cruise Ship games to make sure the quest is active. Once completed, a notification will pop up stating that Rebirth has been unlocked.
For more NBA 2K22 guides, check out How to get the Gym Rat Badge in NBA 2K22 on Pro Game Guides.