The Gym Rat badge is one of the best badges to have as a MyPlayer and can only be unlocked with certain requirements. The Gym Rat badge will give your MyPlayer a permanent boost to Acceleration, Speed, Stamina, Strength, and Vertical. Next-gen and current-gen have drastically different ways of unlocking the badge, and here is how to do it.
Next-Gen
To earn the Gym Rat badge on next-gen, you must earn three stars on 50 workouts. You can do this by completing the normal gym workouts. However, you can do only five each in-game week, so it takes a minimum of 10 in-game weeks to complete.
Related: Best Center builds in NBA 2K22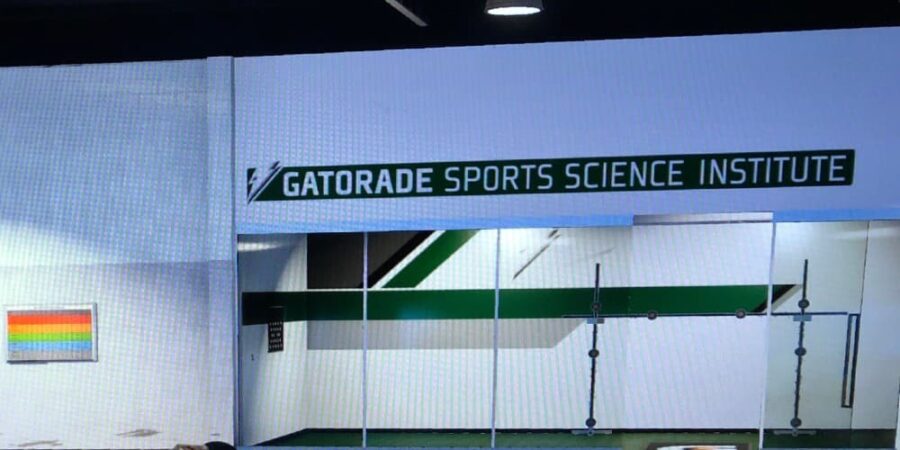 The other way to earn three stars on 50 workouts quickly is by completing the workouts located in the Gatorade Science Institute booth. You can find these in the back of the Gatorade Training Facility. These can be completed more than five times a week but take longer to finish. These workouts include a light-up button mini-game where you must flick the stick in the direction of the light and another mini-game where you must press face buttons quickly.
Current-Gen
Current-Gen players have a much more simple method of earning the Gym Rat badge. On Current-Gen, players must win a championship on MyCareer to earn the badge. The first season of MyCareer does require about forty games before being able to sim through games. Also, in the Playoffs, games can be simmed once your team is up by 25 points.
For more NBA 2K22 guides, check out How to level up fast in NBA 2K22 on Pro Game Guides.