We're taking a look at all of the currently available NBA 2k Mobile Codes! If you're looking to get some free stuff like players, keys, cosmetics, recharges, and a whole lot more for free then you will want to keep an eye out for these codes that come out periodically.
There's pretty much only one code available at one time for NBA 2k Mobile. So, be sure to keep an eye out for codes to come out every other month. These codes are best if you've just started out in the game, because the cards/players that are given away are usually in the Sapphire range of rarity. This will be a big boost to some, but if you've been playing quite a bit then these aren't going to be as useful to you.
How-to Redeem Codes in NBA 2k Mobile
Redeeming codes in NBA 2k Mobile is pretty easy! All you need to do is open up the game and look for the "Redeem" option on the screen. Once you hit that button, you will be able to type in a code and then you will instantly be given the rewards as long as they are available.
The REDEEM option only shows up when there's an available code!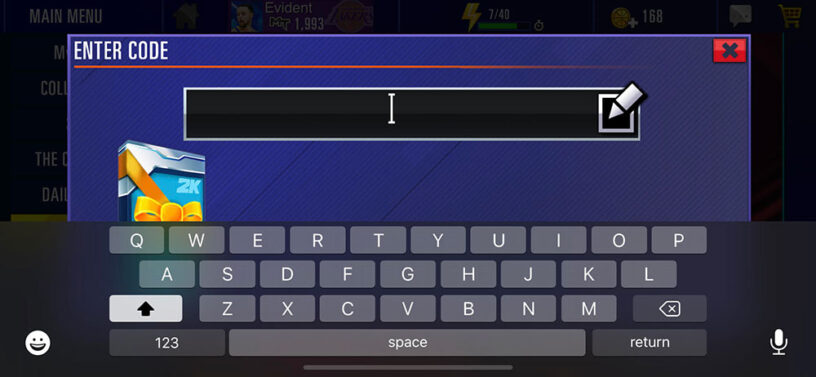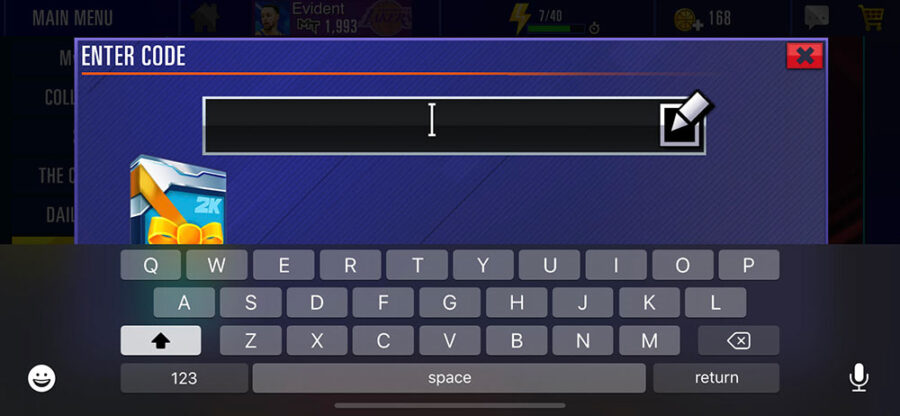 NBA Mobile Codes (Working)
No Currently Available Codes
If you play NBA2K21, be sure to check out our NBA2K21 Locker Codes post!
NBA Mobile Codes (Expired)
These are the previously available codes, and are listed basically as an archive of things you could have earned in the past. You CANNOT redeem these anymore, there's usually only going to be one code available at a time.
THEBIGCACTUS - Redeem code for a Shaq's card!
KPPLAYOFFS - Redeem code to get Porzingis' theme card and 2 event energy chargers!
ELGINBAYLOR - Redeem code to get Elgin Baylor's card! (Expires April 11. Can be redeemed once per account.)
CP3PHOENIX - Redeem to get Chris Paul's card! (Expires Mar. 2. Can be redeemed once per account.)
EMERALDKLAY - Redeem to get Klay Thompson's card! (Expires Jan. 16. Can be redeemed once per account.)
Jimmy Butler Cod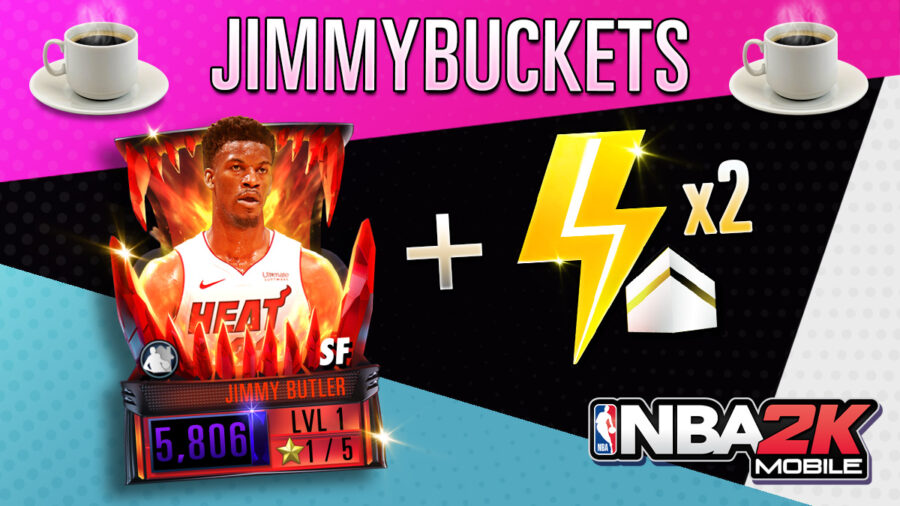 Get the new Jimmy Butler cards for free by redeeming this code!
Code: JIMMYBUCKETS
Reward: Jimmy Butler Card
Availability: Expired November 9th, 2020
Anthony Davis Code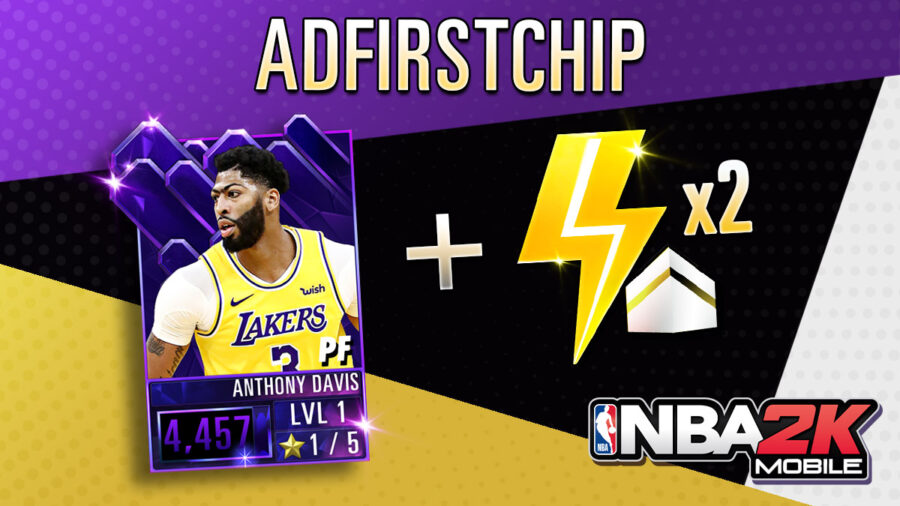 Get an Onyx Anthony Davis to celebrate his and the Lakers' championship victory!
Code: ADFIRSTCHIP
Reward: Onyx Anthony Davis
Availability: Expired October 25th, 2020
Kobe Bryant Code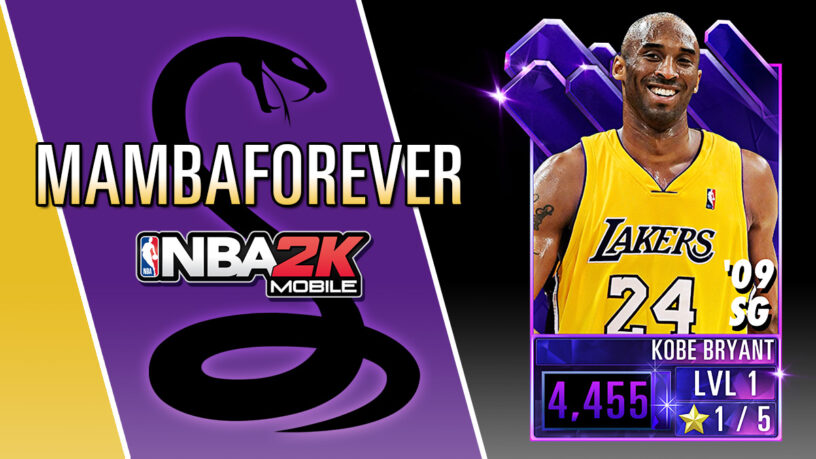 Get an Onyx Kobe Bryant card that celebrates Mamba's birthday!
Code: MAMBAFOREVER
Reward: Onyx Kobe Bryant
Availability: Expired August 26th, 2020
Vince Carter Code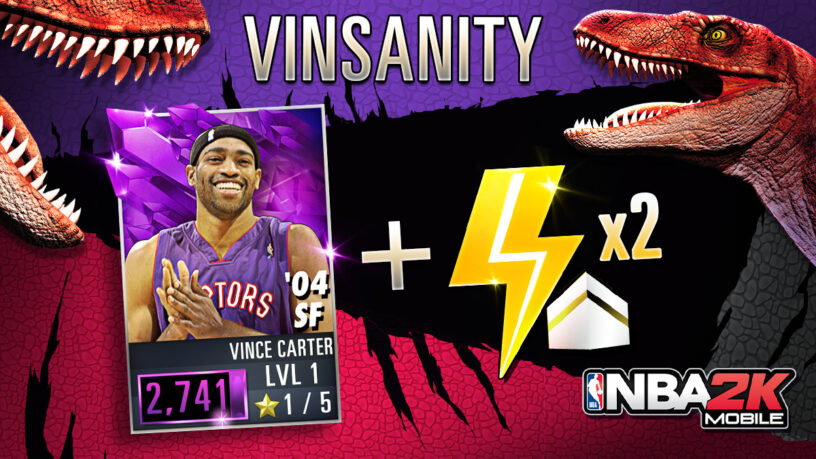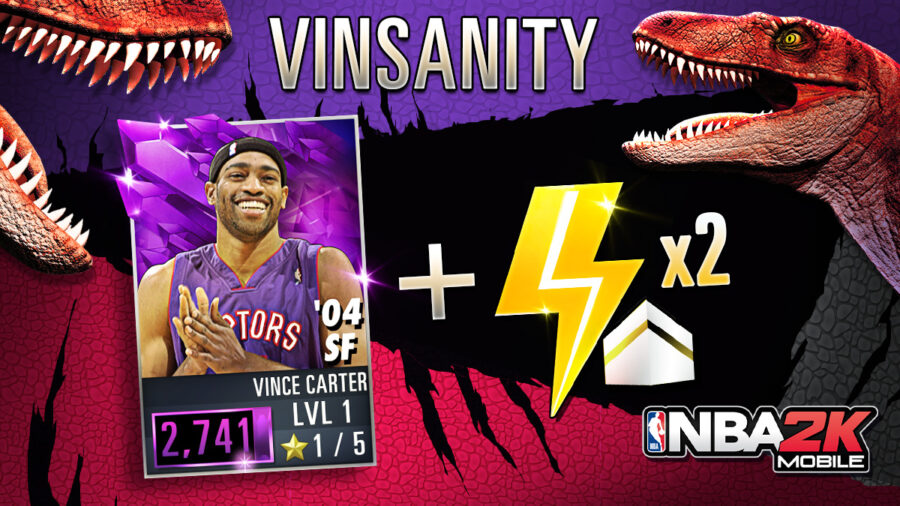 Celebrate Vince Carter's retirement by getting a sweet new Vince Carter card with stats that reflect him as his prime self!
Code: VINSANITY
Reward: Amethyst Vince Carter & 2x Energy Recharge
Availability: Expired July 26th, 2020
Curry Family Code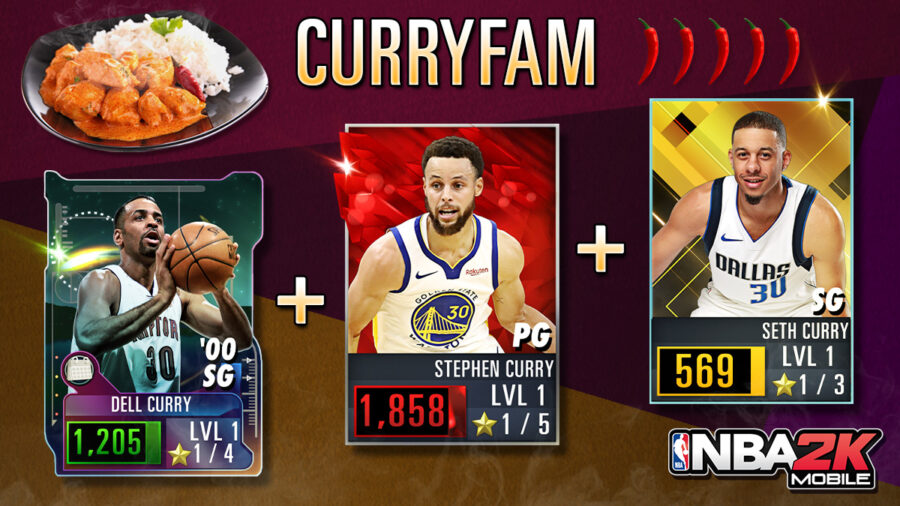 Code: CURRYFAM
Reward: Emerald Dell Curry, Ruby Stephen Curry, and Gold Seth Curry
Availability: Expired June 24, 2020
Ruby Nikola Jokic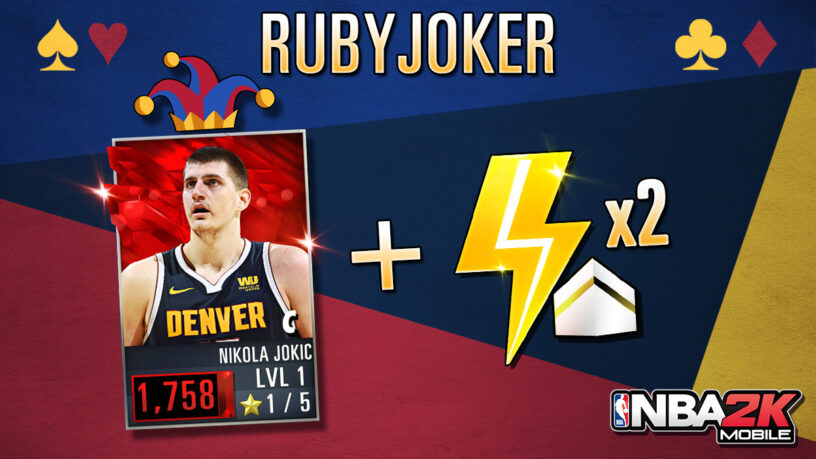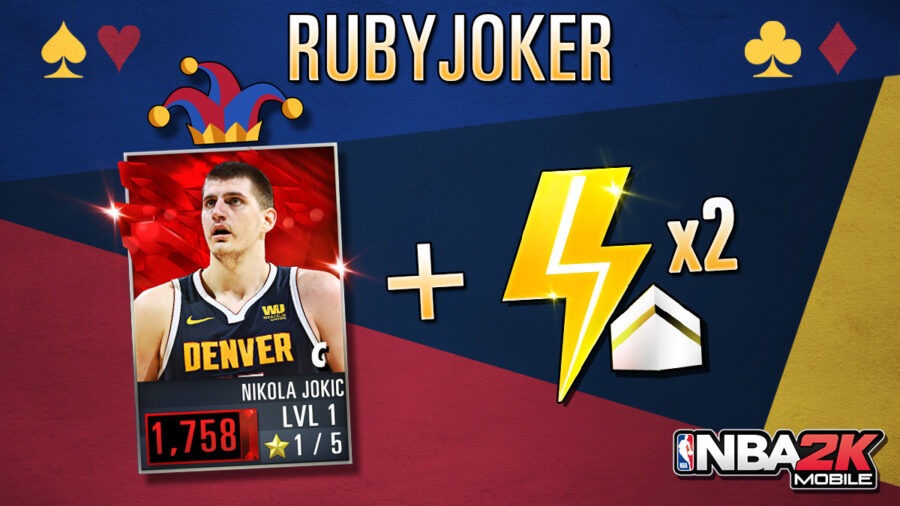 Code: RUBYJOKER
Reward: Ruby Nikola Jokic & 2x Energy Recharge
Availability: Expired April 28th, 2020
Hoodie Melo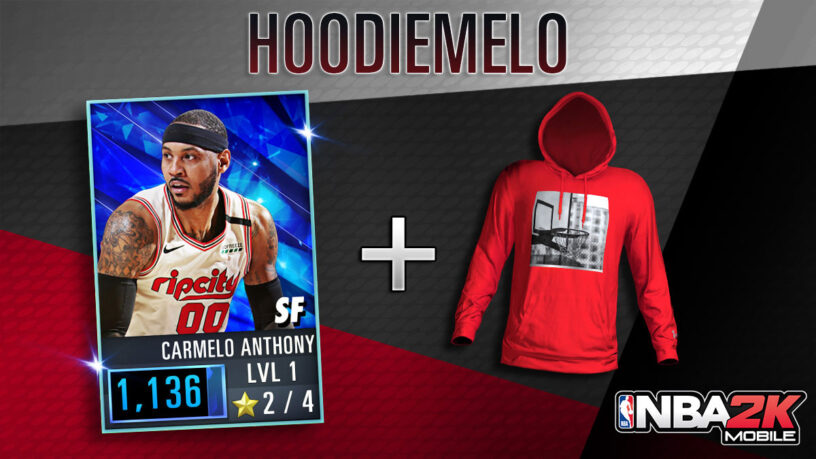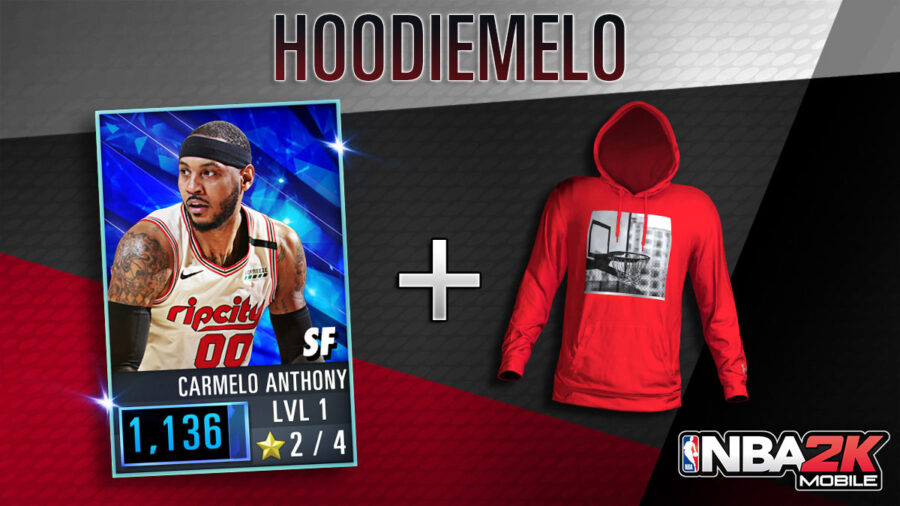 Code: HOODIEMELO
Reward: Sapphire Carmelo Anthony & Hooded Sweater for MyPlayer
Availability: Expired March 23rd, 2020
The legend of Hoodie Melo continues! If you weren't aware, there's a fabled dominant basketball player known as Hoodie Melo. Carmelo Anthony would be seen in videos over the offseason dominating on the court while wearing a hooded sweater. This would hype fans up at the return of vintage Melo, but when the regular season comes around he would end up not playing up to his perceived potential. That mythological player is now being celebrated in NBA2k Mobile!
Zion Williamson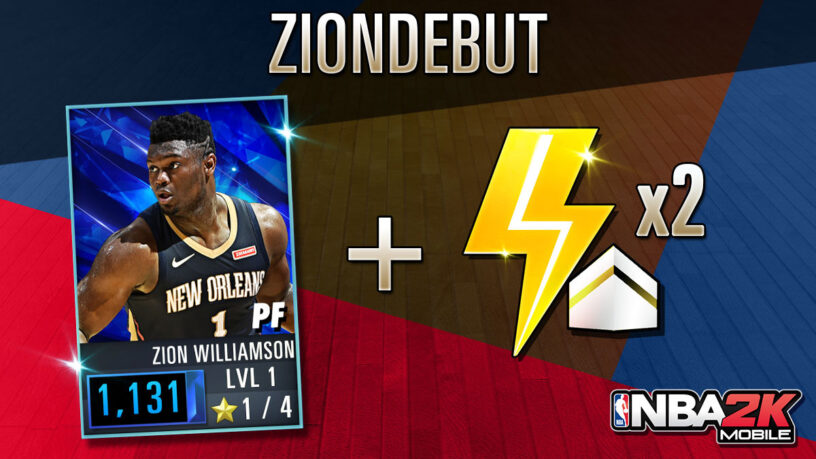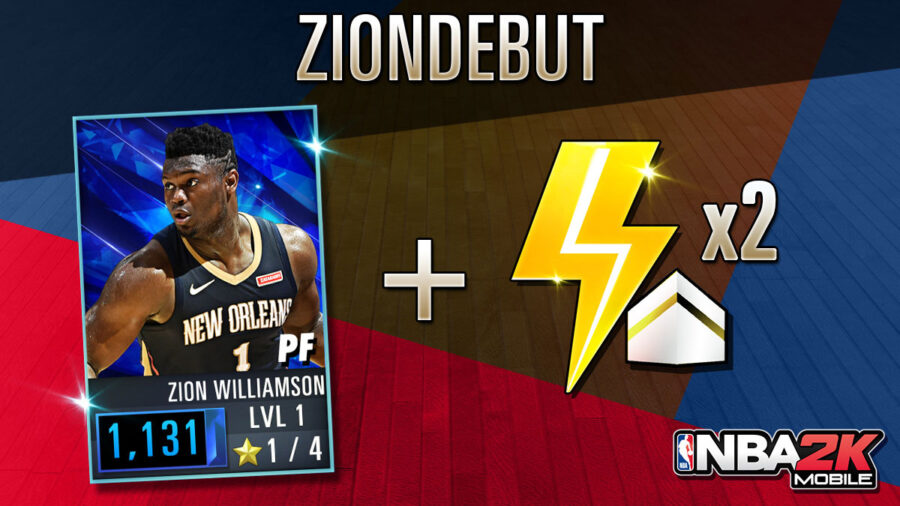 Code: ZIONDEBUT
Reward: Sapphire Zion Williamson & 2x Small Generic Chargers
Availability: Expired February 4th, 2020
Zion Williamson was the hyped up rookie coming into this year, but unfortunately he had some injury issues to deal with that kept him out of the game early in the season. He ended up debuting mid-season and doing quite well in the limited amount of play he got before the season got suspended.
Damian Lillard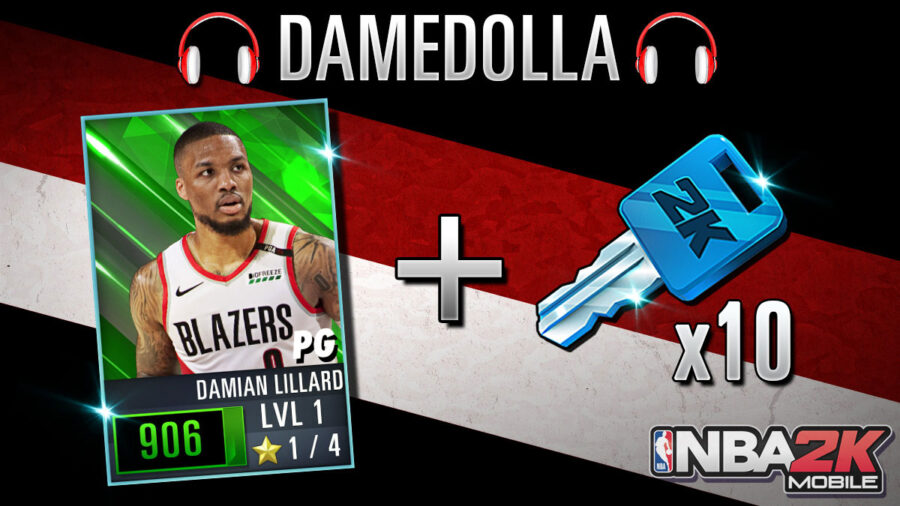 Code: DAMEDOLLA
Reward: Emerald Damian Lillard & 10x Standard Gear Keys
Availability: Expired December 31st, 2019
Damian Lillard is a talented point guard, but some might not also realize that he's also a pretty good rapper who performs under the name DAME D.O.L.L.A.
Giannis Antetokounmpo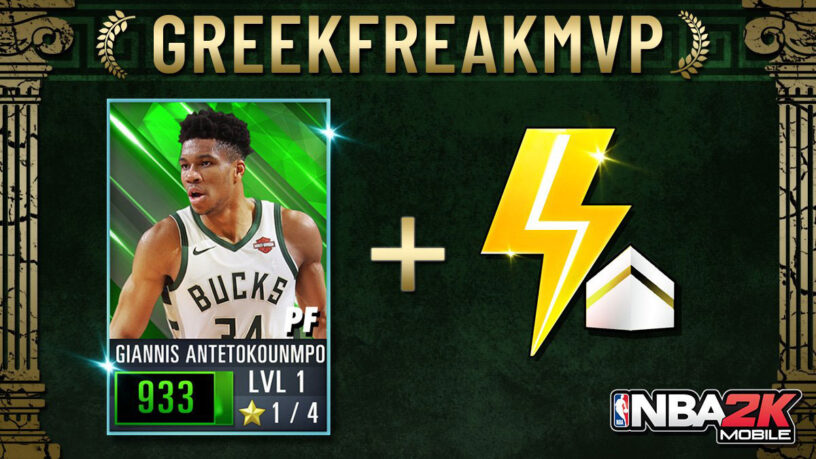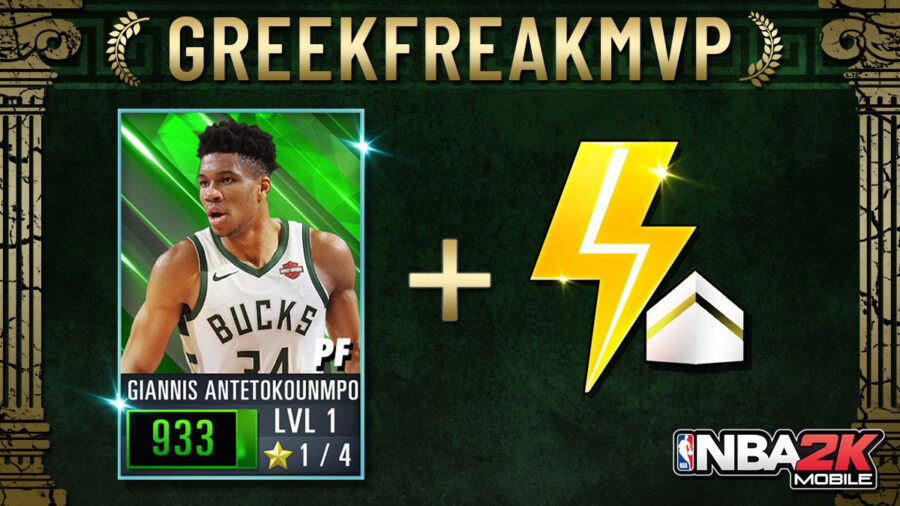 Code: GREEKFREAKMVP
Reward: Emerald Giannis Antetokounmpo & 1x Small Generic Charger
Availability: Expired November 6th, 2019
Giannis has been a force to be reckoned with and won the MVP of the league for the 2018 - 2019 season.
James Harden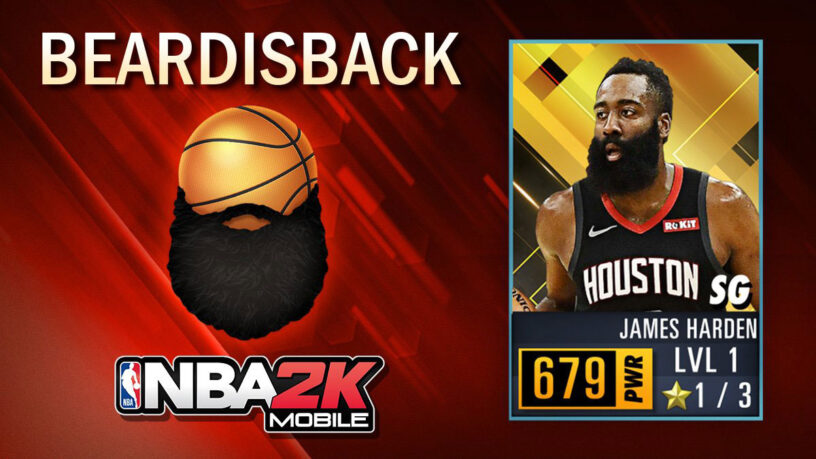 Code: BEARDISBACK
Reward: Gold James Harden
Availability: Expired October 6th, 2019
To celebrate the start of the Rocket's preseason opening you were able to receive a gold James Harden!