In New World, there are many ways for you to upgrade your gear in order to obtain a high gear score. One of these ways is by understanding the game's Watermark system. It's important to note that before you can start increasing your gear score, you will need to have reached Lv. 60 and be at the official endgame. At that point, you will be relying on your gear score in order to improve your overall power.
In this guide, we'll outline all the best places to farm for watermarks in New World in order to get a higher gear score.
Lonely Climb Watermarks in New World
Lonely Climb is an area that is located within the area of Shattered Mountain. There is a boss located here named Ancient Skeleton that you can farm items from, especially if you focus on killing the mobs in between each boss rotation. It's also important to note that every boss that you encounter in this area will drop both watermarks as well as legendary crafting components.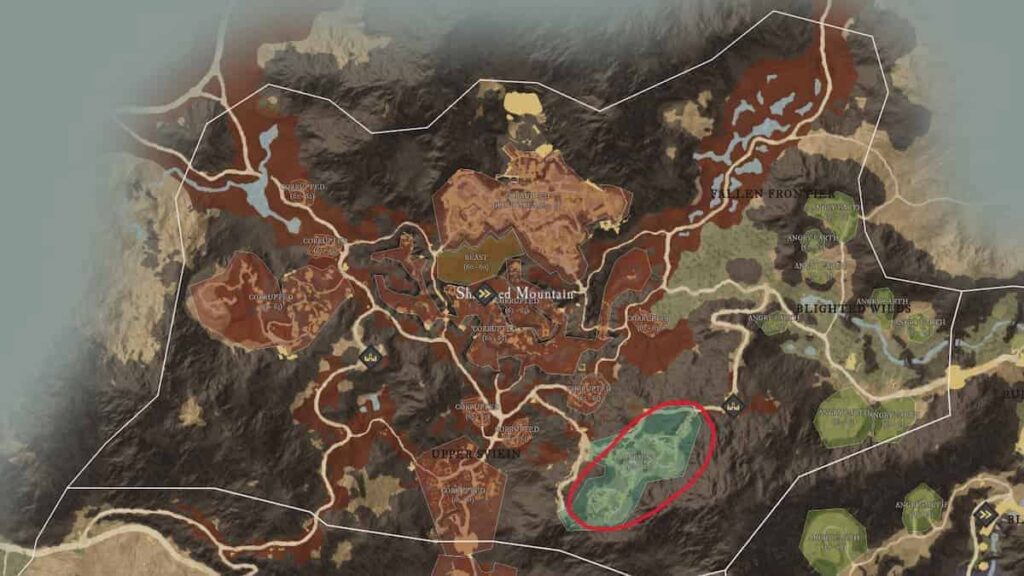 Related: Best Cosmetics in New World
Edengrove Watermarks in New World
Edengrove has some of the easiest bosses you can farm from since he is only on a two-minute respawn time. Considering this, this area is a great spot to exclusively get watermarks as well as legendary crafting components. This area is especially great if you're farming for watermarks solo.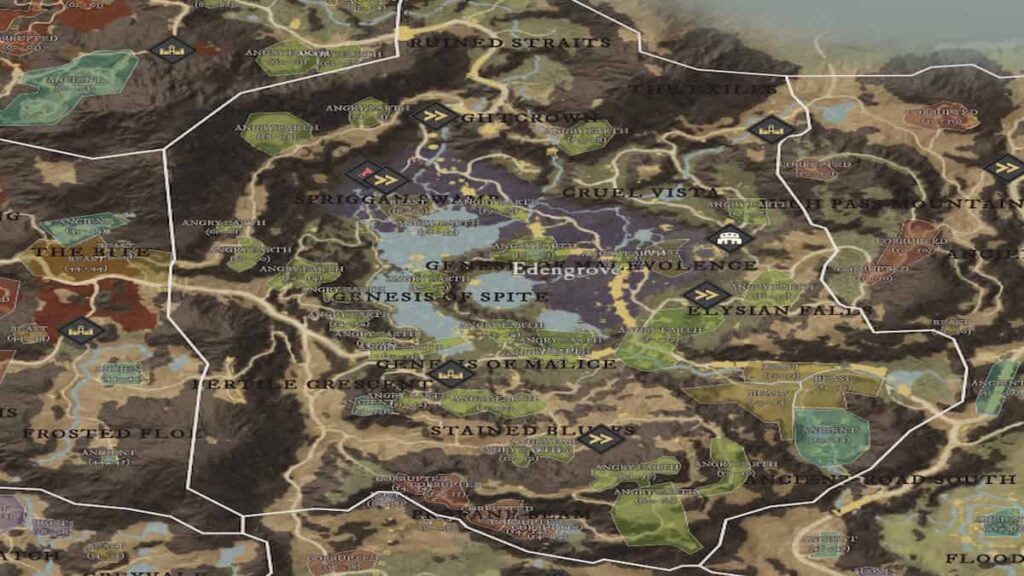 Spryla Tower Watermarks in New World
The final location to farm for watermarks is back in Shattered Mountain. This time, you'll want to head to Spryla Tower to fight Fay the Last Protector. Fay is Lv. 64 but still pretty easy to take down and his longer respawn time means that you can spend the downtime killing everything else in the area or opening chests.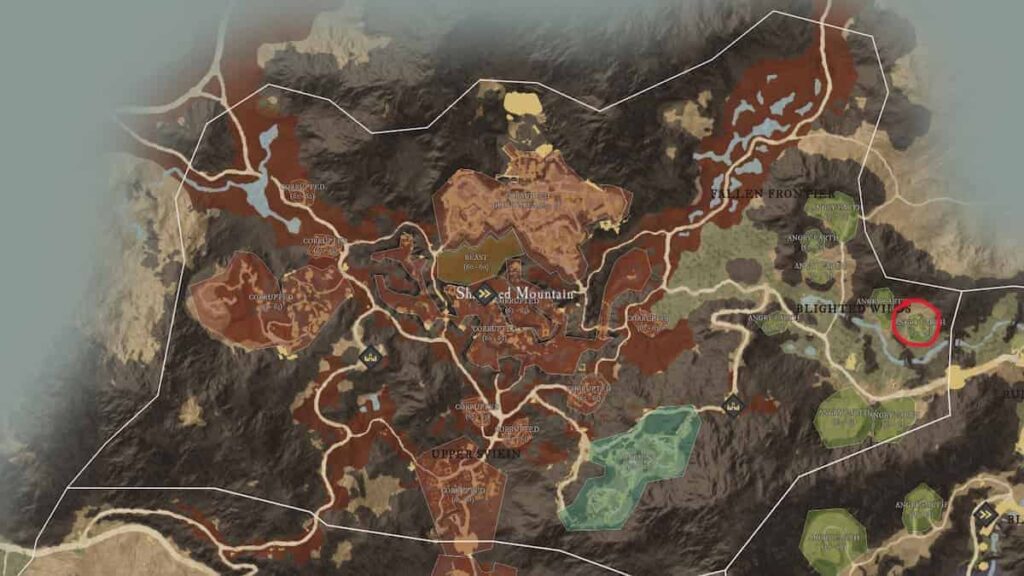 For more New World goodies, check out How to find all resources in New World on Pro Game Guides.