Amazon Games Studio has finally realized the existence of New World and announced a new upcoming season titled- Blood of the Sands to revive their dying game, enjoyed by thousands of players during its initial release. Season 2 will be an exciting time for the game itself, as the developers are introducing several new game modes, events, trials, and revamps to keep the current players engaged and tempt old gamers to revisit the title. Blood of the Sands will hit New World servers on July 6, 2023. Read everything about Season 2, Blood of the Sands, below.
All Major Updates in New World Season 2 Blood of the Sands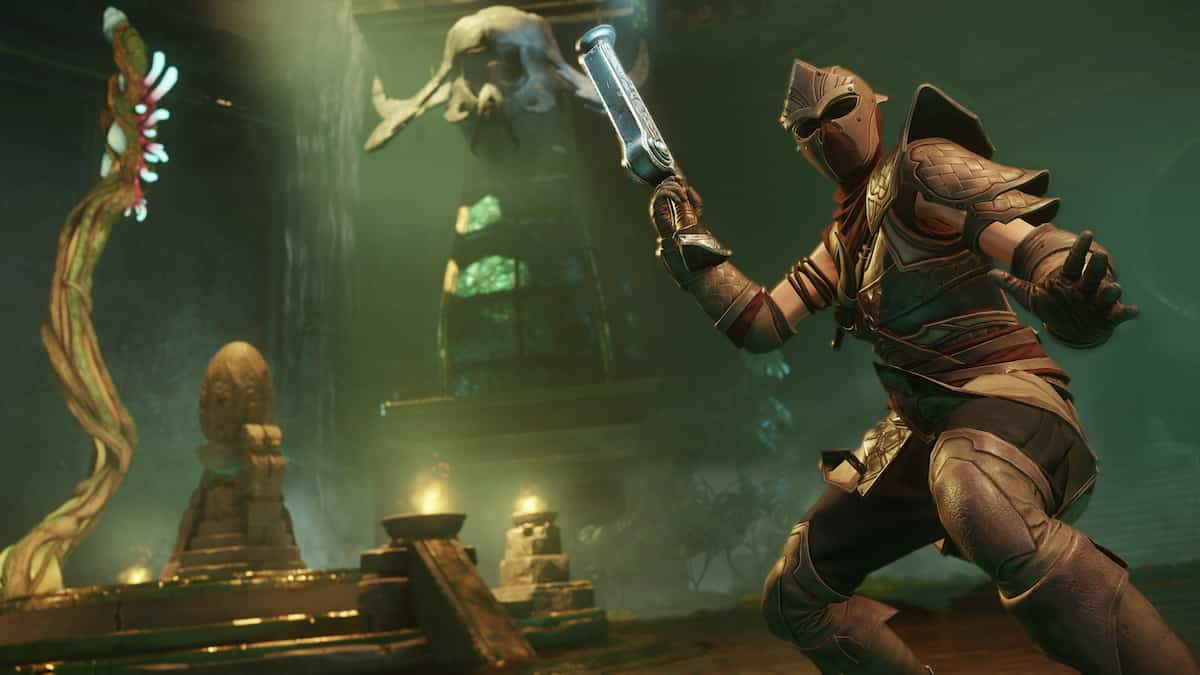 New Season Story: Embark on a new story with an ancient group called Blood of the Sands. Join hands with Silver Crows and Rima the bard to learn about their secrets and history with the evil creature Devourer.
New Season Pass: Exciting new seasonal passes with various new activity cards, challenges, and other cosmetic rewards.
New 3v3 Arena Map: Fight other players on a new 3v3 Gladiator-style arena map.
New Heartrune Ability: Summon a sand wurm to appear and kill everything within its attack radius.
Transmog: Earn Transmog Tokens by completing Seasonal Pass. Use the Tokens to capture the appearance of any gear collected in the world and then transform it into usable skin.
Raid Groups: Create groups of 20 players to speak, coordinate and share spoils across open-world activities like Cross World Oupost Rush.
First Light Retraction: The mapped territory has been retracted and will no longer be accessible. You can find walls of thorns around the area.
All New Trials in New World Season 2 Blood of the Sands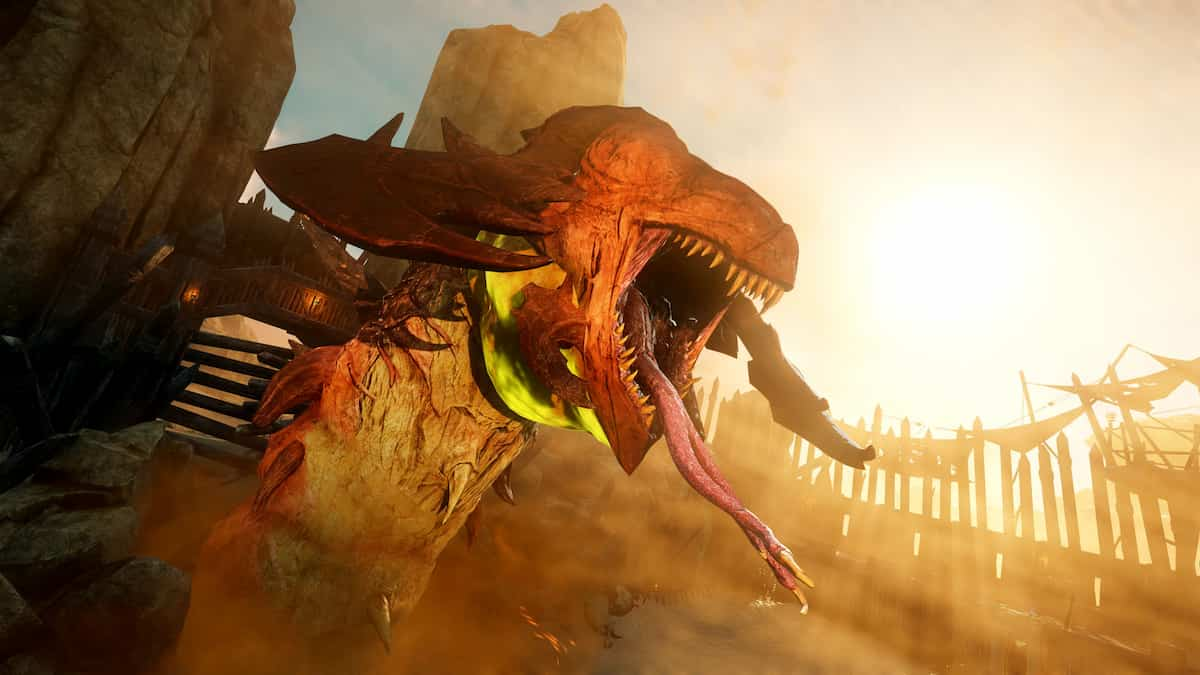 In the new season, players can enjoy and play two unique trials.
Elite Trial: Arena of Shah Neshen, The Devourer: Enter the trial with 20 other max-level players and defeat the giant sand wurm for exciting rewards.
Seasonal Trial: The Hatchery: Fight waves of the enemy to progress the seasonal pass and earn unique rewards for a group of 10 max-level players.
All New Seasonal Events in New World Season 2 Blood of the Sands
There are two new limited-time events in the upcoming season.
Summer Medleyfaire: Players can purchase and perform the - YAAHH musical track in the Medley Faire village to earn Premium Medley Faire tokens.
Siege of Sulfur: Group with your friends and protect the sand wurm eggs from waves of sulfur elementals to earn essential items to defeat Shah Neshen. Along with that, players will also earn cosmetic rewards like the mini-devour hat.
Remember, these are some of the major highlights from the announcement. You can read about every new content in-depth on the official New World website.
For more on New World check out New World – Greatsword Builds & Guide or Where to find Rabbits in New World – All Rabbit Locations on Pro Game Guides