It looks like the Flintlock Pistol will be making its way into Fortnite in the next content update. This pistol was leaked during the release of the 8.10 patch, but hadn't been confirmed until it was added to the news feed.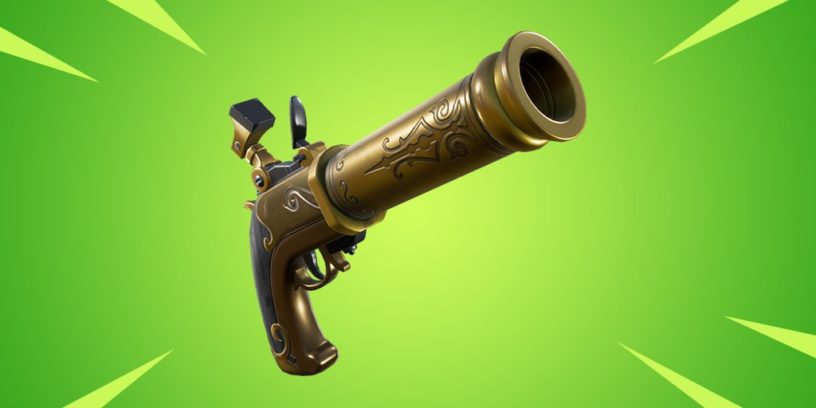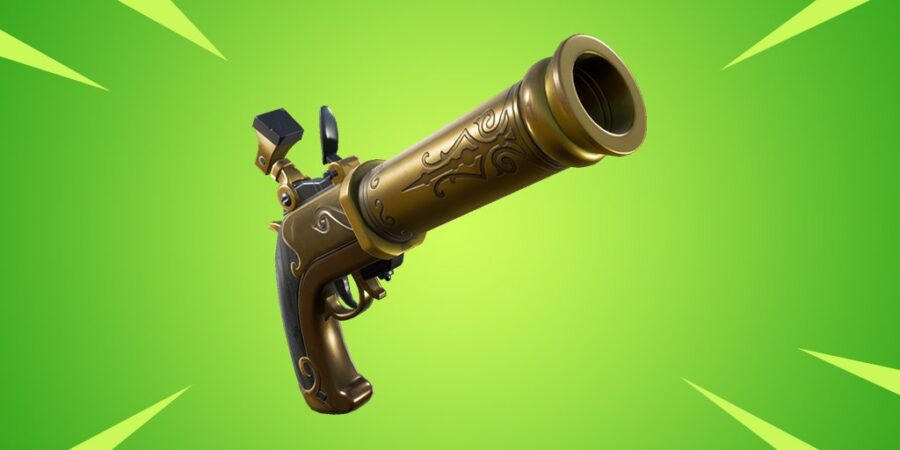 A Trusty Sidearm

Be careful! It's got a kick to it!
Stats have been leaked for this weapon, and it packs a wallop if you can land a headshot. Based on leaks, it does 90 damage to the body and 180 to the head. It's kind of like a Hunting Rifle but with less range, and it uses the same heavy bullets. The big downside of this weapon is that you only get one shot in the magazine, so every shot you take will require you to reload it. This will potentially be a good mid to short range fight starter that you can follow up with your shotgun. We will see how strong it is once it gets into the game!
The Flintlock Pistol will likely be added to the game this week on either Tuesday or Wednesday! These are usually the days when patches are added to the game.