It's true, Nickelodeon All-Star Brawl doesn't have the vast array of playable characters like most rival fighting games. In fact, with only 22 in total, two being bundled in with individual add-ons.
Fortunately, more and more franchises from the Nickelodeon network are forever seeking new ways to enroll in the booming video game market. Before the roster evolves, however, these are the starting 22 playable characters, stacked according to style, skill, and usefulness out on the battlefield.
S Class
The S Class, which comprises the five below fighters, is a set that any player can pick up and go to war with. Having any of the mentioned characters glued to your side, along with a small portion of skill, means the chances of dominating the battlefield will be at an all-time high.
Spongebob Squarepants
Sandy Cheeks
Leonardo
Aang
Shredder
A Class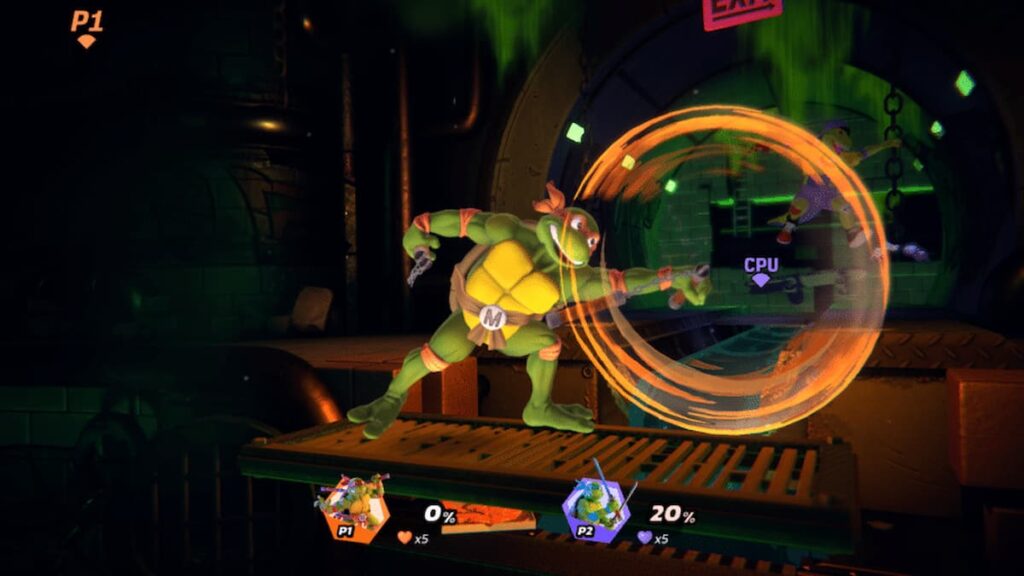 The below five are sturdy in their own ways, all capable of landing a punch and turning the tide of the battle with one swift combo. Like the S Class, each character making up the second tier can be picked up and understood without delay. Smooth sailing, plain and simple.
Lucy Loud
April O'Neil
CatDog
Michelangelo
Ren and Stimpy
B Class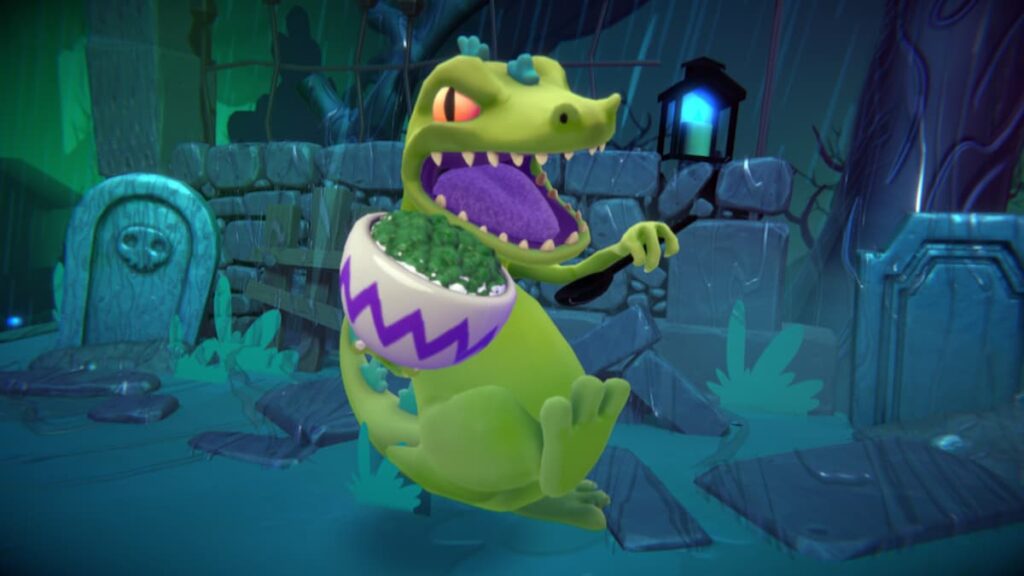 Sinking just a smidgen lower than the top two tiers is the B Class, an admirable bunch of fighters with a whole lot of heart and a great deal of potential. Each character receives the tender loving care needed to study and execute the moves, each one can become a valuable asset to your team.
Nigel Thornberry
Oblina
Danny Phantom
Reptar
Korra
C Class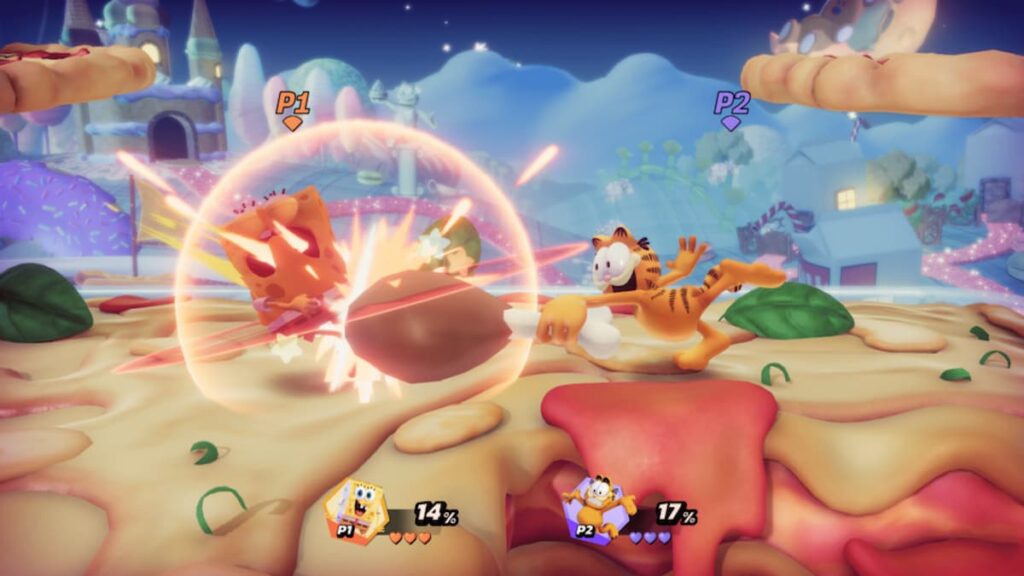 The C Class, which is basically made up of average fighters with fewer skills than most, is still a group worth spending time with. Although far from frontrunners in the army, they still possess unique qualities that players can use if enough time is allocated to their training.
Lincoln Loud
Invader Zim
Powdered Toast Man
Garfield
D Class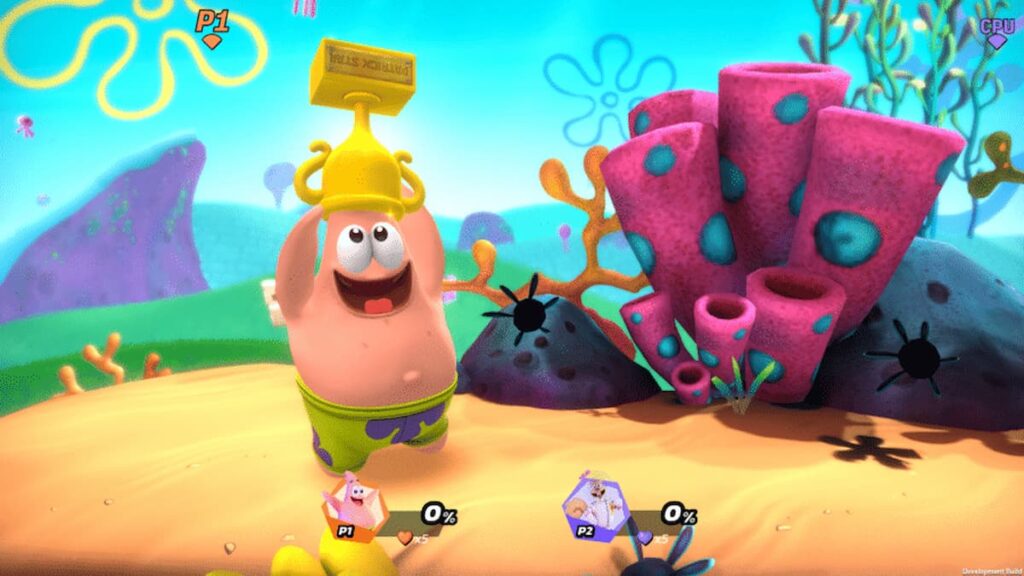 The D Class, also known as the expendable tier, is really only made up of a few leftover characters from the pits of the roster. Although capable of being somewhat effective every once in a blue moon, each below ultimately drags your chances of winning into the dirt. They're slow, weak, and a lofty anchor to have to drag around.
You can find more guides for Nickelodeon All-Stars Brawl right here on Pro Game Guides.