Fans of WarioWare have been eagerly anticipating the next entry in the series ever since WarioWare Gold launched on the 3DS in 2018. Now, WarioWare: Get It Together! is here to give ravenous players the content they've been waiting for. But before you dive blindly into the game, you may be wondering what and how many characters there are. Check out our list below to get all the info you need!
Playable Characters
This is a list of all of the characters you can play as in WarioWare: Get It Together!. Note that you will see a couple of characters below who share a bullet point. Those characters can be used with two players controlling them.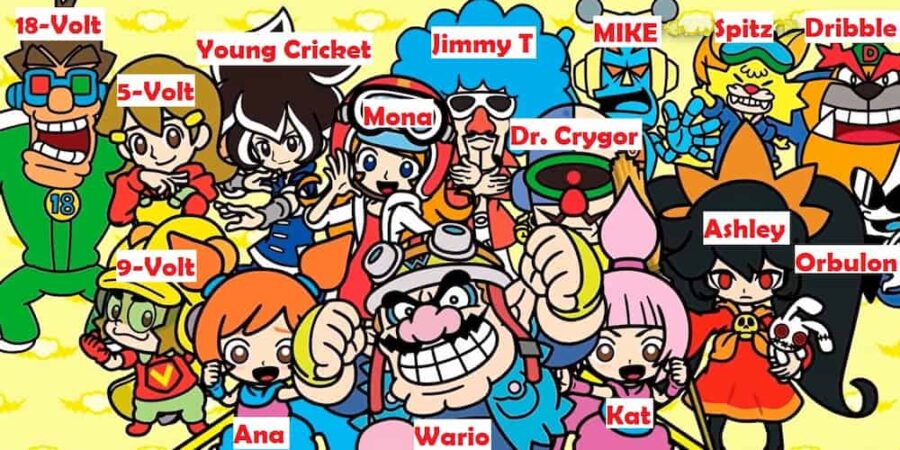 18-Volt
5-Volt
9-Volt
Ashley
Dr. Crygor
Dribble & Spitz
Jimmy T.
Kat & Ana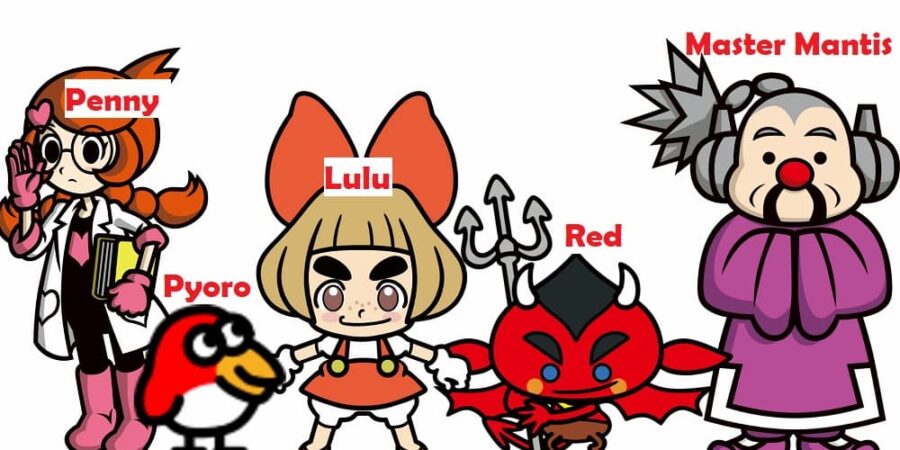 Lulu
Master Mantis
Mike
Mona
Penny
Pyoro
Red
Orbulon
Wario
Young Cricket
Related: What is the release date for WarioWare: Get it Together?
Non-Playable Characters
NPCs are characters that you will interact with within the game for a variety of reasons, such as getting information for quests. The characters below are not able to be controlled in WarioWare: Get it Together!, but you still may come in contact with them!
13-Amp
Doris
Fronk
Joe
Miss Munchly
Mona's Elephant
Mona's Monkey
Mona's Pig
Ruffington
Want to read more about WarioWare: Get It Together!? Check out WarioWare Get it Together: Microgames vs. Minigames – What's the Difference? on Pro Game Guides.