Some games are restricted by platform, meaning they are only available on certain consoles or PC. While this may be a negative for some who wish to play games on a platform they don't have access to, it can be a positive for those who own that console or PC platform (such as Steam or Origin).
Best Switch Exclusive Games
For players of the Nintendo Switch, they're lucky enough to enjoy some games that others don't have access to. Here's a list of the best ones.
Mario Kart 8 Deluxe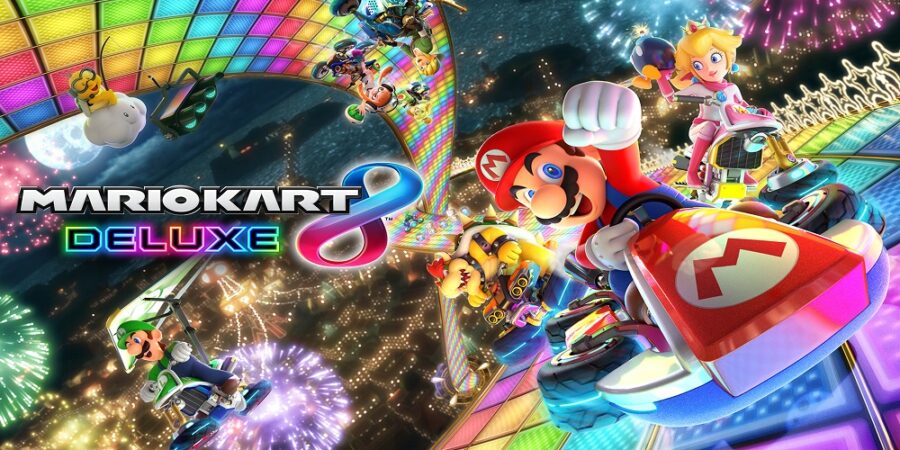 Mario Kart 8 Deluxe is the latest continuation of the fan-favorite racing franchise from Nintendo. Players can compete in races, all while using dastardly items and tricks to give themselves an edge over the competition. The character selection contains a variety of class Mario universe characters. There are also a fair amount of customization with the vehicles used (including unlockable features).
Super Smash Bros. Ultimate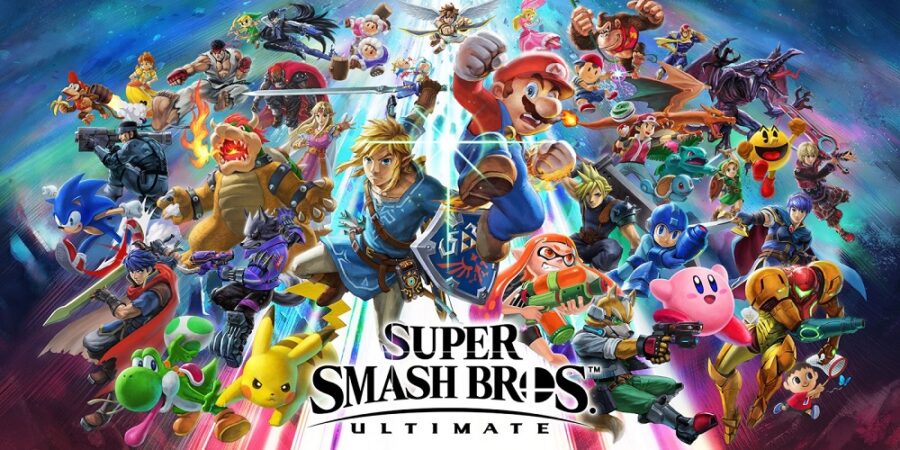 Super Smash Bros. Ultimate is the newest installment of the fighting game franchise. Nintendo has graced players with more fighter choices than ever before. The game also gives players the option to make their own levels, complete with textures and music. Whether playing solo, local co-op, or online co-op, fans of fighting games will enjoy Super Smash Bros. Ultimate. This game packs a big punch and has kept its stellar reputation.
Fire Emblem: Three Houses
Fire Emblem: Three Houses is a role-playing game (RPG) that requires the use of strategy to navigate themselves between the main story and turn-based battles. At the beginning of the game, the player is able to assign a gender and a name (if they want to change the default name) to their pre-designed main character. This is a multi-faceted game that provides fans with a detailed story and invigorating battle.
Animal Crossing: New Horizons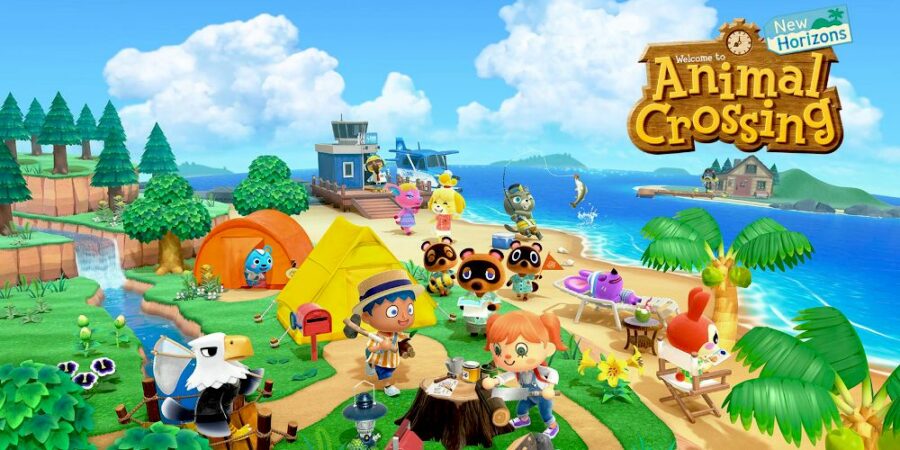 Animal Crossing: New Horizons puts players on a deserted island with Tom Nook, Isabelle, a couple of animal neighbors. The player's main objective is to continuously improve the island, bring in new villagers and shops. This can be done at any pace the player desires, and they are free to take leisurely breaks to participate in hobbies like swimming and fossil hunting. ACNH also features a plethora of seasonal events.
Related: Nintendo Switch Error Codes List — And How to Fix Them
Legend of Zelda: Breath of the Wild
Legend of Zelda has long been a best seller in the video game library of Nintendo. The newest game, Legend of Zelda: Breath of the Wild is no different. This action-adventure game gives players a beautiful open world to explore and make their way through. The overall objective of the game is derailed in this installment, encouraging players to interact with their world in a non-linear fashion.
Astral Chain
Astral Chain is a science fiction action-adventure that puts players on the front lines of a police force that is trying to protect humanity from extraterrestrial enemies. The game balances a mystery plot with regular fighting interactions. Players can travel to a special dimension called the Astral Plane to participate in fights. While not a smash hit in the United States, Astral Chain has trended exponentially in both Japan and the UK, making this a sleeper hit for US gamers.
Xenoblade Chronicles 2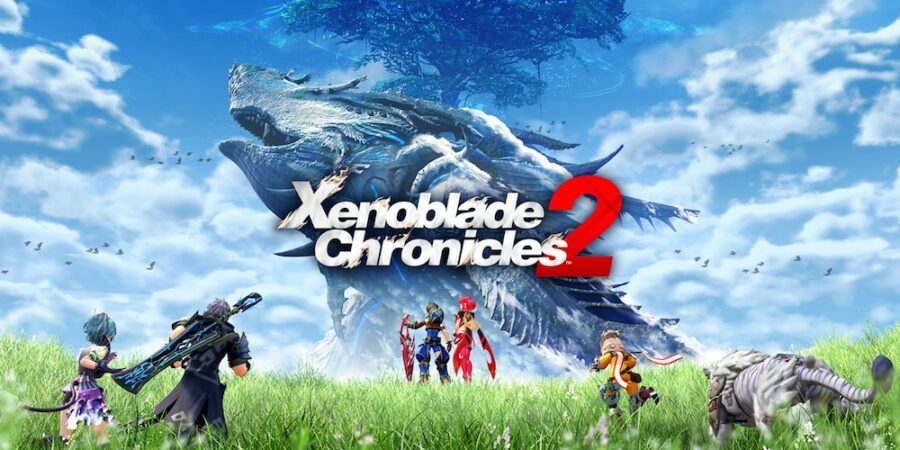 Xenoblade Chronicles 2 places the player in an action-packed RPG where creatures called Titans must be fought off to keep humanity safe. The game mechanics are intuitive but complex, allowing the player to have a wide variety of choices on how to approach the battle, between melee and summoning. Unlike previous installments, Xenoblade Chronicles 2 now includes features to support open-world exploration.
Want to read more about Nintendo Switch games? Check out Best Switch Multiplayer Games on Pro Game Guides.