The overworld in Octopath Traveler 2 is filled to the brim with rare and powerful weapons, but the Battle-Tested Weapons put all others to shame. This is quite the boast seeing as there are heavy hitters like the Forbidden Blade out there. Statistically, though, the Battle-Tested Weapons provide more power than anything else a character can equip in the game.
Where to find the Battle-Tested Weapons in Octopath Traveler 2
Battle-Tested Blade
After completing Hikari's main storyline in Octopath Traveler 2, players can revisit Bandelam from Montwise. He changes location to the hill that overlooks the port south of Crackridge. To actually get the weapon (and all the others in fact), it's important to either bring Partitio or a high leveled Throne. The latter can steal the item, while Partitio can just buy them.
Battle-Tested Spear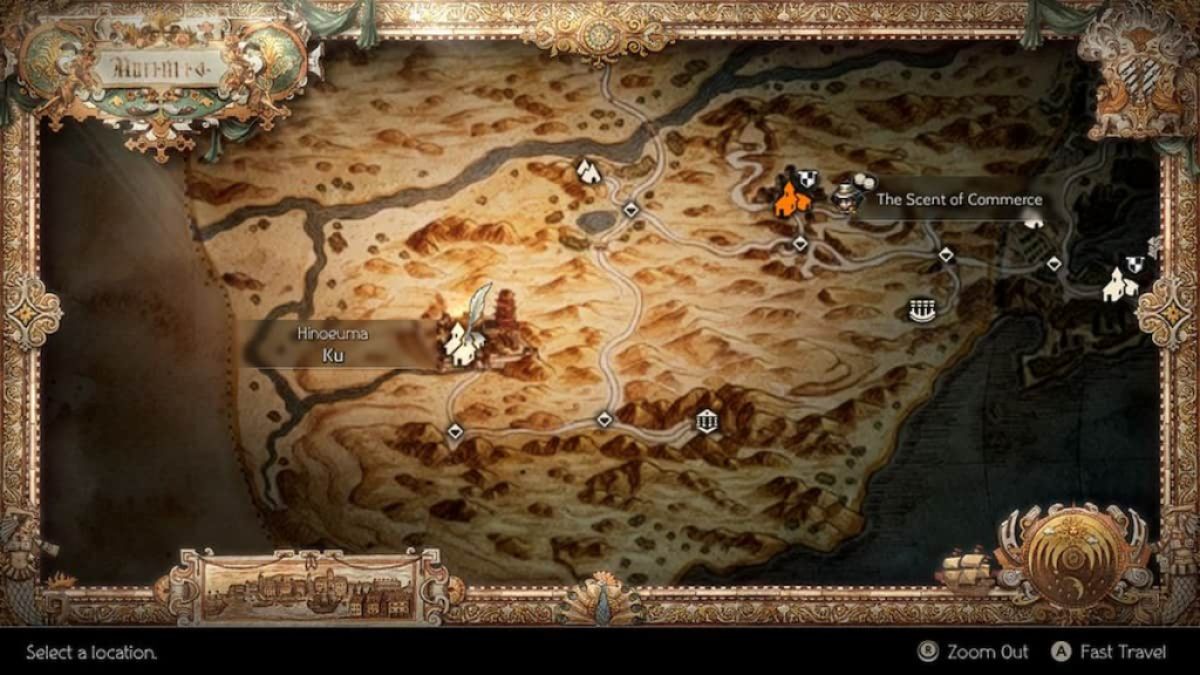 To get this weapon, players will need to reunite with Benkei, Hikari's loyal guard. Travel back to Ku and speak with Mikka, Ritsu's sister. Benkei will then appear, and players can buy the Battle-Tested Spear of him or just steal it.
Battle-Tested Dagger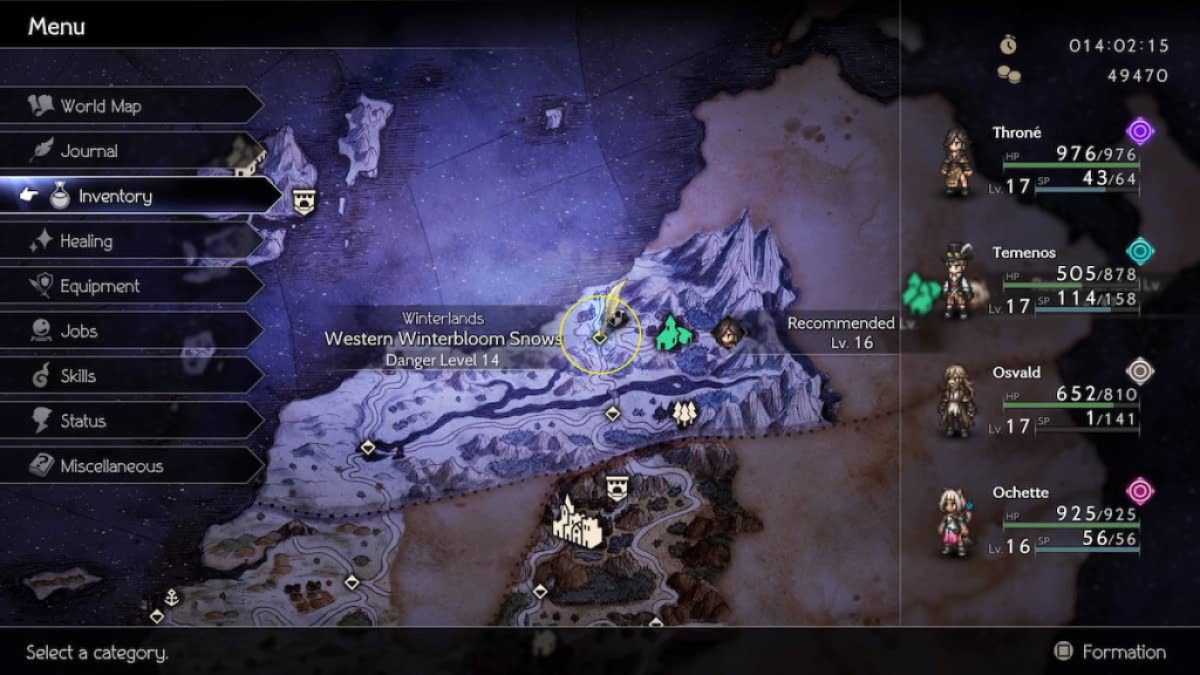 Players will need to complete a small quest with Castti before getting this weapon. Travel to Winterbloom, head inside the mansion and speak with the little girl on the second floor to recieve the quest. All Castti needs to do is steal a letter from Plukk, the boss from her second Chapter. After taking the letter, give it back to the girl inside the mansion. Plukk will then hangout in the garden out front, and players can steal or purchase the Battle-Tested Dagger from him there.
Related: All Rusty Weapons and where to find them in Octopath Traveler 2
Battle-Tested Axe
This weapon is actually held by Shirlutto, the guide who helps Temenos during his final chapter. To find him, head to the Nameless Village and go to the entrance of the Wandering Wood. Shirlutto will be right there for players to steal or purchase the Battle-Tested Axe off of.
Battle-Tested Bow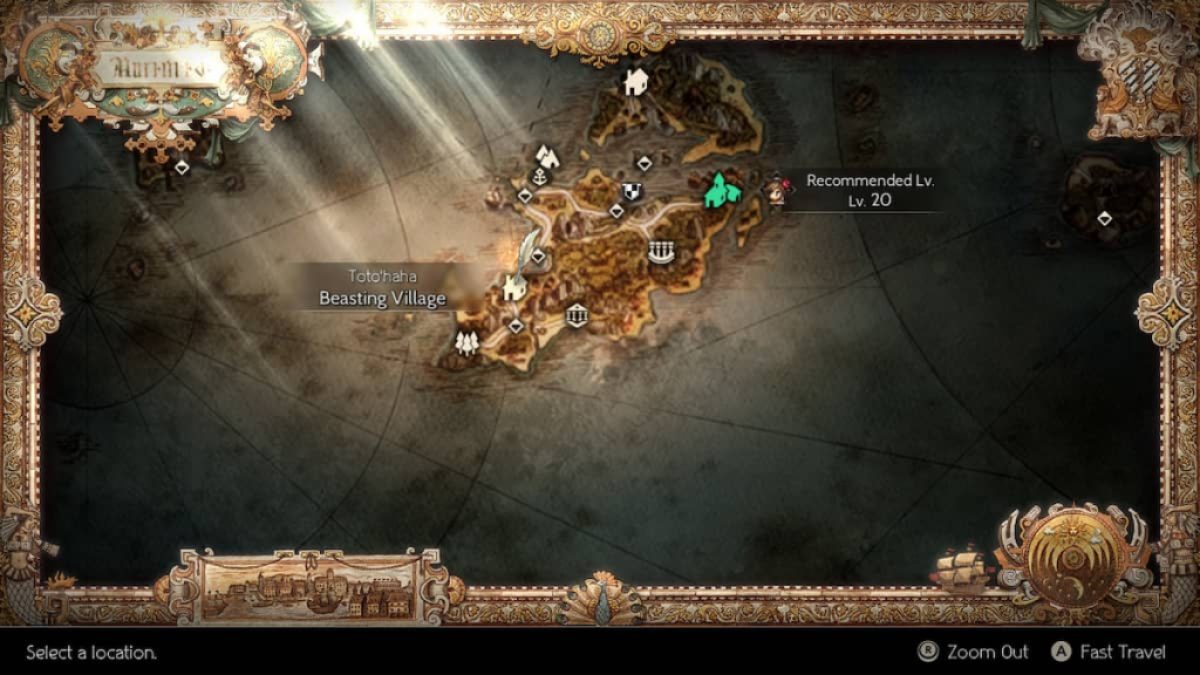 Players can find this weapon on Cohazeh, the mistrusting clan leader beside Beasting Village. After beating Ochette's main story, players can go back to the village on Tropu'hopu to find Cohazeh on the east side of Beasting Village. Steal or purchase the Battle-Tested Bow off of her.
Battle-Tested Staff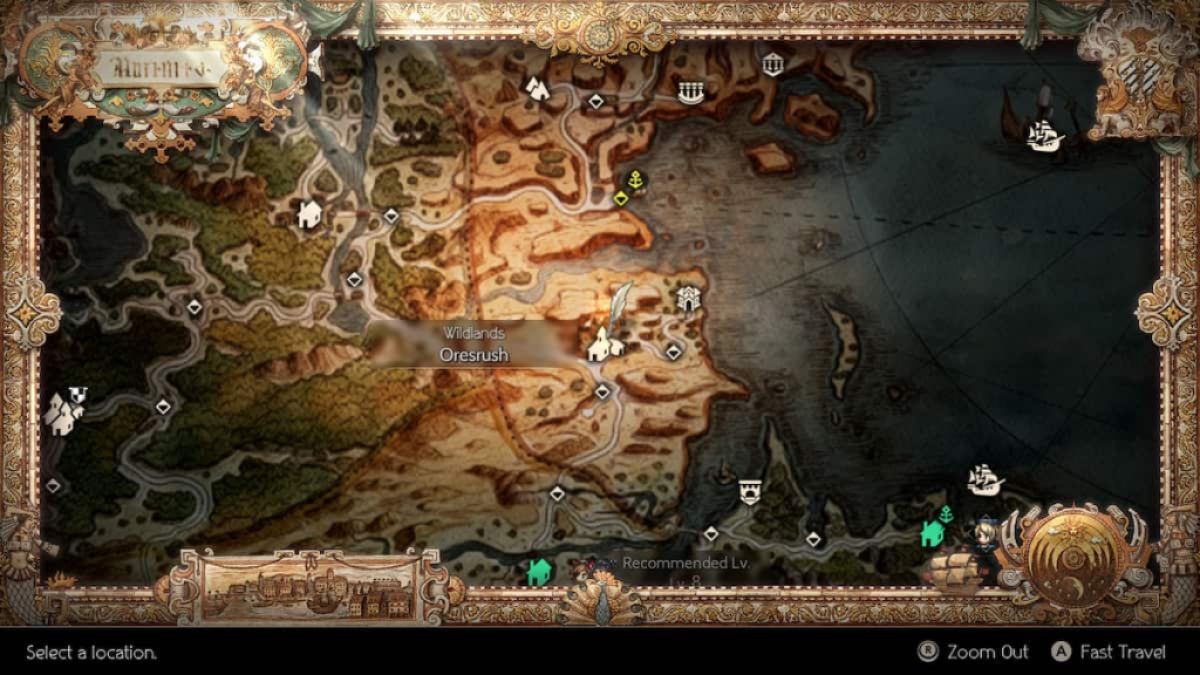 Finally, this weapon is actually held by Roque, the selfish antagonist from Partitio's story. After completing Partitio's storyline, players can head back to Oresrush to find Roque beside Partitio's dad overlooking the town. Talk to him to acquire the weapon.
Want more Octopath Traveler 2 guides? Pro Game Guides has you covered with Octopath Traveler 2 – Sword Hunter in the Decaying Temple Walkthrough.