As you travel with your party through the world of Octopath Traveler 2, you'll come across a variety of different side quests. One of these many side quests, titled A Present for my Son, can be found in the town of Winterbloom. You'll need to speak with the Thoughtful Father standing at the front steps of his home.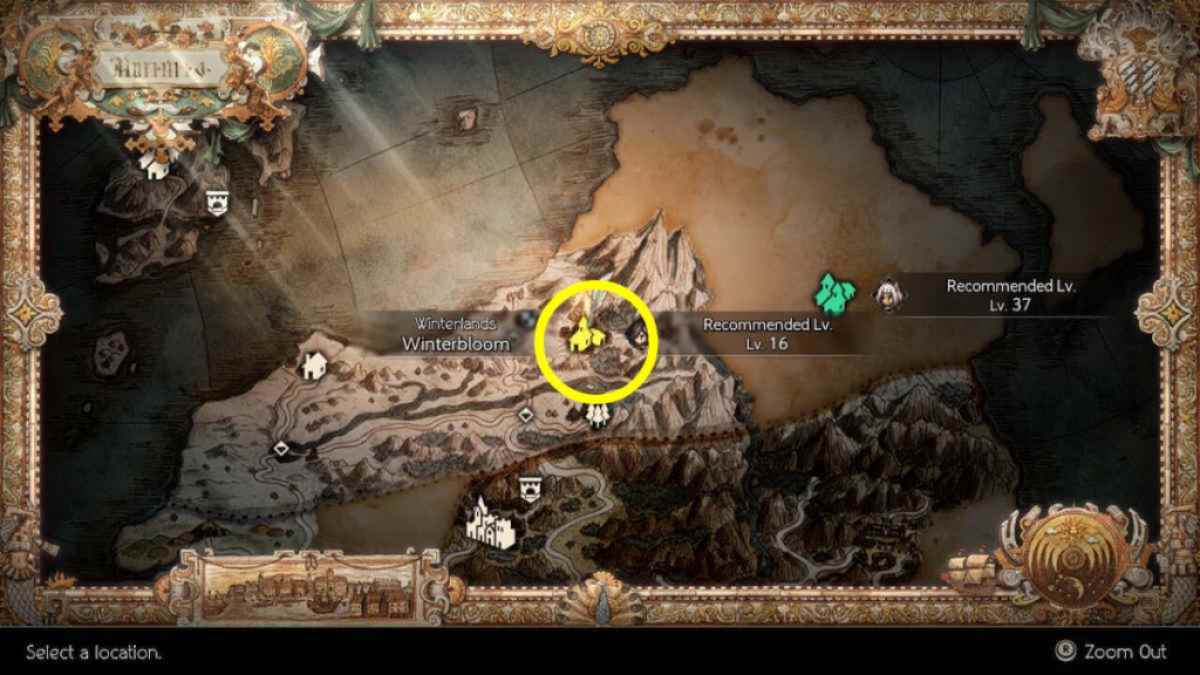 Octopath Traveler 2 A Present for My Son Walkthrough
After speaking with the Thoughtful Father, he will explain that his son is studying to be a scholar. The father will want to gift something to his son but won't have much of an idea of what scholars need or want. After this, you will want to head over to Cape Cold and speak with the scholar living in the house all the way to the west. Once you get to him, you will need to steal the Silver Quill from his inventory and return it to the father. He'll then gift it to his son as he adventures off to be a scholar.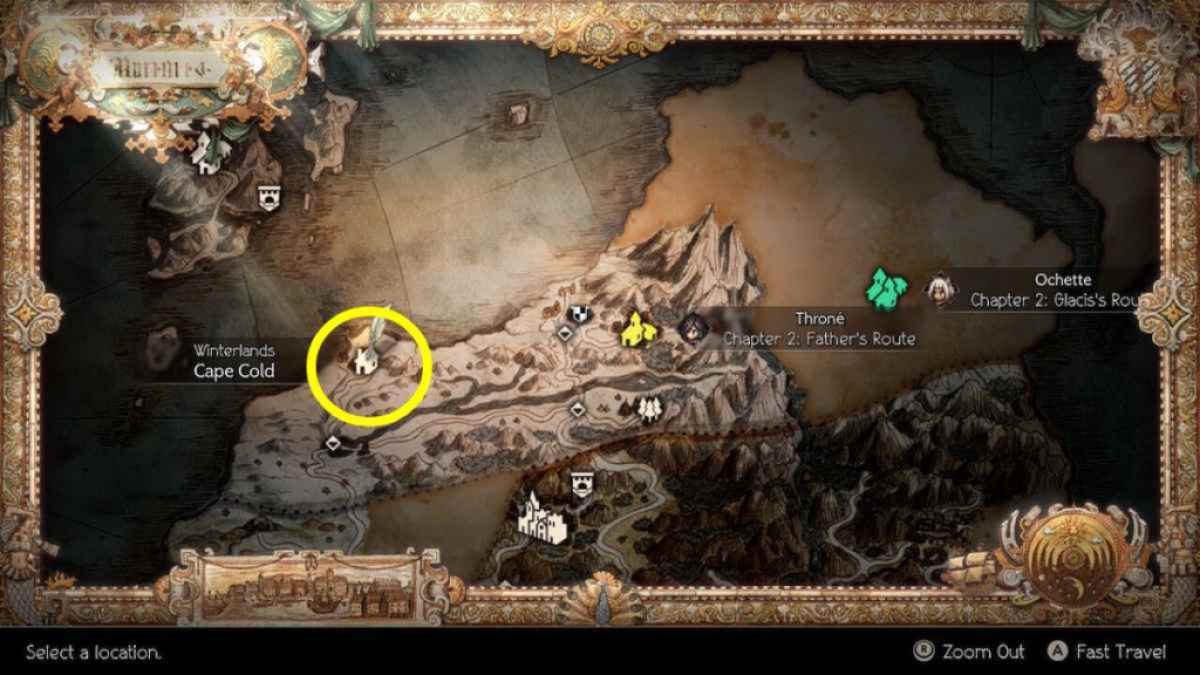 Related: How to complete Building Bridges in Octopath Traveler 2
Where to find the silver quill in Octopath Traveler 2
The silver quill is in the inventory of the scholar living in the house all the way to the west in Cape Cold. You will need to use Throne and steal the quill during the daytime. Unfortunately, the chances of being able to successfully steal the quill are 15%, making it a bit of a challenge unless your Throne is at a high level. Of course, you can try up to four times before you have to reset your town reputation at the tavern.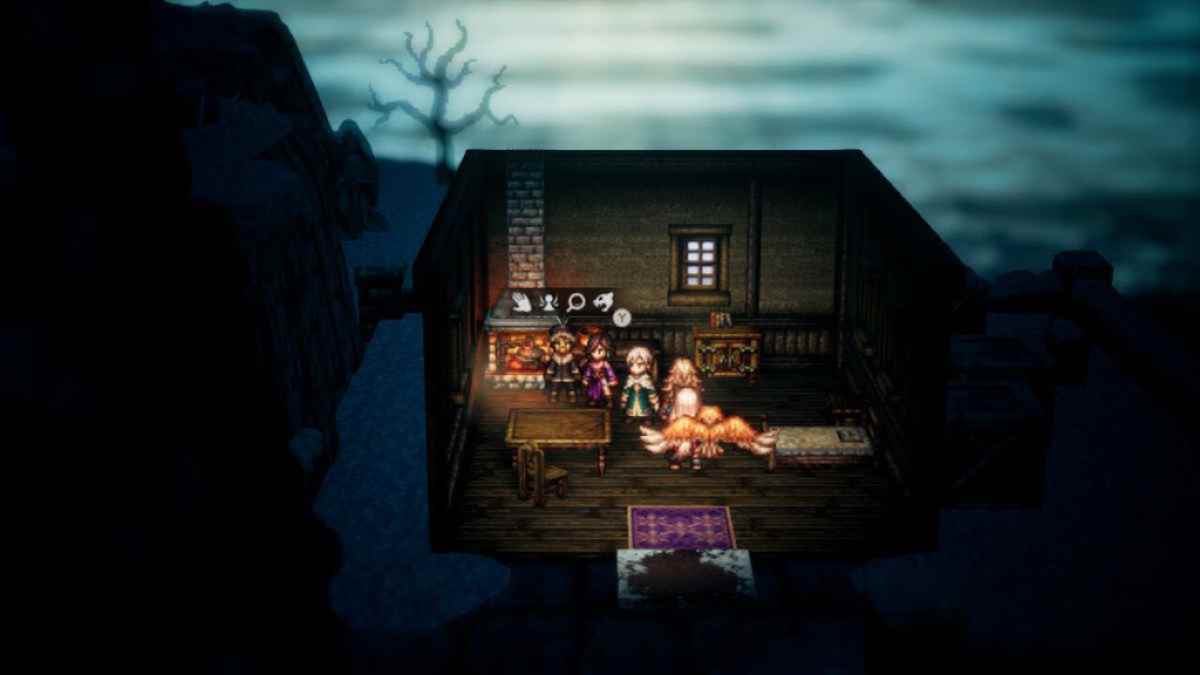 Once completed, you will receive the following rewards:
300 leaves
One Medium Magic Nut
One Refreshing Jam
For more Octopath Traveler 2, check out both How to complete Culinary Cunning in Octopath Traveler 2 only on Pro Game Guides.