There are many survival games out there to choose from, so it's understandable if you feel lost while scrolling through the long list of options for PC. Horror, Nordic, Ocean, Open-World, the variations in the genre are endless. That's why we've compiled a comprehensive list of the best survival games that you can play in 2022.
10 Best PC Survival Games (2022)
Dead by Daylight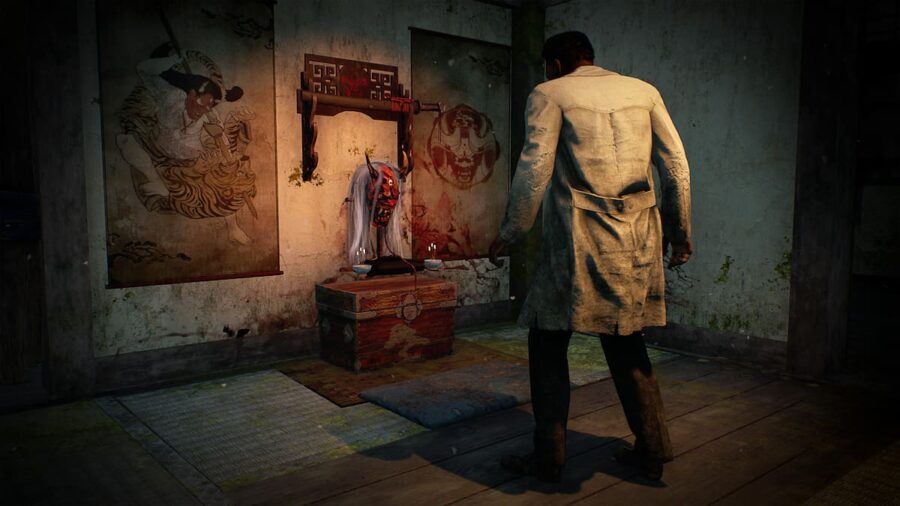 If you have ever wanted to enjoy multiple horror franchises at once in a survival game, then Dead by Daylight might just be a match made in heaven. The popular multiplayer survival horror game is so famous due to its wide array of game modes, featured collaborations, and frequent updates. Of all the games on the list, Dead by Daylight is the one that stands out the most for its long-standing and dedicated community of players. Fans of Attack on Titan, Stranger Things, Scream, and Halloween should especially consider checking out this title.
The Forest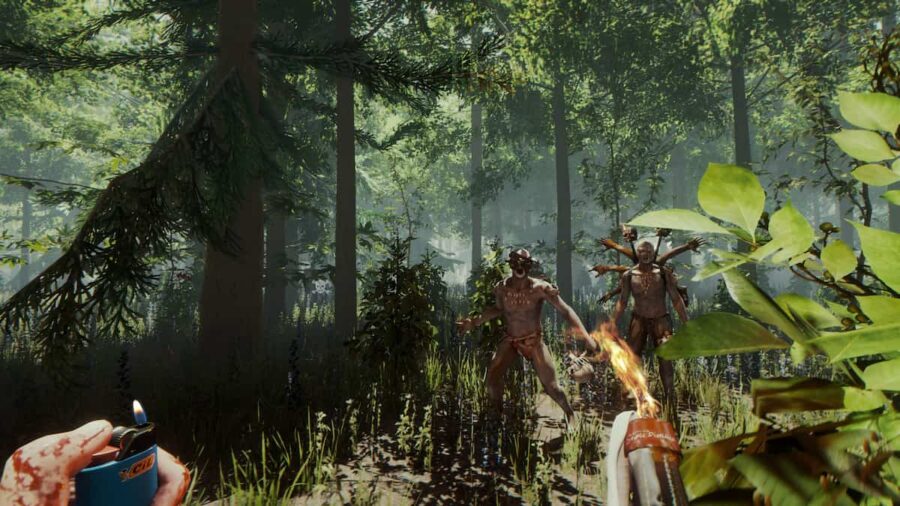 You're flying on a passenger jet over a foreign forest when the plane suddenly crashes. The caveat is that you were the only one on the jet that survives. In The Forest, scramble together resources to survive before enemies and the elements can get to you. Be weary though, because even with shelter, the horrors that lurk in the shadows will still come for you... The Forest is popular due to its unique play style that ignores the traditional appeal of set missions and quests. Players who want a truly open-ended experience should consider giving this one a try.
Green Hell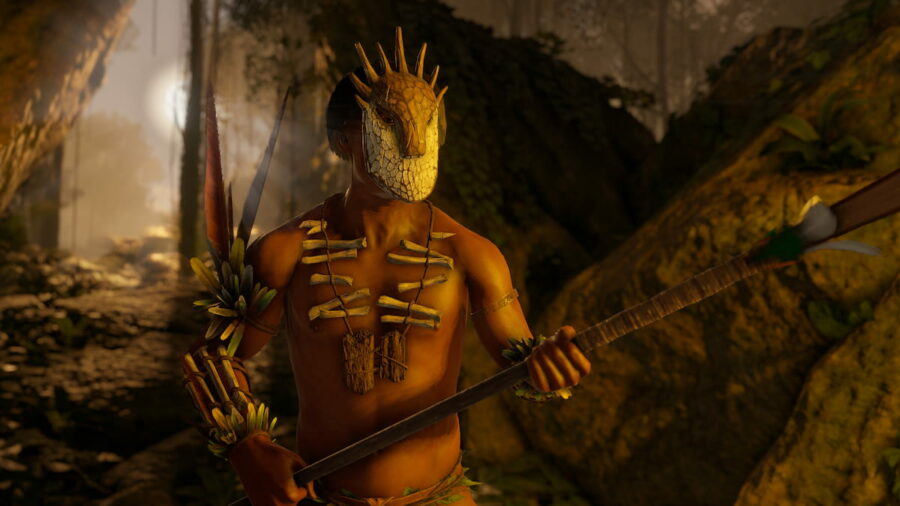 Getting dropped deep within the Amazon jungle with little to no equipment is a person's worst nightmare. As a player, this is the ideal setting for a challenging survival game like Green Hell. Craft a weapon and set up a shelter quickly, as you've got enemies in the form of predatory animals, mysterious people, and even insects. Despite the primitive nature of the setting, the main character has a smart health watch that the player must use to track survival stats. Choose whether to test your skills on your own or with a friend through an online co-op game.
Raft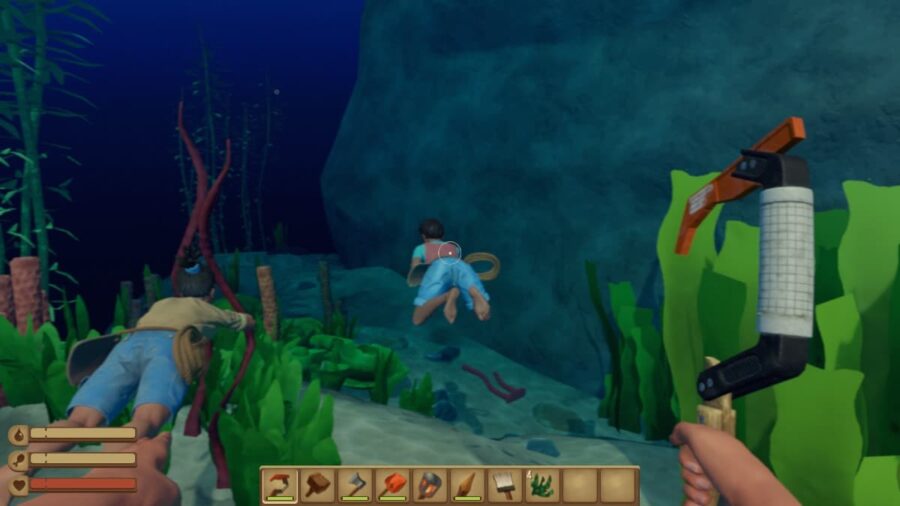 Being one of the top-selling survival games on Steam, it's not surprising that many people credit Raft as one of the best in the genre. It's like many other co-op survival games in a lot of ways, like resource gathering and building a home base. What sets Raft apart is its whimsical style, optimistic tone, and heavy use of underwater venues. You can also try your hand at survival on your own in single-player mode, if you dare.
Related: Best Survival Games of 2021
Resident Evil Village
The eighth installment of the Resident Evil franchise has been met with quite a bit of fanfare, with only some of those being about the gameplay. Lady Dimitrescu aside, Resident Evil Village provides as much story as it does elements of survival. The Lords provide a fascinating new group of villains into the Resident Evil pantheon. Pay attention to every detail you come across, as choosing incorrectly can quickly cost you your life.
Rust
Fans of the survival video game genre would be hard-pressed to have not heard of Rust before, whether that's through genuine chatter or memes. Rust is well-known for its bleak and brutal gameplay, which is evident from the very beginning when you awake naked and alone in the middle of nowhere. The multiplayer open-world is notoriously unforgiving, and you can't ever turn your back. Try and survive as weather, animals, and real players descend upon you.
Subnautica: Below Zero
Unlike Raft, Subnautica: Below Zero doesn't paint the ocean as a welcoming oasis. Instead, you'll be greeted with an alien seascape full of terror and intrigue in the second installment of the Subnautica series. As a scientist on a mission, employing calculating moves and conducting research are essential to survival. The single-player survival challenge gives a flair of sterile horror that you can't find in any other popular games on the market. Take advantage of multiple modes of gameplay, such as Survival, Freedom, and Hardcore to tweak your gameplay.
Related: Best Survival Horror Games
Terraria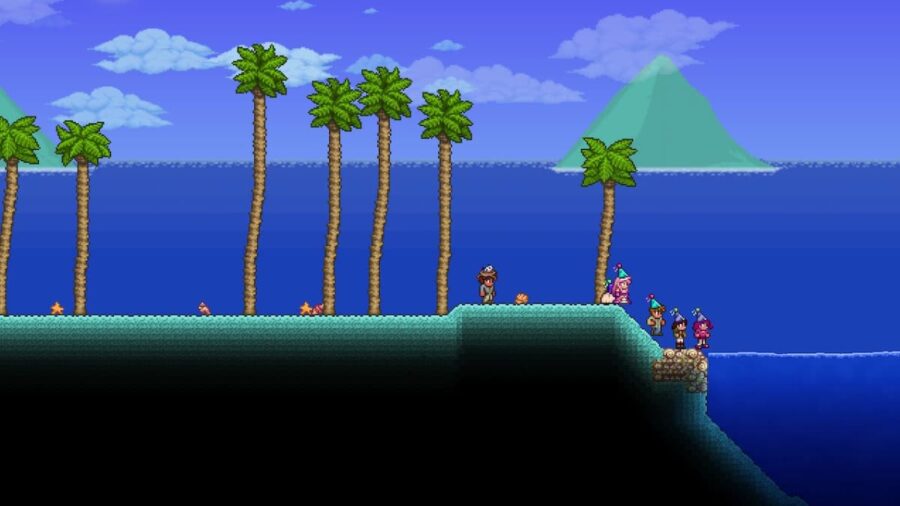 Sometimes you just want to unwind with a classic survival game that doesn't have jumpscares or long cutscenes around every corner. Terraria has continued to go strong since its 2011 release, all because it offers an artfully simplistic experience that's unmatched. Explore the 2D world and dig around to find special loot and resources. Choose whether you want to journey this land alone, with friends, or even against friends. Fans of Minecraft should consider giving Terraria a try.
V Rising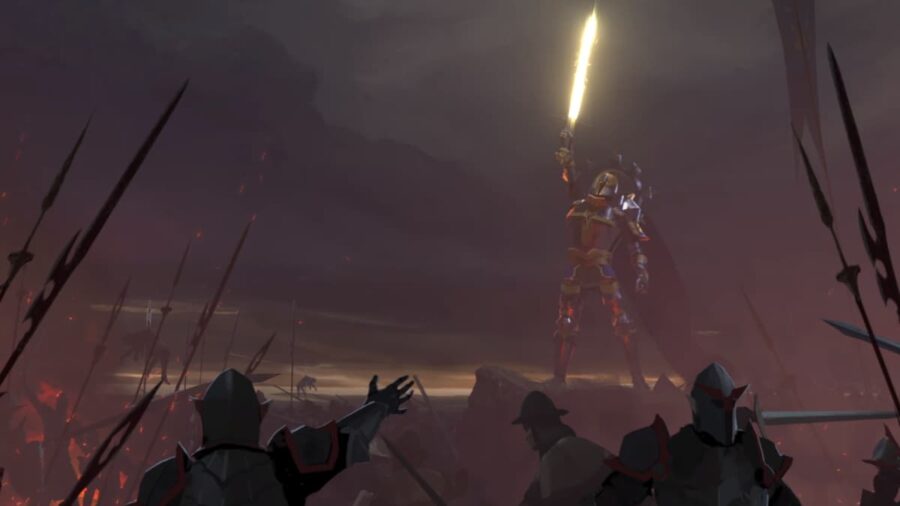 Need more vampires in your survival games? V Rising has got you covered because it is all about the fanged creatures of the night. You'll start the game as a newly awakened vampire who needs to find blood, make connections, and begin working on your rise to ultimate royal domination. Though it might have a regal style, V Rising still has basic resource collection and crafting at the heart of its gameplay. Two unique aspects of survival in V Rising are that you have to avoid the sun and quench your thirst for blood.
Valheim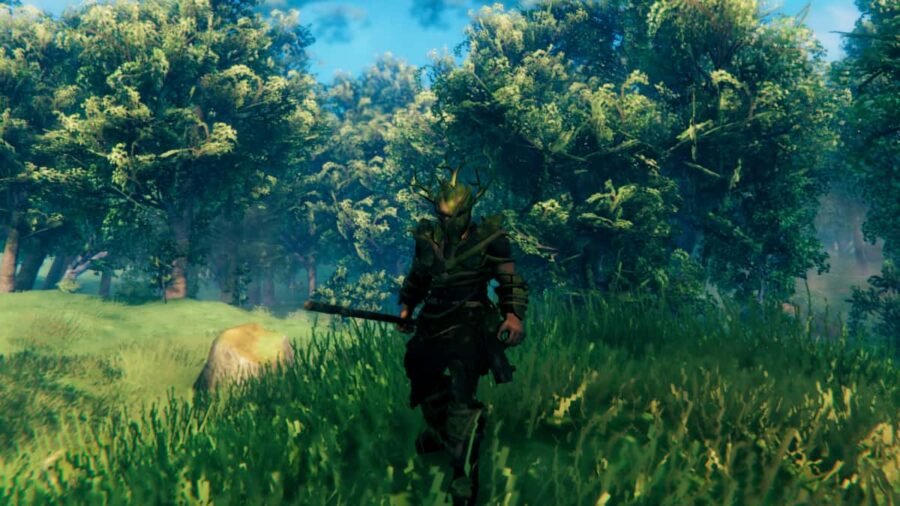 For larger groups, consider jumping into the Viking world of Valheim. The online co-op version of the game can support up to 10 players in one party, but you can still choose the single-player mode if you wish. The expansion in this game starts small, as you piece together a home and small farmland. As you progress, however, you'll be well on your way to building an entire kingdom that you rule over with an iron fist.
Want to see more awesome game recommendations? If so, check out Best cooperative games on PC and Steam in 2022 on Pro Game Guides.