Games are generally more fun when there is a friend along for the ride. There's also nothing better than hanging out with some good friends, killing monsters, and farming resources in an engaging co-op game. So with that in mind, here's a list of the best co-op games on both PC and Steam. The following are some of what we consider the best cooperative games available on the PC market. They range from personal favorites to established classics.
Barony
Made by Turning Wheel LLC, Barony is a small but decent dungeon crawler that features a highly engaging gameplay loop of trying to survive a dungeon with friends and defeat an evil Baron. Players will also need to avoid traps, slay trolls, and secure tons of loot. Barony also features mod support, decent pixel graphics, and unique enemies like the Greedy Gnome shown above. Overall, the game is a ton of fun with friends and achieves an old-school, dungeon-crawler feel with extreme difficulty.
The Ascent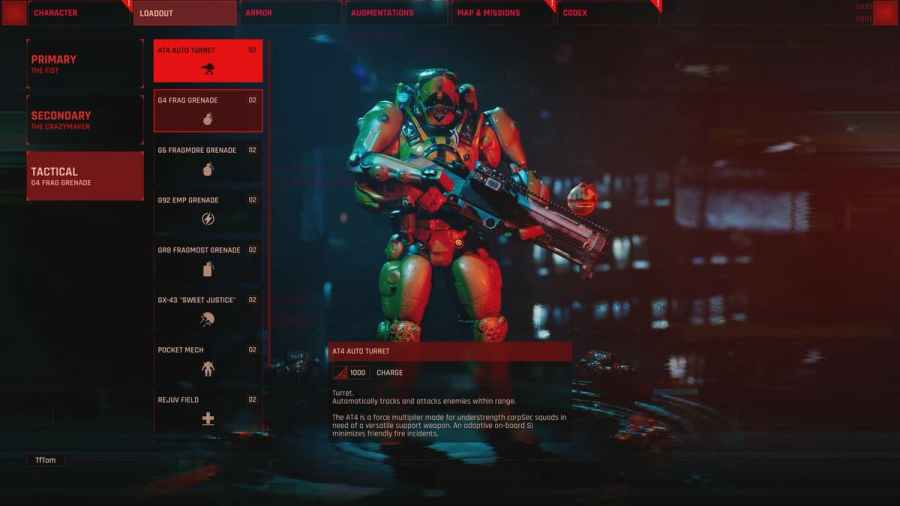 The Ascent takes place in a distant Cyberpunk future on a remote colony controlled by a dying corporation. The Ascent plays like a top-down twin-stick shooter crossed with an ARPG. Players act as hired guns who must wage war with gangs, corporate goon squads, and all sorts of aliens and mutant creatures. It's loads of fun and a perfect game to relax, kick open a cold one of your favorite drinks, and play with some friends after a hard day of work. If you want to learn more about The Ascent, we have numerous guides, including if you should buy The Ascent.
Tribes of Midgard
Tribes of Midgard is a co-op rougelite crossed with an ARPG, wherein players must team up with other players to defend a village from all matter of creatures based on Nordic myths and legends. The game is also insanely fun with friends. It's geared toward cooperative play and even suggests playing with up to 10 friends. We highly recommend it, and if you need help, we also have a ton of guides for Tribes of Midgard.
7 Days To Die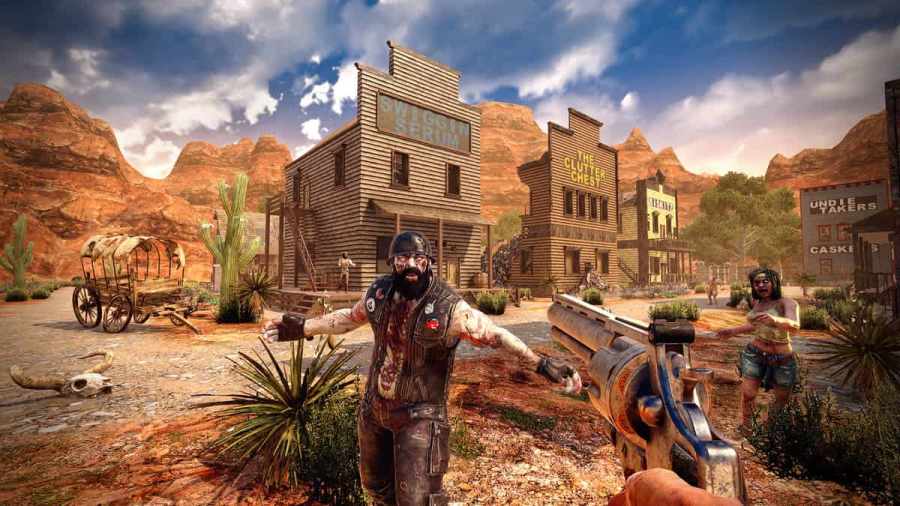 Surviving the last days of civilization is always a concept worth exploring with friends. Such is the case with 7 Days To Die and why it is such a fun experience made even better with friends. It's also awesome to build a base, survive horde nights, and scavenge for resources in this indie survival game.
Crusader Kings III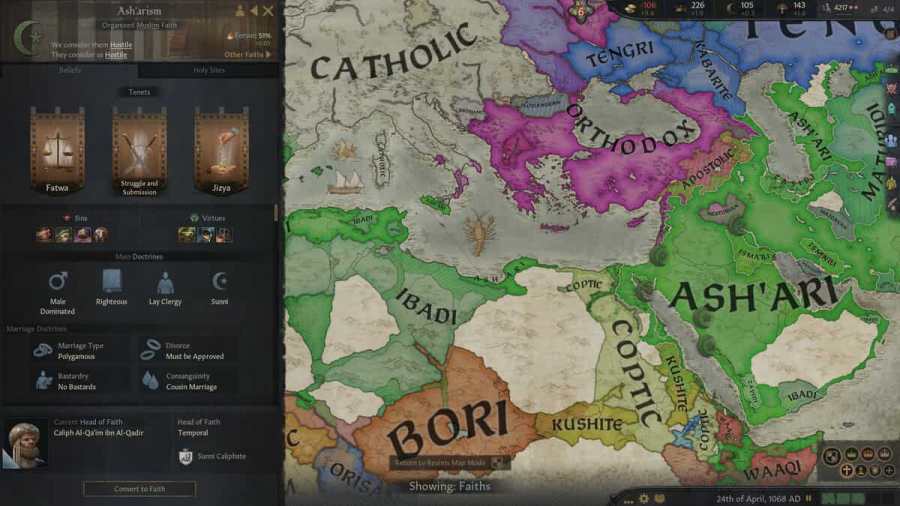 Crusader Kings III is a game of political intrigue set in the backdrop of early medieval history in the early 1400s. It's also insanely fun to play with friends, as it allows you to form alliances and build a dynasty together. We love it and highly recommend backstabbing your friends as soon as possible.
Deep Rock Galactic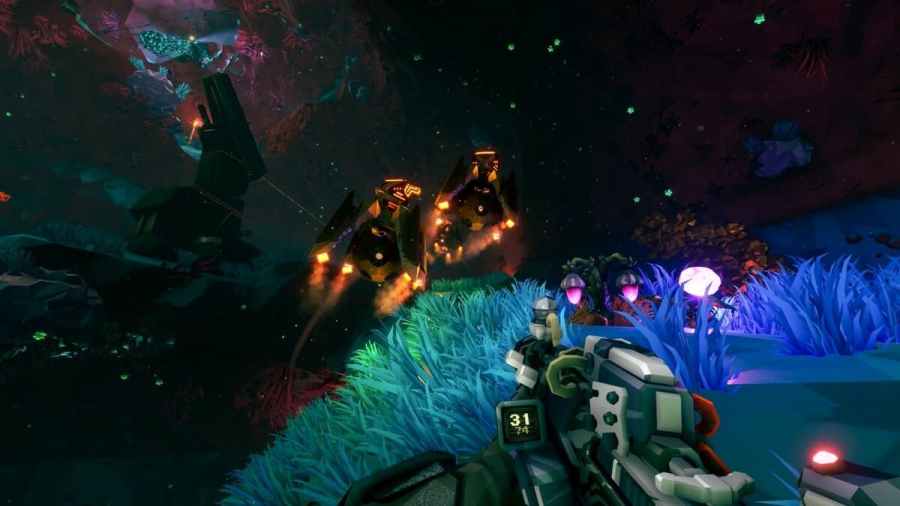 Another decent and highly engaging co-op game is Deep Rock Galactic, a game where you play as a dwarf and wack and shoot space bugs. What's not to love? The game also features the crafting of multiple random gen missions, some interesting end game missions, and the option to get blackout drunk before a fight.
For more best lists, check out both Best Free-to-Play RPG Games on Steam and Best zombie games on PC.