One of the most popular types of media are the ones related to the mindless dead that walk the streets of ruined civilizations, so with that in mind, here's a list of some of the best zombie games on PC.
The Best Zombie Games on PC
In this list, we have put together some of the best zombie games currently available on PC, ranging from some of the best indie early access titles to household names.
Project Zomboid
Project Zomboid is as the description on Steam calls it, an ultimate in zombie survival that you can play solo or with a friend in the MP mode. The game also features an extensive RPG skill system, a vast map, and quite possibly the best survival mechanics we have seen from a zombie game. Along with this, the game also has realistic crafting where you can take control of any house on the map and board it up and make a base.
7 Days to Die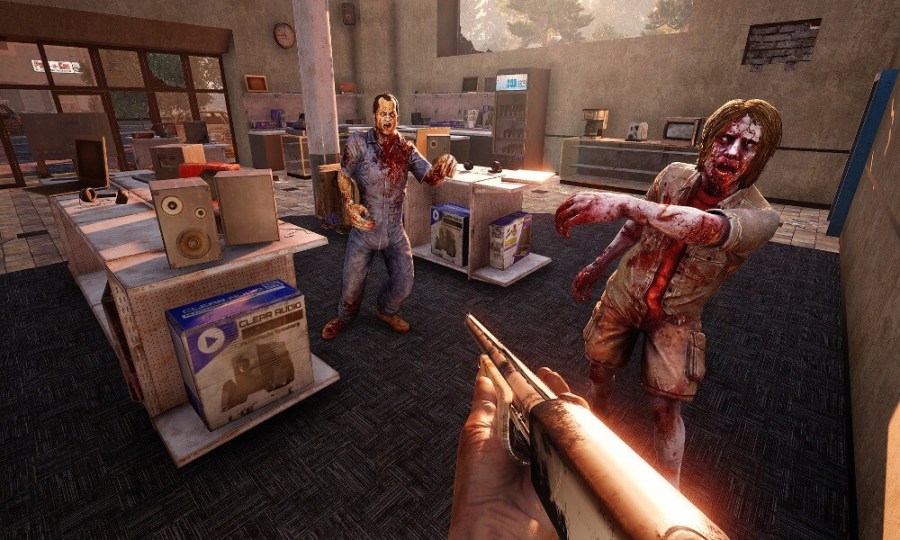 7 Days to Die is a game for the Arma Dayz fan who wanted more PVE from a survival experience, and it delivers and then some. The game has also come a long way from its initial early release and now features numerous zombies, quests, building and crafting mechanics. The Guns and weapons are also really decent, so why not give it a try?
Killing Floor 2
The Killing Floor series is a giant amongst zombie titles akin to the likes of L4D2, and the concept is also similar. In the game, players must survive rounds of waves of zombies along with boss and unique monsters while earning money to buy better weapons in between rounds. Overall, the game has a lot of content and fun and can also support up to six players in co-op.
Related: Best VR Horror Games
The Walking Dead: Saints & Sinners
Saints & Sinners is a must-try zombie game if you own a VR headset that is set in The Walking Dead universe. The game also allows you to take on various missions, fight the undead with many weapons, and make tough decisions and gut-wrenching choices in a brutal story.
State of Decay: YOSE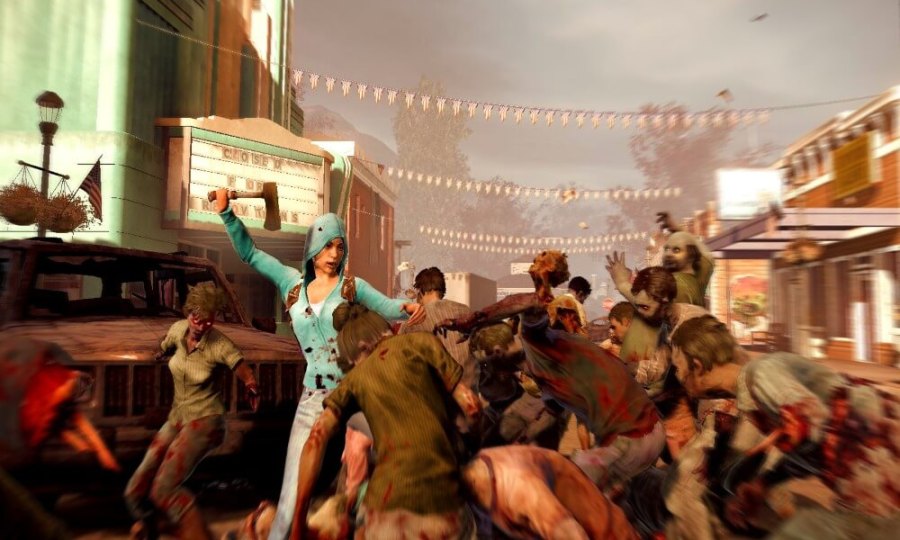 State of Decay is a must-try for any fan of zombies and is one of the best zombie games we played on Steam. In the game, you control a group of survivors while managing a community and fending off zombies. You can also take on missions, scavenge, and level up characters with skills and perks.
Related: Best Vampire Games for PC
Dead Island Series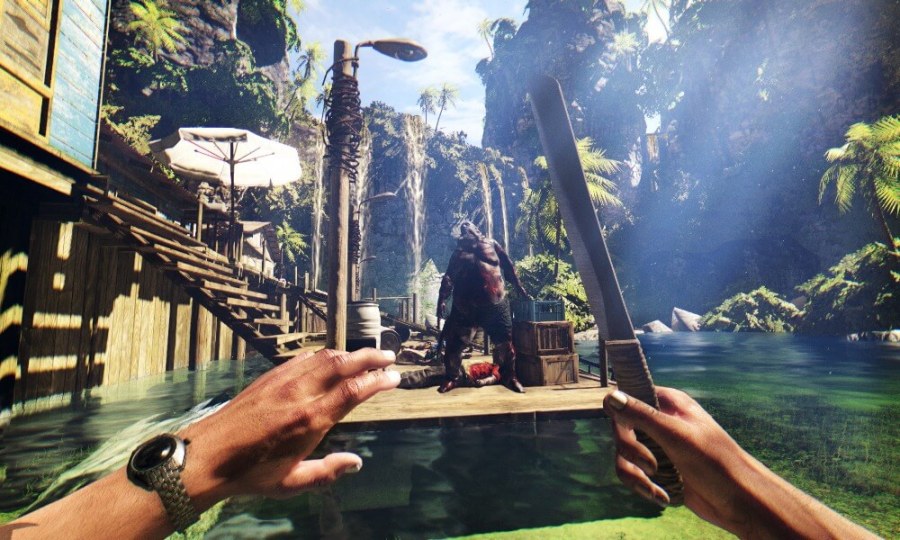 Dead Island is another household name when it comes to zombie games. The game is also an RPG that features heavy loot mechanics, so you will definitely love this game if that is your sort of thing. You can even take on quests and explore a vast island for it across both the main game and its expansion Riptide.
Price: $19.99 (Main Game)
Price: $19.99 (Riptide)
Dead Rising Series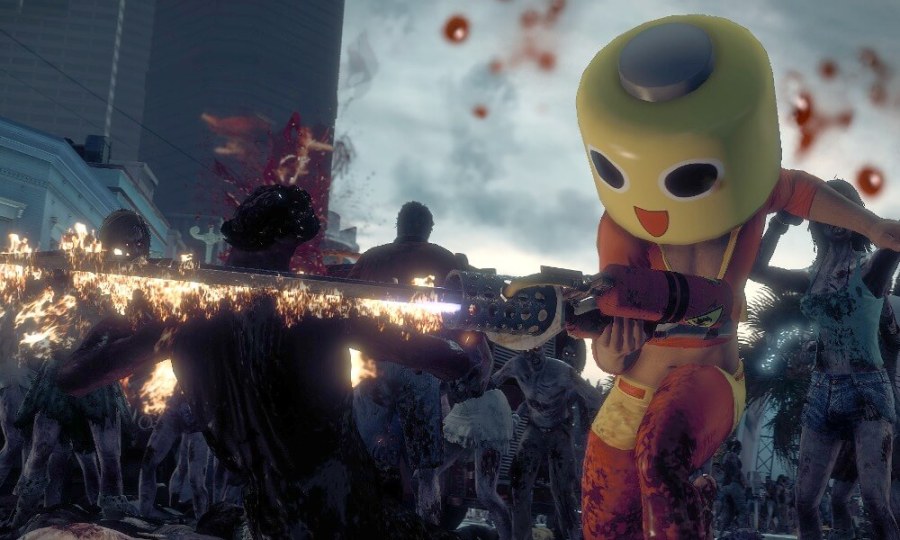 The Dead Rising game is another series that we consider some of the best in the zombie genre. Each game features numerous missions and casts of colorful characters, and an extensive crafting system, and last but not least, tons of zombies to kill.
Price: 1-2 cost $19.99, and 3-4 cost $29.99
Download Here: Dead Rising
Left 4 Dead 2
Chances are I can probably leave this one up without even saying anything, as you most likely already played it. Nonetheless, L4D2 is one of the oldest and well-recvied zombie games on Steam to do this day. In the game, you play as one of four survivors and must fend off waves of infected to find safety in a safe house at the end of a level. The game also includes multiple levels and is great with friends, so if you haven't, give this title a try!
For more game lists, we recommend checking both Best Online Multiplayer Games and 8 of the Best Games like Rune Factory 4!