Hanzo is one of the more difficult heroes to play in Overwatch 2. Unless players can really get those headshots, they aren't going to get value out of the hero. Thankfully, we have some tips for positioning to help Hanzo mains get clear lines of sight to snipe.
How can Hanzo mains carry in Overwatch 2?
Start every fight with sonic arrow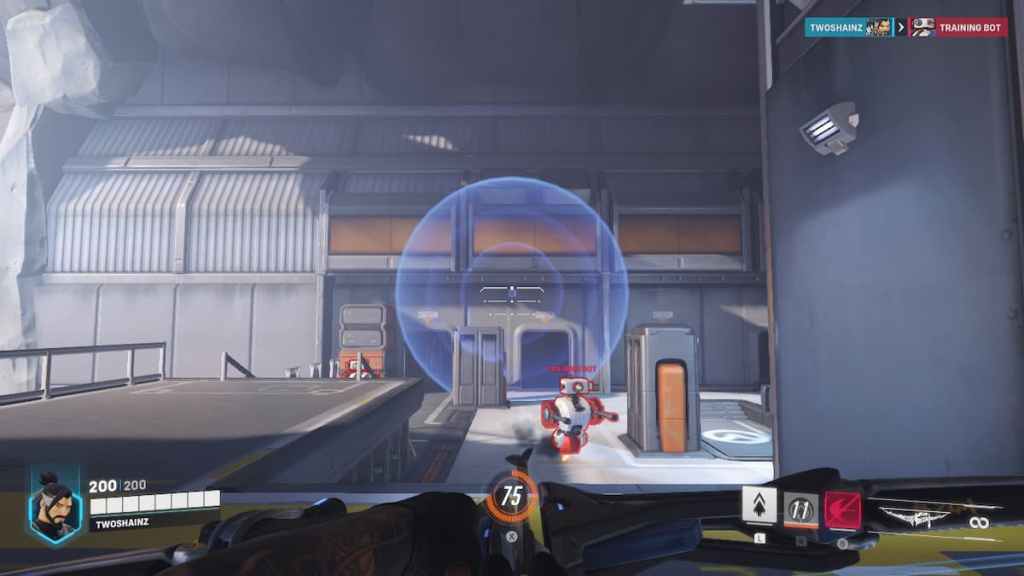 The first priority for Hanzo mains when they approach a fight should be information. Hanzo can catch people peaking or coming out from behind corners if he has the Sonic Arrow active. When shot, this will give away the enemy's position for a while. In a team environment, this also allows Hanzo to make callouts and help the team position.
Save the Storm Arrow cooldown for tight situations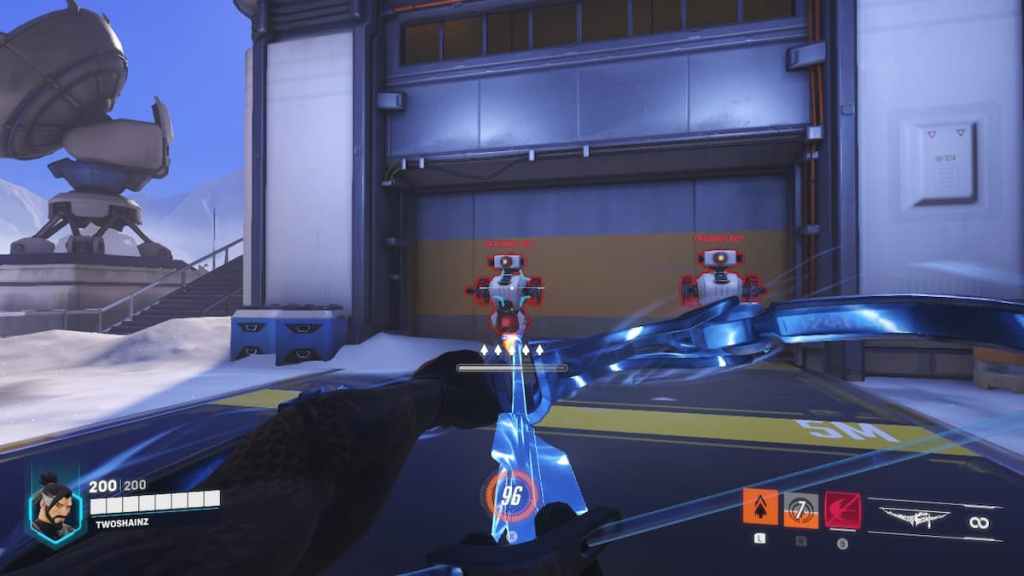 As a beast at long range, Hanzo naturally suffers at close range. The Storm Arrow is his only real tool in this situation. When a Genji or Reaper flanks, Hanzo can jump away and get a couple of Storm Arrow shots to try and turn the fight around. If Storm Arrow is on cooldown, that's likely a dead Hanzo.
Related: Best Crosshair settings for all heroes in Overwatch 2
Use the Ultimate in chokes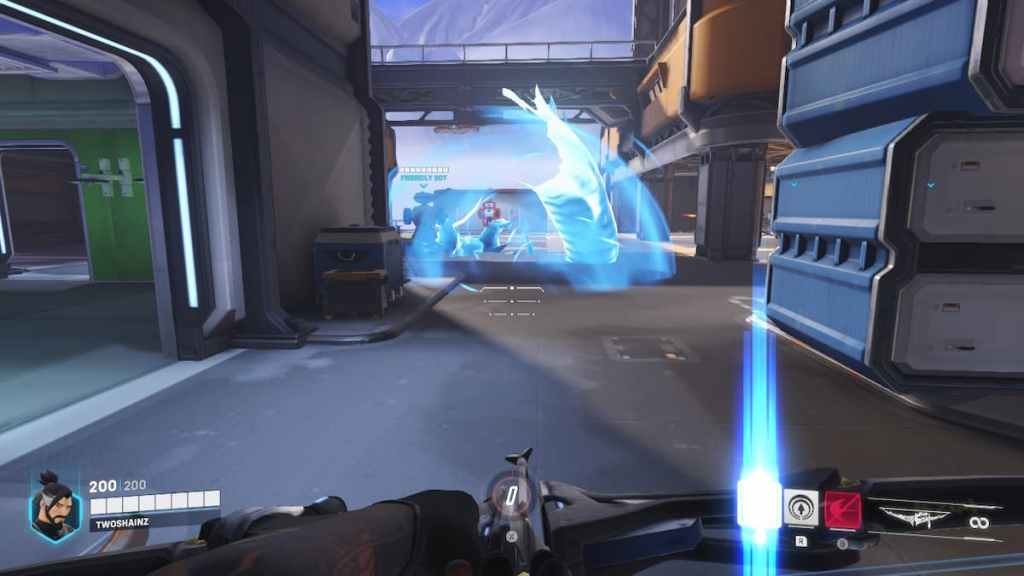 Hanzo has a great Ultimate, which likely picks up a kill on anyone in its path. The issue is that most enemies move out of the way when they see two dragons coming their way. Therefore, the best way to get value from this Ult is to deny the enemy an opportunity to retreat. Areas like under the bridge at Midtown or the hallway in Junkertown are great places to use Hanzo's Ult.
Predict enemy movement
Sadly, enemies don't like to hold still so that Hanzo can get the headshot on them. Hanzo must sometimes predict where they will move to land his shots. This might sound very difficult, but there are certain situations when predicting enemy movement becomes easier.
Say, for instance, Hanzo is on a team with a Sojourn that used her Disruptor Shot. Enemies are going to flee that area to avoid getting damaged naturally. Hanzo can then track a player as they leave the Disruptor Shot to get a free headshot.
Want more Overwatch 2 Guides? Check out How to play Winston in Overwatch 2 - Abilities and Tips here at Pro Game Guides!