Genji is one of the more popular characters in Overwatch. Check out our full up-to-date gallery on all of Genji's skins, along with the skin costs and associated rarities.
Skins in Overwatch are earned through loot boxes or purchased with credits. Some of these skins are only available during certain seasons and in particular loot boxes. There has also been skins that you can earn outside of Overwatch. The Oni Genji skin was originally earned via a promotion by playing Heroes of the Storm.
Genji Skin List
The cyborg Genji Shimada has made peace with the augmented body he once rejected, and in doing so, he has discovered a higher humanity.
Common Skin
There's just one common skin and that is the standard version of Genji that you get for free!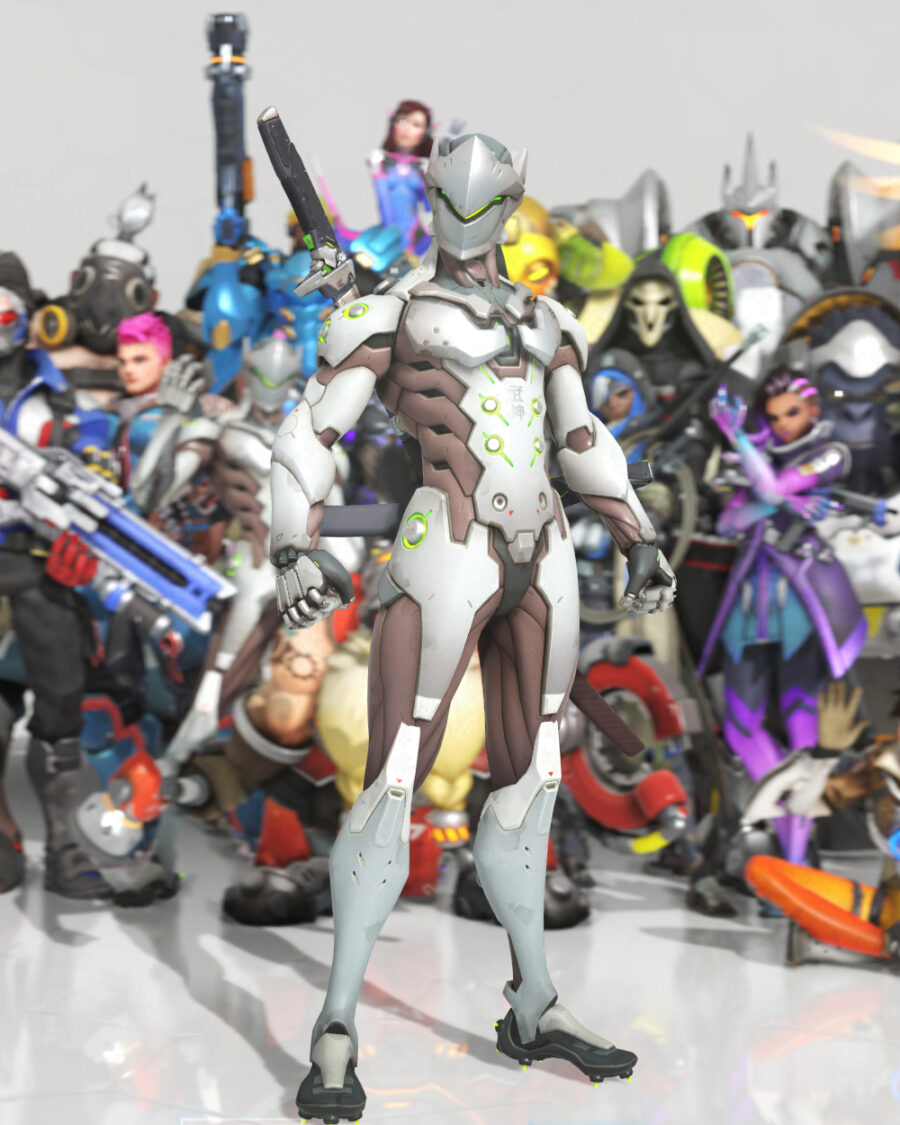 Classic
Rare Skins (75 Credits)
These skins are pretty much just re-colorings of the classic skin. They are kind of cool if you want to use something that hardly anyone else is using.
Epic Skins (250 Credits)
Still very similar to the classic skin, but these have a much more drastic recoloring.
Legendary Skins (1,000 Credits)
Here's where you'll find full makeovers of the Genji skins. Some of these skins could cost more than the standard 1,000 credits, and if it does it is listed near the name!
Overwatch League Genji Skins
If you are an esports fan, then you'll be able to support your Overwatch League team in style with custom skins! Overwatch League skins use a different type of currency called League Tokens. You can purchase these with real money, or earn them by watching the events and connecting an account to the platform you are viewing it on!