Payday 2 may be almost a decade old at this point, but it's still one of the most unique games out there. Not many games pull off the heist-format so well, by Payday 2 has whittled it down to an exact science. Still, in the world of games, even perfection can be improved upon, and that's where mods come in. Here's our breakdown of the best Payday 2 mods around!
Advanced Crosshairs, Hitmarkers, and Hitsounds (ACH)
ACH is a mod that upgrades additional hitmarkers, reticles, and crosshairs to the game. This gives you a better idea of where your bullets are going, and in some cases, an idea of whether you're actually hurting the people you're shooting. You'll need a few additional mods to install this, but it's definitely worth it.
WolfHUD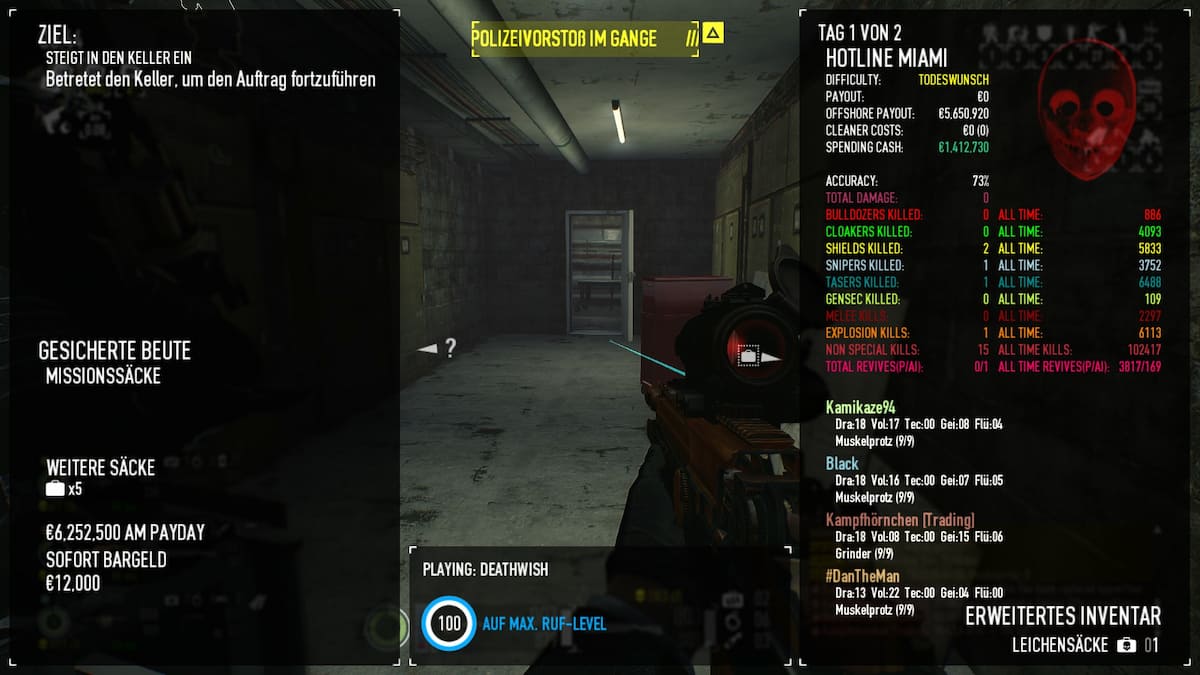 WolfHUD is a mod collection that effectively transforms the appearance and functionality of Payday 2. There's a huge amount of changes here that make it a much more visually manageable game, and gives you huge amounts of additional information. If you've ever been unimpressed by the info the game actually gives you on screen, try WolfHUD.
Better Assault Indicator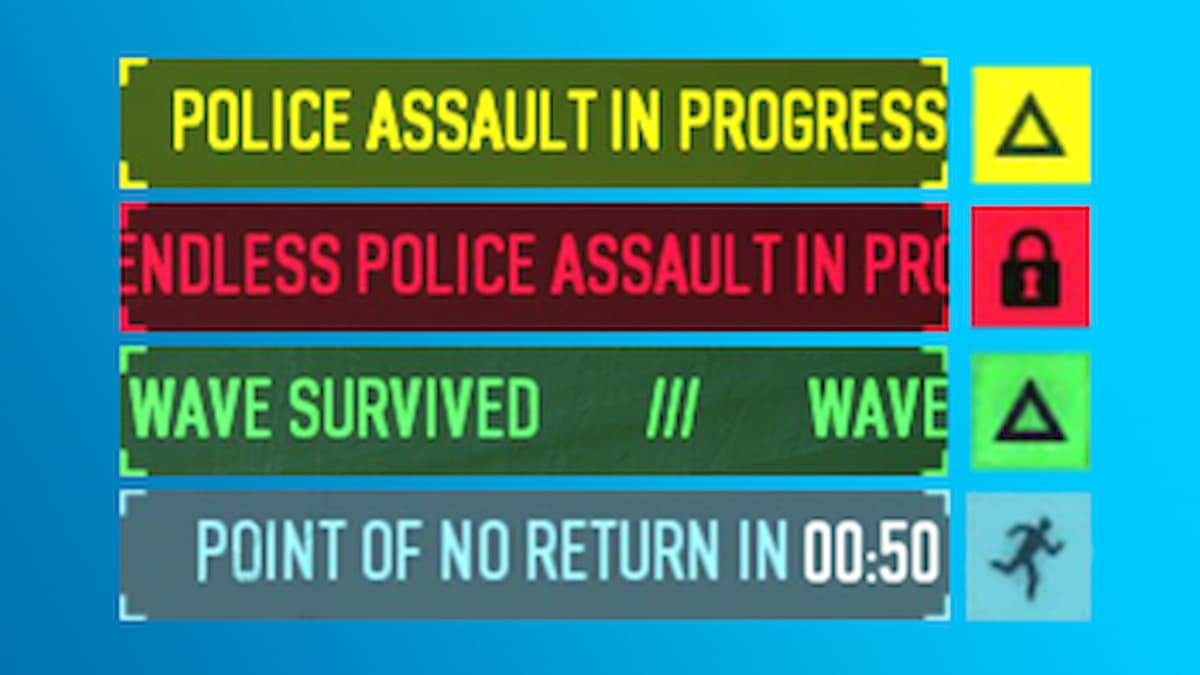 "Assault in Progress" isn't a particularly useful bit of info in Payday 2. What kind of assault? Is it an Endless Assault? How do you end the Assault? There's lots of small details could do with. Better Assault Indicator adds this information, helping you figure out what's actually going on in the chaos of a Police Assault.
BeardLib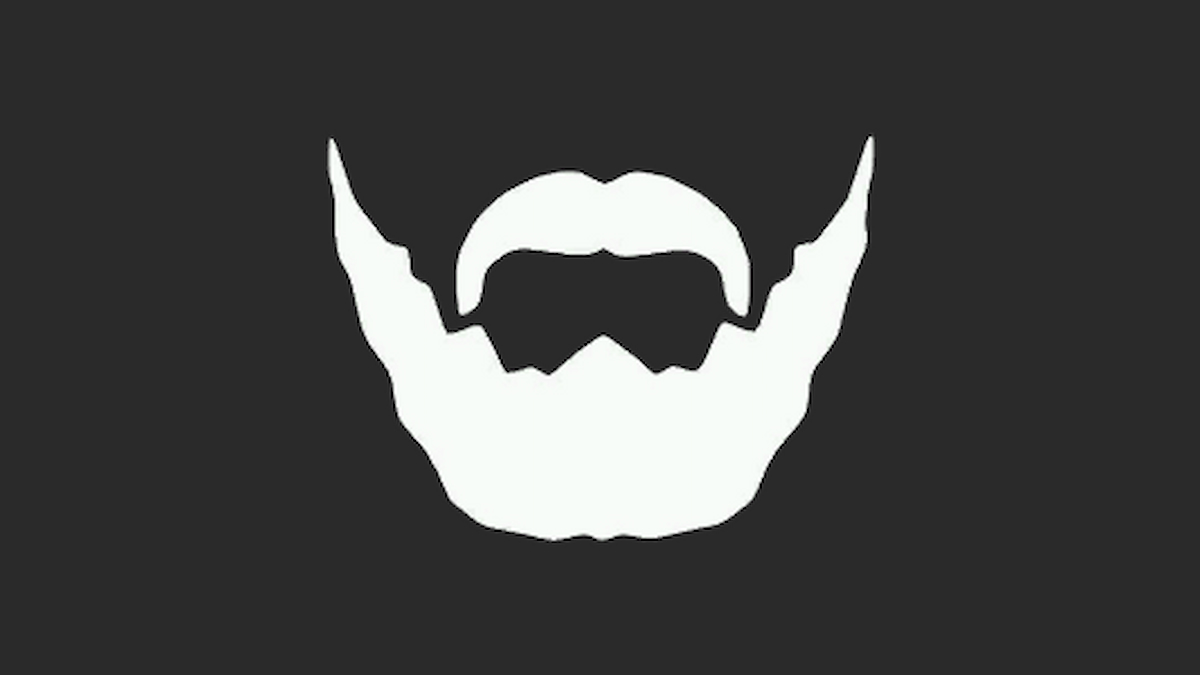 BeardLib isn't a mod in itself, so much as a way to facilitate other mods working. This constantly updated platform allows for script manipulation, custom maps, and easy swapping of content. A must for someone who wants to play modded Payday 2.
Related: All new Exotic Heisted Weapons in Fortnite Most Wanted
Silent Assassin
A tiny quality of life mod that gives you the chance to kill guards answering pagers. Usually when you kill a guard, you'll have to rush to answer his pager. Silent Assassin mod makes it so that if you kill the guard before he notices you, the pager won't need to be answered.
Payday 2 Re-Texture Project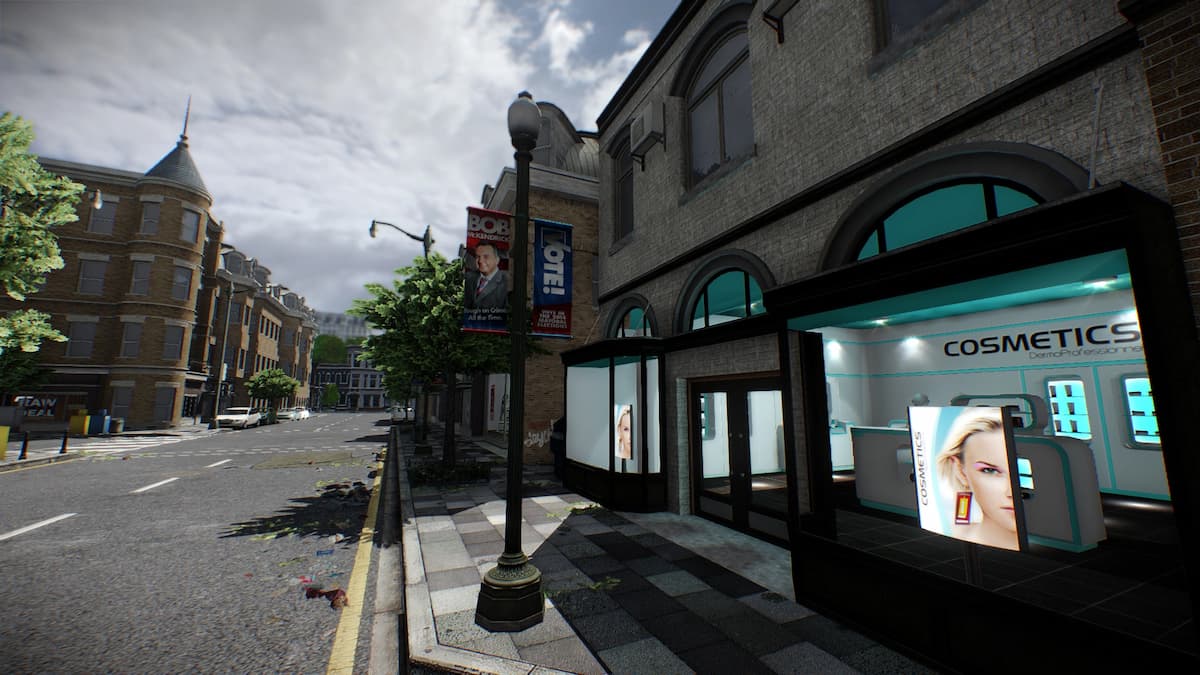 This enormous retexture project completely transforms how Payday 2 looks and feels. A massively updated set of new textures that affects almost every level in the game, the Payday 2 Re-Texture Project makes it feel like playing a whole new game!
Better Bots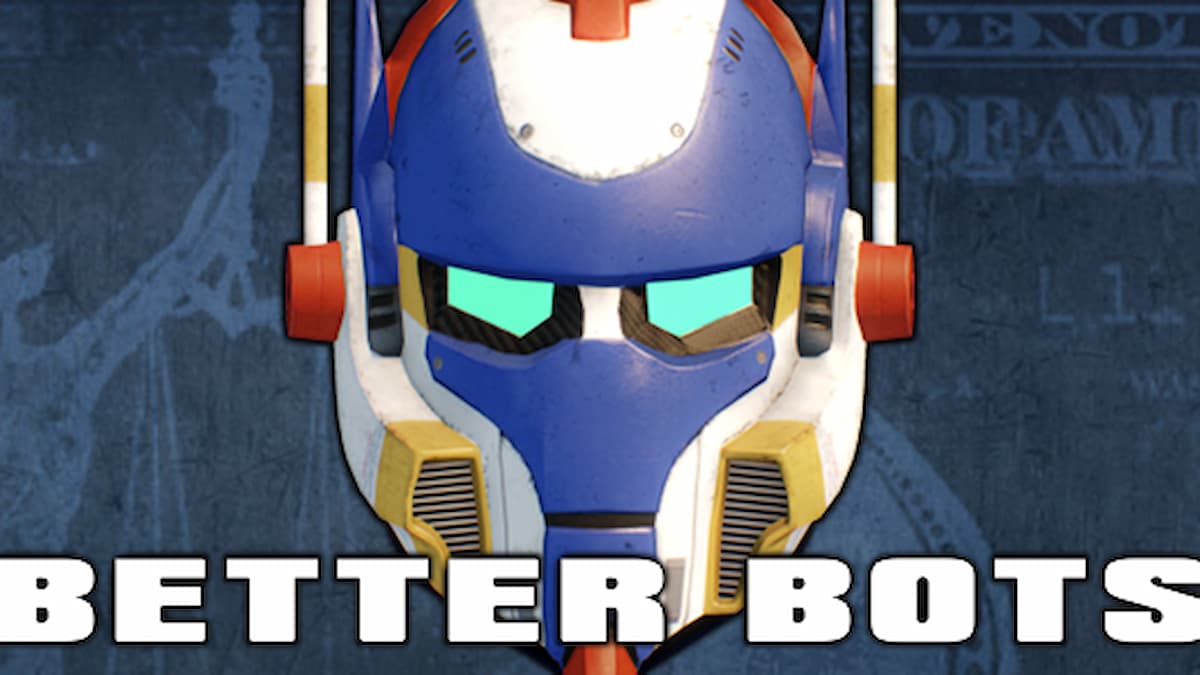 Lets face it, sometimes the bots in Payday 2 suck. If you're solo heisting and need some help, the bots aren't usually going to give it. Until you try the Better Bots mod. This update means that Bots will automatically mark Tasers, dominate cops, melee enemies, throw concussion grenades, and generally be much more useful!
Custom FOV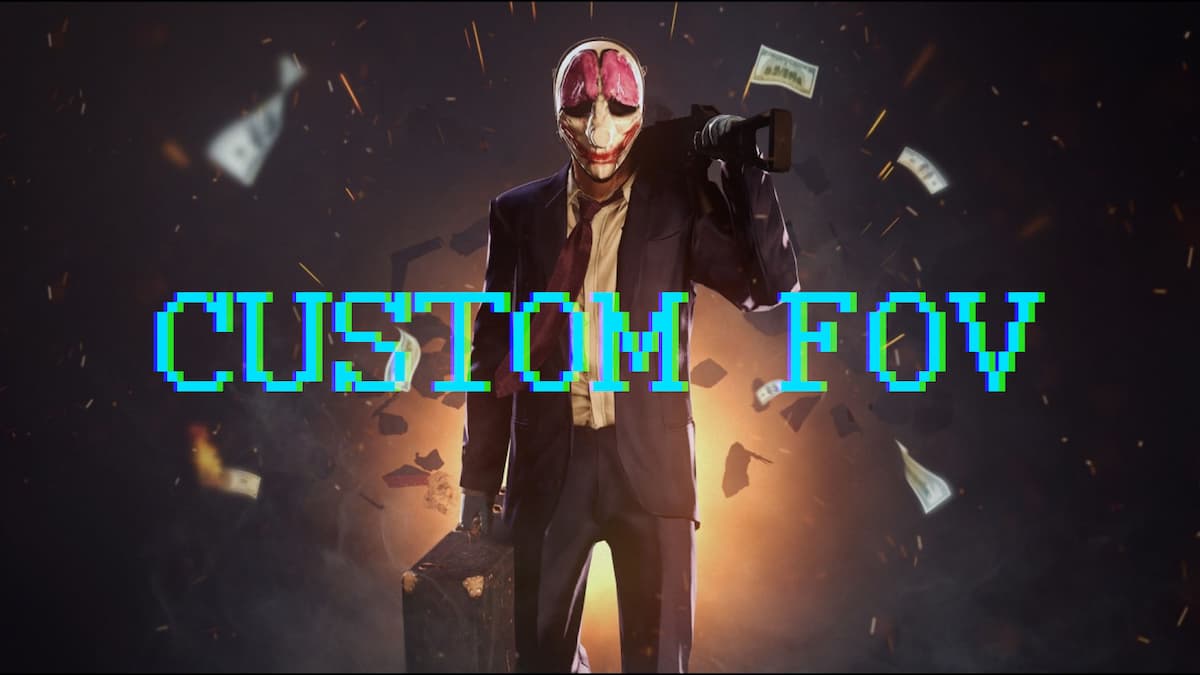 In the days of old, every FPS game had an expansive FOV slider. Quake players used impossibly wide FOV's to get the best angle on enemies. This Custom FOV mod adds that functionality to Payday 2, so you really have no excuse for getting KO'd by a Cloaker.
Hotline Miami Hud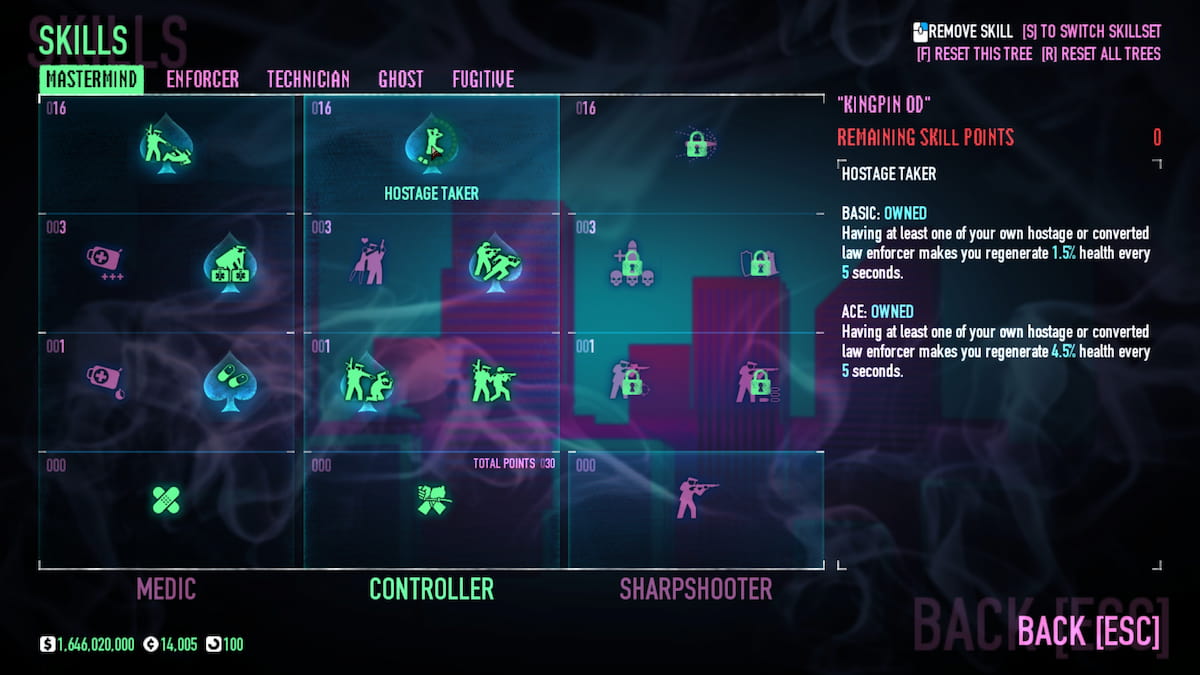 The Hotline Miami crossover events with Payday 2 were something special. But if you're like us, you never really wanted them to end. And with this mod, you can keep the Hotline Miami theme going with a completely transformed HUD.
Meth Helper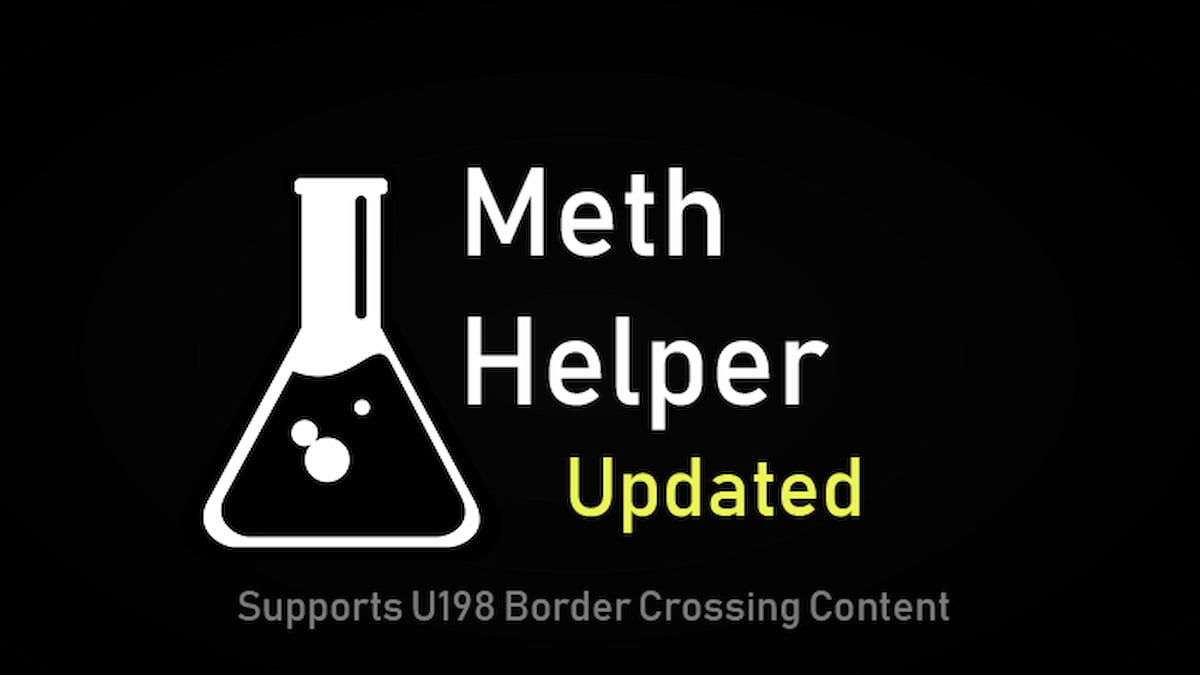 Making meth in certain heist missions is without a doubt the most frustrating thing in Payday 2. Yes, more frustrating than being downed by a Cloaker while a Bulldozer assault is in progress. This mod makes making the meth actually doable, without confusing and incorrect instructions from the NPCs.
For more heist game action, check out How to get the maximum possible share for each heist in GTA 5 on Pro Game Guides.