In its vanilla state, Planet Zoo is already an incredible game for customization. Making your very own dream zoo and populating it with exotic animals is already an amazing experience. But you can enhance the experience even further with mods.
These mods add new items, enclosures, and decorations to the game that allow you to truly make a unique zoo in Planet Zoo. Below we've listed some of the very best Planet Zoo mods.
Related: Top 5 Best Tycoon Games on PC (2021)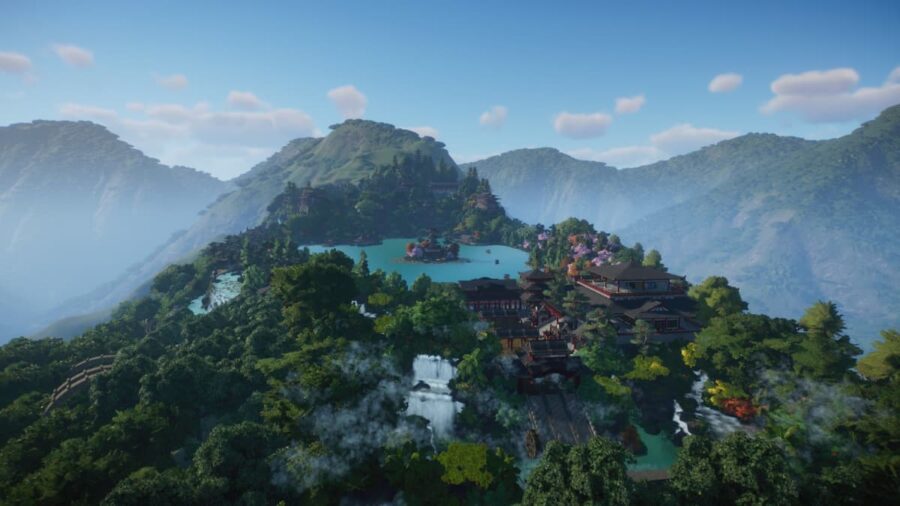 Theming is essential for a good Planet Zoo creation. And being able to change part of your zoo into a tiny part of China is a great way to improve your theming. This huge mod pack adds a plethora of Chinese-themed components to really build the perfect zoo.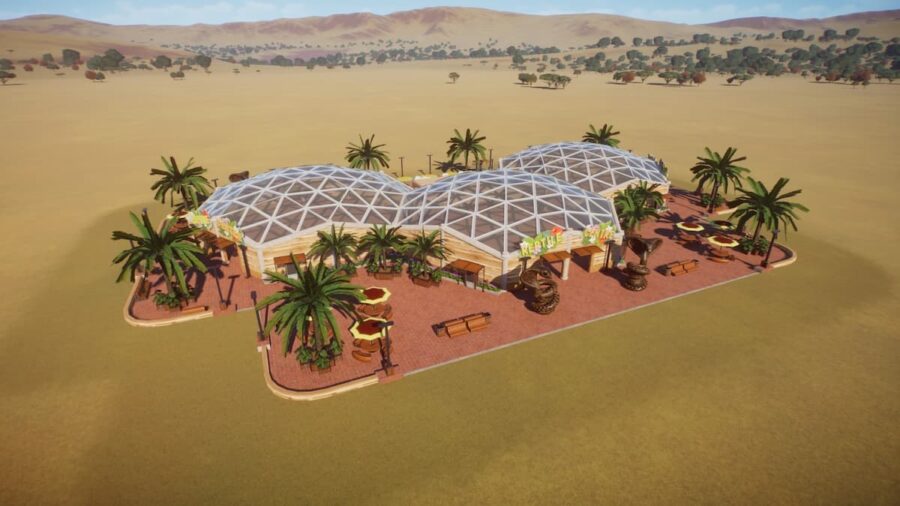 A favorite of kids (and adults) visiting the zoo, Reptile houses are sadly underserved in the base game. That's where this mod comes in. You can practically imagine the corridors filled with lizards, snakes, and other crawling creatures when you place this unique building.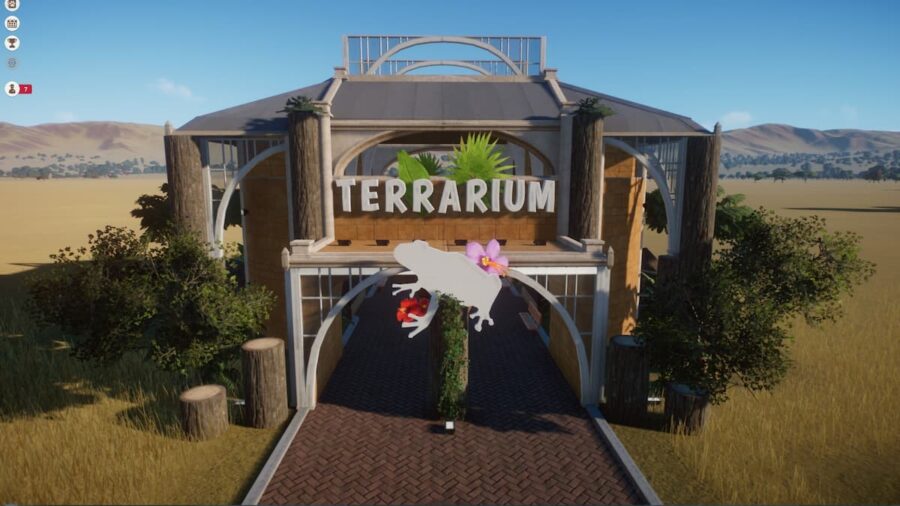 A static, enclosed exhibit, the Terrarium is another zoo classic brought to life in-game by mods. It's perfect as an early game starter piece, designed specifically for those great starter exhibits like Giant Tiger Land Snails and Giant Desert Hairy Scorpions.
This is one of the more individually beautiful custom buildings we've ever seen in Planet Zoo. Besides being a far nicer enclosure for Pandas than one most can make in the base game, the theming makes it incredible in combination with the previously mentioned Chinese Garden pack.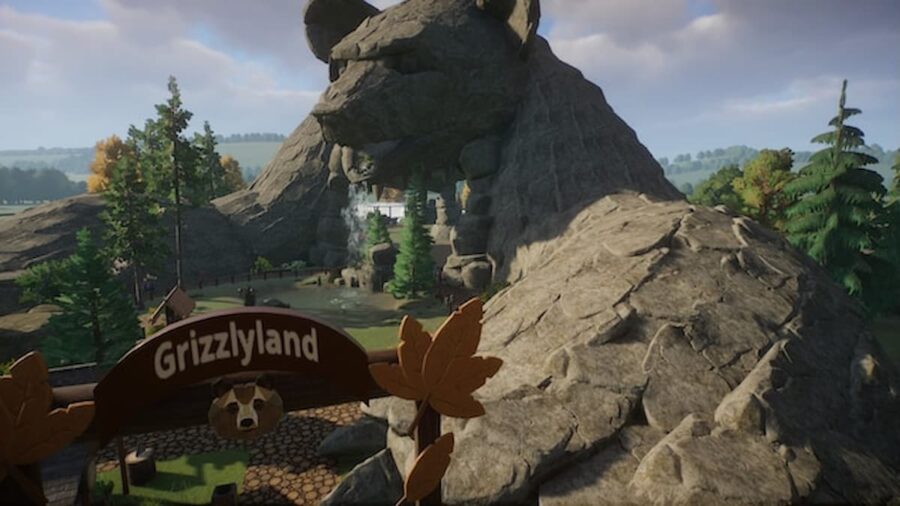 An over-the-top scenery piece to wow guests arriving at your park (or even just entering the bear-only section of your zoo), this impressive feature is definitely something you'll want to add to your next zoo. It may not be super versatile, but it's incredibly imposing, and something to build an entire zoo around.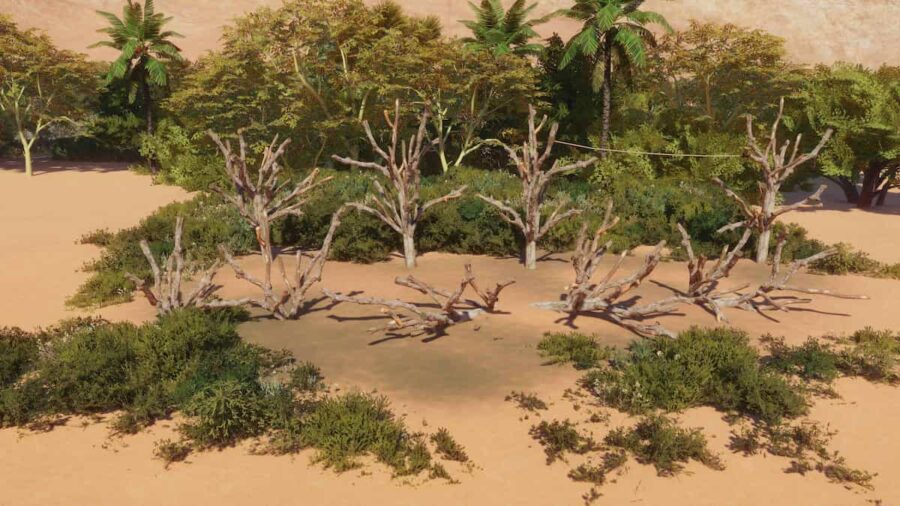 A common feature of many exhibits in real life, these dead trees are one of the best mods for making your zoo seem more authentic. The fact they're climbable makes them feel right at home in enclosures for leopards and other climbing creatures.
A great themed shop, the Travelling Merchant is a perfect piece for almost any zoo. Sometimes shops can stick out like a sore thumb in your zoo, especially in vanilla. But custom modded options like this can slip seamlessly into your zoo.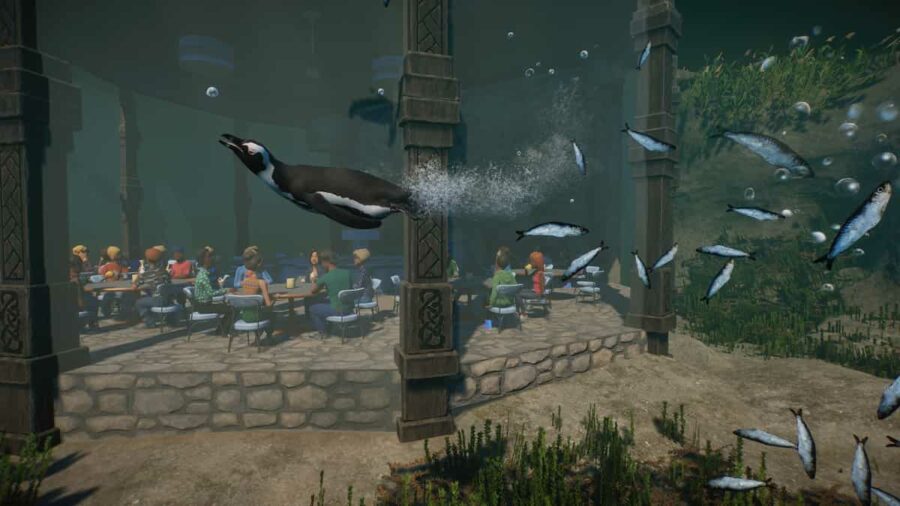 This incredible restaurant features an underwater seating area that makes you want to go to the exhibit in the real world. One of the most unique and beautiful exhibit/shop combinations in the workshop, this mod exemplifies how Planet Zoo can help you create a dream destination for yourself.
For more Zoo Tycoon game guides, check out Roblox Zoo World Tycoon Codes (February 2022) on Pro Game Guides.