Shiny Pokémon have a 1/4096 chance of spawning. And although this can feel lower in Pokémon Legends: Arceus—that's just because you have a chance of encountering the Pokémon multiple times at once while you explore. The rate is the same.
So, if you've captured an already rare Pokémon, it's only natural that you want multiple copies of it. Here's how you can do it in Hisui.
How to clone shiny Pokémon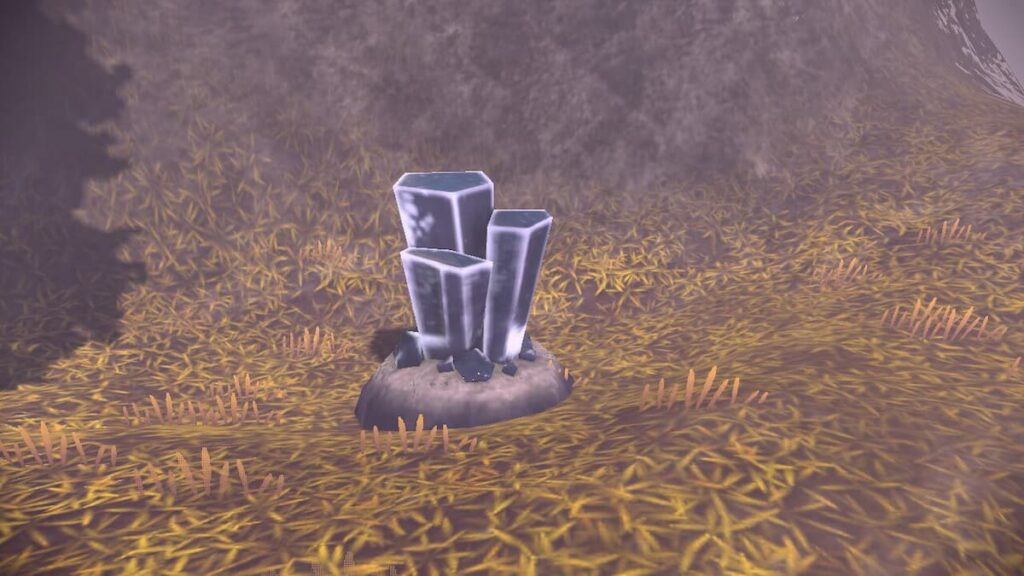 First thing's first: the only shiny Pokémon you can "clone" are those that appear from breaking/shaking objects. Some examples are Heracross (from trees), Voltorb (from boxes in Coronet Highlands), and Bonslys (from ores in Coronet Highlands).
To "clone" these shiny Pokémon, you have to:
Find a shiny that has spawned from an object (such as ores, trees, and boxes) and capture it.
Once you have your shiny, enter any cave in the area, such as Wayward Caves or the lake caves. If you don't have access to the lake caves at this point, finish the main story first.
Wait inside for 30 minutes. Do not battle Pokémon nor open the menu—both will freeze in-game time, making you wait longer.
After 30 minutes, go back to the object where you've captured the shiny Pokémon from. It should be shaking again. When you break or shake the object, the shiny Pokémon you just captured should have respawned.
Just be careful not to return to Jubilife Village while cloning. Returning to the village will reshuffle the encounters you get in the area.
By the way, this method also works for non-shinies. Therefore, if you see the rare Cherrim or Rotom spawn from these objects, you can enter a cave, wait for the map to reset, and go back out to capture them.
Related: How to hunt Shiny Pokémon in Pokémon Legends: Arceus
Unfortunately, there's currently no way to duplicate shinies that aren't from ores, trees, or boxes. You can opt to hunt for them during Mass Outbreaks, however, where the shiny rate goes up to 1/158.
For more help with Pokémon Legends: Arceus, we at Pro Game Guides have you covered.