In the Pokémon series, the fighting-type has been one of the strongest for a long time. Not only does it hit a ton of different types for supereffective damage, but it also only had two weaknesses up until the addition of the Fairy-type. Though it has been weakened over time, there are still plenty of great Fighting-type Pokémon to choose from in Pokémon Scarlet and Violet.
Best Fighting Pokémon in Pokémon Scarlet & Violet
10. Heracross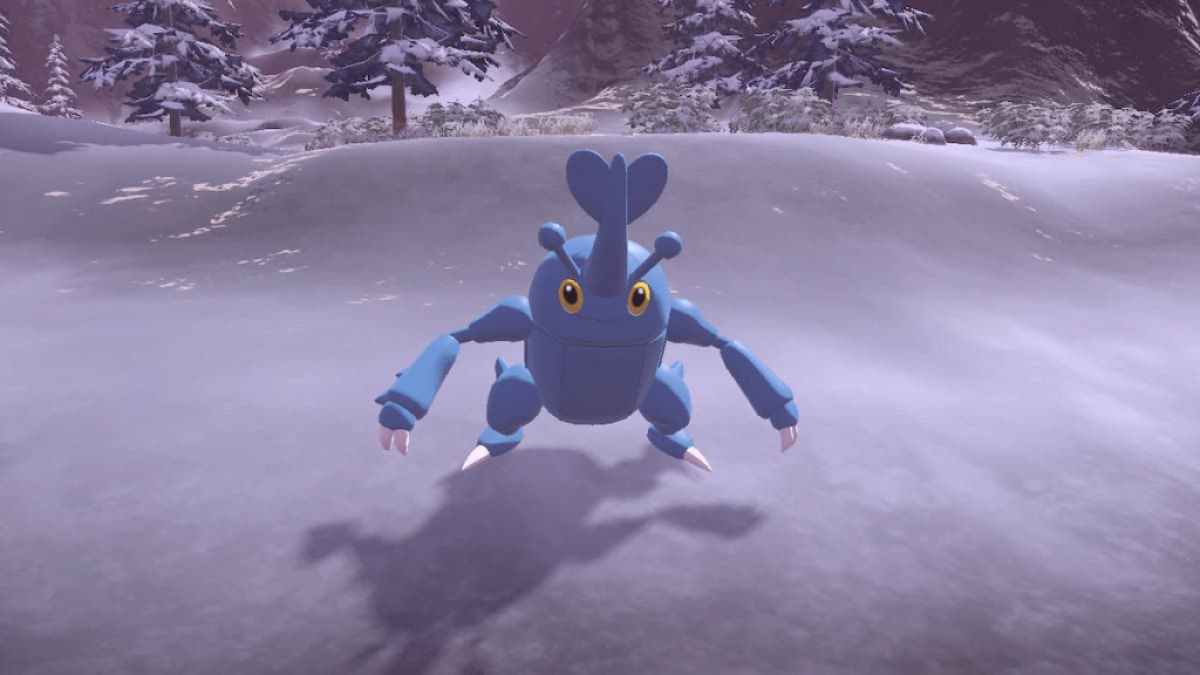 Heracross has always been a special Pokémon to many players due to its unique Bug/Fighting-type and its ability to sweep entire teams in a casual playthrough. With access to Close Combat, Megahorn, and the ever-coveted Swords Dance, a properly set up Heracross will make mincemeat of opposing teams with powerful STAB attacks and a brutally high Attack stat. Furthermore, Terastalizing will allow it to dodge the hefty amount of types that deal it supereffective damage, allowing it to take a few hits before going down.
9. Quaquaval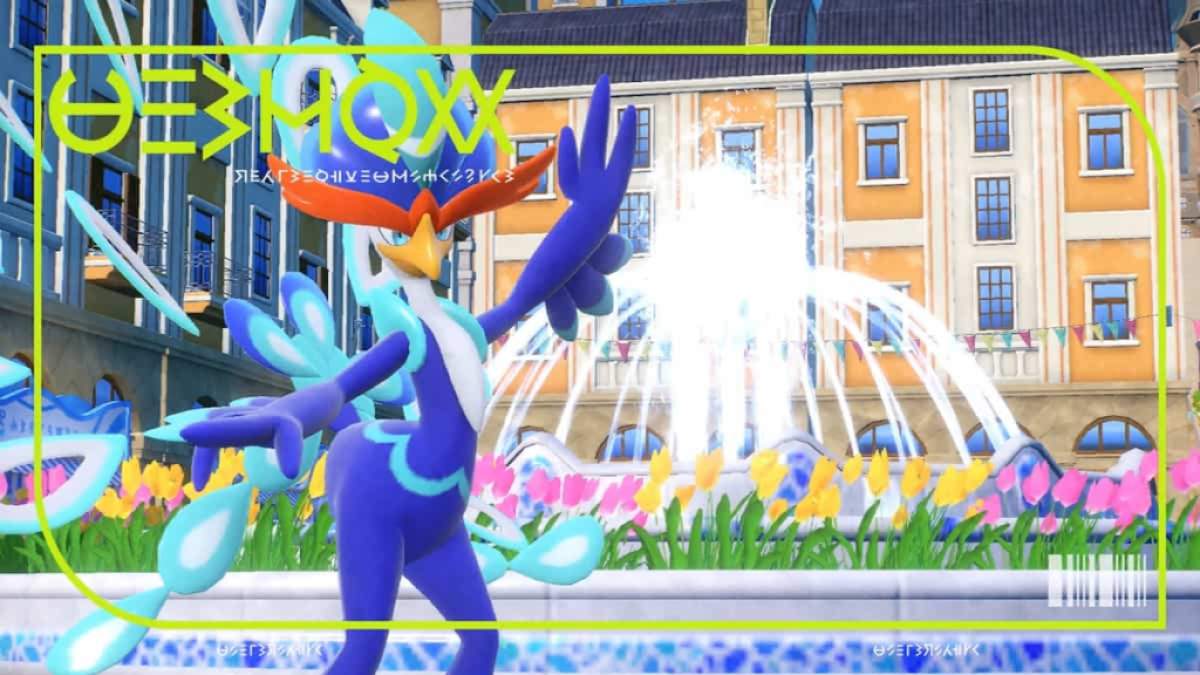 Before you become confused about why Quaquaval is placed here, know that it would easily be placed higher if its Hidden Ability, Moxie, was its regular ability. That said, it doesn't mean Quaquaval isn't a powerful Pokémon, as it has plenty of great tools to complement its high Attack stat. For example, its signature move Aqua Step has the added effect of raising Quaquaval's Speed with each use, making it increasingly harder to deal with as the battle continues. Furthermore, it gains access to Swords Dance, so after a single Swords Dance and Aqua Step Quaquaval is well-positioned to end the battle itself.
8. Annihilape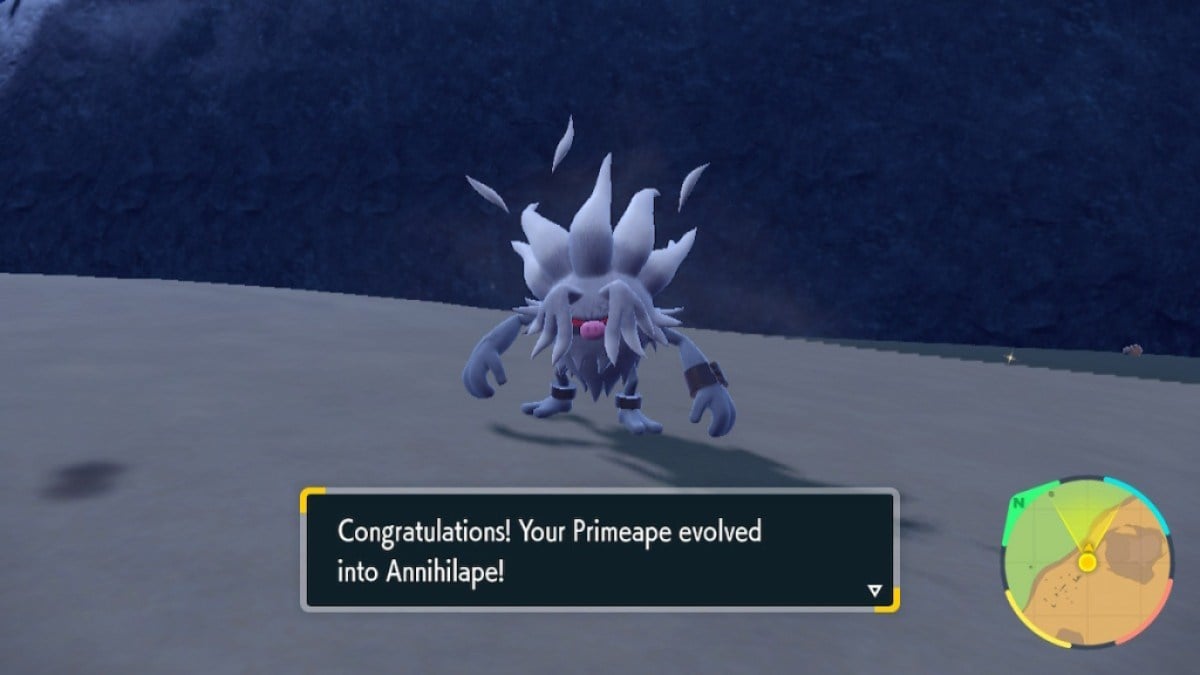 In Generation Nine, Primeape finally gets the long-awaited evolution it deserves with Annihilape, a terrifying Ghost/Fighting-type monster with well-balanced stats. Though some have argued the Pokémon lacks a wide range of moves, in truth it seems to have the perfect moves to be a bulky setup Pokémon. With access to as many Fighting-type moves as one could ask for, Bulk Up, and the move Rage Fist, which gets exponentially stronger for each hit a Pokémon takes while in battle, Annihilape has all the makings of a physically defensive sweeper that could easily plow through opposing teams.
7. Flamigo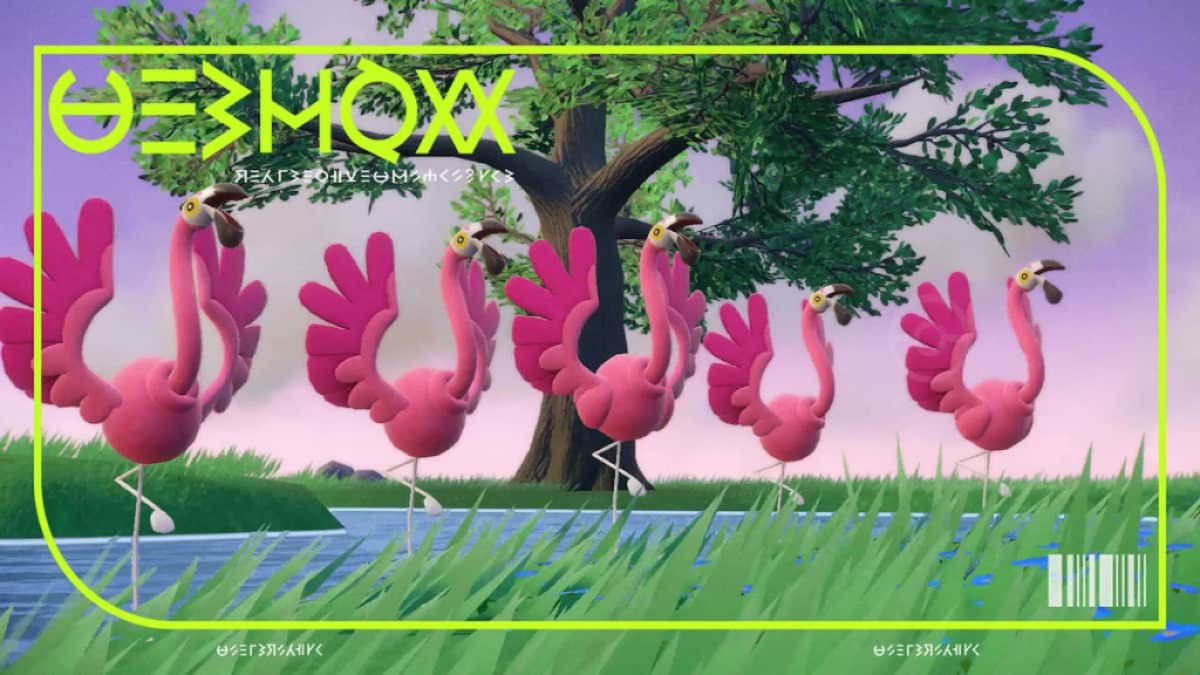 Though many players were disappointed that Flamigo did not evolve, that didn't stop the Pokémon from being a great pick for teams. Though it is found early in the game, Flamigo sports menacing Speed and Attack stats along with powerful STAB and coverage moves, making it a powerful offensive force. Furthermore, for those looking to compete in Double Battles, its Hidden Ability Costar copies the stat changes of its partner retroactively, meaning you can switch it in, and the stats will still be copied. This easily makes it one of the most powerful Double Battle Pokémon in the series' history.
Related: Best Baxcalibur Build for Tera Raids in Pokémon Scarlet & Violet
6. Lucario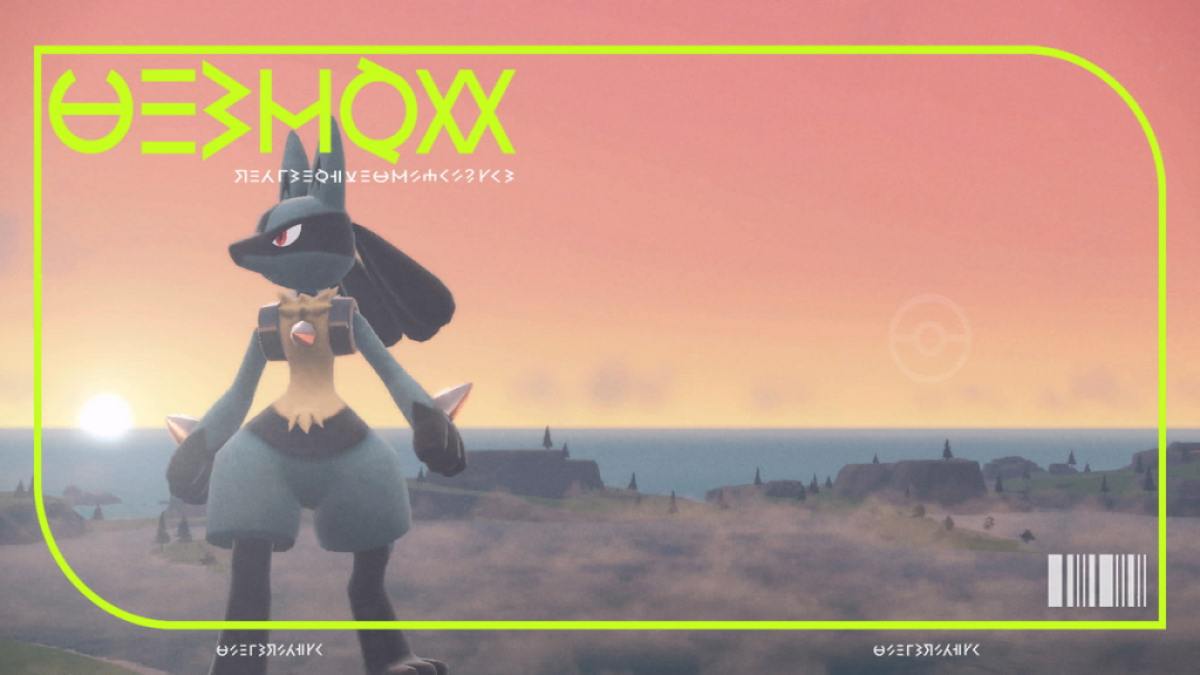 Will Lucario ever cease to be a powerful option for a Fighting-type Pokémon? The answer is probably not, especially since it is a Fighting/Steel-type that easily plows through Fairy-types that would typically counter it. Also, while Lucario is typically a rare Pokémon, you can find Riolu all over the place in Pokémon Scarlet and Violet. With access to plenty of Physical and Special attacks and equal Attack and Special attack to back them up, Lucario can be a pure Physical or Special attacker or a mixed attacker at equal effectiveness, making it a great pickup for any playthrough.
5. Slither Wing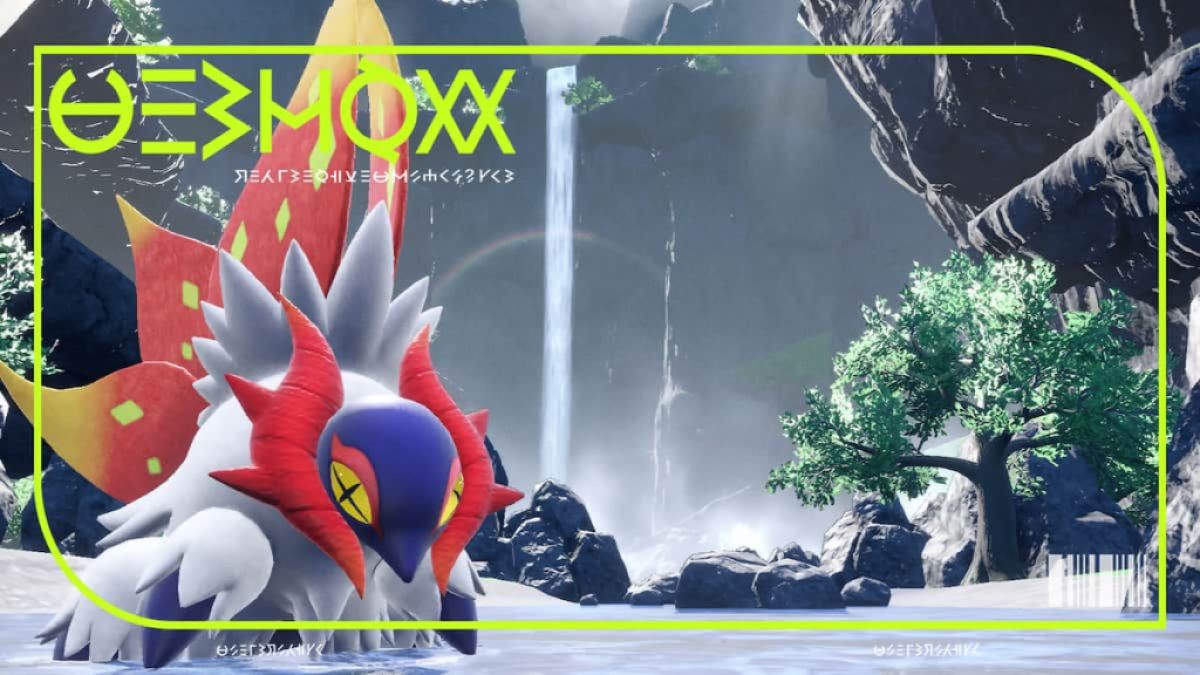 Slither Wing is the new ancient form of the Pokémon Volcarona, but it features quite a few differences from its powerful Fire counterpart. For starters, it's a Bug/Fighting-type that trades its originally massive Special Attack for an equally massive Attack stat. It also loses its high Speed but gets its stats to spread more equally, so it's much bulkier than Volcarona. Lastly, it gains the Protosynthesis ability, giving it extra Attack while in Harsh Sunlight or if it consumes a Booster Energy. Combine that with the great pool of Fire-type moves it can be taught, and you have quite the strong Pokémon on a Sun team.
4. Iron Hands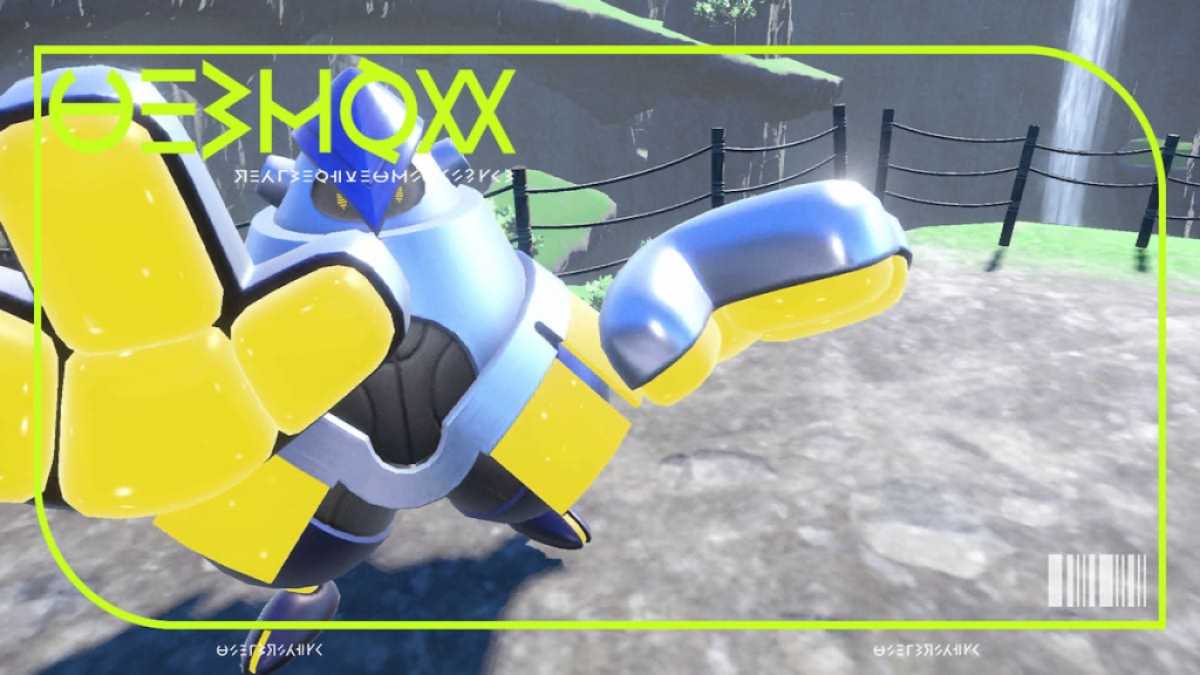 Like Anihilape, Iron Hands, the future form of Hariyama, can easily be a bulky Physical attacker. However, it has so many tools at its disposal to make this possible. First off, it has unbelievably high Hit Points and Attacks with a very high Defense stat. Secondly, it's an Electric-type with the new Quark Drive ability, meaning it gains double bonuses from being on Electric Terrain. These two factors and its great move pool make Iron Hands a formidable Pokémon.
Related: All Glimmora Weaknesses & Best Counters in Pokémon Scarlet Violet
3. Iron Valiant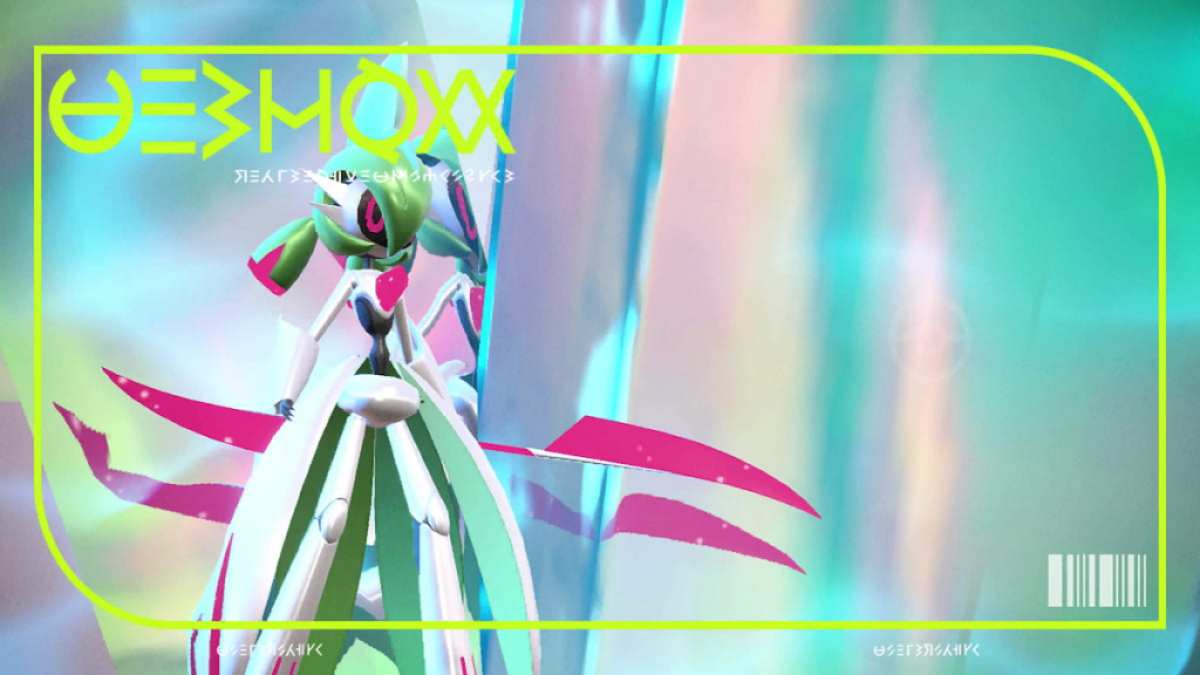 Iron Valiant, a future version of Gardevoir and Gallade, is very similar to Lucario but with boosted stats across the board. Sporting the very strong typing combination of Fairy/Fighting, this Pokémon has a great Speed stat that goes well with its enormous Attack and Special Attack stats, making it a perfect candidate for a mixed attacker set. Combine this with its massive move pool and access to both Calm Mind and Swords Dance, and you can potentially take Iron Valiant in any direction so long as it's offensive.
2. Great Tusk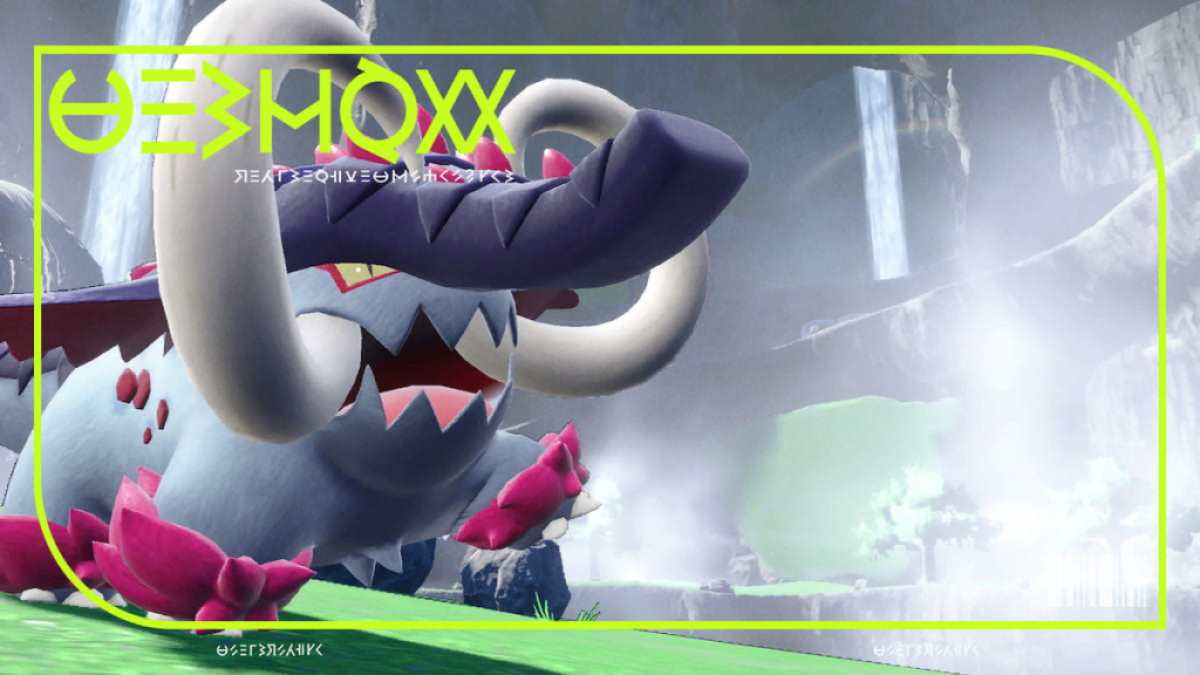 While Iron hands has an enormous HP stat, Great Tusk, the ancient version of Donphan, has one of the highest Defense stats in the game, making it the perfect Physical tank to set up with due to its also very high Hit Point and Attack stats. This is further compounded by the Protosynthesis ability and Great Tusk's sensational move pool, which features some of the hardest-hitting Physical moves in the game. All that said, Great Tusk will almost certainly be a great Pokémon in competitive play and, thus, is a very powerful Pokémon in general.
1. Koraidon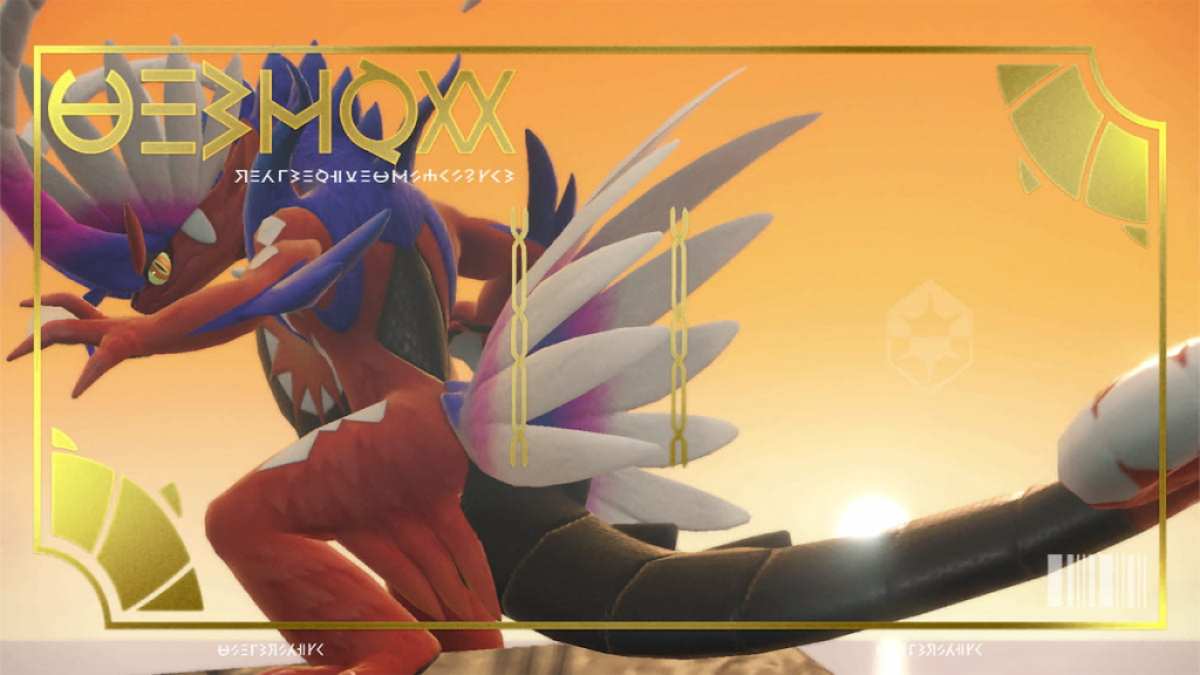 To the surprise of most likely no one, the number one spot on the list is Scarlet's box art Legendary Pokémon Koraidon. This Pokémon has everything it could possibly need to succeed as a Physical sweeper, be it great Attack and Speed, a fantastic move pool, or its ability Orichalcum Pulse, which sets up Harsh Sunlight and gives it an Attack boost in said Harsh Sunlight. Furthermore, its signature move, Collision Course, has very high base damage and gets a double boost from STAB because of its passive effect. Koraidon is the top dog (lizard?) when it comes to Fighting-type Pokémon in Scarlet and Violet.
Want more information on Pokémon Scarlet and Violet? Check out All Toedscruel Weaknesses & Best Counters in Pokémon Scarlet & Violet and Best Mimikyu Build for Tera Raids in Pokémon Scarlet & Violet from Pro Game Guides!