The Paldea region is filled with plenty of strong new Ground-types. Not only are three of the Paradox forms Ground-type, but one of four shrines houses one of the bulkiest Ground-types known to man. This begs the question of how they will stack up against some older staples like Gastrodon and Garchomp.
What are the best Ground-types to use in Pokémon Scarlet and Violet?
10. Dugtrio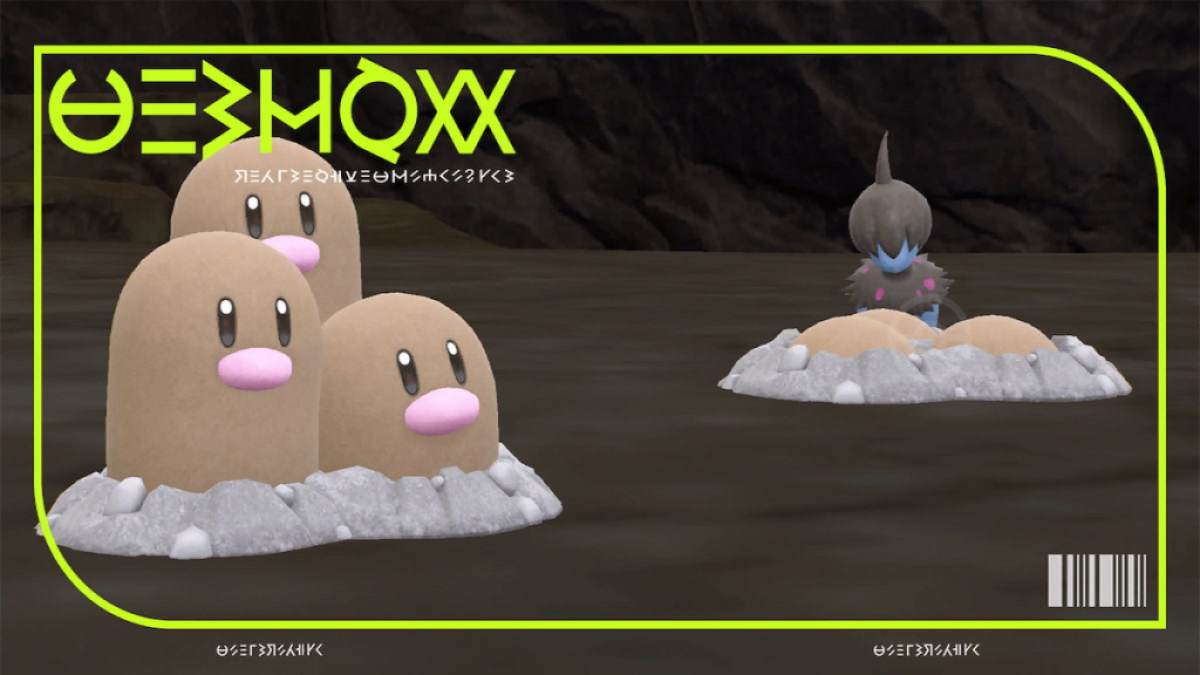 While more trainers may be more excited to use Wugtrio, there's still nothing wrong with old school Dugtrio. It still has a middling Attack stat and high Speed, which allows it to spam Earthquake in many a match.
9. Palossand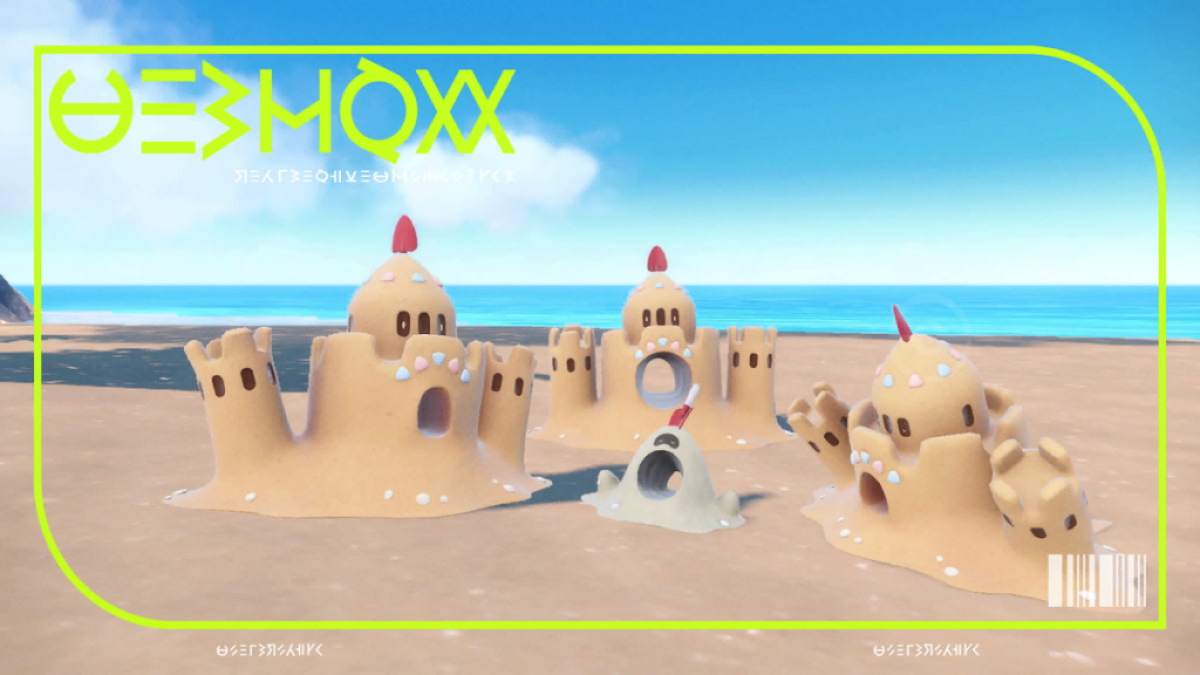 This Pokémon is simply hard to take down. Palossand can switch into Close Combats easily, and it can even outlast Water-types with Water Compaction, an ability which gives it a large defense boost when hit with a water move.
8. Krookodile
With access to the Moxie ability, Krookodile is a prime candidate for setting up sweeps. It also enjoys a large move pool, getting to pick from the likes of Earthquake, Close Combat, Outrage, Stone Edge, Crunch, and Knock Off among others.
7. Gastrodon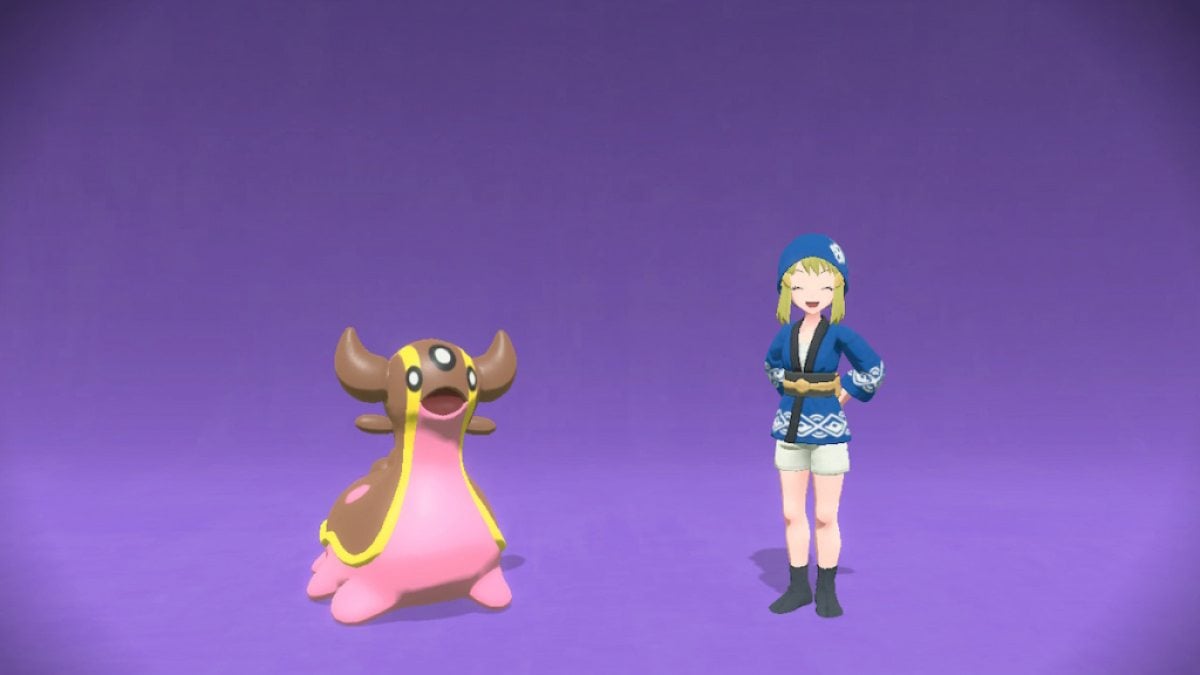 Unless the opponent knows a Grass-type move, nothing is really taking out Gastrodon. While it lost Scald in Generation IX, it gained both Stealth Rocks and Spikes. On top of that, Gastrodon can always Recover the little damage it may take here and there.
6. Clodsire
The new Wooper evolution is a beefy boy. A base HP of 130 is simply a stat to marvel at. With access to Recover, Clodsire serves as one of the best Toxic stallers in the game. It's not even guaranteed to die to Water-types, since Clodsire gets Water Absorb access.
5. Iron Treads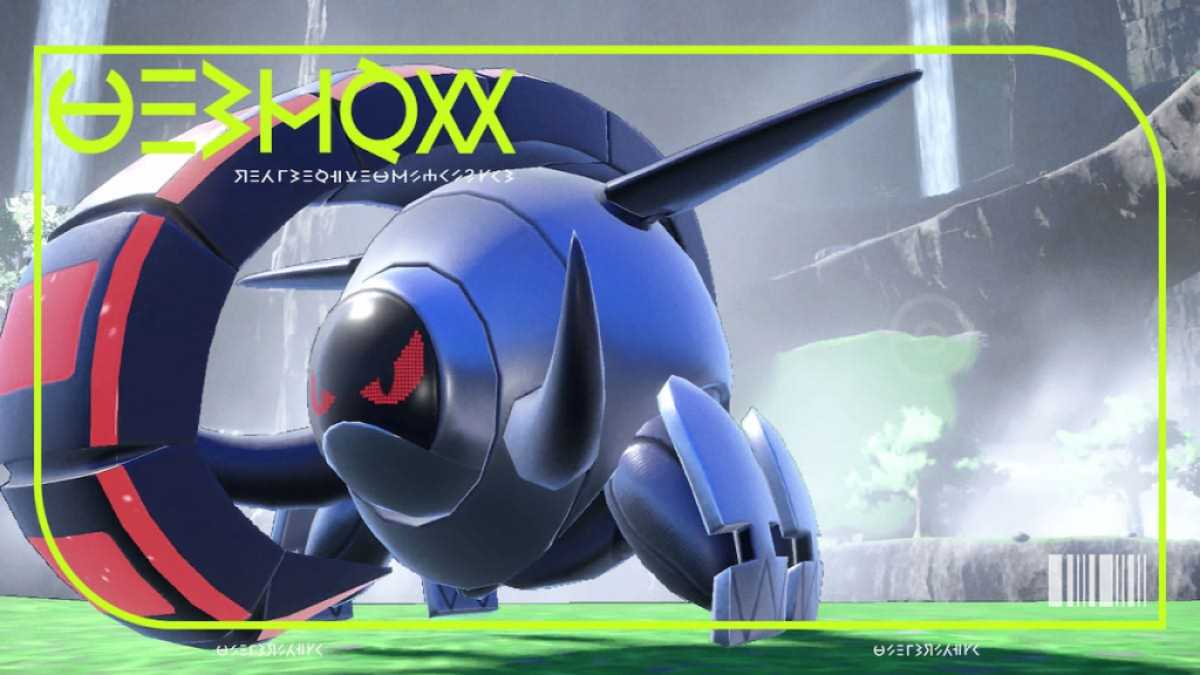 This Paradox form makes up for a decent Attack stat with a strong Speed tier. Especially when paired with an Electric Terrain setter, Iron Treads can knock opponents out easily with strong Wild Charges and Earthquakes.
4. Sandy Shocks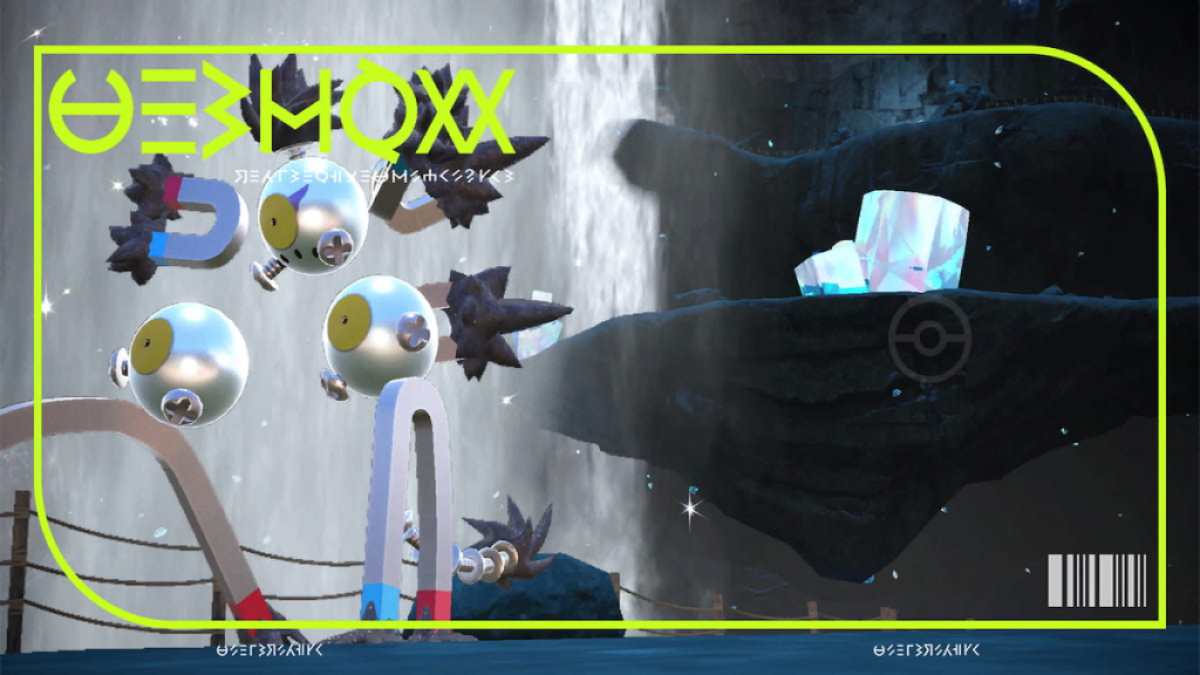 It took a long time for a Magnemite form to finally get a decent Speed stat. Sandy Shocks makes good use off it too, having Power Gem and Earth Power coverage added to its move set. That being said, it still gets a lot of value out of just clicking Thunderbolt like Magnezone did before.
Related: What Pokémon are banned in Scarlet and Violet ranked battles?
3. Garchomp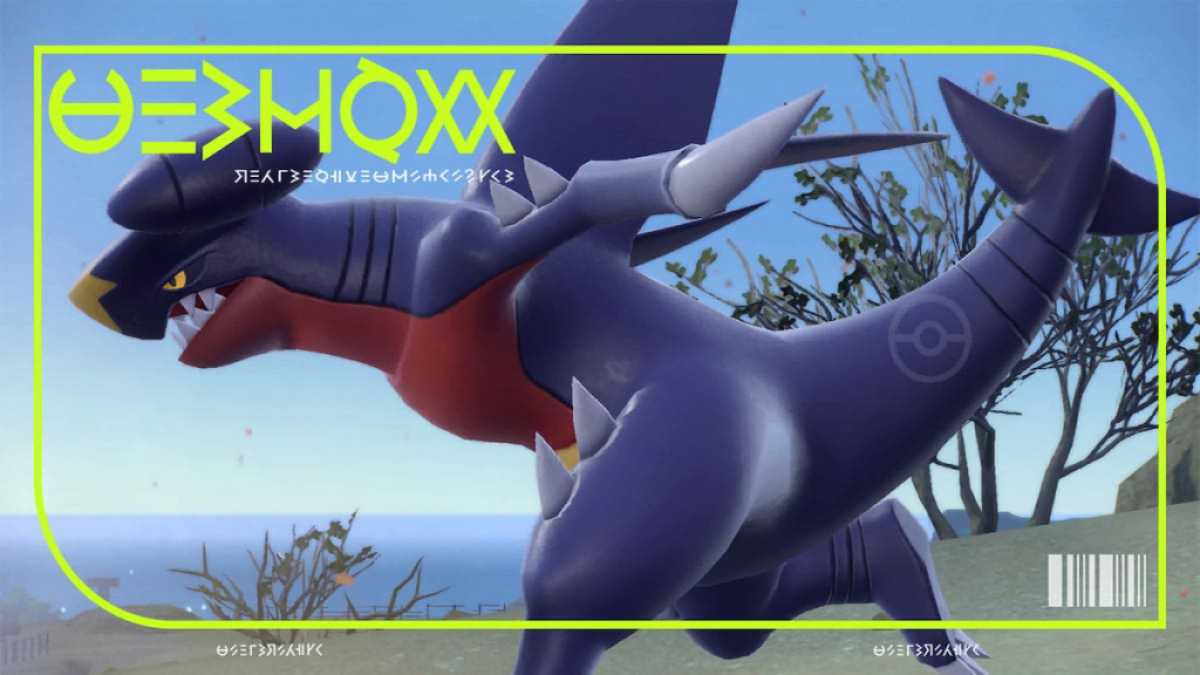 Garchomp will always be a menace. It has fallen a step back, though, from its Generation VIII incarnation. Garchomp is no longer able to use Scale Shot, which means more threats will outspeed it. The Dragon/Ground-type can still break through most defensive walls, though.
2. Great Tusk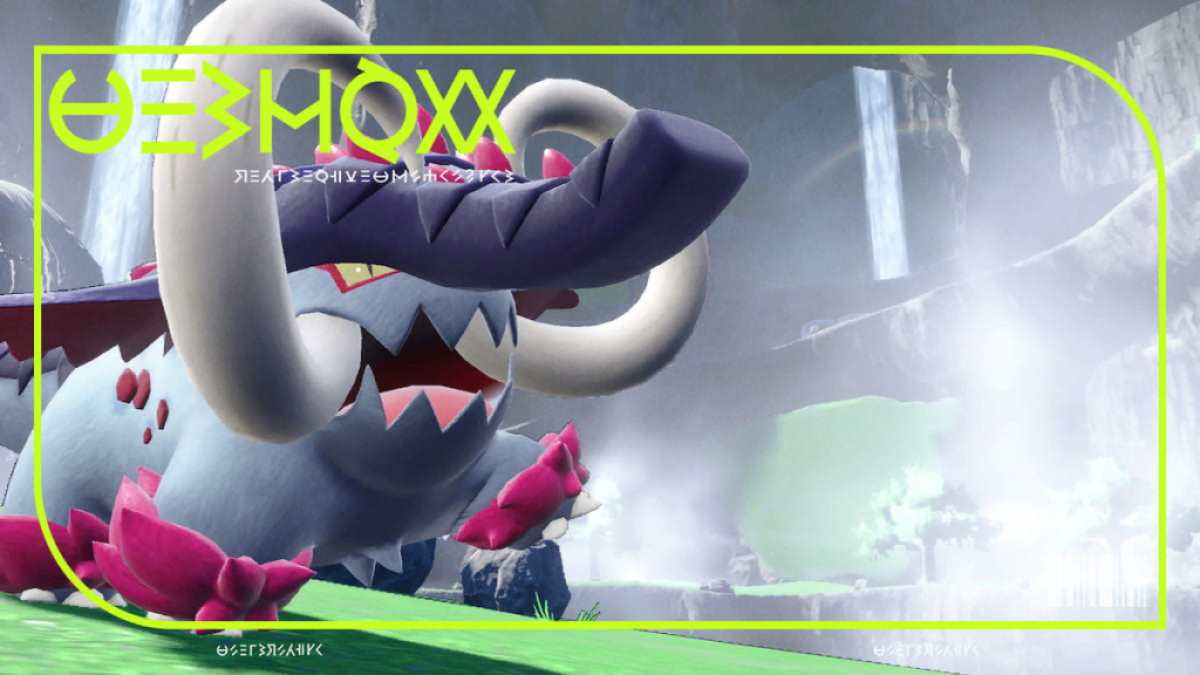 While it's slower than Iron Treads, Great Tusk has a beautiful mix of bulk and utility that makes it effectively stronger. Great Tusk's low speed can get fixed right after a Rapid Spin. After a Bulk Up, Great Tusk can OHKO just about any enemy with either Headlong Rush, Close Combat, or Knock Off.
1.Ting Lu
This Pokémon doesn't die; simple as that. Yes, Ting Lu's strong suit is its physical Defense (base 125), but its ability is Vessel of Ruin, which lowers incoming Special Attacks by 25% power. That combined with 155 HP means that Ting Lu isn't dying, period.
Want more Pokémon Scarlet and Violet guides? Pro Game Guides has you covered with Best Dragon Types in Pokémon Scarlet and Violet.