Ranking Dragon Pokémon can seem impossible at times. How does one go about ranking Pokémon that all have enormous base stats as well as access to some of the best moves in the game (Dragon Dance, Draco Meteor, etc.)? The Paldea region is also filled with most of the powerful Dragon-types from previous Generations. Dragon fans are in luck in Generation IX for sure.
Which Dragon Types are best in Generation IX?
10. Baxcalibur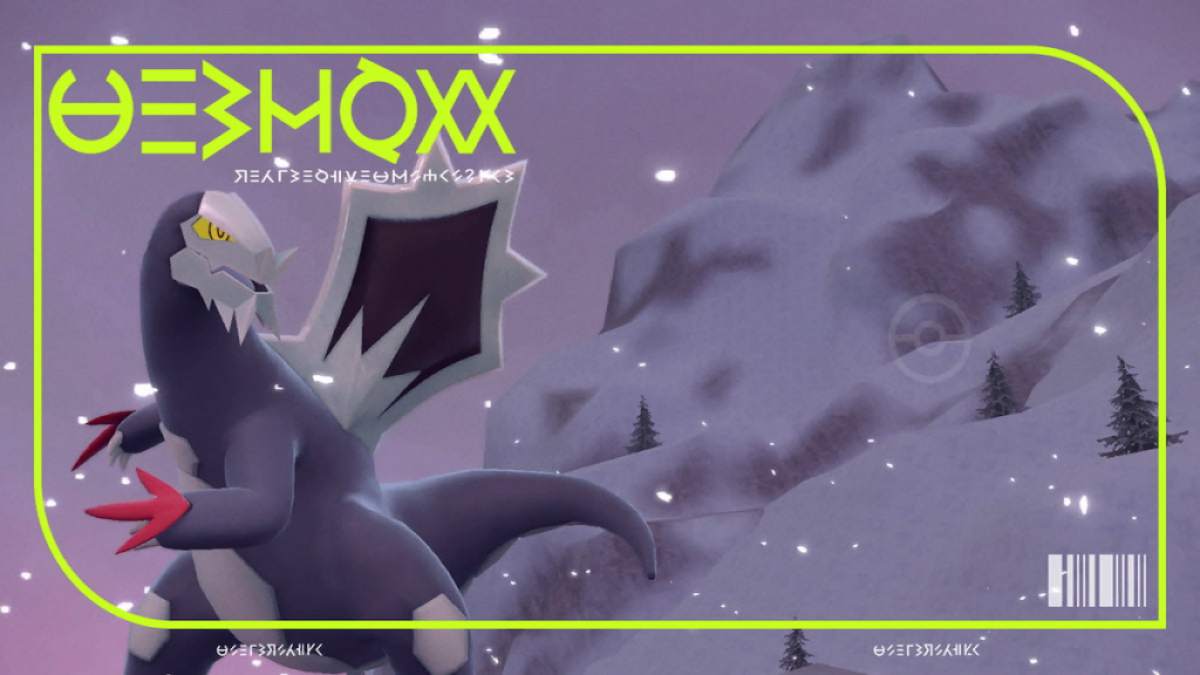 Baxcalibur hits like a truck. Not only does it have an enormous base Attack stat (145), but it also gets a mega-powerful tool in Glaive Rush. The one thing holding Baxcalibur back is a low Speed stat (87), which leads it to losing to just about every other Dragon on the list.
9. Haxorus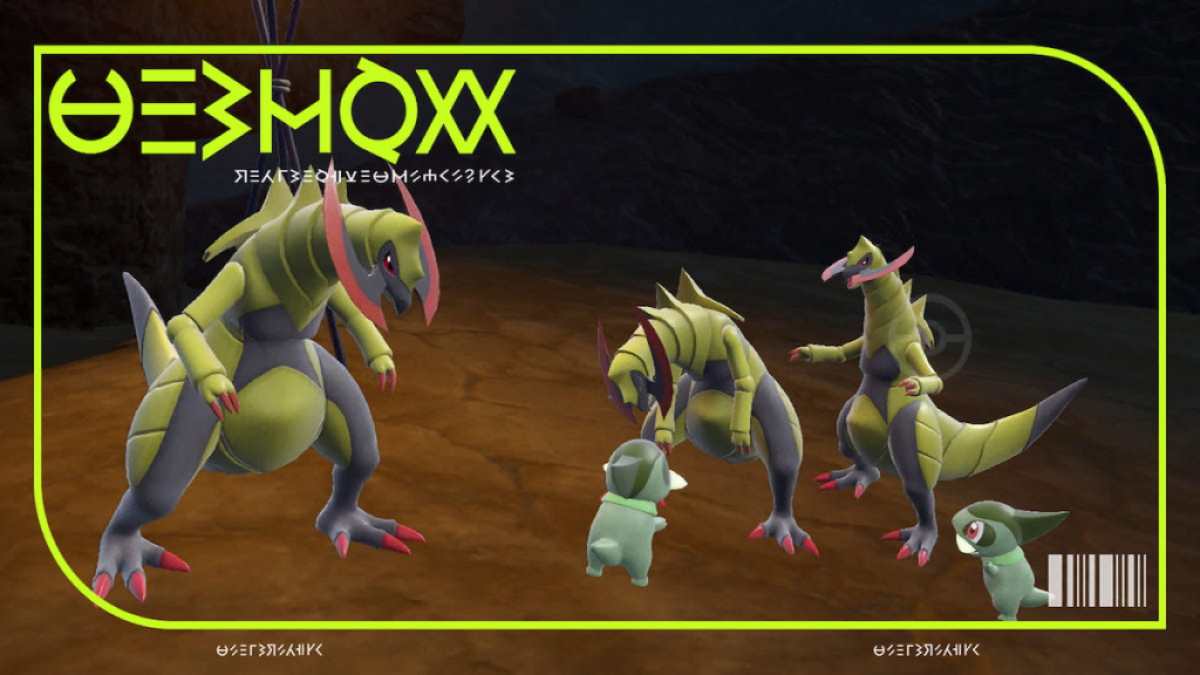 This is the first of many Dragon Dance users on the list. While it isn't as fast as some of the other threatening Dragons, Haxorus has the sheer power (147 base Attack) to break through the most Defensive Pokemon in the game. Mold Breaker also comes in handy for ignoring annoying abilities like Disguise or Fluffy.
8. Hydreigon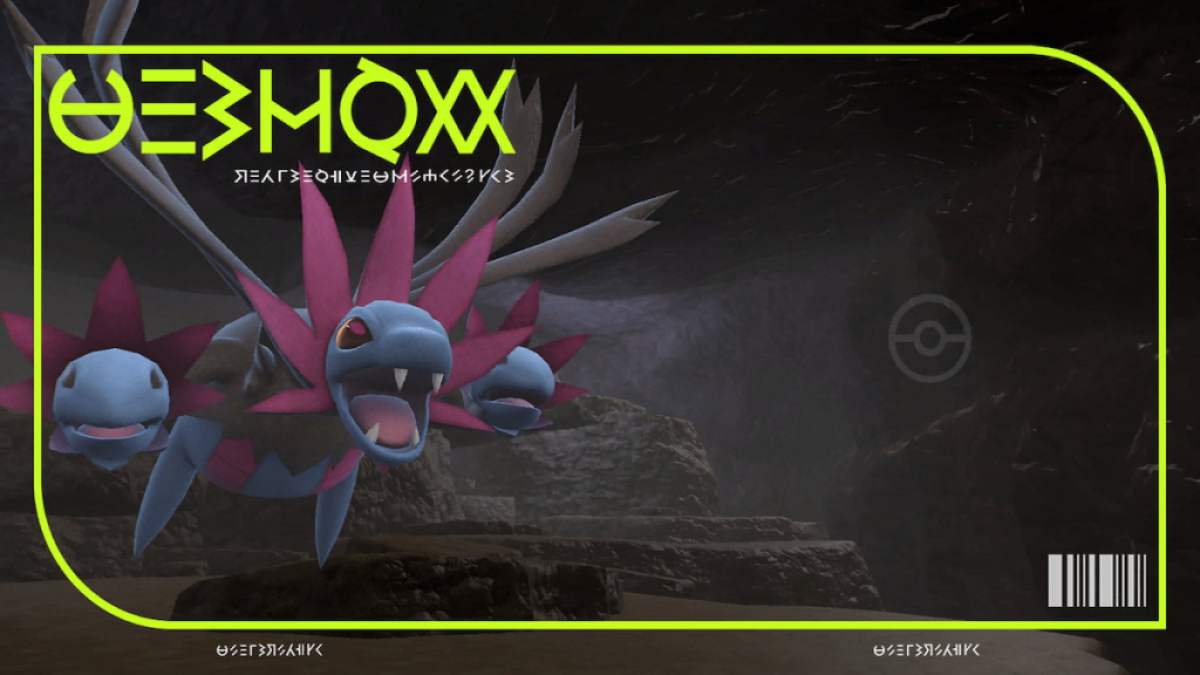 The three headed Dragon is never a bad option to run; there are simply much better options out there. Hydregion doesn't have the sweeping potential of a Dragonite or the mind-blowing speed of a Dragapult. Hydreigon still has decent speed though, and access to loads of coverage moves (Draco Meteor, Dark Pulse, Flamethrower, Flash Cannon, Earth Power, and more).
7. Salamence
This has been one of the most powerful Dragons since its debut in the Hoenn region. Salamence would rank higher on the list if there literally wasn't another buffed version of it later on. Salamence can still serve as a decent Dragon Dance sweeper though, especially with Moxie.
6. Garchomp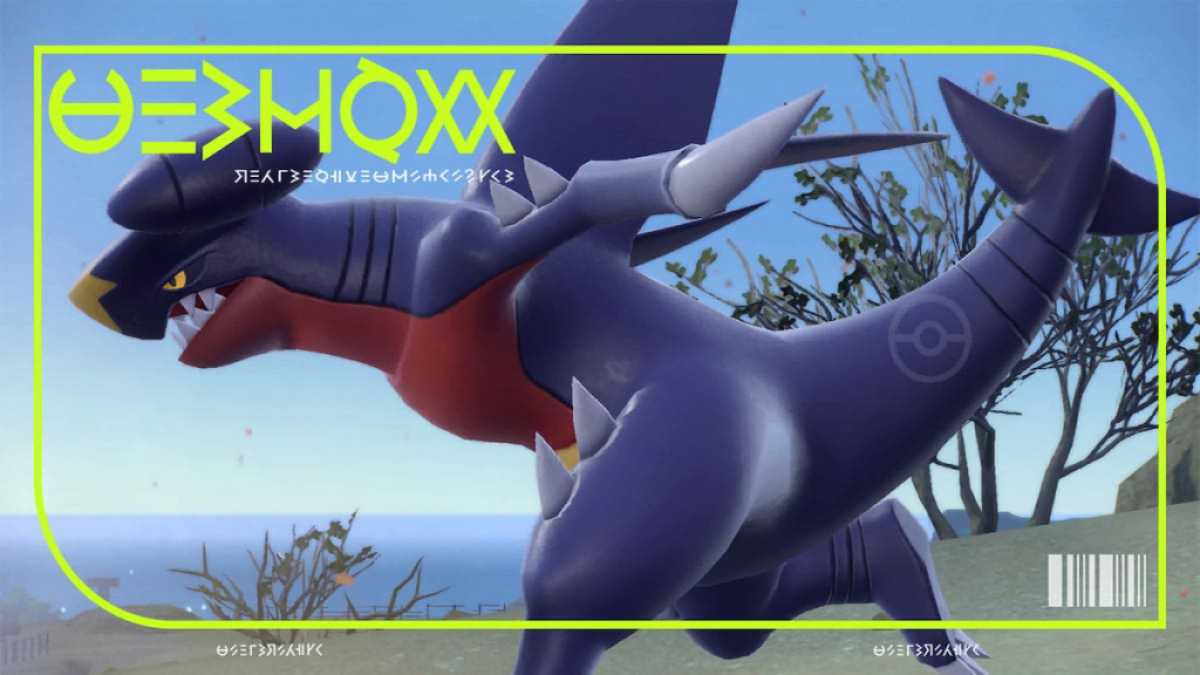 Garchomp has gotten both unlucky and lucky in Generation IX. It may have gained access to Spikes, but it lost Scale Shot, a move which allowed it to outspeed and run through teams. That being said, Garchomp is still a strong threat trainers will struggle with beating.
5. Koraidon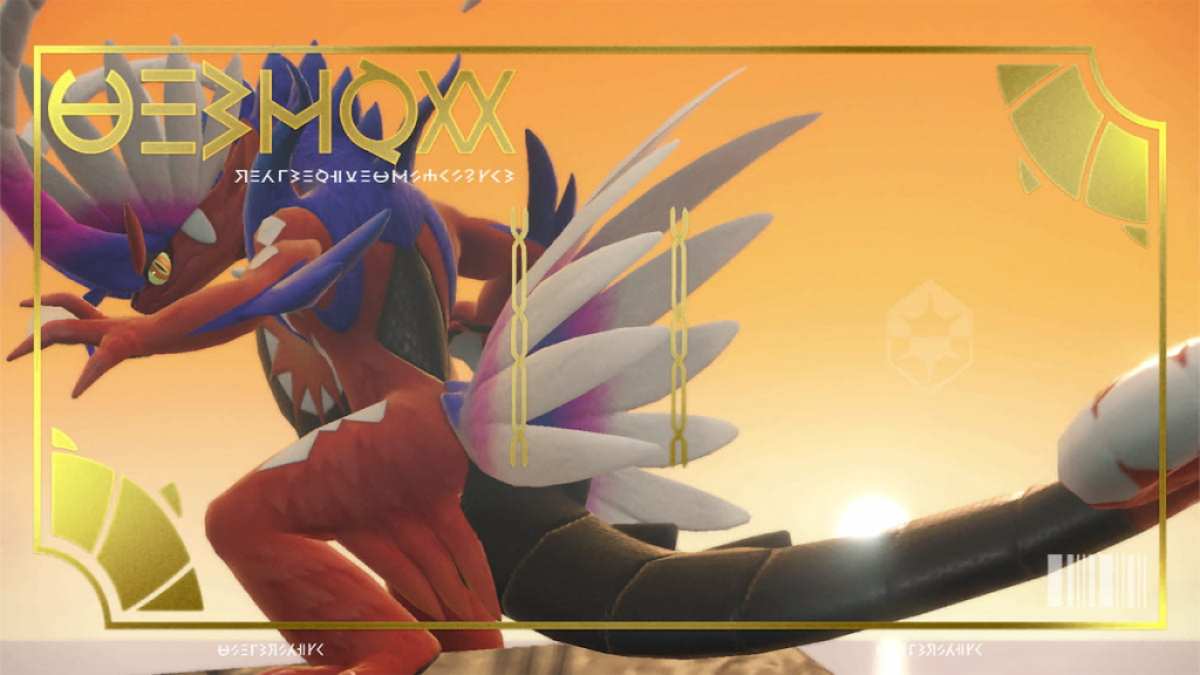 Of course, Game Freak was bound to make the cover legendaries incredibly strong. There isn't much separating Koraidon and Miraidon other than typing. This is where Miriadon wins out though, since both Fighting and Dragon get walled by Fairies.
4. Miraidon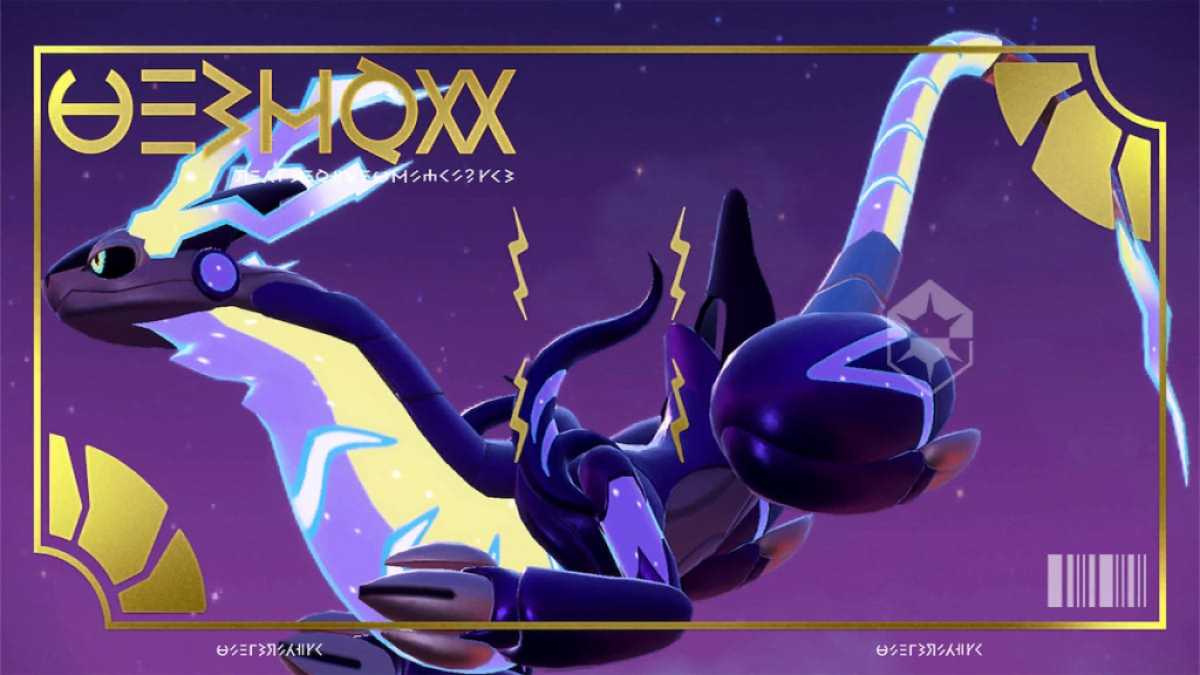 Typing is the only real slight advantage Miraidon has over Koraidon. Very few Fairies are going to be able to take a couple of Electro Drifts in Electric Terrain. By virtue of the Electric Terrain that Miraidon brings up, it also can't be put to sleep.
Related: How to catch Ralts early in Pokémon Scarlet and Violet
3. Dragonite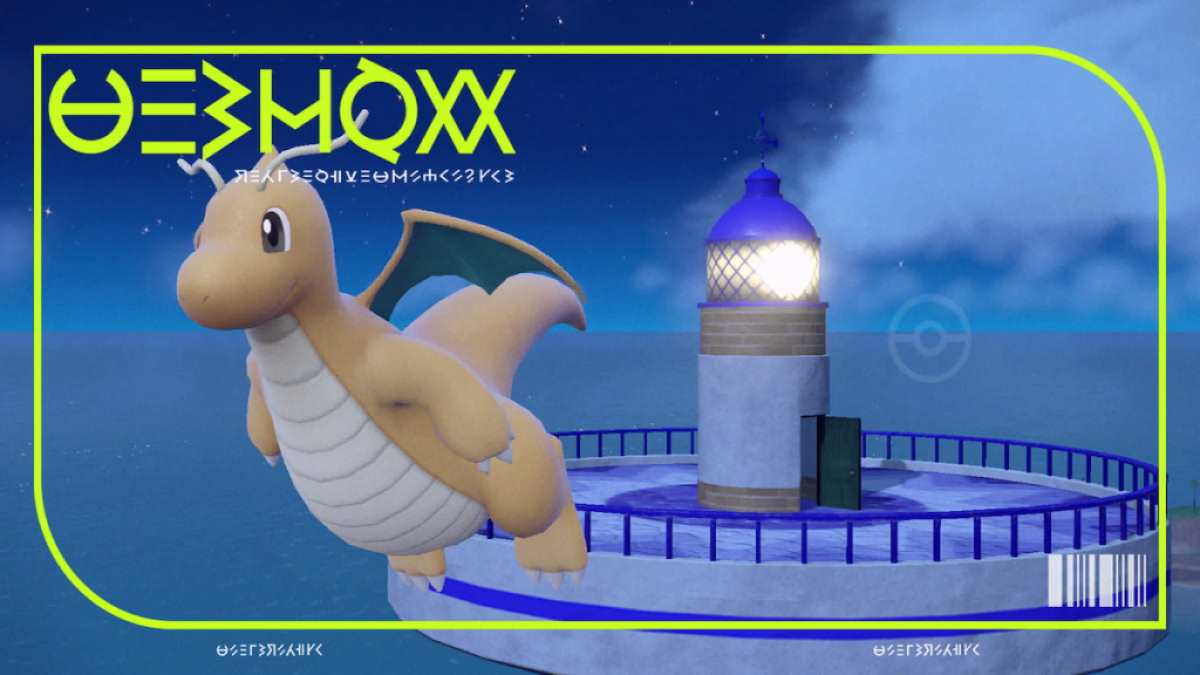 Generation after generation, new Dragon Pokémon arise and Dragonite still ends up being highly rated. Most of this comes from the Multiscale ability, which cuts in half incoming attacks when Dragonite is at full health. With this ability, Dragonite is guaranteed at least one Dragon Dance, or two, or seven: how ever many it takes to sweep the opposing team.
2. Roaring Moon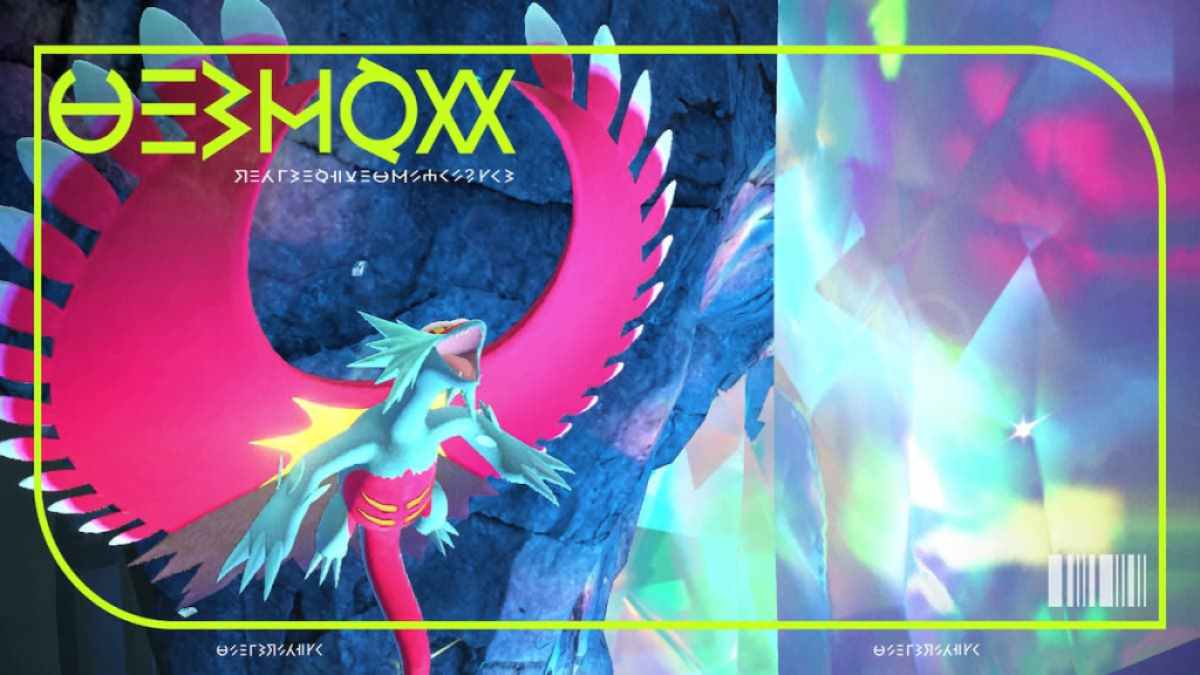 This Paradox Pokemon improved on the original Salamence in several ways. It got rid of the Flying-type, which means it takes less from Stealth Rocks. Roaring Moon is also stronger (139 base Attack) and faster (119 base Speed) than its Hoenn counterpart.
1 Dragapult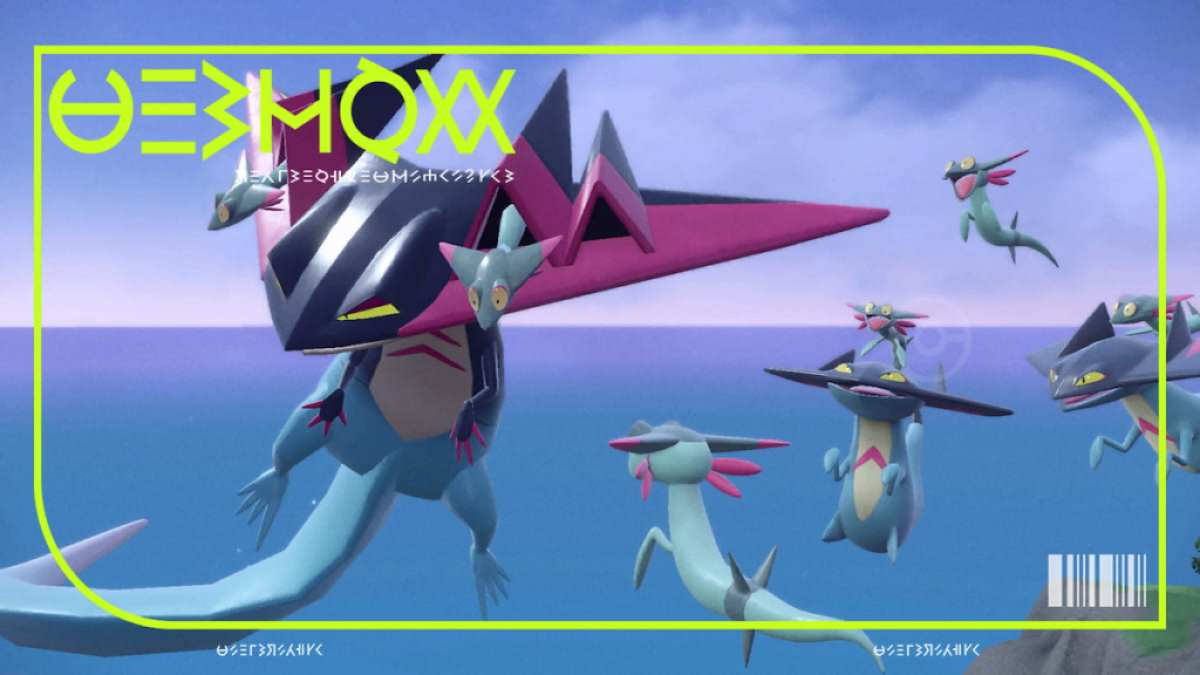 It will be a long time before another Dragon comes along that can go toe-to-toe with Dragapult. 142 base Speed makes it the fastest Dragon in Pokémon existence. Dragapult can also use special and physical sets successfully. It can pick whether or not it wants to drop Draco Meteors, Shadow Balls, and Thunderbolts on the enemy, or just Dragon Dance up and Dragon Darts all its opponents.
Want more Pokémon Scarlet & Violet guides? Pro Game Guides has you covered with How to catch Cyclizar in Pokémon Scarlet & Violet.