Virizion got one of the biggest buffs in Pokémon Scarlet & Violet with its new Paradox form, Iron Leaves. Although the Grass and Psychic type combination makes it incredibly weak to U-Turn, it received a much stronger Attack stat. This allows it to break through a variety of defensive Pokémon in the game.
Which moves should trainers use on Iron Leaves in Pokémon Scarlet & Violet?
Iron Leaves hits a very strong Speed tier in Pokémon Scarlet & Violet. While it still gets outspeed by sweepers like Iron Valiant and Gengar, it's at least faster than the base 100 Pokémon running around. Since it gets access to Swords Dance, a boosting set makes sense on Iron Leaves:
Swords Dance
Psyblade
Close Combat
Night Slash
After a Swords Dance, Psyblade and Close Combat become great damage sources for Iron Treads. Close Combat covers Dark-types like Ting Lu and Kingambit who would be immune to Psyblade. This combination also gets walled by Gholdengo, though, which is why Night Slash is on the set instead of something like Leaf Blade or Megahorn.
Related: Best moveset for Hisuian Zoroark in Pokémon Scarlet & Violet
What Pokémon counter Iron Leaves in Scarlet & Violet?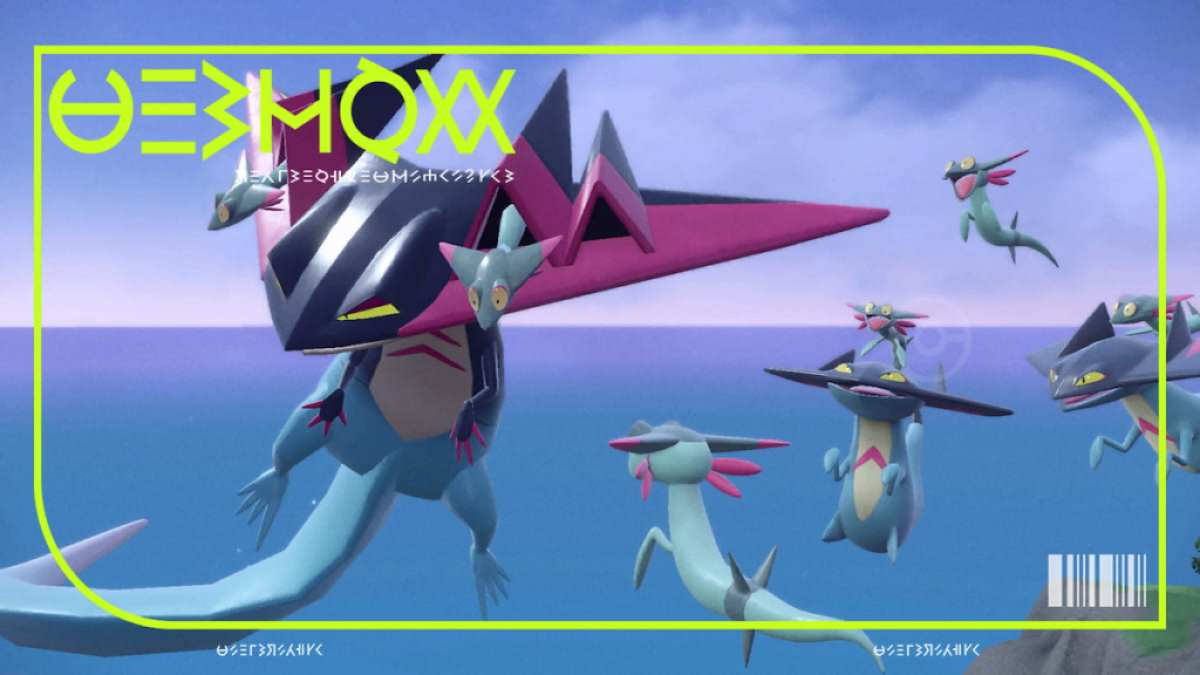 Without Leaf Blade, Dondozo becomes a fairly reliable check to Iron Leaves. It will have to get several Curses up, though, before it starts doing meaningful damage in return. Max Defense Corviknight can outlast Iron Leaves at times, but after a Swords Dance, Close Combat will be doing serious damage.
Checking Iron Leaves offensively is also an option. Due to the double weakness to Bug, Iron Leaves is very weak to U-Turn spam. Gengar, Chien Pao, and Dragapult are also great at revenge killing Iron Leaves, although neither can switch in safely.
Want more Pokémon Scarlet & Violet guides? Pro Game Guides has you covered with Best moveset for Walking Wake in Pokémon Scarlet & Violet.