Though it is quite easy to assemble a team of Pokémon in Scarlet and Violet, sometimes it is best to know which Pokémon are the strongest. Not only will a strong team make the game easier, but it can also feel good to assemble a synergistic team of monsters. For those wishing to bring a strong Rock-type into their party, below you can find some of the strongest Rock-type Pokémon in Scarlet and Violet.
Best Rock Pokémon in Pokémon Scarlet & Violet
10. Stonjourner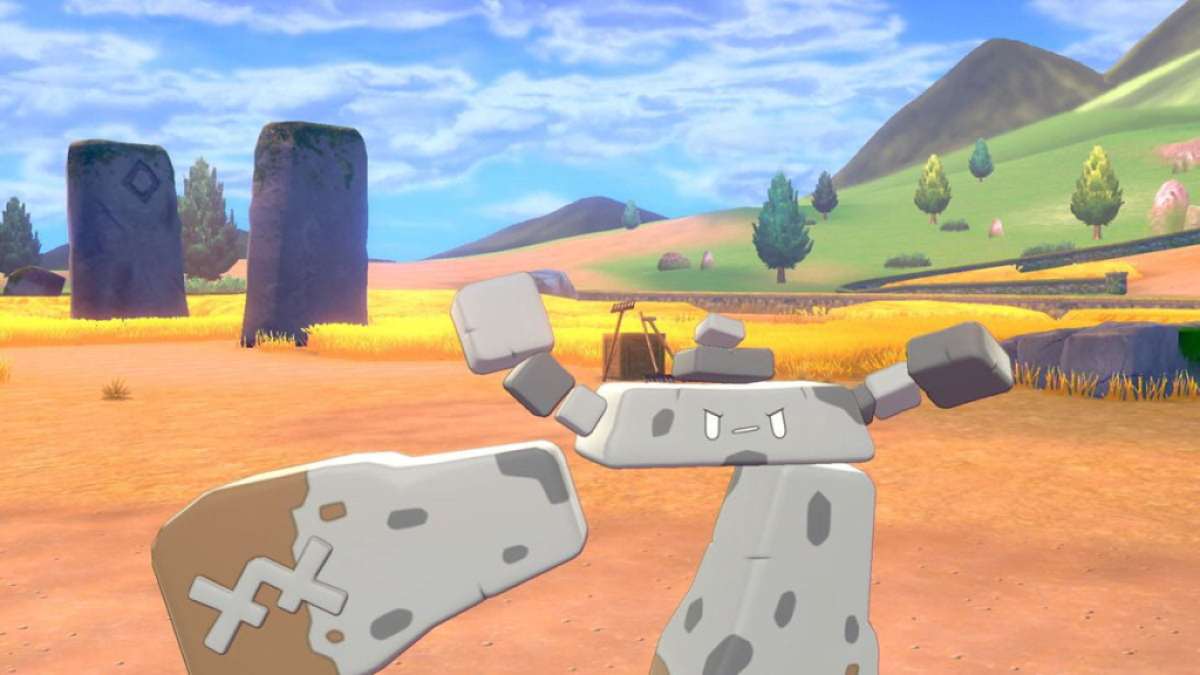 Stonjourner is your typical bulky Rock-type Pokémon. Able to shrug off most physical hits without issue while striking back with a beefy Attack stat, Stonjourner fits the classic Rock-type mold very well. Furthermore, if you happen to be starting any double battles, Stonjourner's Power Spot ability boosts allies' attacks. Thus, bringing a Stonjourner to Ryme's gym will make the battle an absolute cakewalk.
9. Coalossal
Before Generation Nine, Coalossal suffered from the terror of terrible typing. The poor Rock/Fire typing comes with many weaknesses to popular types, and Coalossal was given zero room to flex its great defenses due to its typing misfortune. However, Terastalization allows Coalossal to become the bulky wall it was meant to be, finally making it a great Pokémon to stand off against opposing teams.
8. Klawf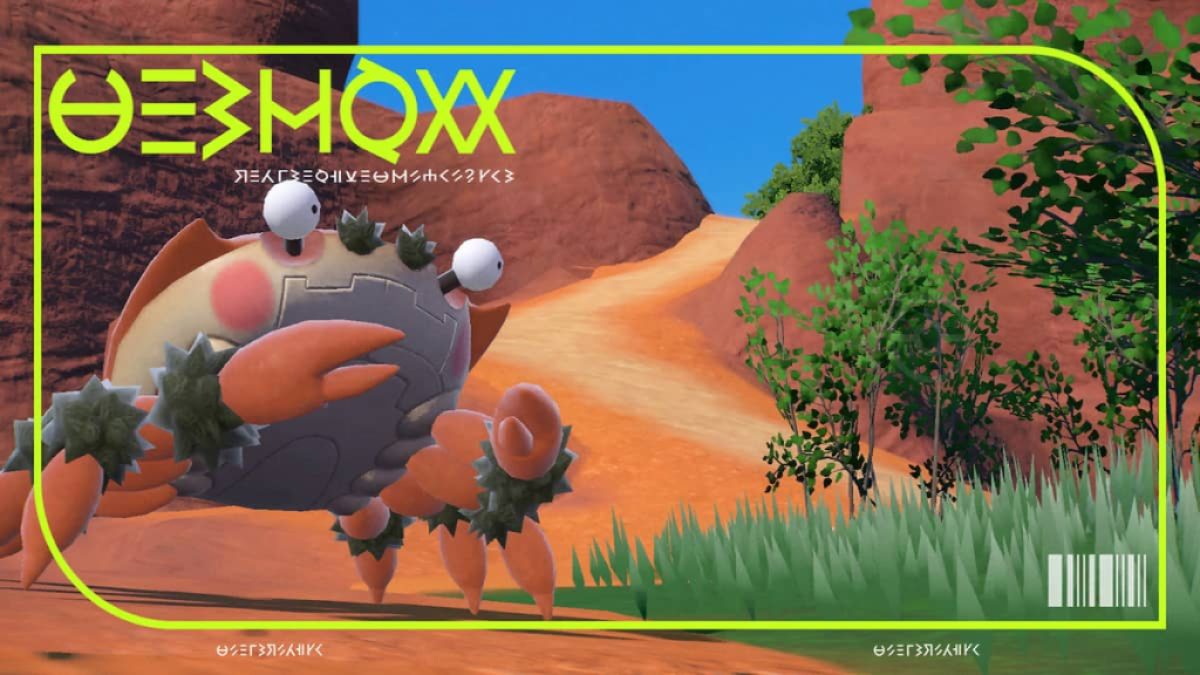 Klawf was a fan-favorite long before the games came out due to its appearance in trailers as well as its goofy googly eyes. Luckily, not only is Klawf a silly Pokémon and has some great things going for it in the battle department. For example, Klawf gains access to the ability Anger Shell, which raises its Attack, Special Attack, and Speed upon being hit. While this also drops Klawf's defenses, it immediately turns this unassuming rocky crab into a legitimate sweeping threat to opposing teams, making it a great addition to a team.
Related: How to use the Pokémon Scarlet & Violet Team Builder
7. Drednaw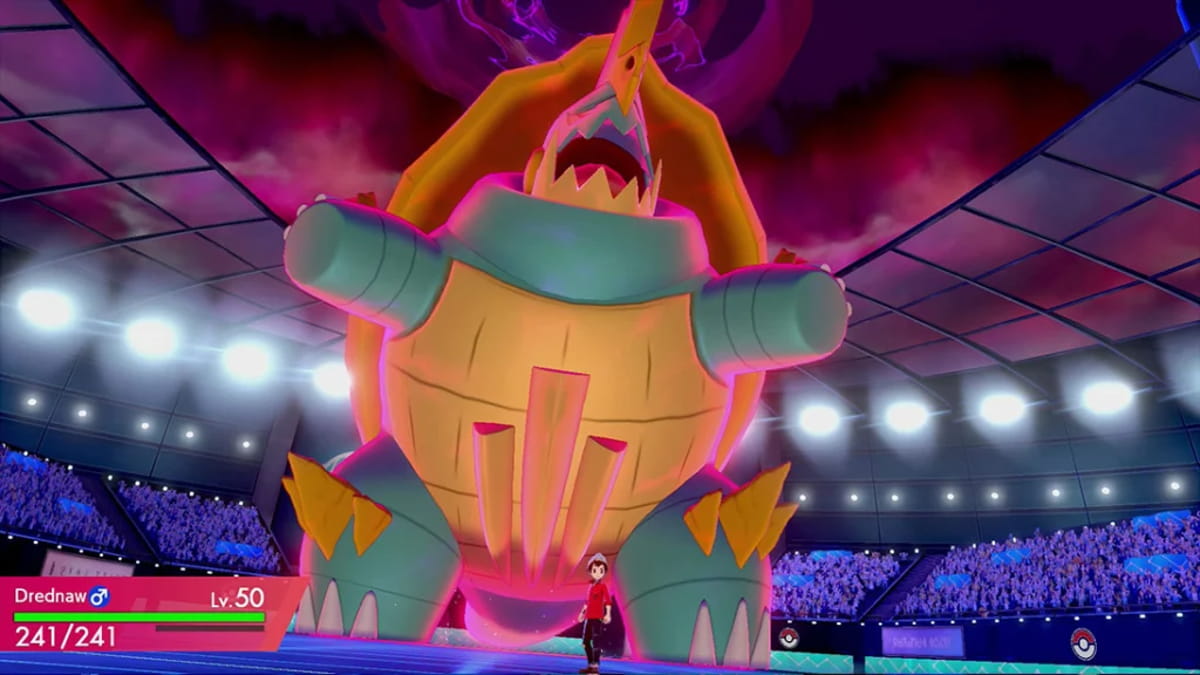 Sporting a fantastic move pool, good stats, and solid typing, Drednaw has been a fairly strong Pokémon since its release in Sword and Shield. With access to the coveted move Shell Smash, as well as great coverage, moves like Poison Jab and Earthquake, Drednaw can take the first hit like nothing and immediately set up for a punishing reverse sweep. As is the case with many other Pokémon, Terastalization pushed Drednaw's viability even further by shoring up the weaknesses in its typing.
6. Glimmora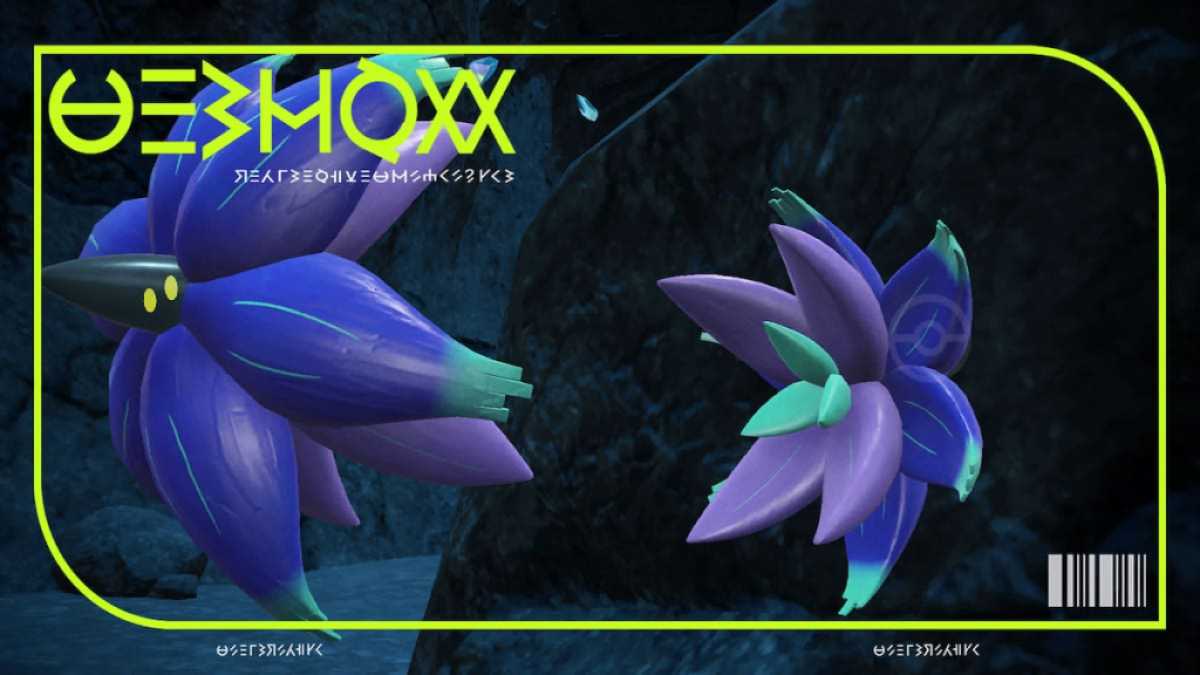 Glimmora is an extremely versatile Pokémon, especially when considering its Rock typing. It is an extremely rare Rock Special Attacker and has a massive Special Attack stat to back this up. Furthermore, it has plenty of utility moves, and its ability sets up Toxic Spikes for free upon taking a physical hit. Because of all these factors, you can build Glimmora in pretty much any way you want, making it a great pick for a team's versatility option.
5. Dusk Form Lycanroc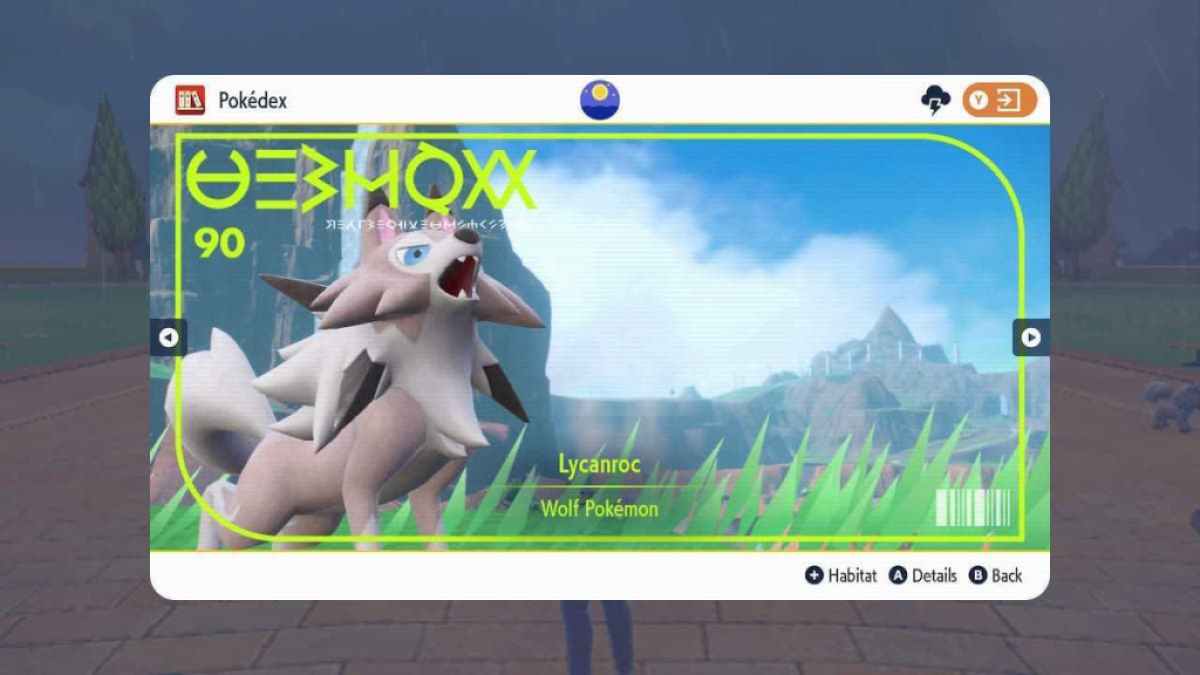 Similar to Glimmora's Special Attack stat, Lycanroc's Dusk Form boasts something quite unique to Rock-types- an incredible Speed stat. While many Rock-types are slow physical tanks, Lycanroc is instead a speedy offensive threat that looks to take down opponents before they can threaten its overall weaker defenses. Also, if it is outsped by its opponents, Lycanroc sports plenty of Priority moves to make sure it always gets the first strike.
4. Naclstack
Though it seems logical to have Naclstack reach its full potential and evolve, Naclstack is extremely strong with an Eviolite in tow. This item boosts its Defense and Special Defense, allowing it to take hits even easier than in its fully evolved form. However, it sacrifices a stronger overall stat spread to do so, especially in the offensive department.
Related: How to Change the Time of Day/Night in Pokémon Scarlet & Violet
3. Garganacl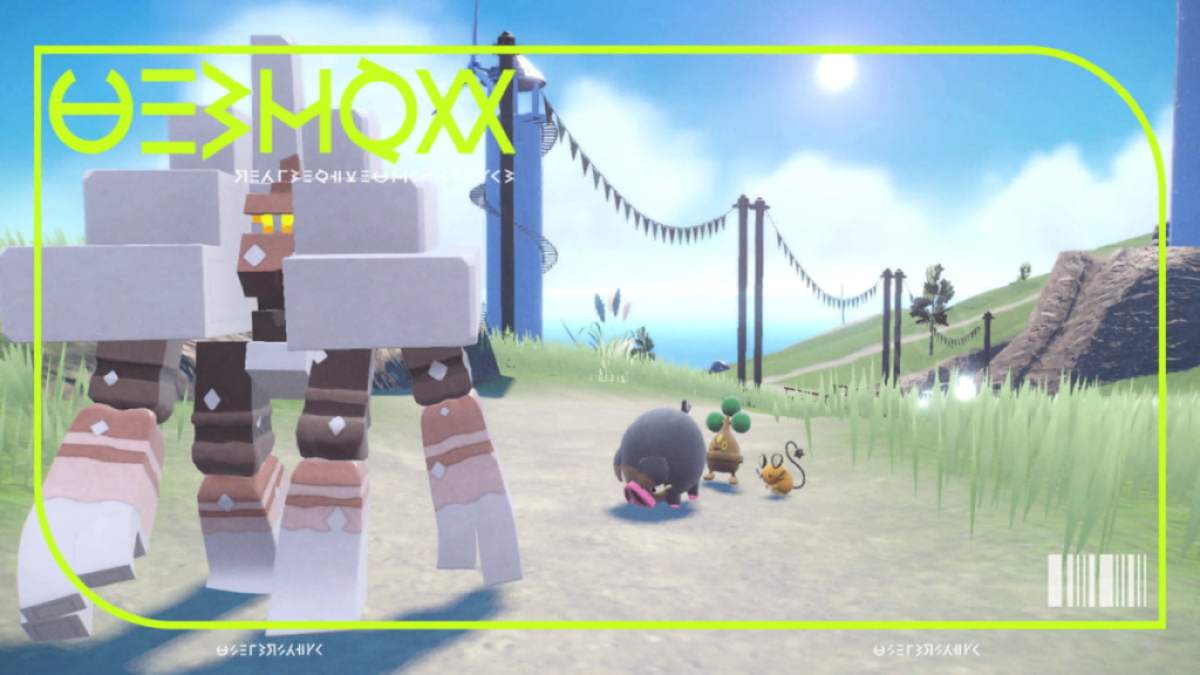 On that note, Garganacl has everything Naclstack has and a bit more. Though it has less bulk than an Eviolite Naclstack, Garganacl can still take plenty of hits. More important than that, Garganacl can also dish out punishment and doesn't need to rely on status effects or tricky moves to get the job done. This makes it a much more straightforward Pokémon and more favorable to many players.
2. Tyranitar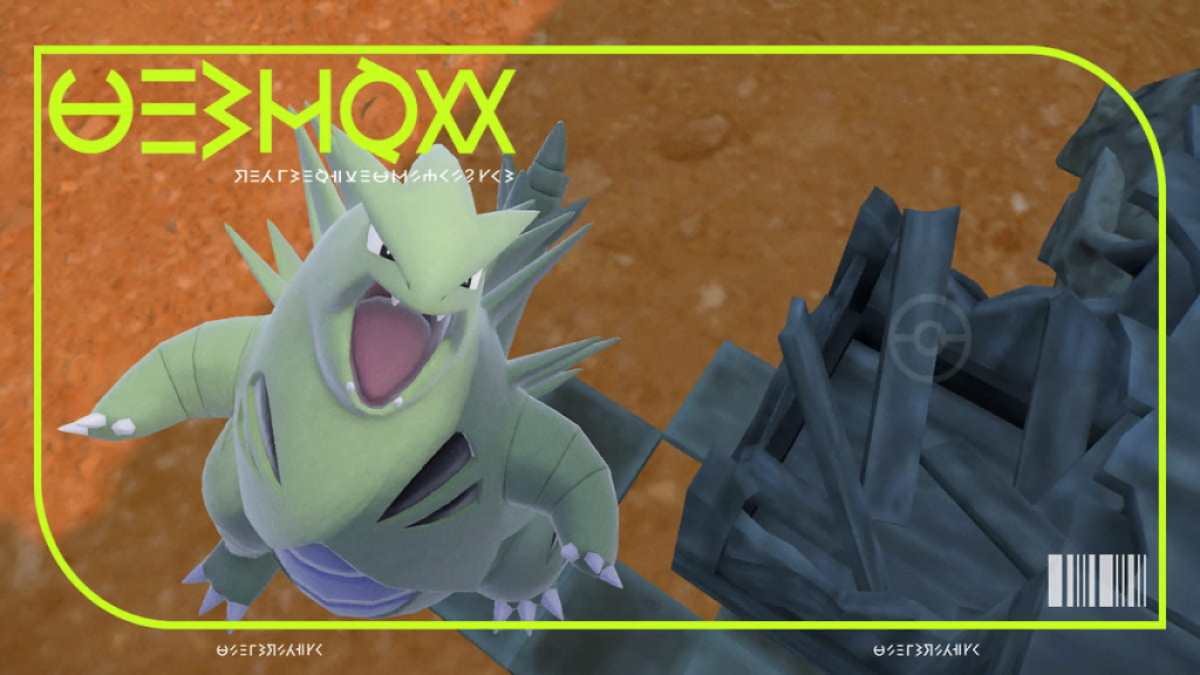 One of the classic terrors of competitive play, Tyranitar will probably always be an incredible addition to most teams. Sporting very high Attack and Defense makes this threatening pseudo-legendary Pokémon a bulky sweeper that can cut opposing teams to shreds. Furthermore, the addition of Terastalizing allows Tyranitar to take hits from its dreaded Fighting-type foes with ease, making it all the more powerful for you and dangerous for opponents.
1. Iron Thorns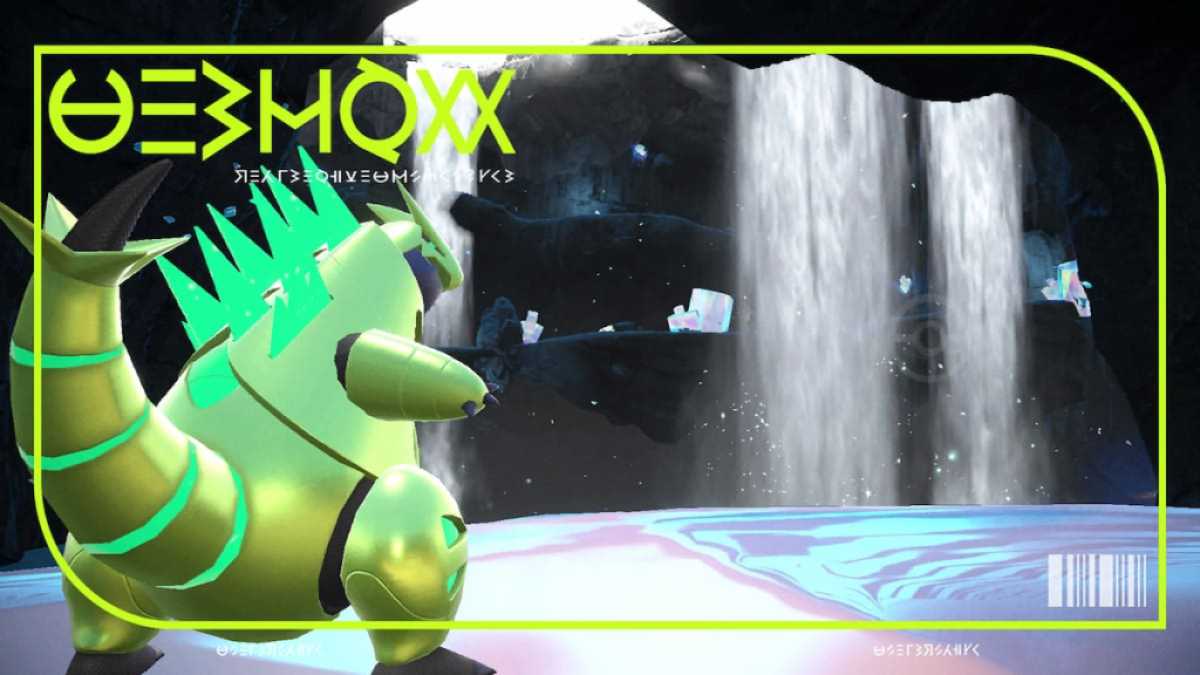 Of course, it would be unfair to bring up Tyranitar while ignoring its new futuristic counterpart, Iron Thorns. Swapping out the Dark typing of Tyranitar for a more fitting Electric-type, Iron Thorns is a menace in regular gameplay and Tera Raids. Furthermore, since it is one of the future Pokémon, it gets the Quark Drive ability, boosting its attack while on Electric Terrain or by using Booster Energy. This makes it a scary sweeper that can blast through opposing Water-types with its new Electric typing while hitting everything else hard with its STAB Rock moves.
Want more information on Pokémon Scarlet and Violet? Take a look at Best Pokémon for Tera Raids in Pokémon Scarlet & Violet and Best Flutter Mane Build for Tera Raids in Pokémon Scarlet & Violet from Pro Game Guides!