Tera Raids are the bread and butter of the Pokémon Scarlet & Violet experience. At higher star ratings, Tera Raids can give you near-perfect IV Pokémon with a unique Tera, letting you compete in ranked tournaments and breed better Pokémon. But first, you need to win your Tera Raids. Below are the best Pokémon to use for the task.
Best Attack Pokémon for Tera Raids in Pokémon Scarlet & Violet
Iron Hands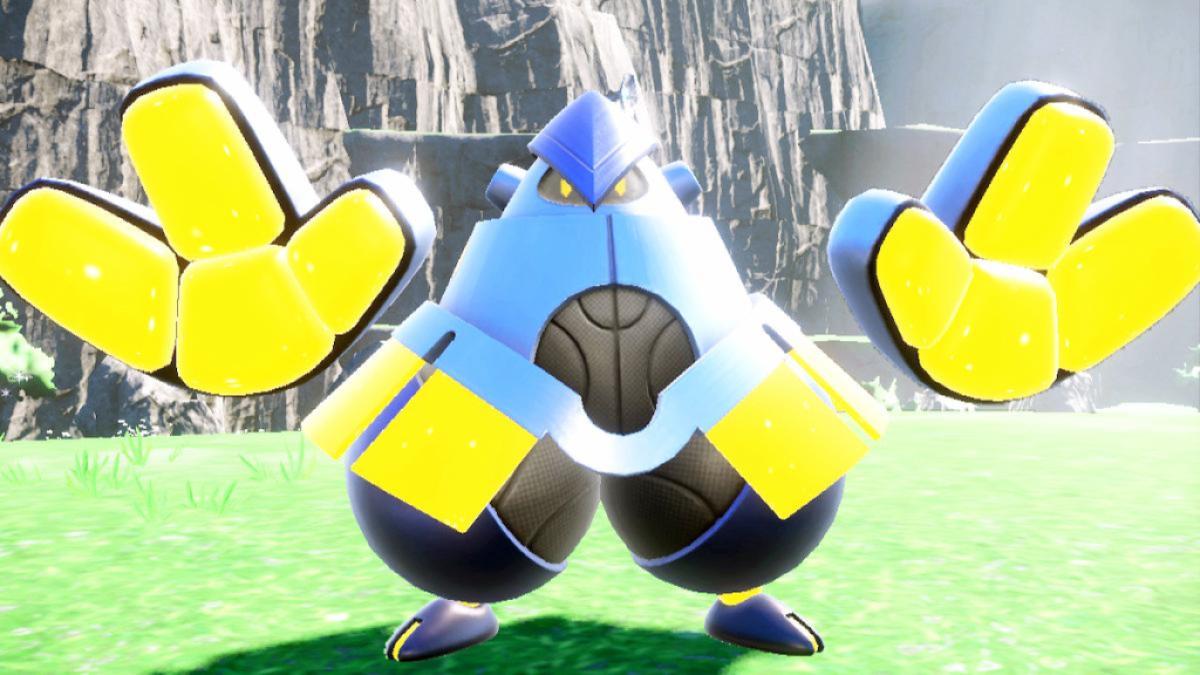 Iron Hands is arguably the best Pokémon for Tera Raids. It has access to Belly Drum, which boosts its attack to the max stage for half its HP, Drain Punch to recover that HP and 120 Power moves like Close Combat. If the Pokémon is weak to Fighting- or Electric-type moves, it'll faint in one hit.
Iron Hands' ability is called Quark Drive. When given a Booster Energy, it will raise its Attack by another 30%. Iron Hands is a Pokémon Violet exclusive.
Flutter Mane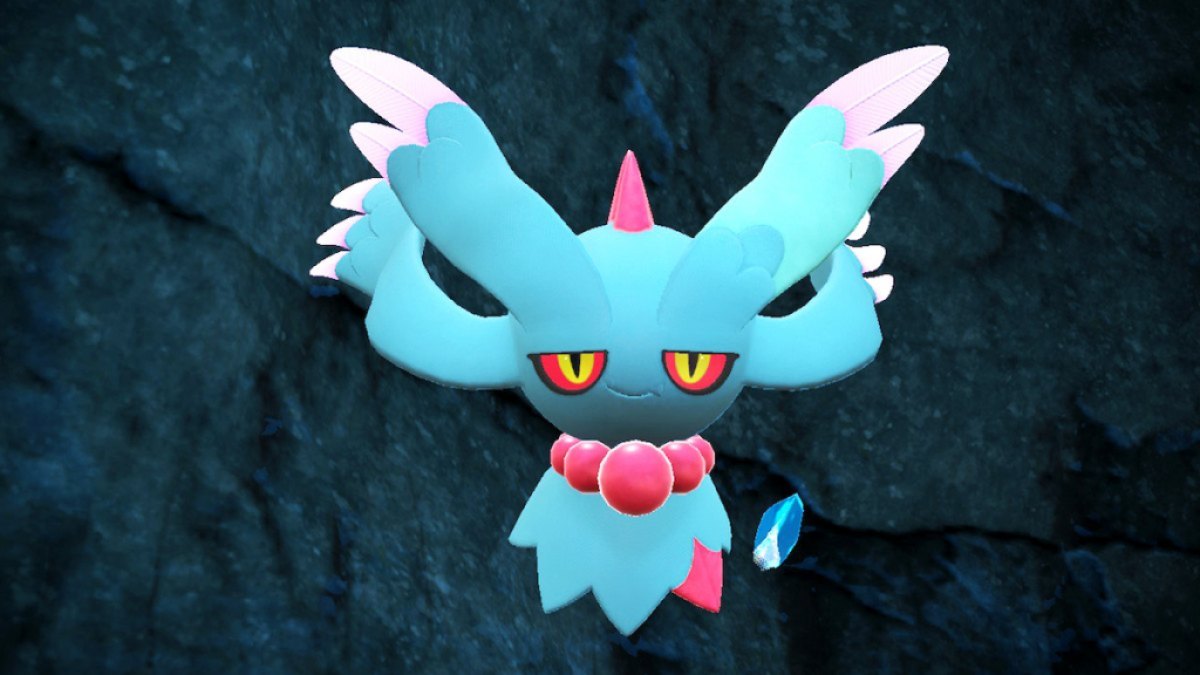 Flutter Mane has access to Protosynthesis, which is Pokémon Scarlet's version of Quark Drive. With a Booster Energy equipped, it will raise Flutter Mane's Sp. Attack by 30%. Give it Fake Takes to lower the opposing Pokémon's Sp. Defense and hit it with one of its many deadly special attacks. Flutter Mane is a Pokémon Scarlet exclusive.
Gholdengo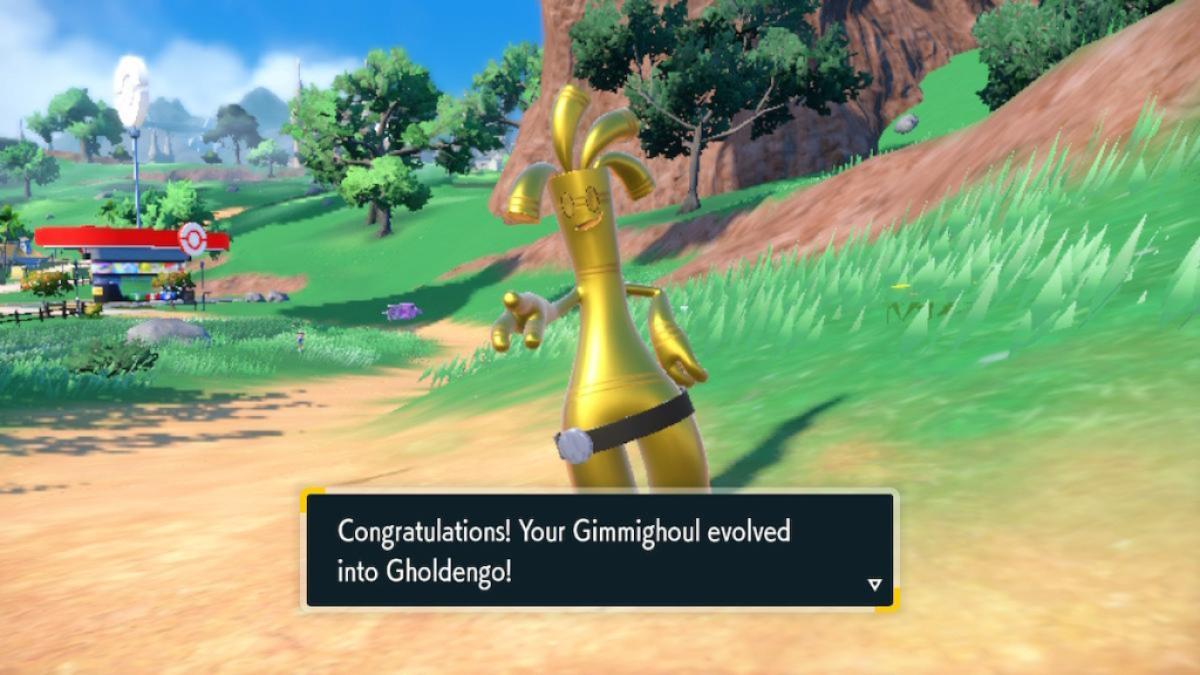 Gholdengo is the evolved form of Gimmighoul. It takes a lot of time (and luck) to evolve Gimmighoul, but Gholdengo's existence makes it all worth it. It's extremely tanky and immune to any status conditions. It can even be taught Recover, allowing it to regain HP lost to super-effective attacks.
But aside from top-tier defensive stats, Gholdengo also has an impossibly high Sp. Attack and a 120-power move called Make It Rain. Complete the setup with three uses of Nasty Plot to boost its Sp. Attack power to 400%!
Related: How to farm Gimmighoul Coins in Pokémon Scarlet & Violet
Koraidon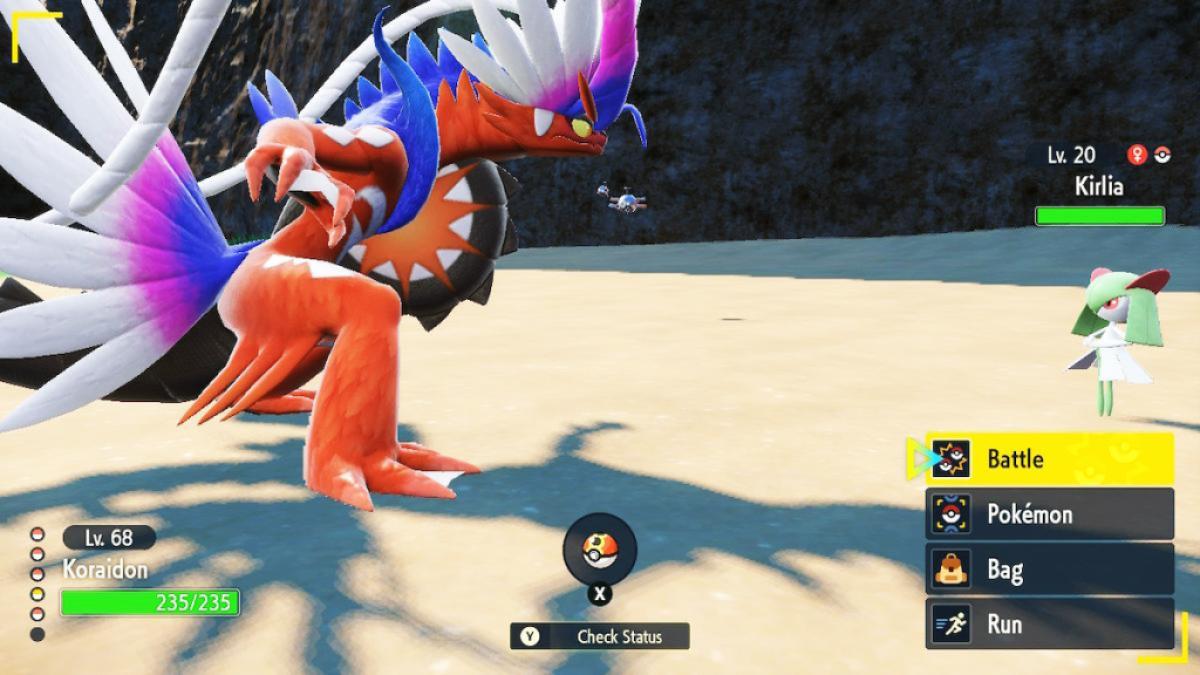 Koraidon is built with high Attack, defensive stats, and Speed, making it a good Pokémon to take to Tera Raids that are weak to Fighting- and Dragon-type moves. Its Ability, Orichalcum Pulse, turns the sunlight harsh before the battle starts, triggering any Protosynthesis Ability and raising its attack by one stage. Teach it Screech to lower the opposing Pokémon's Defense.
Miraidon
Miraidon is built similarly to Koraidon but with a high Sp. Attack instead. It's good to use against Pokémon that are weak to Electric- and Dragon-type moves. Its Ability is Hadron Engine, which triggers Electric Terrain at the start of the battle. Hadron Engine will trigger any Quark Drive ability on the field and boost Miraidon's Sp. Attack by 50%.
Annihilape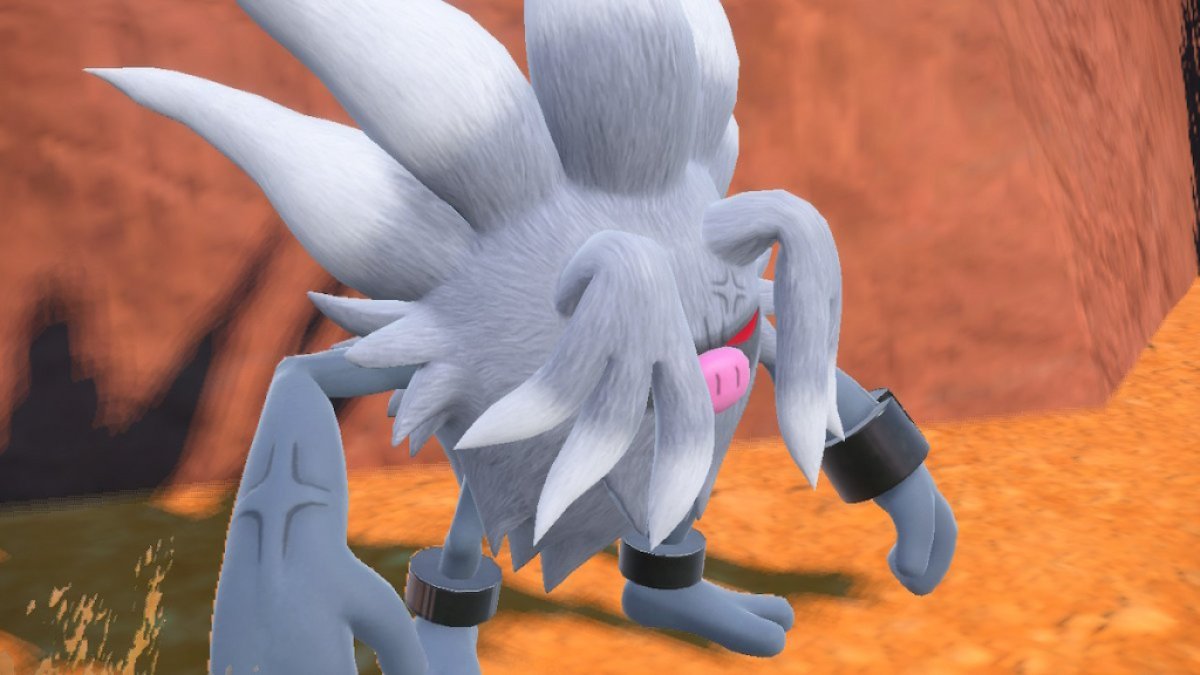 Annihilape is a great option for those annoying Tera Pokémon that can put their opponents to sleep with moves like Yawn and Sleep Powder. But aside from that, it also knows that move Bulk Up, which raises both its Attack and Defense stats, as well as Screech. This allows it to hit hard and last longer. If the Pokémon is weak to Fighting or Ghost moves, Annihilape can even solo your Raid.
Sylveon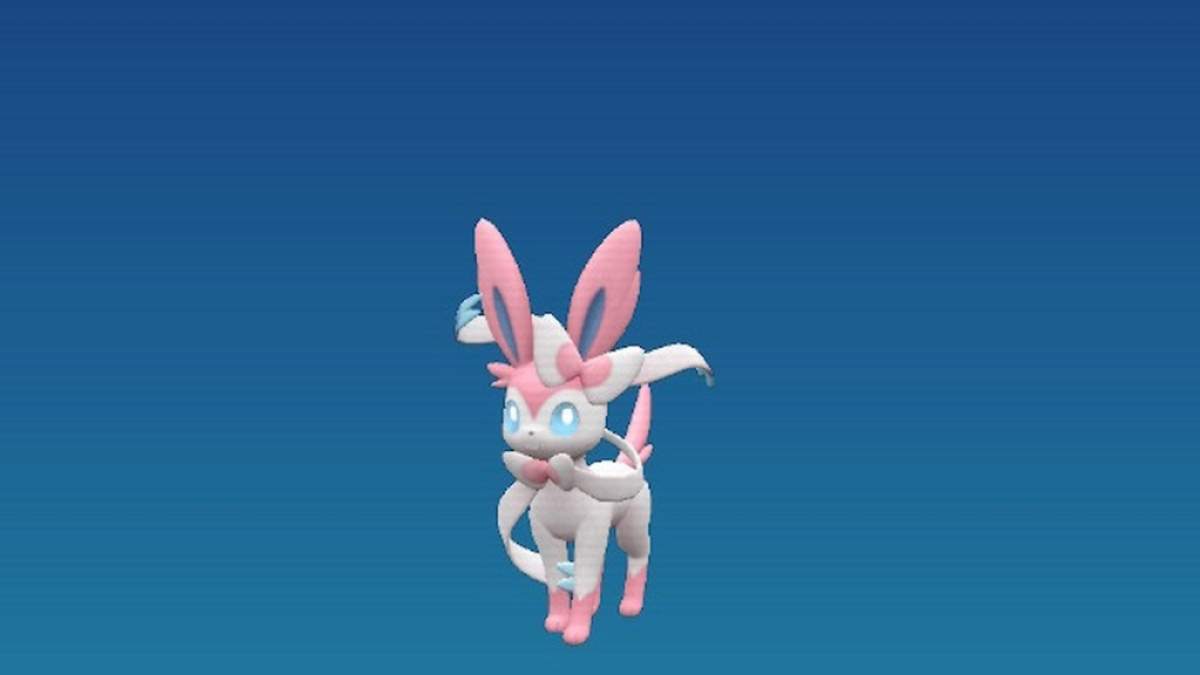 We've placed Sylveon here in the attack list, but, in truth, this Pokémon can double as support when needed. After all, Sylveon has a high Sp. Attack and support moves like Calm Mind and Light Screen make it perfect for the job. As a Fairy-type Pokémon, Sylveon's STAB moves have little to no disadvantages.
Best Support Pokémon for Tera Raids in Pokémon Scarlet & Violet
Scream Tail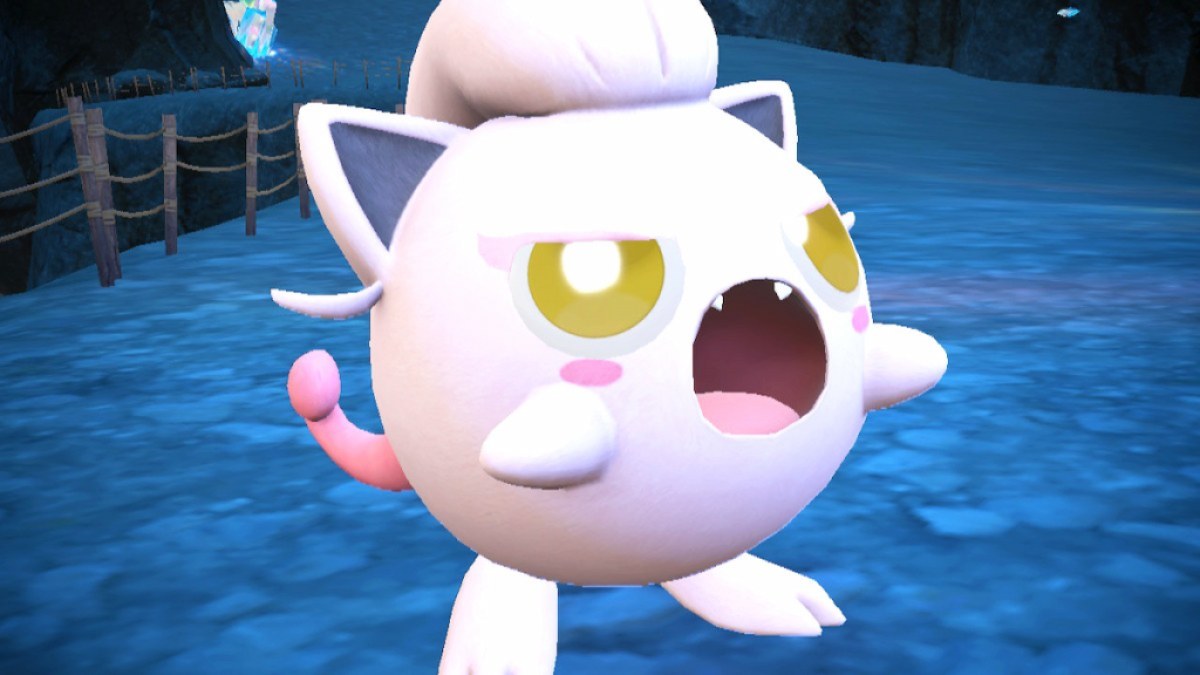 If Iron Hands is the best offensive Pokémon to use in Tera Raids, then Pokémon Scarlet's Scream Tail is the best support. It knows a move called Noble Roar, decreasing the opposing Pokémon's Attack and Sp. Attack, Helping Hand to boost your team's offensive stats, and Wish to grant itself heals every other turn.
Umbreon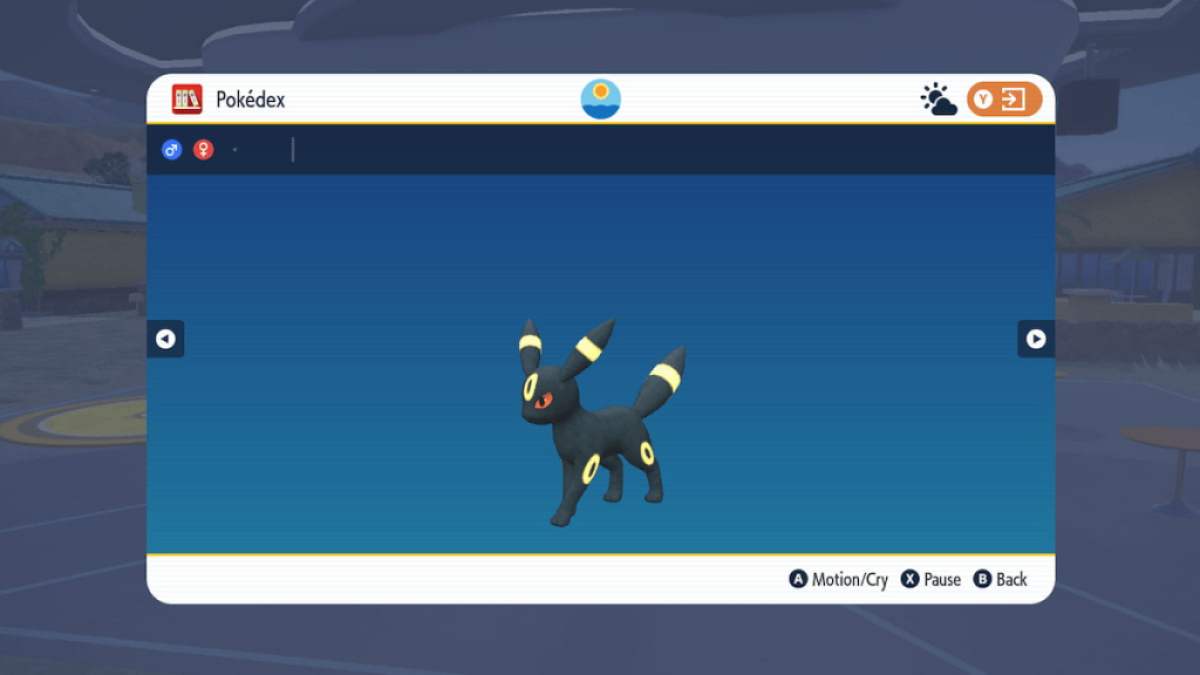 On the other hand, if Sylveon is the eeveelution to choose as your attacker, then Umbreon is your support. It's naturally high HP, Defense, and Sp. Defense will allow it to take on most hits that come its way. Give it Skill Swap to deal with those Pokémon with very annoying abilities like Moxie, Yawn to make it go to sleep, and Helping Hand to boost your team's attack prowess.
Chansey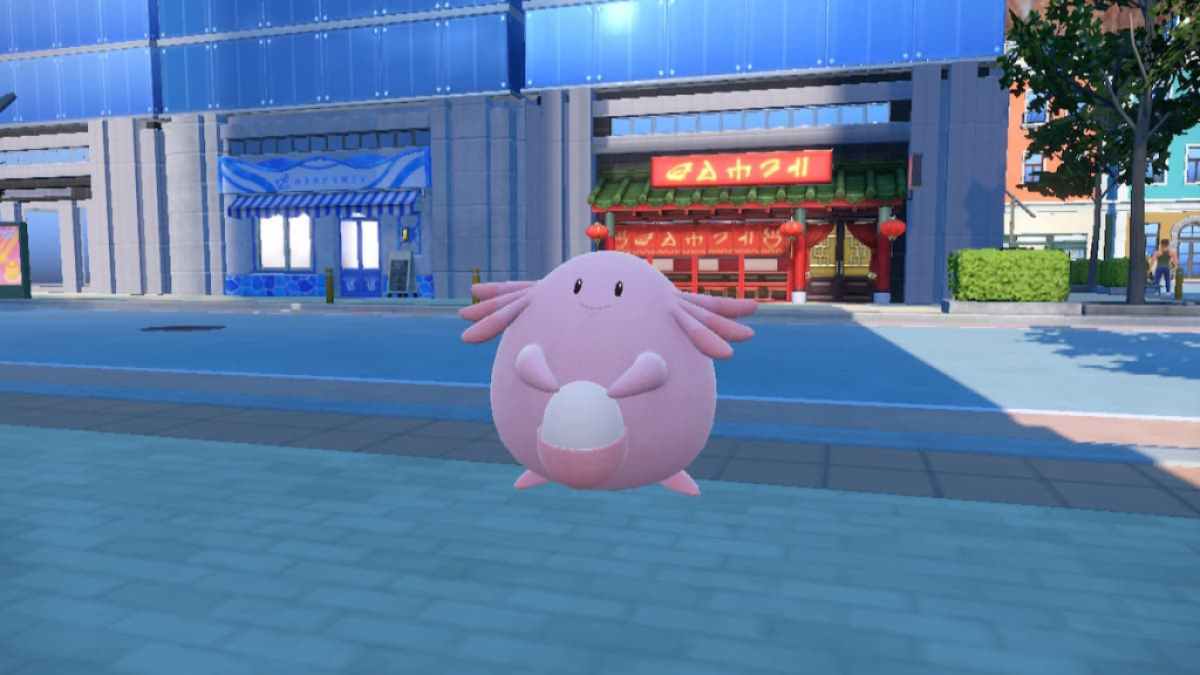 Chansey isn't known as Nurse Joy's assistant for nothing, and its support prowess truly shows in online Tera Raids. With Helping Hand and Life Dew alone, Chansey can up its team's attack and keep them alive while they're at it. If you make it hold an Eviolite, it can buff its defenses more, keeping Chansey alive no matter who it's up against.
Perrserker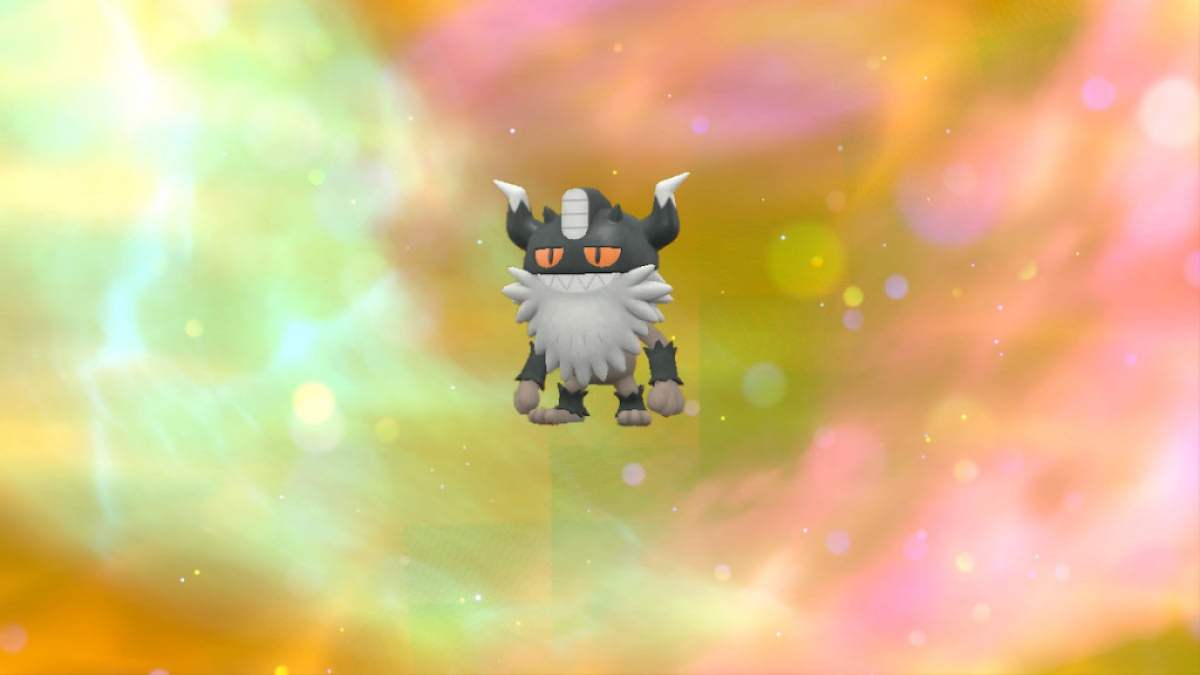 Perserrker is a Steel-type Pokemon that evolves from a Galarian Meowth in Pokémon Scarlet & Violet. It has access to three crucial support moves: Taunt, Screech, and Helping Hand, which can help boost your team's Attack and decrease the Tera mon's Defense.
Other great Pokémon to take with you on Tera Raids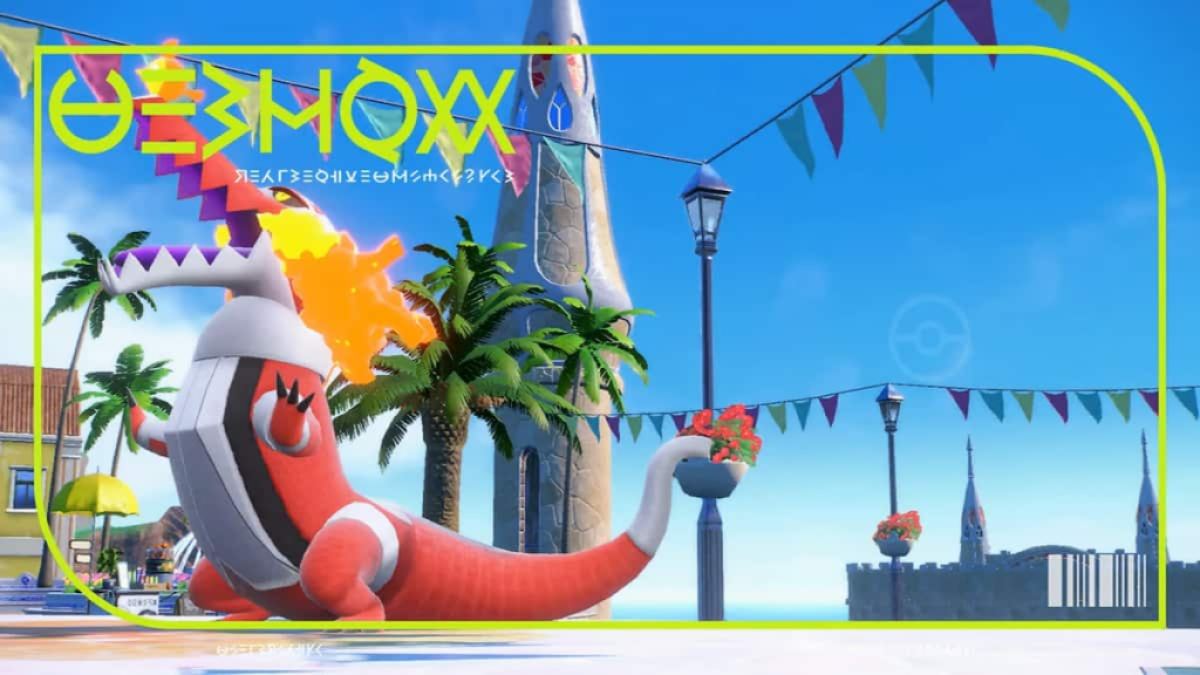 Of course, the Pokémon listed above aren't the only ones you can take to Tera Raids. If the Tera Pokémon is weak to a particular type, the following are also viable options:
Remember that you can't train one Pokémon and expect it to win all your Tera Raids. For example, pay attention to the opposing Pokémon's original typing and avoid using Pokémon that are weak to those types of moves. Check the opponent's Defense and Sp. Defense. Bring a Pokémon that is proficient in either physical or special attacks to successfully combat it. There's a lot of thinking that goes into Tera Raids, so it's important to strategize properly.
For more help with Pokémon Scarlet & Violet, take a look at Rarest Pokémon in Pokémon Scarlet & Violet and How to Change the Time of Day/Night in Pokémon Scarlet & Violet here at Pro Game Guides. Also, check out the Rarest and Most Expensive Pokemon Cards from our sister site, DotEsports.