Pokémon Scarlet and Violet has three story campaigns that can be tackled in any order. Because the game is fully open-world, you may be wondering whether Gyms, Team Star bosses, or Titan Pokémon also scale with your level.
Does Pokémon Scarlet and Violet have level scaling?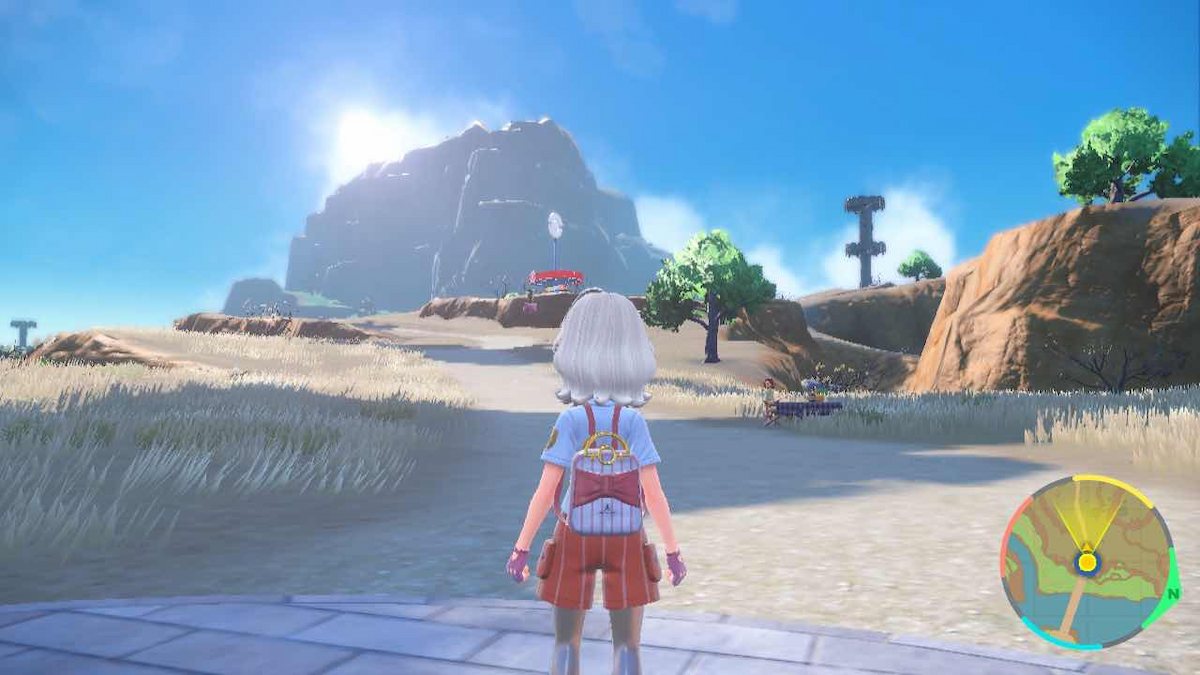 Although the Gen 9 games give you complete freedom to approach the story however you want, Pokémon Scarlet and Violet do not have level scaling. As a result, you will be able to freely wander into high-level areas that will destroy your team in seconds. The Paldea region is broken up into four quadrants known as North Province, South Province, East Province, and West Province. Each province is further divided up into five areas, and the level of Pokémon vary in each of them. Sob if you are just starting your game for the very first time, you will need to consider your current level before entering certain territories on the Pokémon Scarlet and Violet map.
Is there level scaling in Pokémon Scarlet & Violet's story?
After completing Scarlet and Violet's introduction tutorial, the game encourages you to take on one of the three campaigns—Victory Road, Starfall Street, or Path of Legends—in any order. However, Gyms, Team Star, and Titan Pokémon also do not have level scaling, and instead have set levels that stay the same for the entire story. So, while you can technically do the campaign in any order, your low level will prevent you from actually surviving. As a result, the Gen 9 RPGs have a correct route order that is never stated. You can, however, grind your experience points by battling wild Pokémon and NPCs if you really wish to take on a higher-level Gym or Titan Pokémon.
While the game does not have level scaling, you are now allowed to catch Pokémon at any level. Even though the Pokémon will more than likely break out of your Poké Ball every time, it's theoretically possible to catch a level 40 Pokémon at the start of the game. Just like the campaign's limitations, though, the Pokémon will not obey you in battle until you've beaten a specific number of Gym Leaders.
For more information on Pokémon Scarlet and Violet, check out How to start playing Pokémon Scarlet and Violet early here on Pro Game Guides.