Pokémon's biggest selling points may be its trainer battles and monster collecting, but it's no secret that a couple of us are very invested in some of the other things we can do in the in-game universe. Minigames, such as Pokémon Contests and Pokémon Amie, make the games a little more lived-in. Plus, some of them have satisfying rewards if you work hard enough. Of course, while these main series Pokémon minigames are close to our hearts, some of them are closer than others. Here's every minigame in the main series Pokémon games, ranked.
7. Berry Blender and Berry Crush
For Pokémon to perform well in Pokémon Contests (a minigame we'll talk about later), they need to be fed Pokéblocks in Ruby, Sapphire, and Emerald. These can be made using the Berry Blender. Meanwhile, FireRed and LeafGreen had Berry Crush to make berry powder, which can be traded for vitamins. Both play the same way: mash the A button. There's timing in Berry Blender, but it's really just mashing in Berry Crush.
6. Mantine Surf
Mantine Surf is one of few games on this list that we didn't truly enjoy. It's a minigame exclusive to Pokémon Ultra Sun and Moon that rewards you BP. The goal is to surf stylishly while avoiding all the obstacles in your way, except it's very difficult to maintain speed with all those nasty Sharpedo in the way. Who knows, though—it could be fun for someone looking for a challenge.
5. Mining (Grand Underground)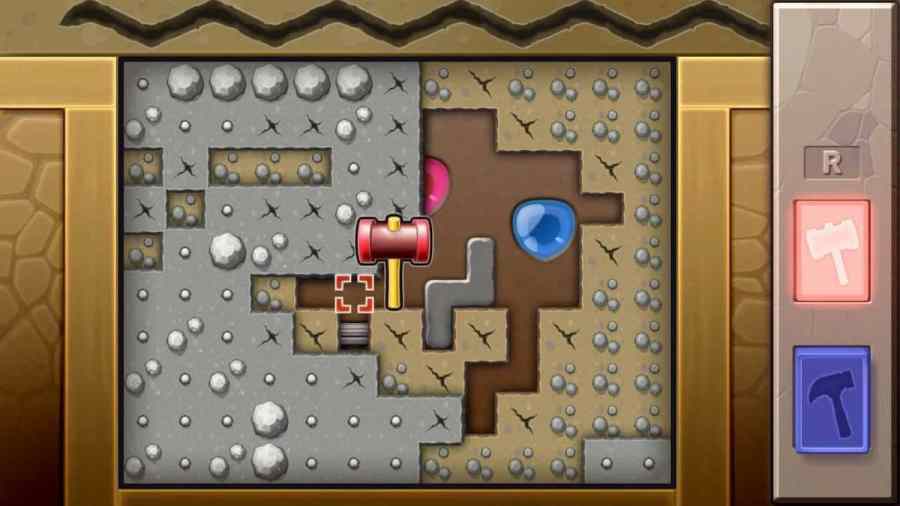 The Grand Underground is an area that exists beneath the Sinnoh Region. You can encounter a ton of Pokémon in it, but if we're talking about minigames, then the activity to feature is mining. You use two hammers to mine rocks and shards—one hits over a larger area but causes the wall to crumble faster, while the other only hits one tile. The goal is to gather everything that you can before the wall collapses. It gets a little repetitive, but it's a cute minigame with valuable rewards.
Related: Every Pokémon Location in the Grand Underground in Brilliant Diamond and Shining Pearl
4. Game Corner
It's difficult not to like any of the Game Corner games, and we're sad to see it disappear from modern titles due to Pokémon's need to keep things rated E. From Kanto to Sinnoh, players could enter a Game Corner (read: the Pokémon Casino) and play its many games to multiply coins you have purchased. They can be used to trade extremely useful items, such as TMs, held items, and rare Pokémon like Eevee. The games are repetitive, but there are tried-and-tested ways to earn coins, thus winning you incredible prizes.
3. Poffin Baking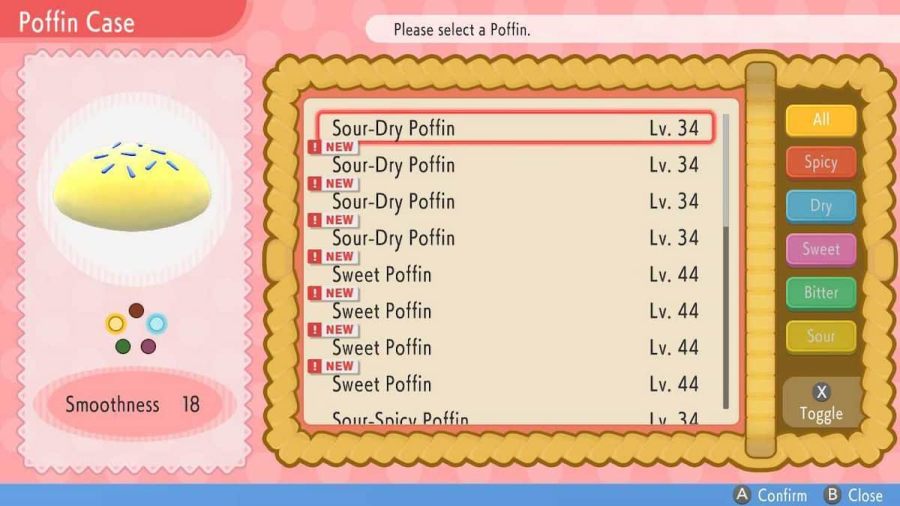 Baking is the only way you can make Poffins, which increase contest stats in the Sinnoh region. Poffin Baking in the Diamond and Pearl games is like playing the stirring round of Cooking Mama with precise science involved. You really need a specific combination of berries to get the flavor (and flavor intensity) you want. Each berry has a flavor value. Opposing flavors will cancel each other out. You can learn more about it in our Poffin guide, but it's a surprisingly fun and challenging minigame.
2. Curry Cooking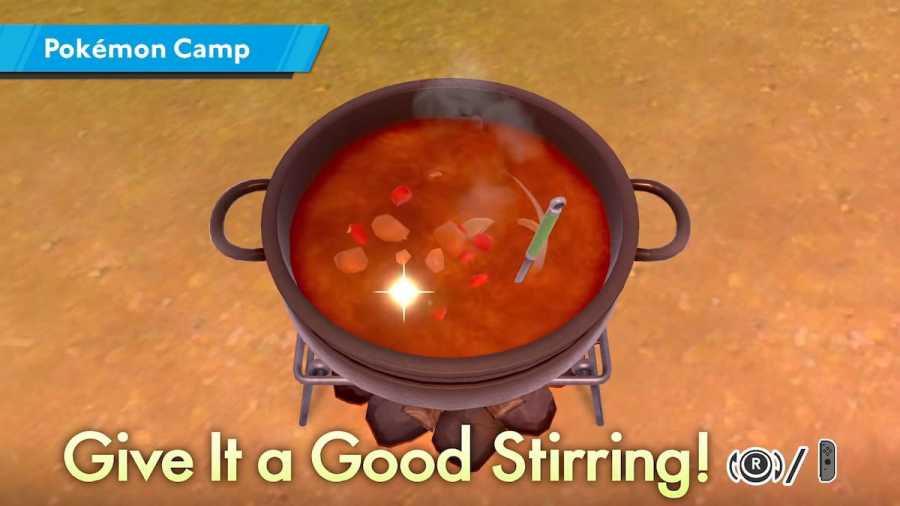 Curry Cooking is a Pokémon Sword and Shield minigame that players could partake in when setting up camp in the Wild Area. Berries in Sword and Shield are just labeled as something like "Very Spicy" or "Spicy" as opposed to Diamond and Pearl's 10 to 50 flavor intensity scale. Therefore, while its mechanics are similar to Poffin Baking, there are fewer numbers involved—which, arguably, makes it more accessible and fun. If you fan the fire evenly, your curry comes out perfectly cooked.
Related: Pokemon Sword & Shield Cooking Guide – Curry Recipes List, How-to Cook
1. Pokémon Contests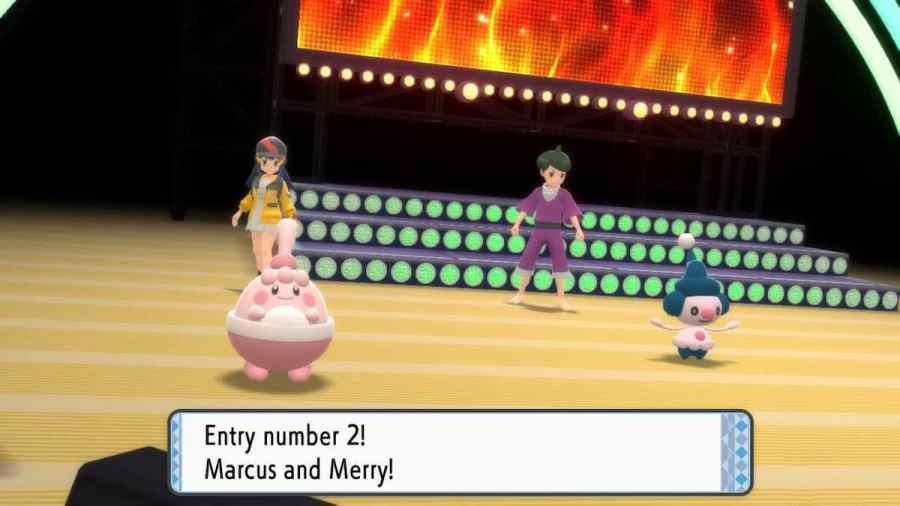 While being the regional champion is a huge feat, so is becoming the region's best coordination. In Hoenn and Sinnoh, trainers could participate in Pokémon Contents to show-off how cool, beautiful, smart, tough, or cute their Pokémon were. Contests are more strategic in Hoenn, where the appeals are won with the right move at the right timing (kind of like Pokémon battles!), but Sinnoh's rhythm game contents aren't bad either.
Bonus: Secret Base (Hoenn)
While not exactly a minigame, it's certainly something you can do on the side. Secret Bases are tiny hideouts you can decorate with furniture, tiles, dolls, statues, and other neat items. You can purchase these from shops all over the region! You can even create a Secret Base in a number of places, from rock walls to trees. Secret Bases also exist in Sinnoh, though you can only place statues in them, which is not that fun at all!
Bonus 2: Pokémon-Amie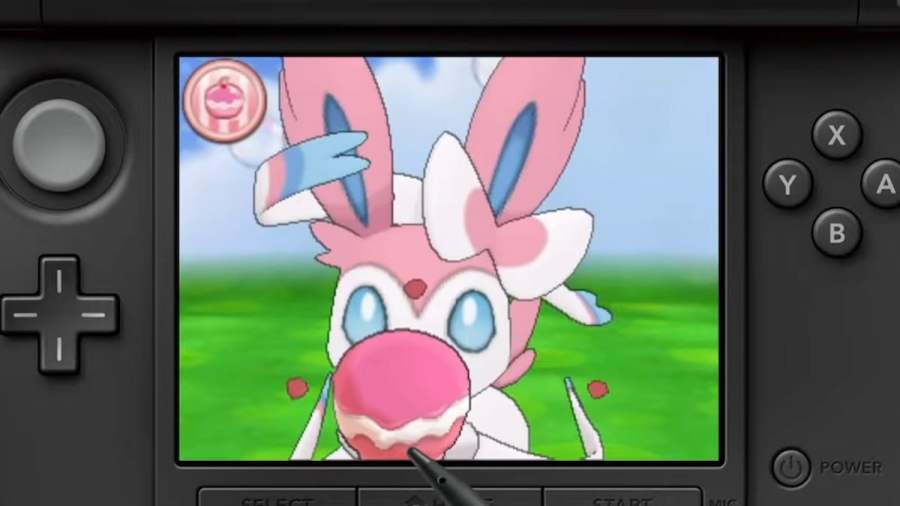 Pokémon X and Y introduced three new friendship mechanics trainers could manage: affection, fullness, and enjoyment. This lets Pokémon get neat bonuses, such as a higher chance to dodge attacks, extra EXP earned in battle, and survive with one HP. All of this can be cultivated on Pokémon-Amie. But, truthfully, most players don't care about the perks—Pokémon-Amie is just a fun app. You can pet Pokémon, decorate spaces with furniture, feed them puffs, and play actual minigames like Berry Picker. You can get trapped in it for hours!
For more posts about Pokémon, be sure to check back here at Pro Game Guides.