Pokémon is one of the most prevalent franchises in gaming, and it's no surprise that the series has made a sizable contribution to the mobile game market in recent years. The franchise offers unique experiences for those aiming to become the very best on their mobile devices. Make sure you've got the perfect pass time ready for those long trips or wait times.
We've cataloged some of the best mobile Pokémon games available on iOS and Android devices below:
Related: Is Pokémon Unite cross platform?
8. Pokémon Smile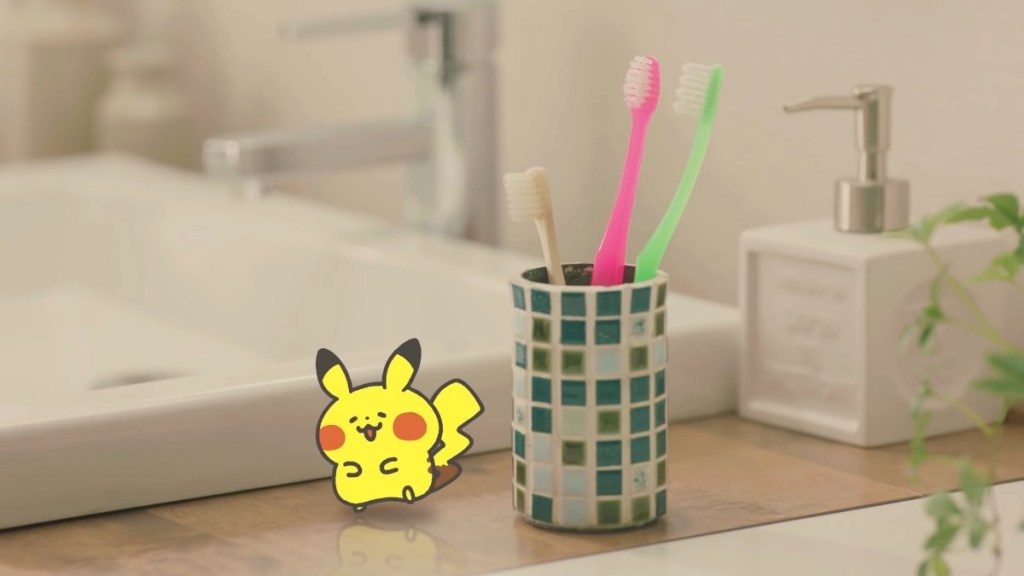 If you're a Pokémon fan with small children, Pokémon Smile is a great game to incentivize brushing teeth thoroughly. While the game won't be stimulating to those over the age of six, it's a tool that should help cement those great brushing habits with young Pokémon trainers on their iPhone and Android devices.
7. Pokémon Home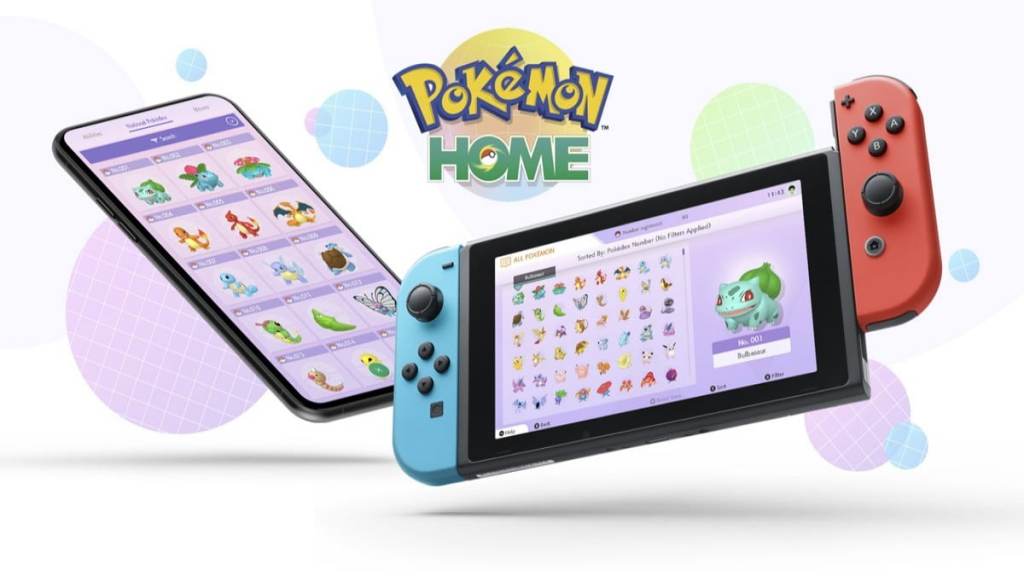 If you're a long-time fan of the Pokémon franchise, you've undoubtedly accumulated many creatures in past iterations. The Pokémon Home app allows users to transfer Pokémon across several generations up to the most recent releases in the franchise on the Nintendo Switch and inspect them on their phones. Players can also trade with other users worldwide using this app on iPhone or Android. This title is admittedly low on "game" content itself, so it ranked low on our list.
6. Pokémon Magikarp Jump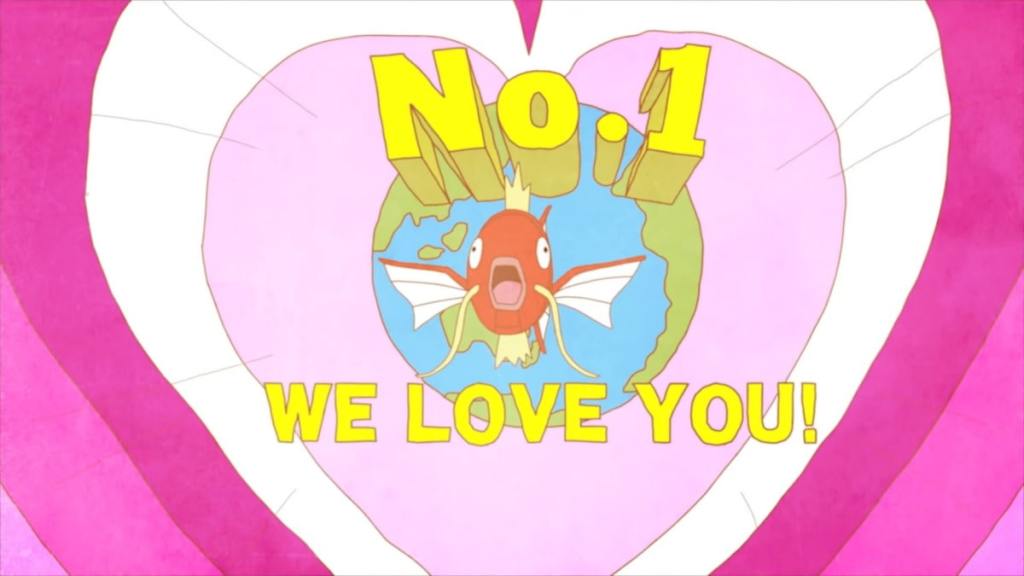 Looking for a game that highlights the beauty of the most useless Pokémon in the franchise? Check out Pokémon Magikarp Jump, a title that lets players raise not just one but generations of this flopping Pokémon with the option to fish up various versions of this loveable little fish. Share your finds with friends on social media and decorate the pond where the Magikarp live in this satirical title from The Pokémon Company.
5. Pokémon Café Mix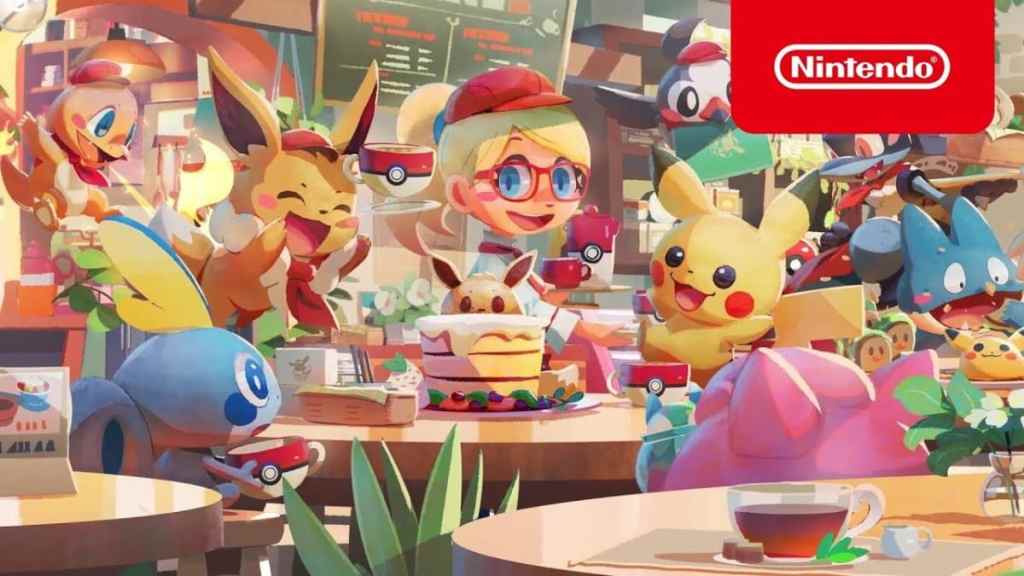 For those interested in puzzle games, Pokémon Café Mix is an excellent option, as this title lets users complete a variety of tasks to create cuisine as the owner of a Pokémon café! Mix and match icons to link them together and solve puzzles that increase in difficulty as the rounds go on in this brain-teaser title for mobile platforms and Nintendo Switch.
Related: When does the Pokémon TCG: Pokémon Go Expansion release?
4. Pokémon Masters EX
Partner with some of your favorite Pokémon and take on legendary duos in Pokémon Masters EX. Take part in 3 vs. 3 team battles against some of the most iconic characters from the Pokémon TV series and video game entries while forming a team all your own. Pair this with a unique story set on Pasio Island, and you've got an intriguing title exclusive to mobile platforms in the Pokémon franchise.
3. Pokémon Quest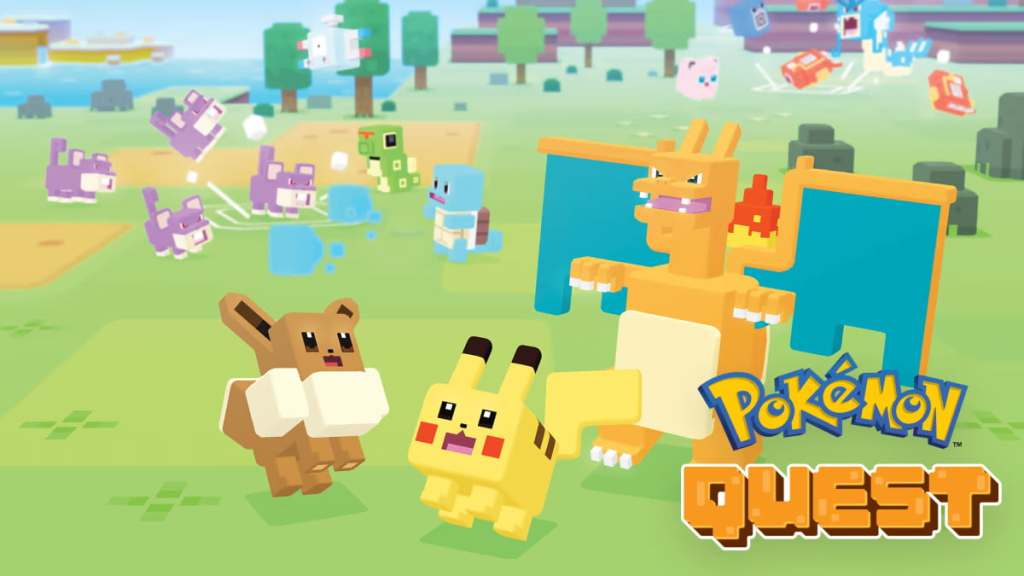 If you'd like a more adventurous excursion, Pokémon Quest is a great choice. Create a team of your choosing and battle enemy creatures by tapping the screen. Uncover the mysteries of Tumblecube Island and learn why the Pokémon have all become cubes. Create base camps that are entirely customizable and reunite critters from the first generation of Pokémon on iOS and Android.
2. Pokémon UNITE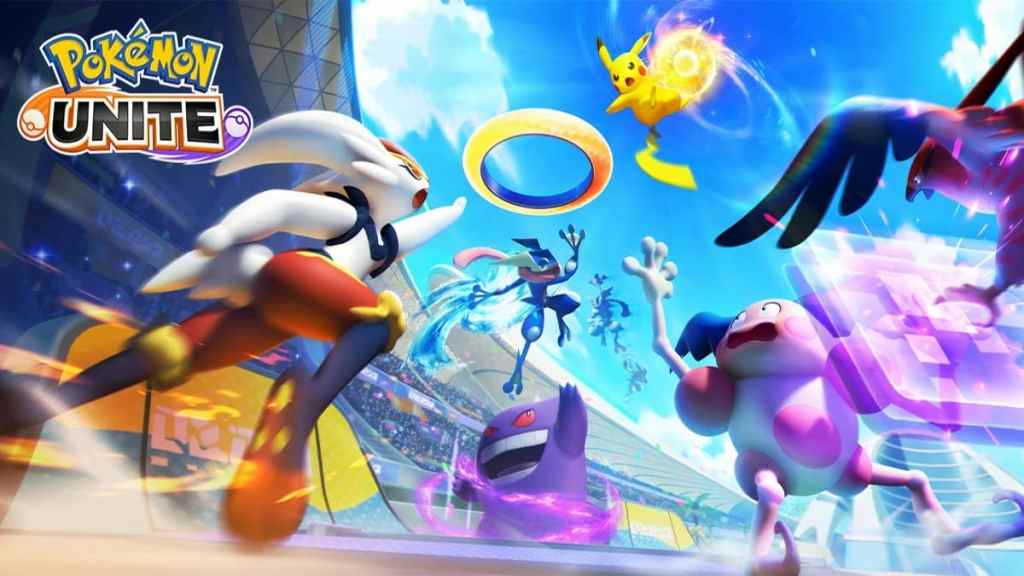 If you're a fan of MOBA or Multiplayer Online Battle Arena titles like League of Legends, you'll feel right at home in Pokémon UNITE. This team-based game has two teams of five battling to score the most points in opponent goals while battling for supremacy. Evolve your Pokémon by leveling up, customize your abilities, and take control of one of the series' most popular creatures while scoring as many points as possible before time expires. You can even play with users on the Nintendo Switch in the cross-platform title!
1. Pokémon GO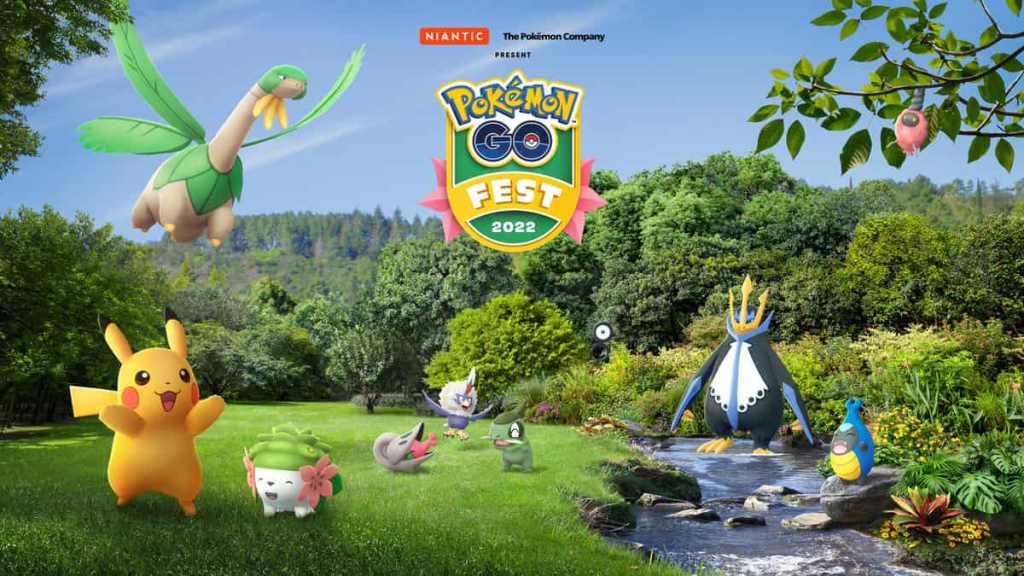 It's hard to argue with a title that took the mobile genre by storm. While the hype behind Pokémon GO may have died down, the updates and support for Niantic's magnum opus continue to persevere. With new generations of Pokémon added over time and events that take place regularly, players can continue to catch them all as they explore this augmented reality game, scouring the real world for additional Pokémon to add to their collection. Players can even battle challenging raid bosses with friends at specific locations if their team is powerful enough to take these Legendary Pokémon down.
For more on Pokémon, visit some of our other articles on Pro Game Guides like Pokémon Go: A Mega Moment – All Quest Steps & Rewards.