Niantic has announced the Community Day event for November 2022, which will feature the Normal-type Pokémon Teddiursa. This event will be separate from the November 2022 Community Day Classic featuring Dratini. The event takes place on November 12, 2022, from 2pm to 5pm local time.
The shiny form of Teddiursa has already been added to Pokémon GO, which means some players likely have this shiny form in their Pokédex. While this may sound like a disappointing Community Day Pokémon, the real star of the show during this event is Teddiursa's evolution Ursaluna, which will make its Pokémon GO debut during the celebration alongside its shiny form.
How to catch an Ursaluna in Pokémon GO?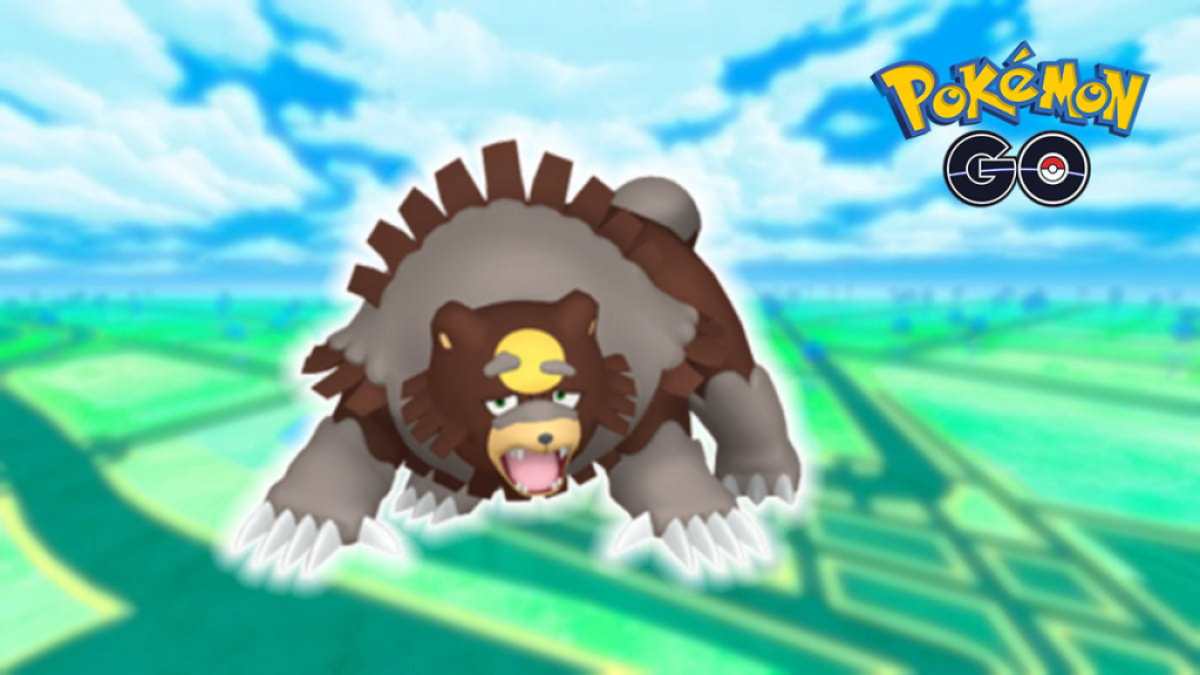 Ursaluna will not just be introduced on its own. Its shiny form will also be added from the jump for this Community Day event. Evolving Teddiura into Ursaluna can be a bit tricky and works in a unique way in Pokémon Legends: Arceus, the game where Ursaluna was introduced. In keeping tradition, Niantic has given Ursaluna a special path to evolution in GO as well.
Related: Pokémon GO Halloween 2022 Part 1 - Shiny Galarian Yamask, Mega Banette Debut, & More
In the hours following the Community Day event, players can witness a full moon appear in the skies of Pokémon GO. During the hours that the full moon is active, players can evolve Teddiursa into Ursaring and then Ursaluna for a total of 125 Teddiursa Candy. Players will need to evolve the Pokémon while the full moon is visible or it won't be able to reach its third evolution level.
Interested in other helpful Pokémon GO guides and want to read more? Check out Pokémon GO A Cosmic Companion - All Quest Steps & Rewards on Pro Game Guides!