Ultra Beasts have been appearing in Pokémon GO for some time now. Nihilego was the first to be added, with more debuting across the Pokémon GO Fest 2022 celebrations. The latest Ultra Beast to be added, at the time of writing, is Kartana. This is the Origami Pokémon and one that will be tough to take down in battle. Kartana is only available in the Northern Hemisphere, while Celesteela is exclusive to the Southern Hemisphere. Players can read ahead to find out how to catch this Beast in Pokémon GO.
How do you catch Kartana in Pokémon GO?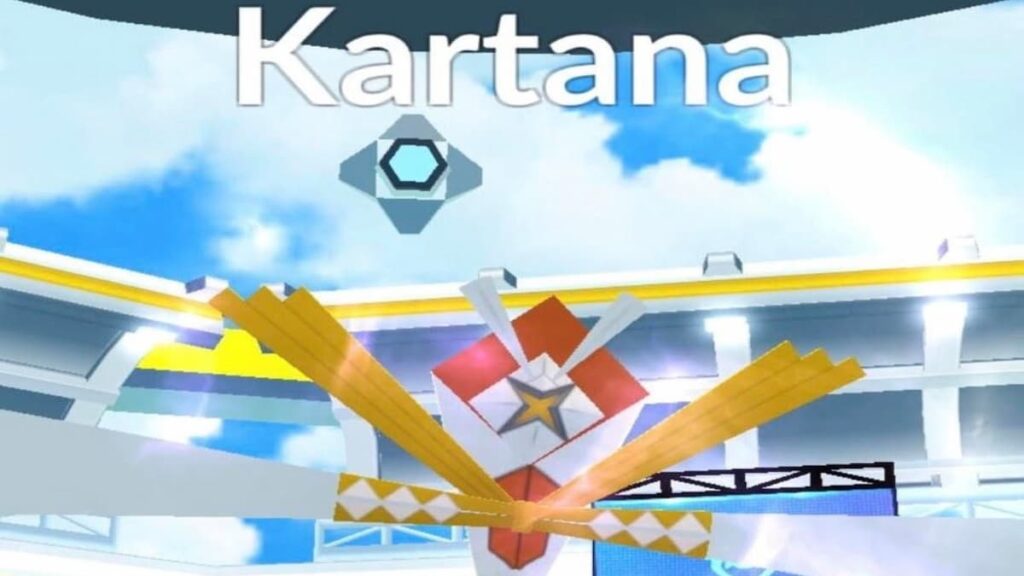 Kartana is a Five-Star Raid boss in Pokémon GO and will be available, alongside its Ultra Beast counterpart Celesteela, from Tuesday, September 13, 2022, until Tuesday, September 27, 2022, both days start and end at 10am local time. Players should bring along their friends to take down this Pokémon as it can be tough to defeat with smaller groups of trainers.
Related: Pokémon GO September Community Day - Event Bonuses, Timed Research, and Featured Pokémon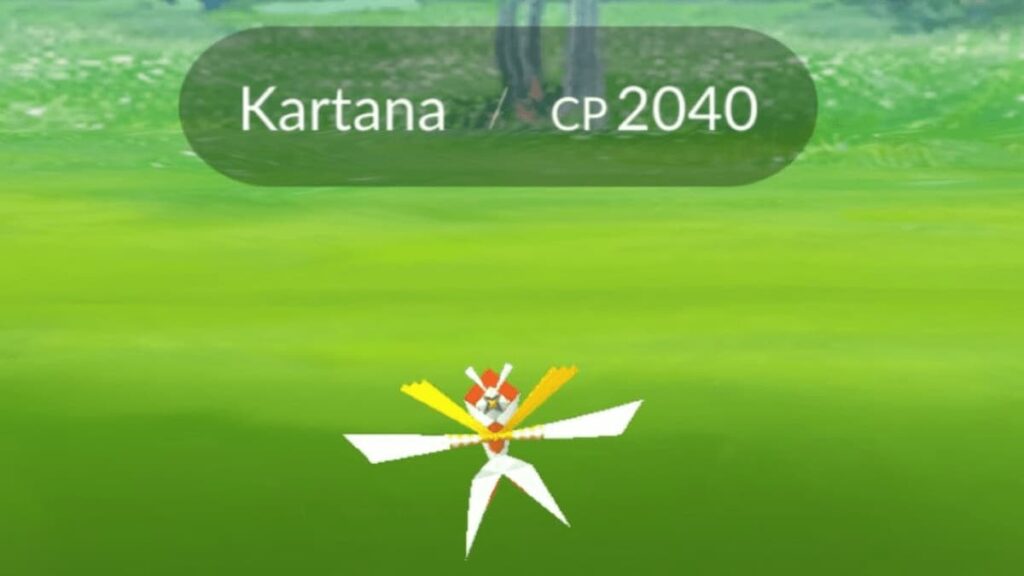 Kartana is extremely small when on the catch screen. It remains to be seen whether or not this is intended, but players should prepare themselves for a tough catch. With its size being as small as it is, it can be tough to get Great and Excellent throws, drastically lowering the chances of catching this Pokémon.
Interested in other helpful Pokémon GO guides and want to read more? Check out Pokémon GO Psychic Spectacular 2022 - Raids, Wild Encounters, Featured Pokémon, & More on Pro Game Guides!