If you are a long-time Pokémon fan, you have probably played through a lot of the games. Finding something new and exciting in the franchise can be hard. Maybe it's time to check out a fan game, such as Pokémon Eternal Order.
How to play Pokémon Eternal Order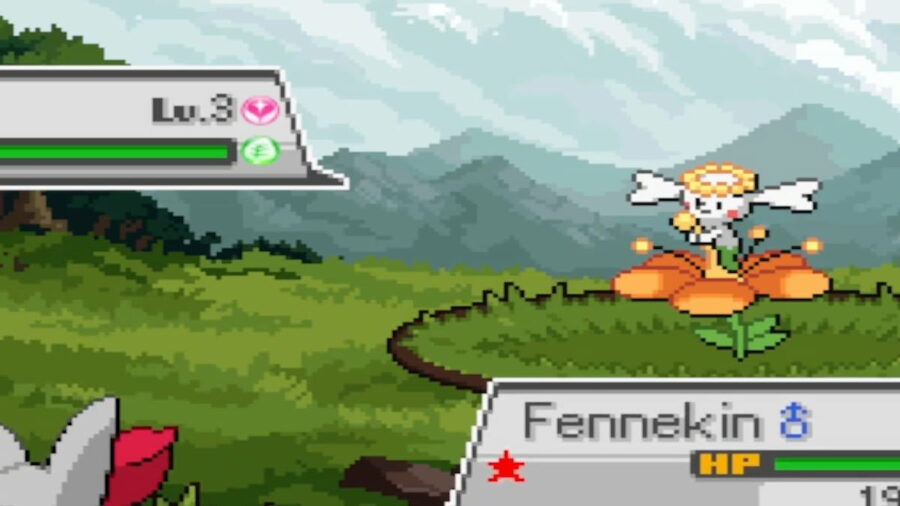 The fan-made Pokémon Eternal Order game plays very similar to a lot of the classic Pokémon games that fans have grown to love. Play as a pixelated young teen who sets out on their own adventure to catch Pokémon in the wild, fight bosses, and more. Pokémon from generations one through eight are available to catch.
Related: Top 5 rarest and most expensive Pokémon Cards of all time
Where and how to download Pokémon Eternal Order
Go to the game download link and click Get Link.
Once at the MediaFire download page, click Download.
Use WinRAR or similar software to extract the files.
Right-click on the game in WinRAR and choose Extract to Pokémon Eternal Order...
This should fully extract the files, and after a few moments, you can play the game!
Want to read more about Pokémon? If so, check out Best Hoopa Builds in Pokémon Unite on Pro Game Guides.