As the spookiest day finally arrives, horror fans turn off the lights and load up their favorite scary games. Halloween is the day of Silent Hill, Resident Evil, and various other classic horror games. However, the sheer number of classic horror titles can be intimidating to sift through.
There are dozens of games that have shaped the horror genre, setting the standards high for future titles. For the indecisive, or those with too many games in their library, here's a quiz to determine which classic horror game you should play on Halloween.
Related: Best Multiplayer Horror Games you can play in Co-Op (2022)
Which classic horror game should you play on Halloween?
Do you prefer jumpscares or psychological horror?
What would you do if you saw a horrifying monster?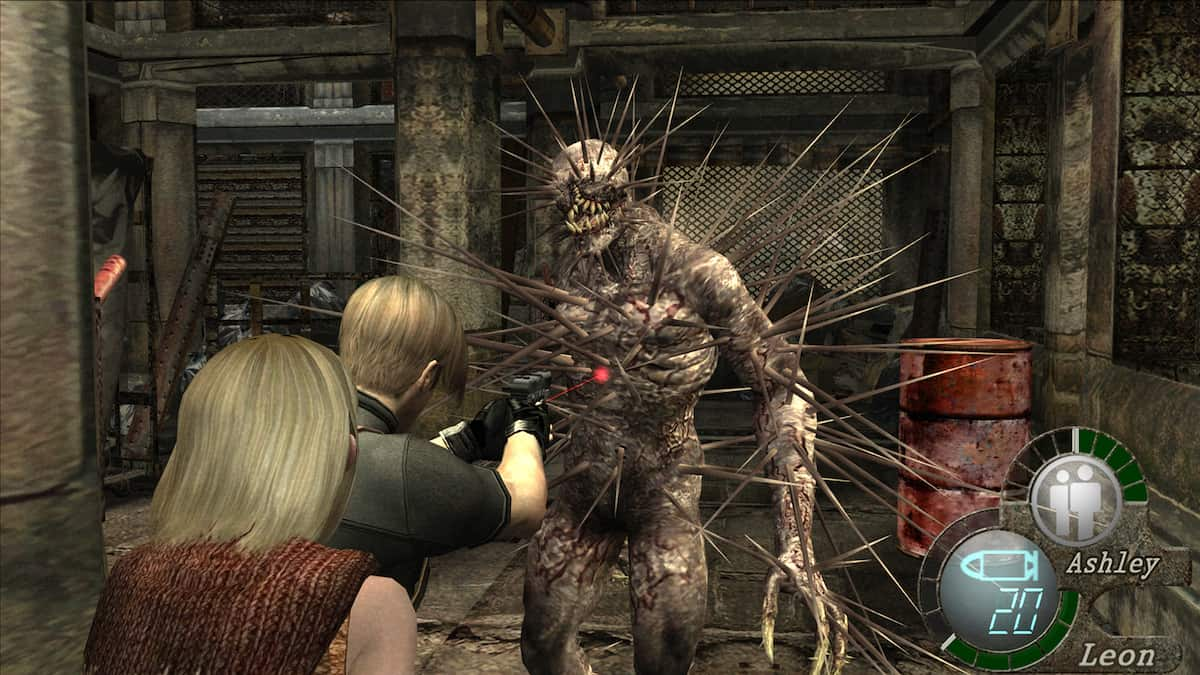 What is your favorite Halloween movie?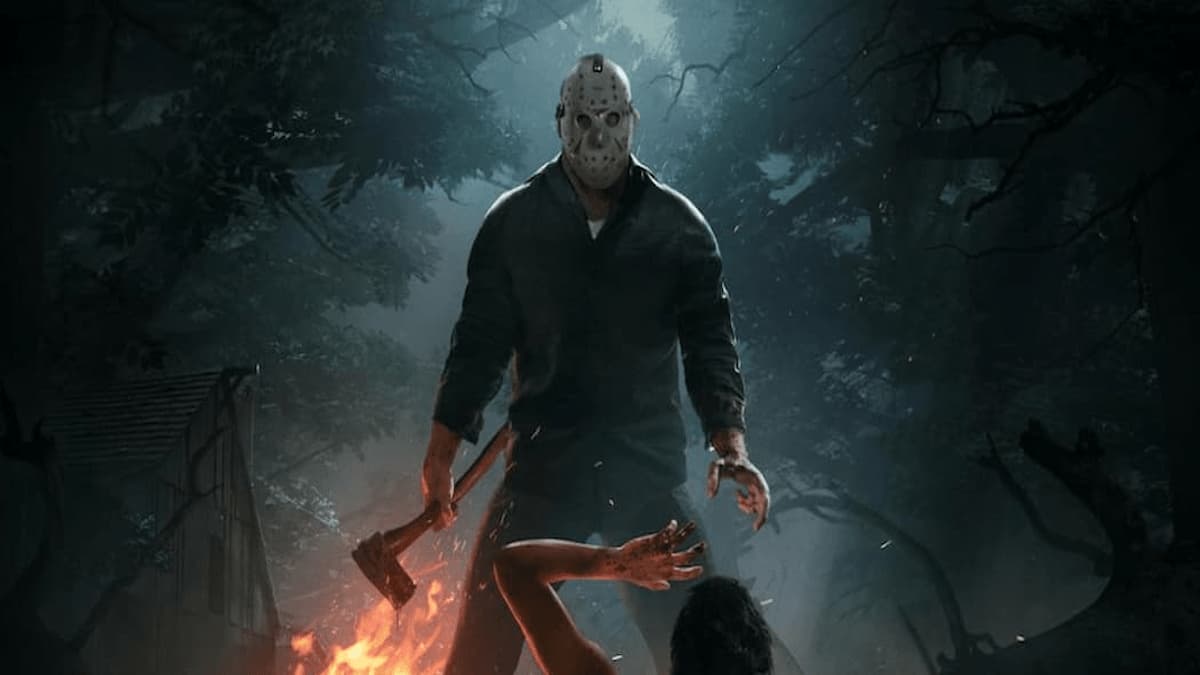 What are you afraid of?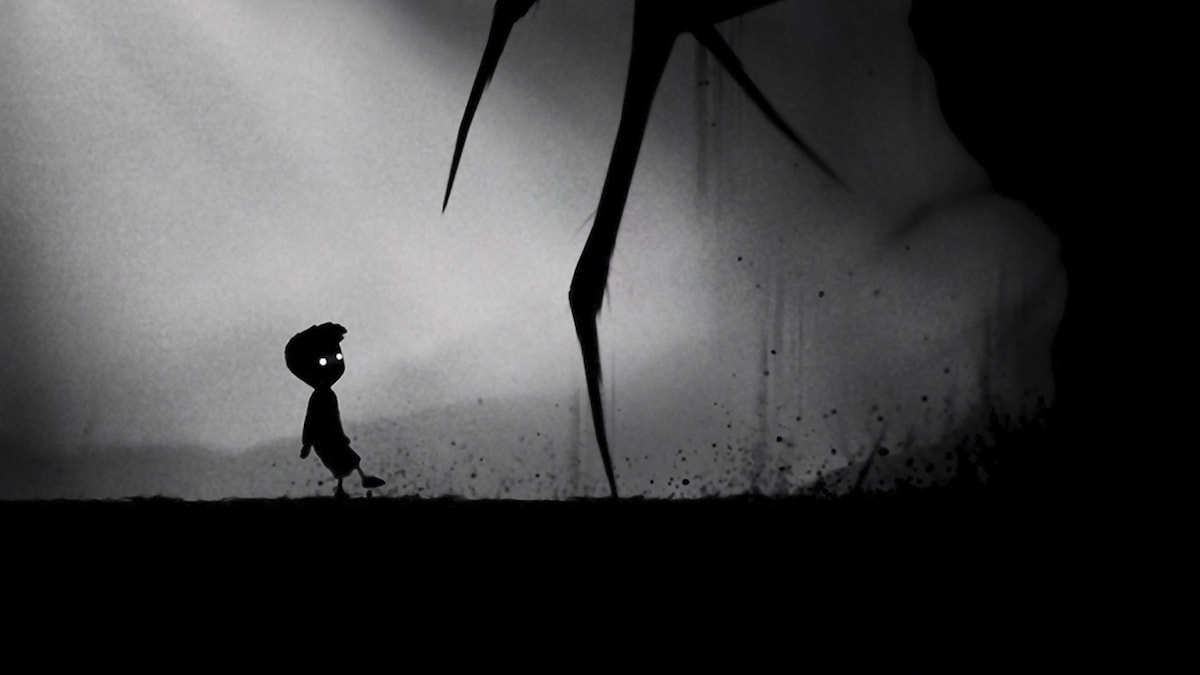 Pick the scariest location.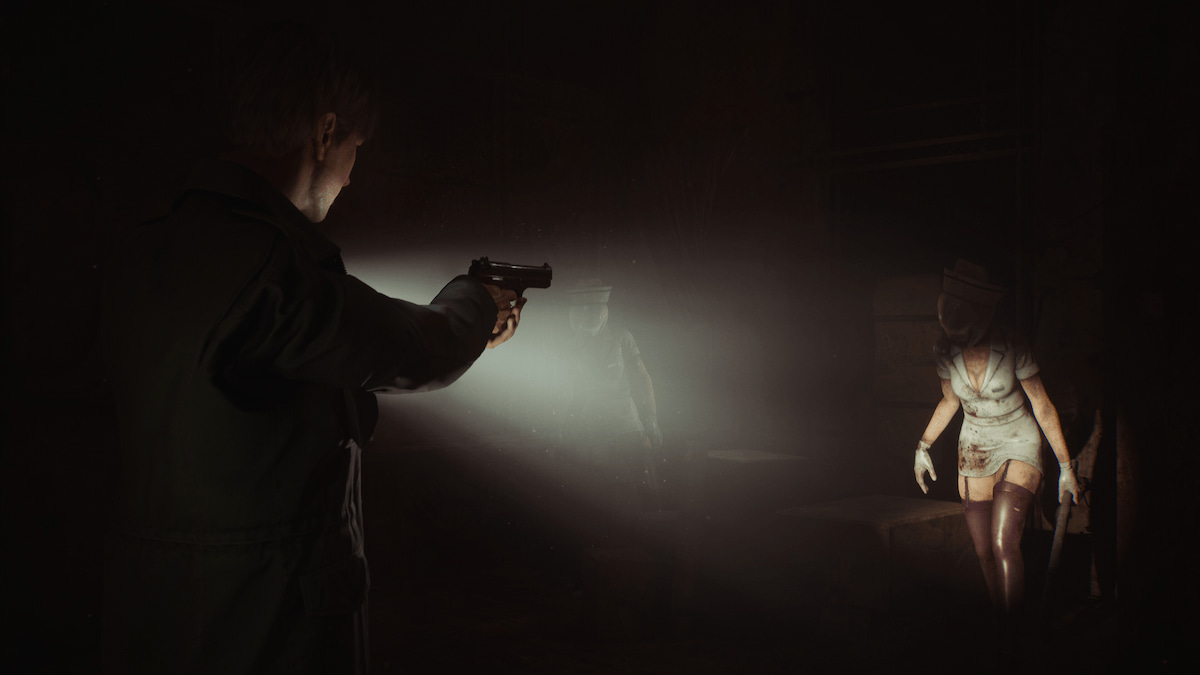 Silent Hill 2 Remake screenshot
What is your favorite Halloween candy?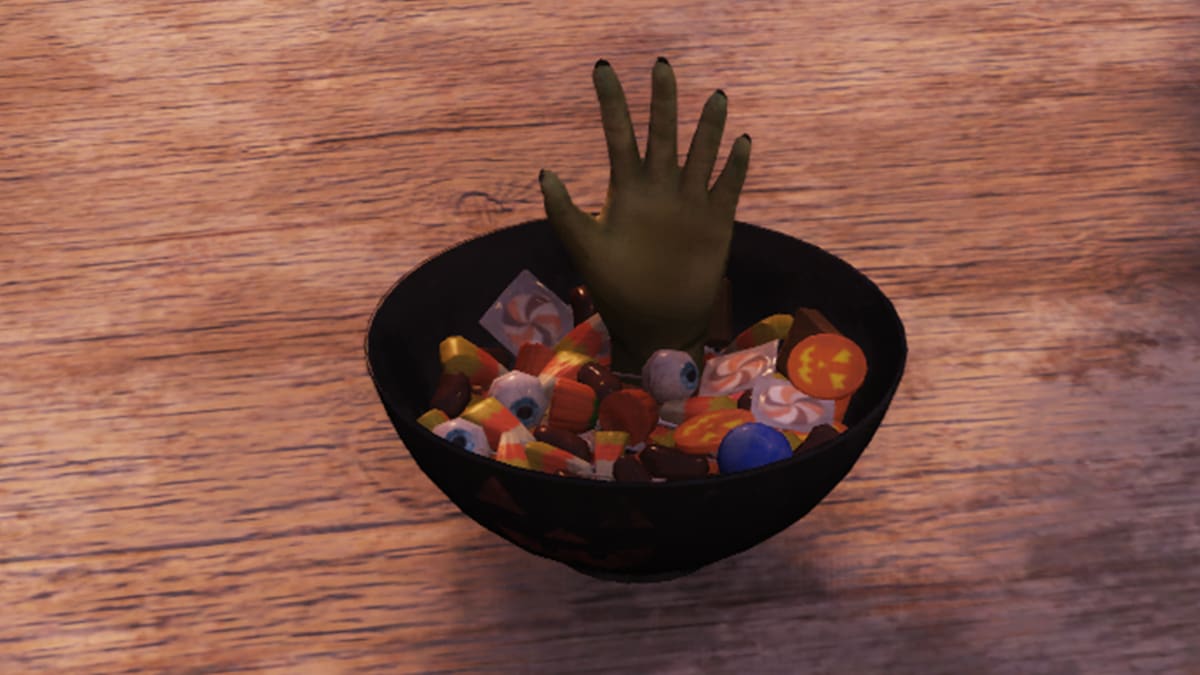 What is your Halloween costume this year?
For more quizzes, come check out Which game genre should you try next? QUIZ here on Pro Game Guides.