The Castle section of the game has a few Blue Medallion Requests and the first just so happens to be after using the giant cannon in Resident Evil 4 Remake. The request can be found on the door before the next area, asking Leon to destroy six Medallions around the Castle Gate. These can be found between several floors and are a lot easier to break with a scope, but a handgun will do just fine. These are all the Castle Gate Medallions in Resident Evil 4 Remake.
Destroy The Blue Medallions 3 Locations in RE4 Remake
The previous Blue Medallions Request for the Fish Farm only required five medallions, but the Castle Grounds Request in Resident Evil 4 requires six to be destroyed. It's recommended to hunt for them after the door has been blown up, but Leon can shoot them all on his way to the cannon as well.
First Medallion
On the way back from the gate of the castle, this Medallion can be seen from almost any point. It will be high up toward the windows in the direction of the second set of stairs.
Second Medallion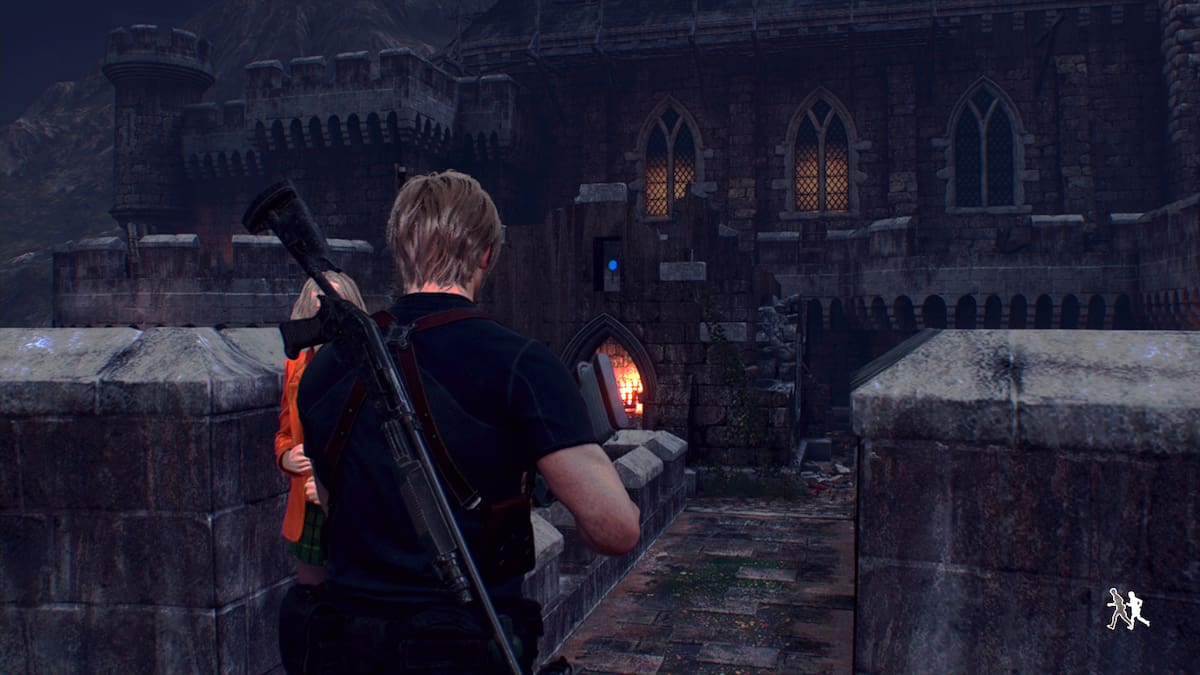 The second Medallion is before the bridge leading the cannon. It can be hit from either inside the square area it's found in or from the bridge itself.
Third Medallion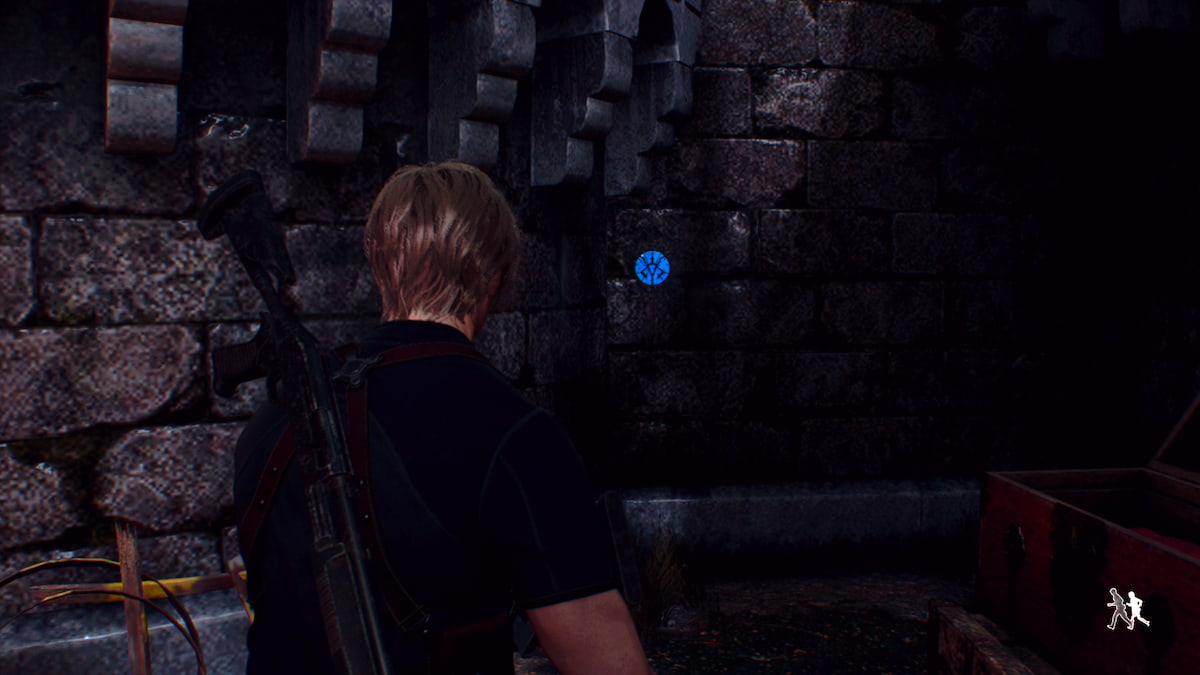 This Medallion is very close to the second, found next to some treasure. It's to the left of the small boxed area on the map, hanging off the wall. This can be seen on Leon's way back from knocking over the counterweight of the cannon and climbing back up, to the left of the door.
Related: What happens if you kill the Merchant in Resident Evil 4 Remake?
Fourth Medallion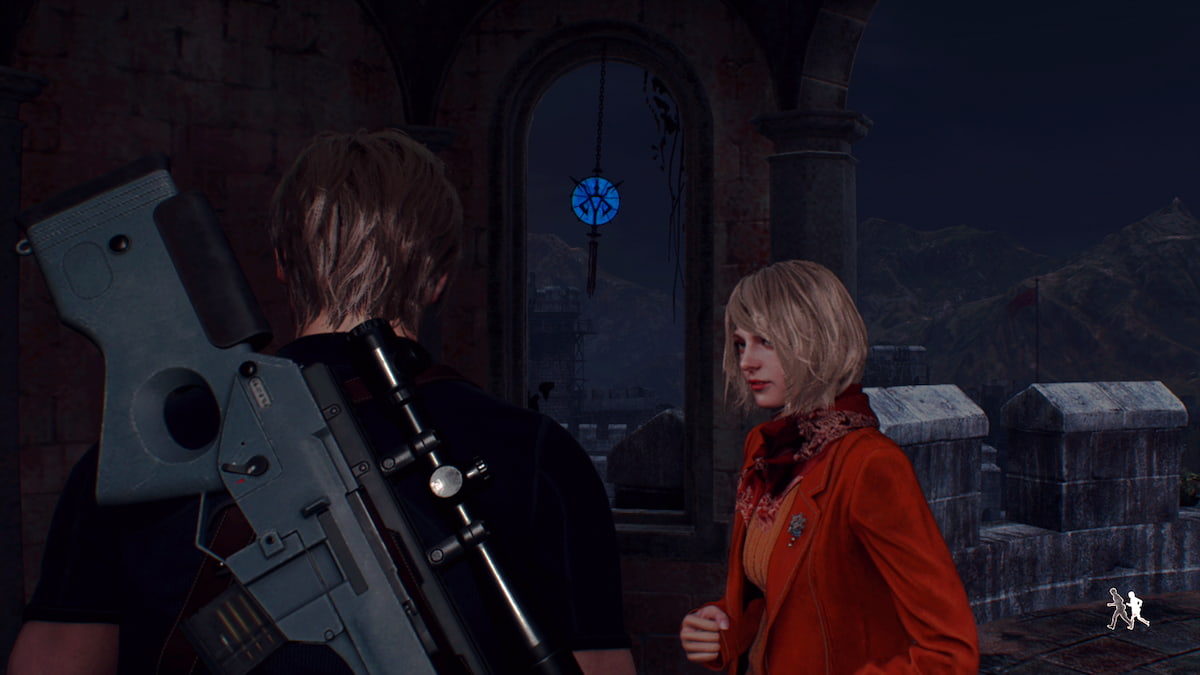 For players picking these up before blowing up the gate to the castle, this Medallion will most likely be the second or third one they notice. It is found where the cannon rises up, hanging by the window.
Fifth Medallion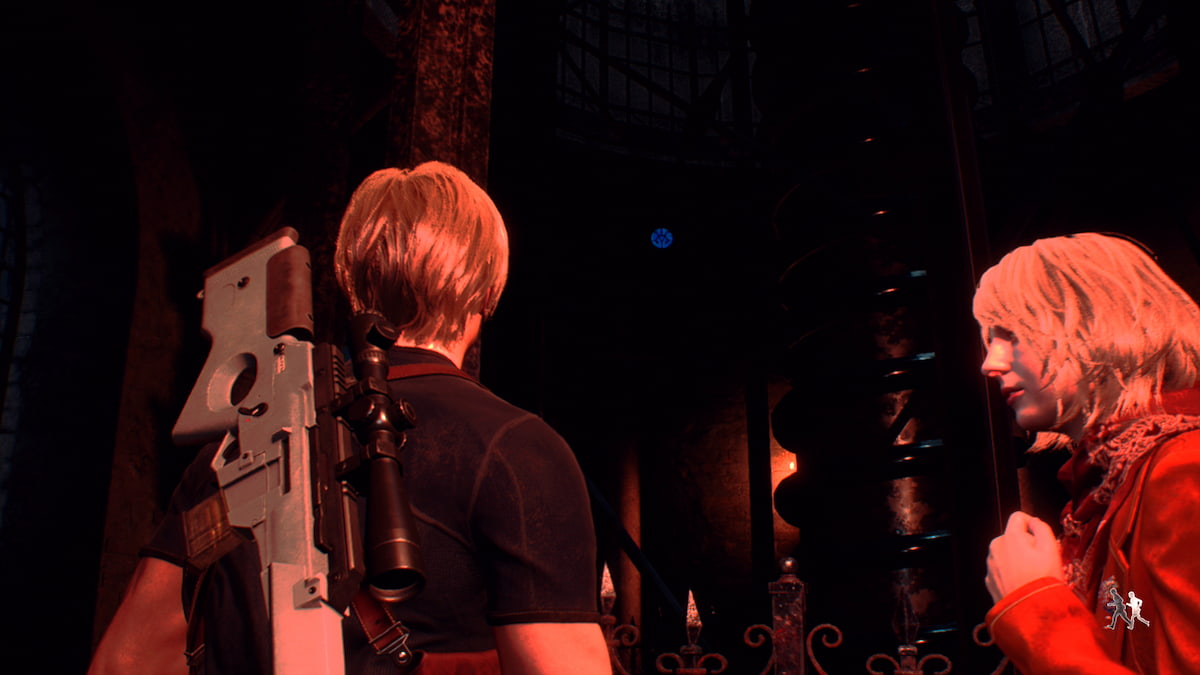 Below the previous Medallion is yet another one, found in the same area as the counterweight. It hangs up high in the direction of the stairs where the crossbows were introduced.
Sixth Medallion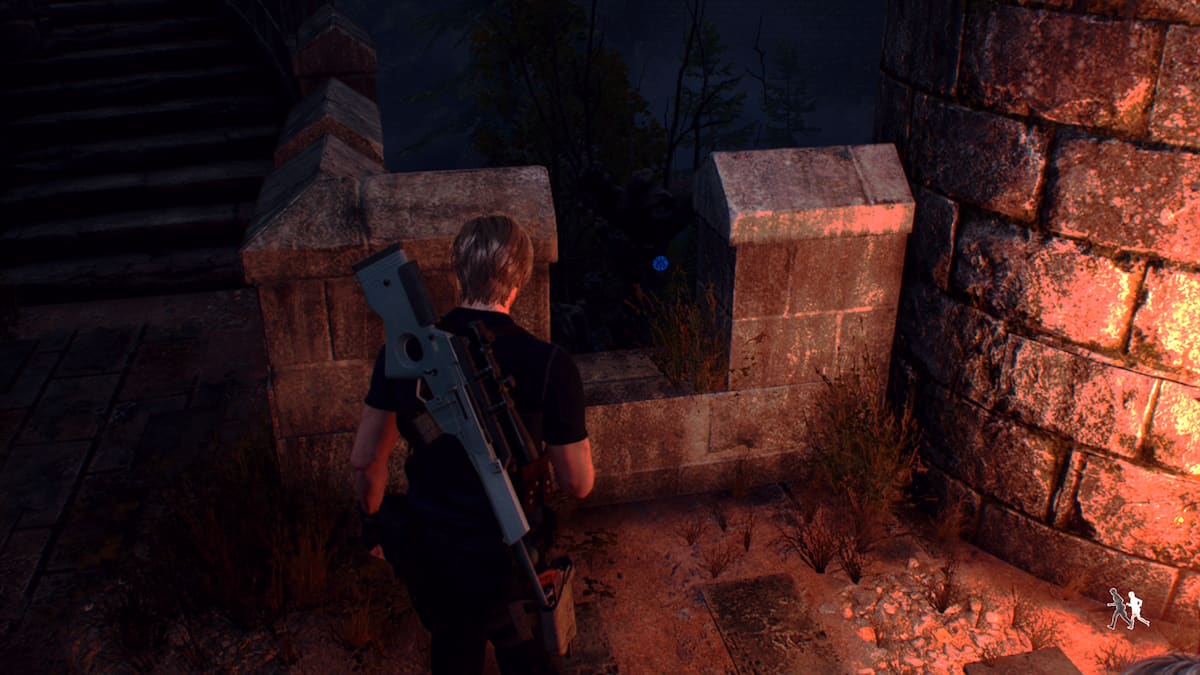 The final Medallion can be the first one Leon finds if players are looking to get them before they reach the castle gate. It can be shot from many different areas but is most easily spotted just before the winding staircase. Looking for the trees behind can serve as a guiding point.
For more Resident Evil 4 guides, check out All bosses in Resident Evil 4 Remake and how to defeat them on Pro Game Guides.