Finding the Purifying Crystal is vital for story progression in Resident Evil Shadows of Rose. However, the Purifying Crystal is locked behind a puzzle that tasks you with finding three masks: Bronze, Silver, and Gold. Finding all three masks is critical, but their locations are initially unknown to players. Luckily you won't have to search for them very far; here's where you can find all three masks and how to solve the Purifying Crystal Puzzle.
How to solve the Crystal Puzzle in Resident Evil Shadows of Rose
You must find all three masks to solve the Resident Evil Shadows of Rose Purifying Crystal Puzzle. Luckily, most masks are found by simply progressing and unlocking them by completing puzzles. That said, eventually if you progress far enough, you will find all three masks in the game. When you find all three masks, take them back to the statue in the Main hall, as shown below. Placing all three masks in their respective spots solves the Crystal Puzzle allowing you to take the Purifying Crystal. Taking the Purifying Crystal will start a cutscene and progress the story along.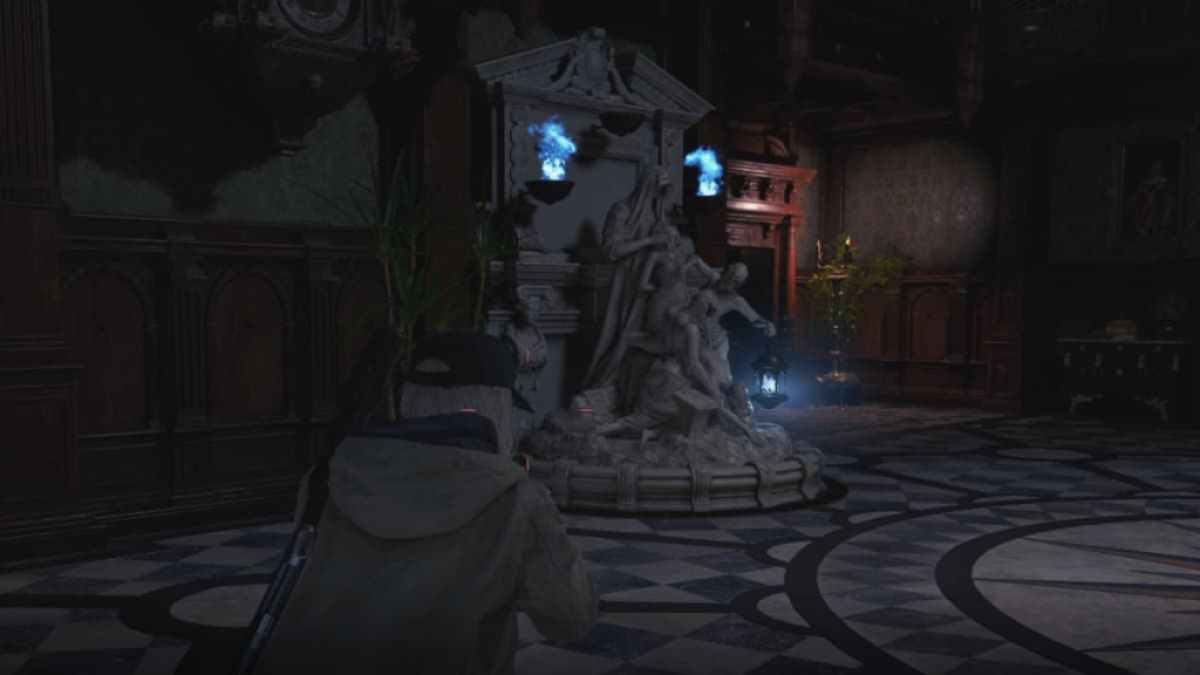 Where to find the Bronze Mask in Resident Evil Shadows of Rose
The first mask you need is the Bronze Mask, and you can find it in the courtyard located in the castle. However, before you can get the mask, you must unlock Rose's first power upgrade: RW Variant Flask One. You can find the Flask by heading into a room adjacent to the courtyard. Find the room and progress all the way into an attic, inside the attic is where you will find the first mask.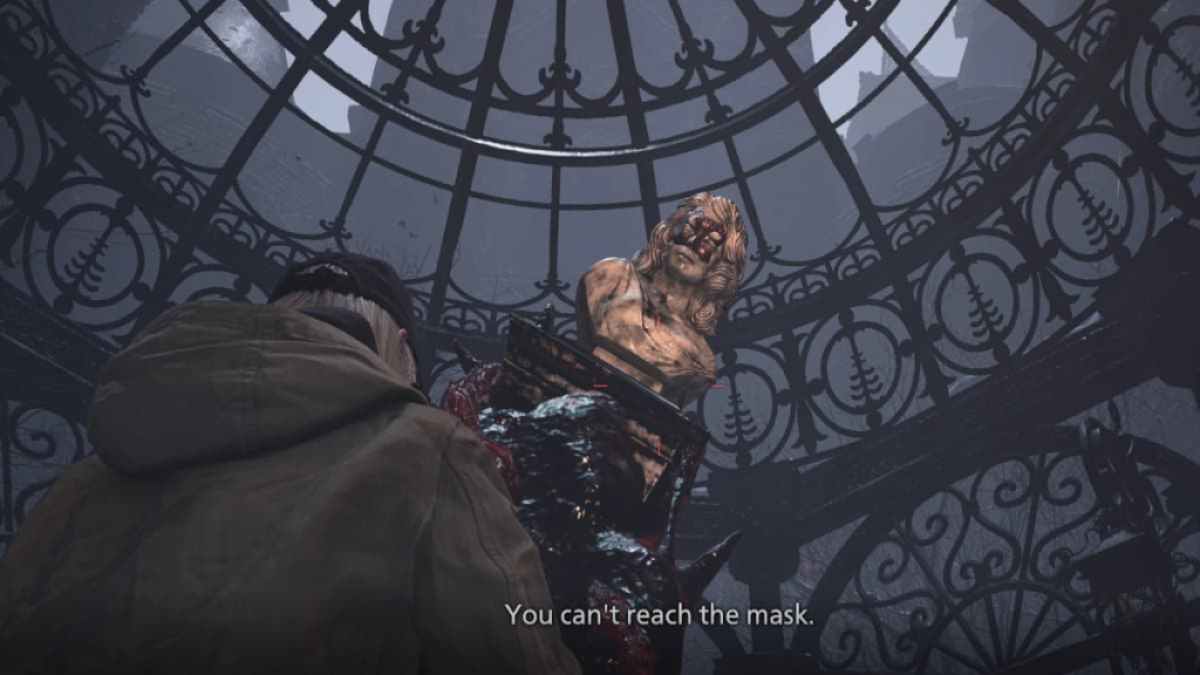 Where to find the Silver Mask in Resident Evil Shadows of Rose
Players can find the Silver Mask by solving the Rose statue puzzle in Resident Evil Shadows of Rose. Solving the puzzle will lead players into a basement area where they must avoid various Mold enemies, including the annoying Mold Brute. Get past all of the Mold baddies, and you'll find the Silver mask at the end of the basement.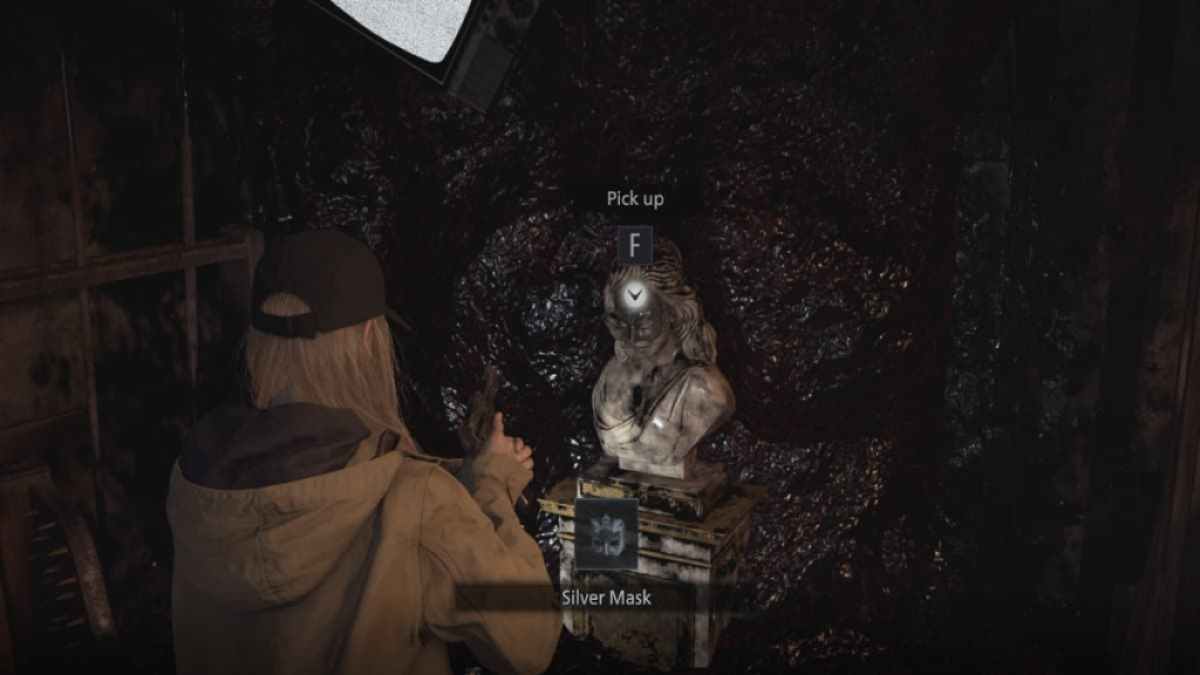 Where to find the Gold Mask in Resident Evil Shadows of Rose
The last mask you need to find is the gold mask, and you won't find it for a while. Because of this, we recommend you continue progressing through the Castle until you find the Gold Mask room. When you find this room, you must solve a small puzzle involving Mold Cores to get it. Before getting to the room, we highly recommend stocking up on ammo and saving supplies, as you will need to fight a few mold enemies inside the puzzle room.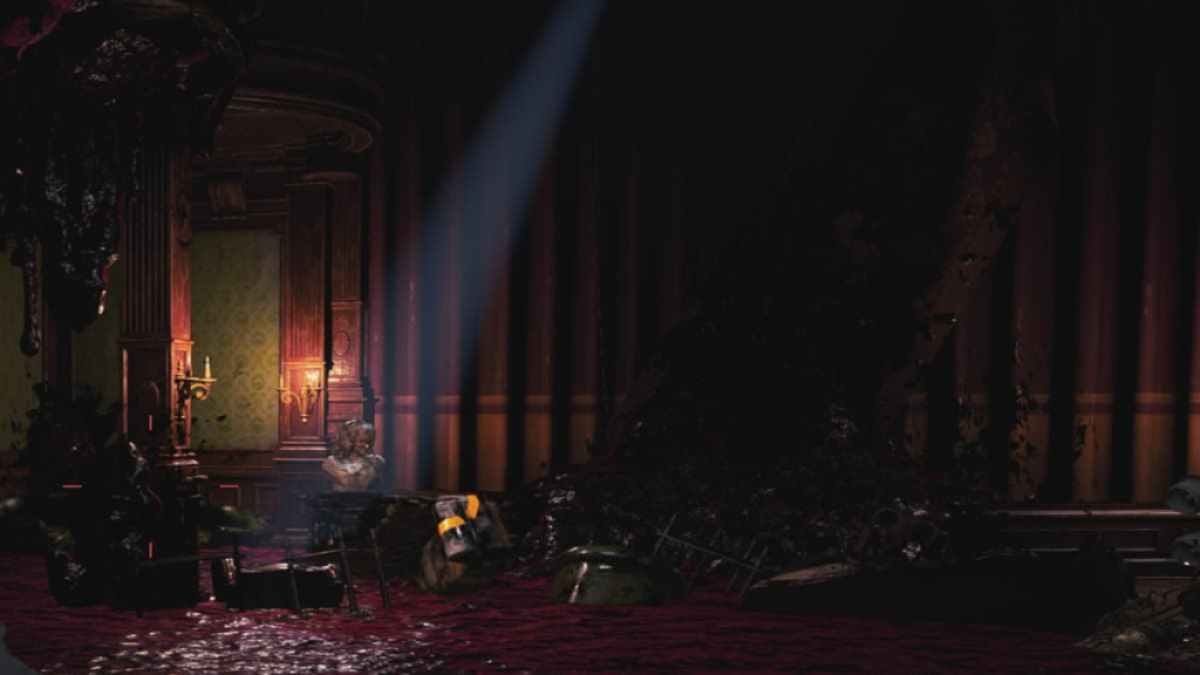 For more on the Resident Evil games, we at Pro Game Guides have you covered with a ton of content like Resident Evil 4 VR Remastered in 2021, Release Date, Leaks, & Everything we know! and All Crafting Recipes in Resident Evil Village.