One of the most challenging puzzles in Resident Evil Shadows of Rose is a puzzle that tasks players with destroying Mold Cores in a sea of fake ones. Luckily the game gives the player hints regarding which Mold Cores are the real ones. However, the Flower Cell puzzle is timed, which raises the stake for survival. If you want to survive the Flower Cell and solve the Fake Mold Core puzzle in Resident Evil Shadows of Rose, use the solution below.
How to solve the Fake Mold Core Puzzle in Resident Evil Shadows of Rose
To solve the Resident Evil Shadows of Rose Fake Mold Core Puzzle and escape the Flower Cell, you must focus and look for the hints appearing as text on the wall. The golden text will give you hints about which Mold Cores are real. That said, the first hint Left will you lead you toward destroying the First Mold Core shown below: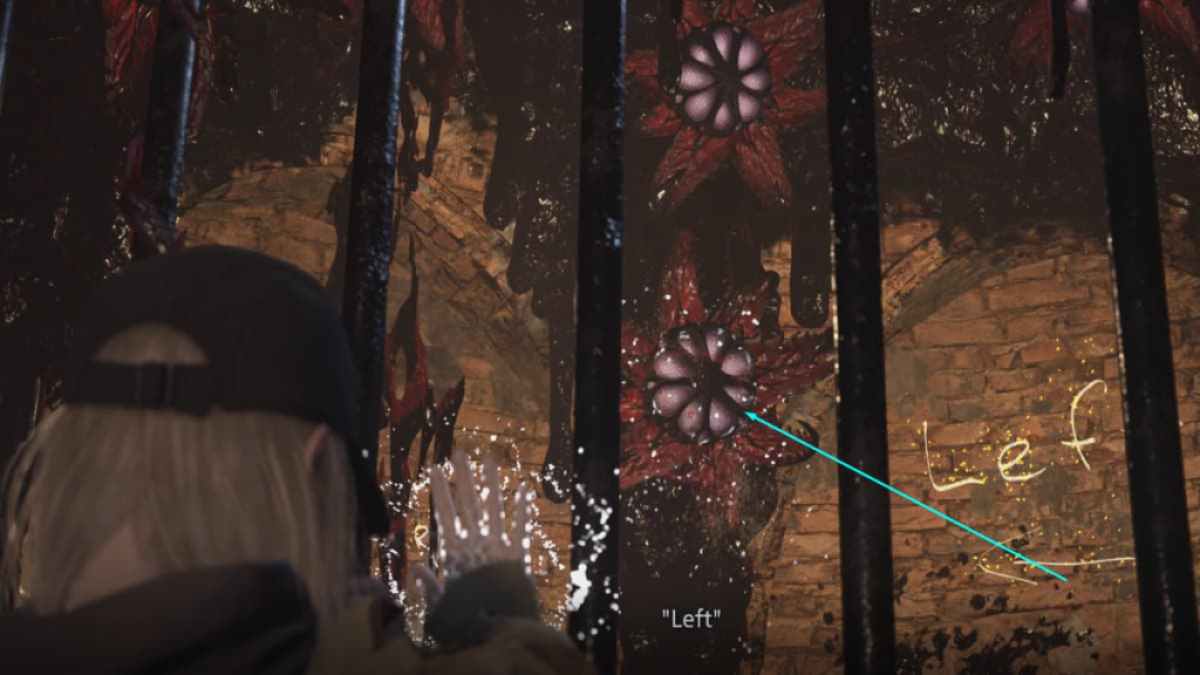 The next Mold Core you must destroy can be found by following the game's next hint Right, and Lower than barrel:
Related: Get 11 Resident Evil games starting from $1 during Humble Bundle's 'Decades of Horror' event
Following the Lower than barrel mold core, you must destroy a large mold core that you can find by turning around and following the hint, Big Core: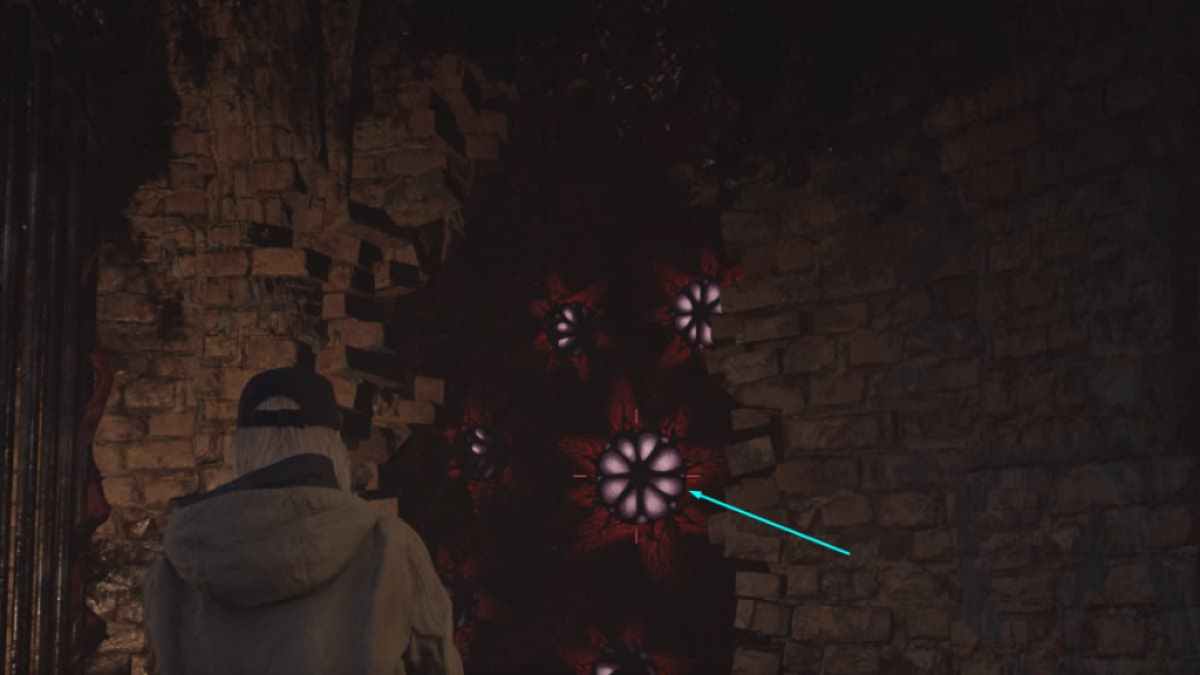 Next on the list for destroying Mold cores is the one that can be found by looking directly up at the ceiling shown below, the hint for this Mold core is both Here and Up: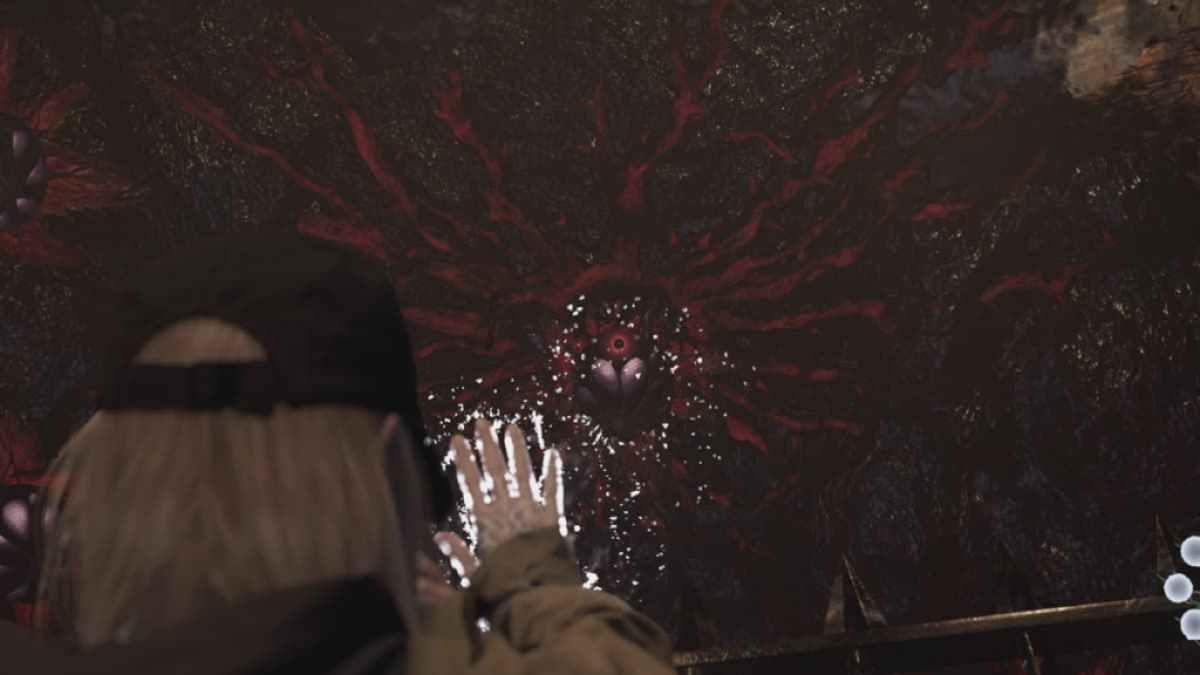 Destroying the mold core shown above will complete the Fake Mold core puzzle and allow you to escape the cell in Resident Evil Shadows of Rose and progress further into the castle.
Find more content on Resident Evil games at Pro Game Guides like How to play all Resident Evil games in order and How to turn on third-person mode in Resident Evil Village.