I've been a fan of the Resident Evil series ever since I was eight years old, sneaking behind the couch to watch my dad play Resident Evil 4. Something about the combat and story entranced me as a child, as I witnessed my dad downing dozens of zombies and cultists alike. As an adult returning to this beloved franchise, I experience this same sense of awe, but for a different reason entirely. At the young age of eight, I never realized that Leon S. Kennedy, the protagonist of Resident Evil 2, 4, and 6, is remarkably attractive.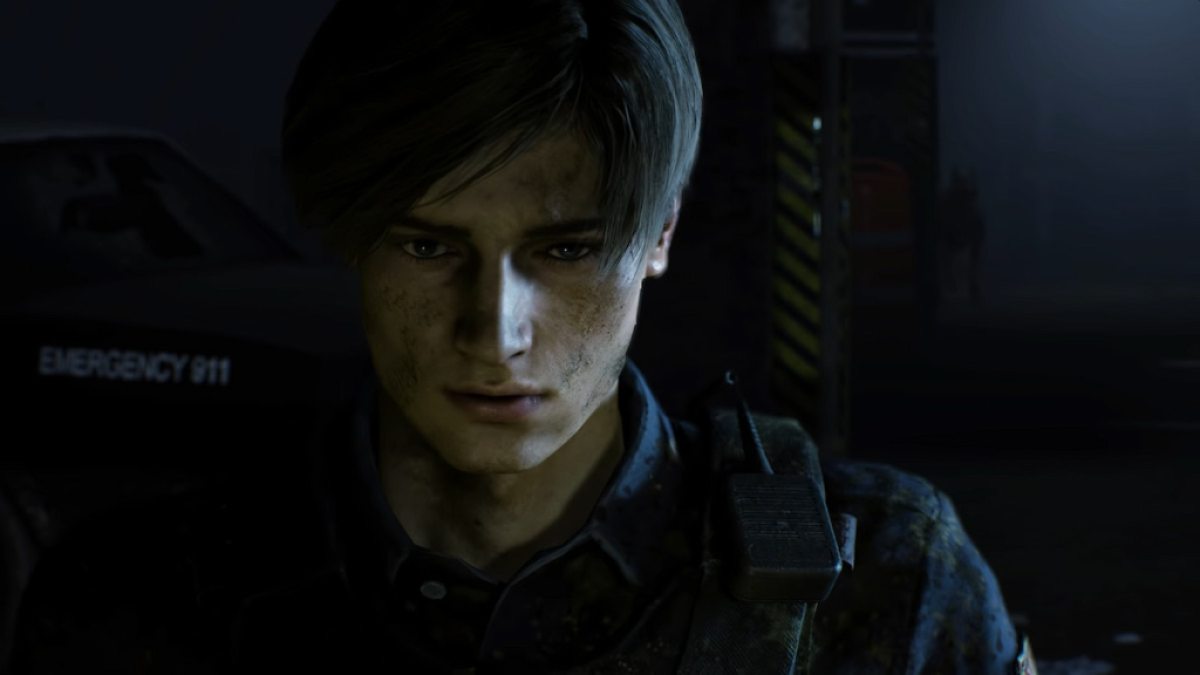 In my opinion, Leon is at his cutest in the Resident Evil 2 remake, where he is a rookie cop on the first day of his new job. This game's events occur when Leon is only 21 years old, before Resident Evil 4 and 6. During Resident Evil 2, Leon is in what I like to call his 'golden retriever era.' He is optimistic, loyal, and still believes he can save everyone. This innocent ambition is endearing and reflected in his soft facial expressions.
Aside from his admirable character traits, Leon is also physically attractive. He has a baby face and unsteady voice, leaning into his youthful identity. His eyes are a steely shade of blue, and his hair is freshly trimmed for his first day on the force. I must admit, Resident Evil 2 remake Leon is more cute than hot, but this is where Resident Evil 4 remake Leon comes in.
In Resident Evil 4, a few years have passed since the events of the second game. Leon is older, wiser, and possesses tree trunks for arms. Where Resident Evil 2 Leon is an enthusiastic rookie, Resident Evil 4 Leon is a hardened master. He works under the President, taking on special operations unfit for anyone other than a trained professional.
In Resident Evil 4, Leon enters his 'hot man on a mission era,' where he is sent to rescue the President's daughter Ashley. Although some players regard Ashley as annoying since she cannot climb ladders and insists on falling and being caught in Leon's arms, I now recognize her as a genius. If given a chance to shoot my shot like that, I would absolutely take it too.
Leon looks fairly attractive in the base Resident Evil 4 game, with a suave jacket and military attire, but the remake cranks it to a new level. The remake uses the same actor as Resident Evil 2 Leon, so he still has the facial expressions and little quirks that make Leon, well, Leon. It's been several years since the last rendition of Leon Kennedy, so I'm ecstatic to see how the improved technology affects the quality of his appearance. The more polygons, the better.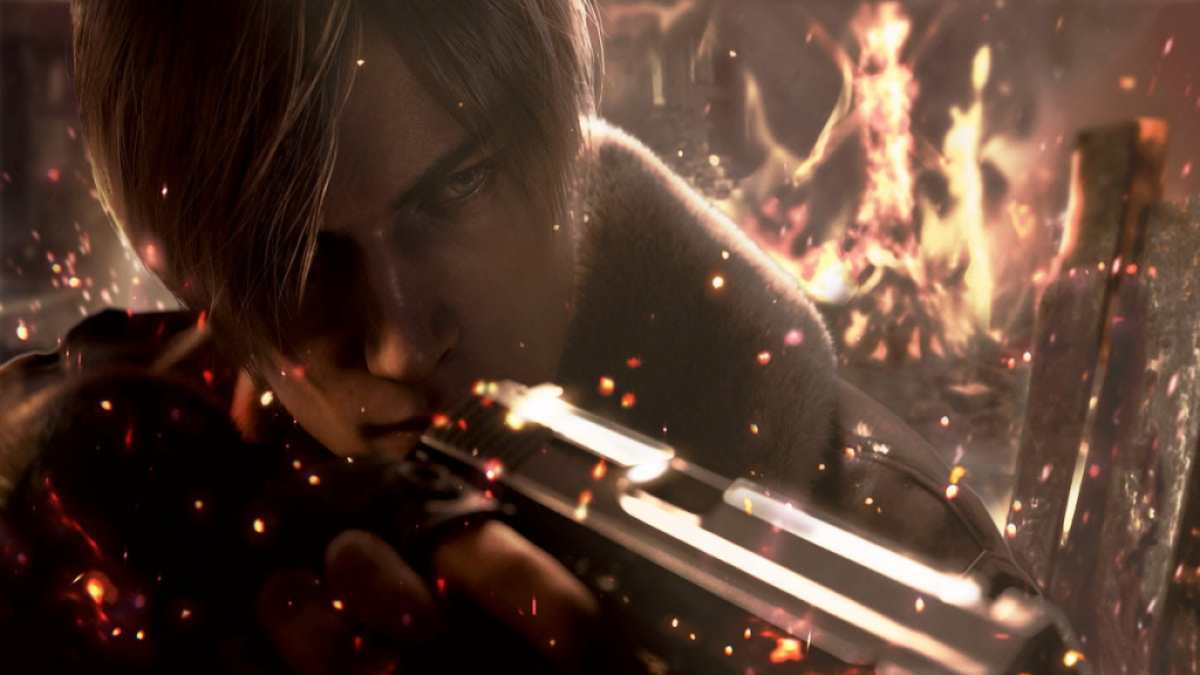 So yes, Leon S. Kennedy is an attractive individual, but what makes him the hottest character in gaming? The first reason is that he can do it all. Throughout the Resident Evil franchise, Leon has been both an innocent rookie and a threatening special agent. We love a man that can do both. The second reason is that he never stops protecting the weak, no matter how many traumatic events he has lived through. Leon may be scarred from the Raccoon City incident and has faced several betrayals, but he has a fierce belief that all lives are still worth saving.
I believe that Leon S. Kennedy is the hottest character in gaming, and although there are probably better hills to die on, this is mine. I knew I was onto something as a kid, breaking the rules so I could catch one last glimpse of Leon's face. While yes, the Resident Evil series does have impeccable gameplay and well-crafted scares, I mostly play it for Leon. If you see Resident Evil 4 remake articles with my name on them, now you know why.
For information on the anticipated Resident Evil 4 remake, come check out Biggest gameplay changes in Resident Evil 4 Remake here on Pro Game Guides.