Buying gifts for Resident Evil fans can be baffling if you're not familiar with the series. When your child or grandchild asks for evil residents, the letter X, and corporate umbrellas, it may be tempting to send them money. However, we're here to help you look like a gift-giving pro, so you can shock the Resident Evil fan in your life with a well-informed gift. Here are the best gifts for Resident Evil fans.
What to buy for Resident Evil fans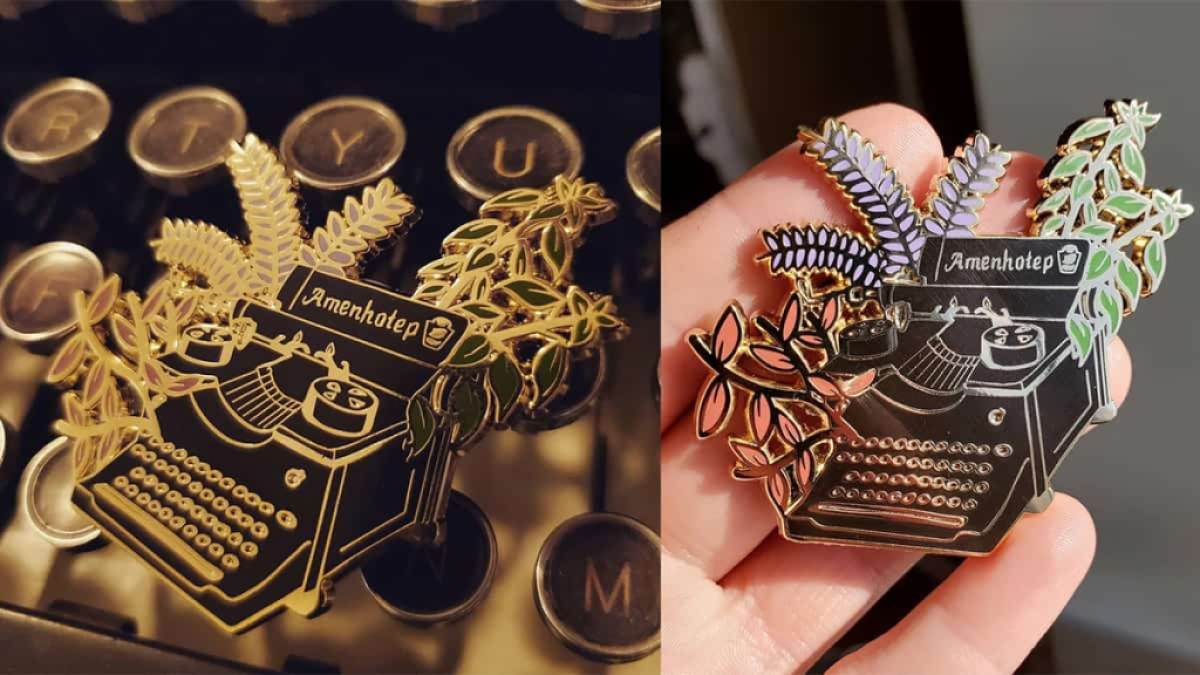 This enamel pin will help you feel at home anywhere, as it depicts the typewriter used to save your game in the Resident Evil franchise. It is also surrounded by the red, blue, and green herbs that restore your health, creating an ambiance of calm and long-awaited respite.
These four keys are fashioned from metal alloy, recreated after their Resident Evil 2 counterparts in startling accuracy. These can be used as props for cosplay, display pieces, or even bookmarks. The keys are quite durable due to their metal base and frame, allowing them to hold up for years.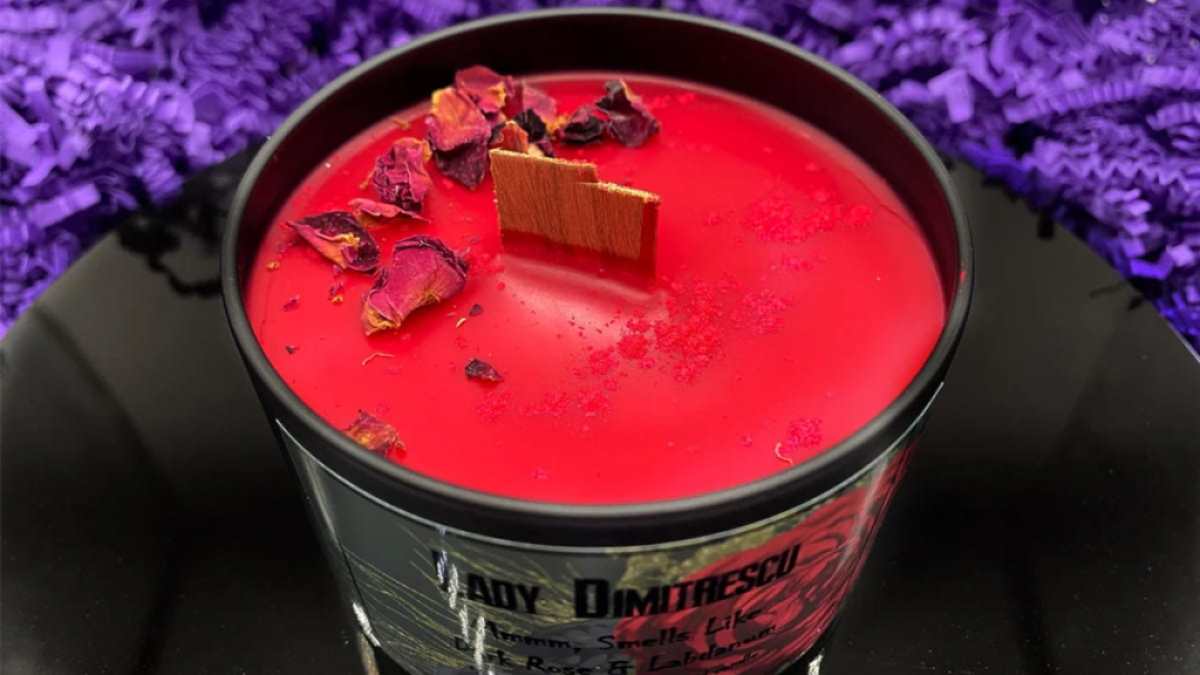 This candle bears lovely hints of rose, pink peppercorn, and plum. There are rose petals sprinkled on top, complementing the vivid red wax. This seller also offers candles based on Karl Heisenberg and the original Resident Evil game, and each of them are made with impressive craftsmanship.
Related: How to unlock Heisenberg & Dimitrescu in Mercenaries mode for Resident Evil Village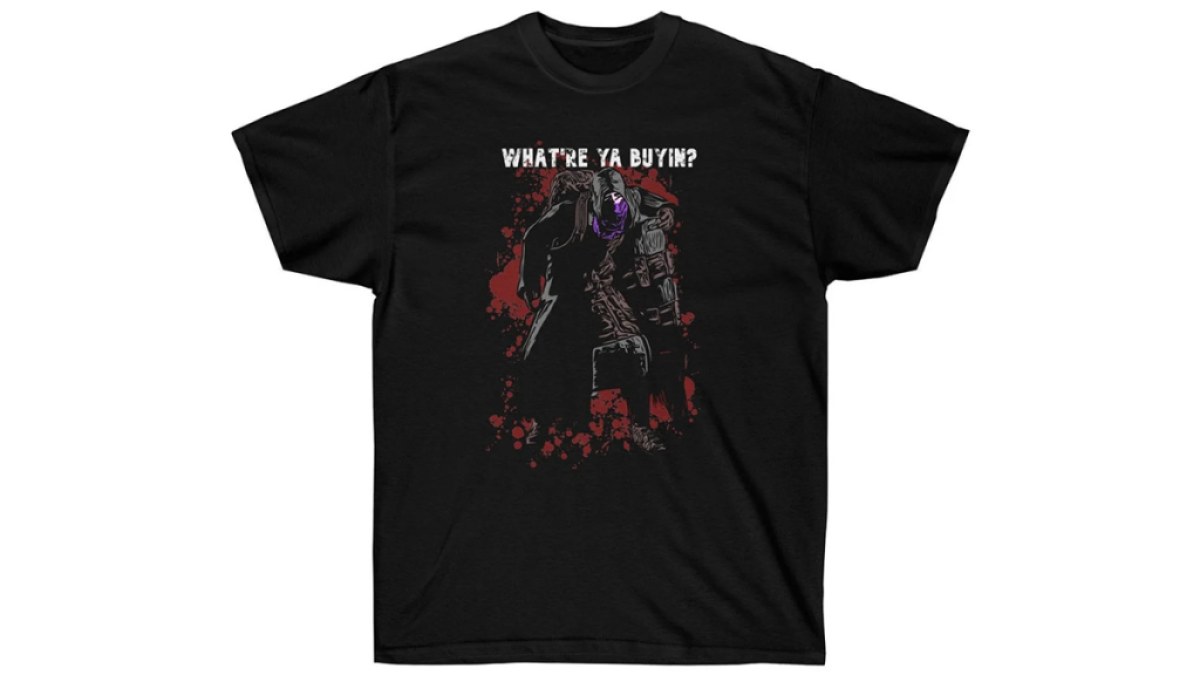 This shirt depicts the beloved merchant from Resident Evil 4, complete with his coat full of wares. With this shirt, you can have flashbacks to organizing your attaché case, and hearing the gruff laughter of the merchant as you trade away your Peseta.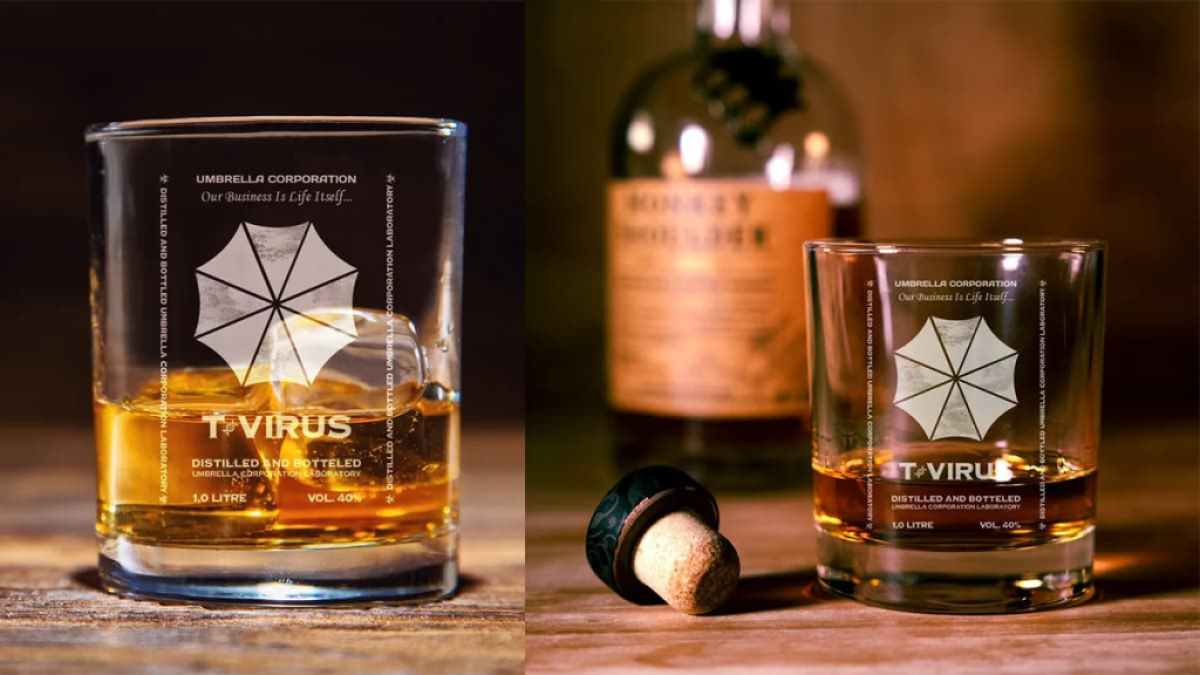 This glass bears the Umbrella Corps insignia, labeling the liquid inside as the infamous T-virus. This drinkware is crisp, professional, and would look excellent both on display and in use. With this glass, you can display your love for the Resident Evil franchise, while simultaneously enjoying a nice beverage.
For more holiday gift lists, come check out Best holiday gifts for D&D gamers here on Pro Game Guides.