What I love most about Anime Adventures is its huge array of units, and the fact that I can evolve my favorites to make them even stronger. I always have a reason to play a particular map as I search for the items I need to improve, which takes the edge off the grind! If you're looking to evolve Usopp (Timeskip) in Anime Adventures, read on for our full evo guide.
How to evolve Usopp Timeskip in Anime Adventures
Usopp (Timeskip) can be evolved into Usopp (God) by collecting a total of 67 fruits and combining them with Usopp (Timeskip). The exact fruits you need are as follows:
SMILE Fruit x40
Star Fruit x10
Star Fruit (Blue) x4
Star Fruit (Red) x3
Star Fruit (Pink) x4
Star Fruit (Green) x4
Star Fruit (Rainbow) x1
Before you can evolve Usopp (Timeskip), the unit will also have to have performed at least 1,000 enemy takedowns.
Related: Anime Adventures Mythic Tier List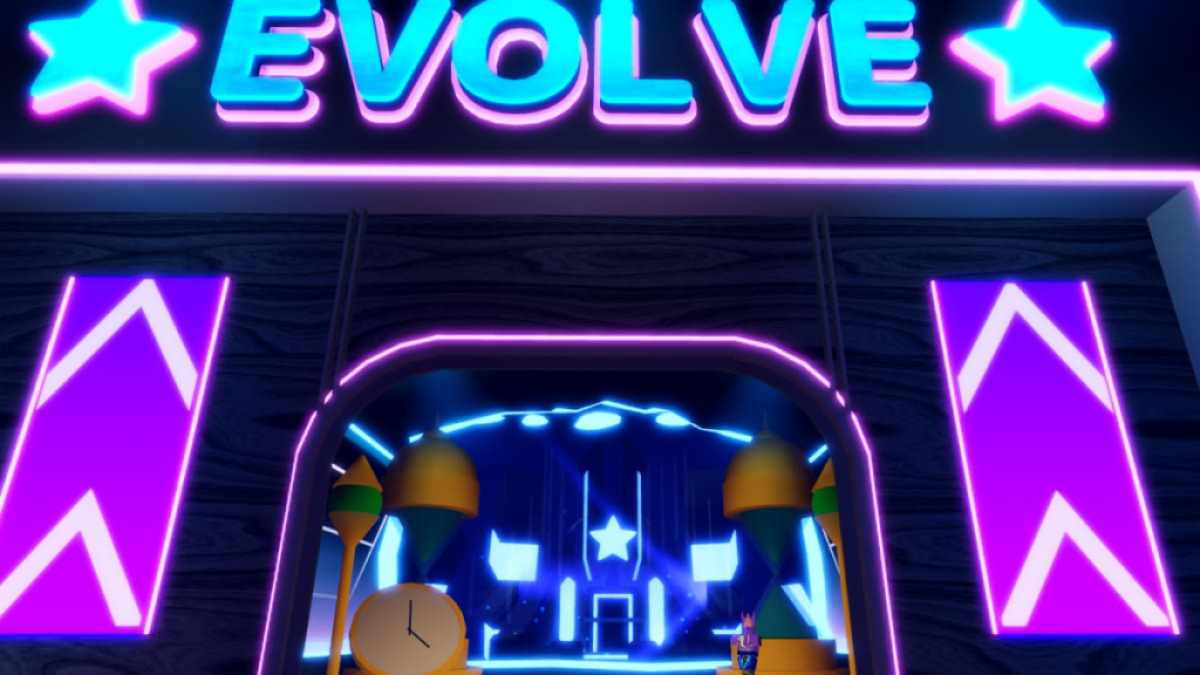 If you're looking for the best way to get SMILE Fruit, check out my How to get SMILE Fruit in Anime Adventures guide. For Star Fruits, you can either complete Star Fruit Challenges, open capsules or buy them from the Travelling Merchant. Once you have everything you need and the takedown condition has been met, simply go to the Evolve Room in the lobby and speak to Beeruh.
If you're looking to evolve other top Anime Adventures units, also check out Anime Adventures Heathcliff Guide – How to Evolve and How to Evolve Griffin in Anime Adventures – Roblox right here at Pro Game Guides!