Taking down enemies in Roblox Bad Business can be tough, especially if you don't know the best weapon to use. There are several factors, such as damage, range, handling, and more to determine what the best weapon is. This can make selecting or purchasing a weapon daunting. Thankfully, we have the list below!
Best Weapons to Use in Roblox Bad Business
Here are the best guns and weapons to take down your rivals with!
Assault Rifles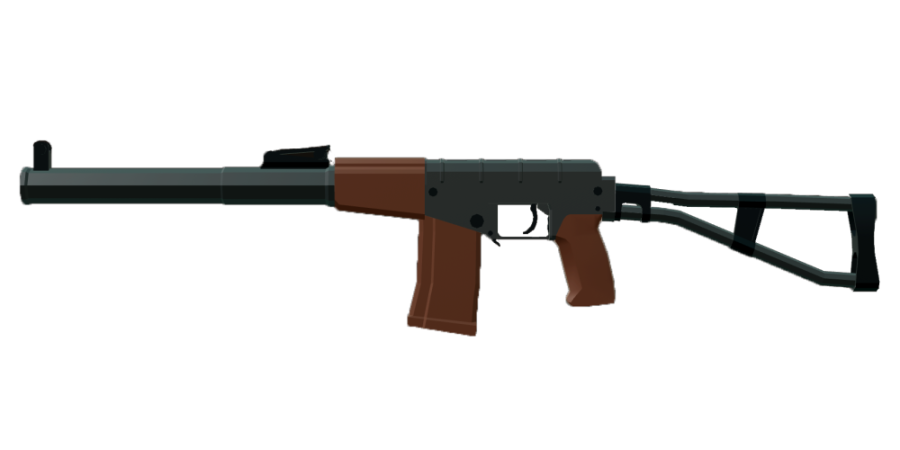 Submachine Guns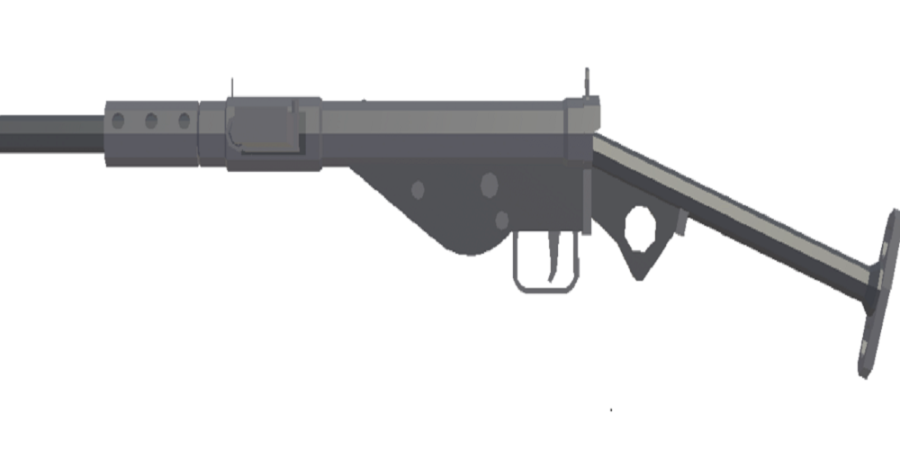 Sten Gun
SM-03
UMP-45
P90
MP7
Light Machine Guns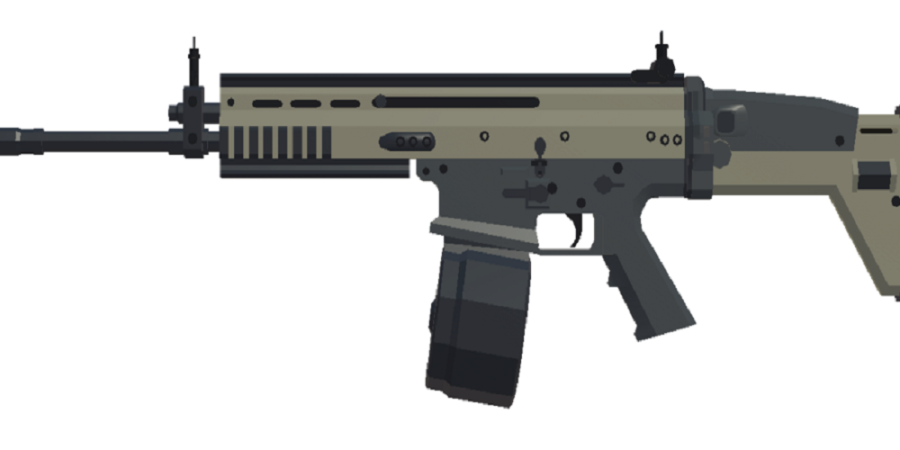 Rifles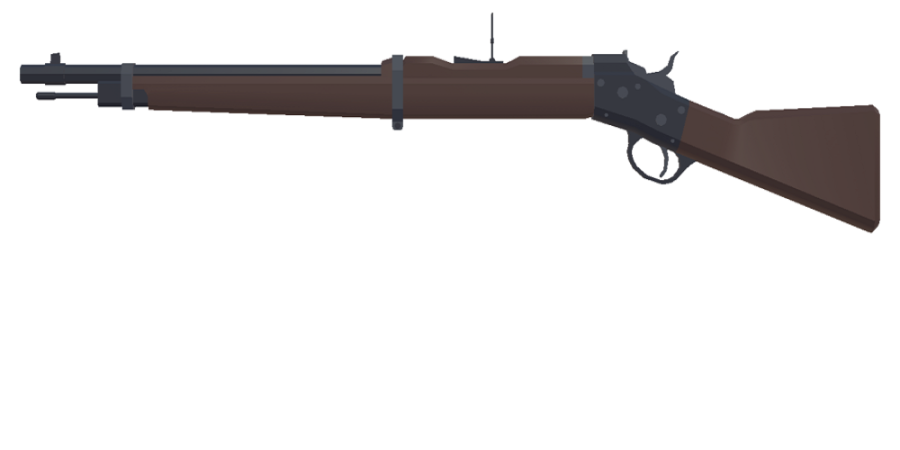 Rolling Block Rifle
M1 Garand
SKS
Related: Roblox Bad Business Codes (May 2021)
Sniper Rifles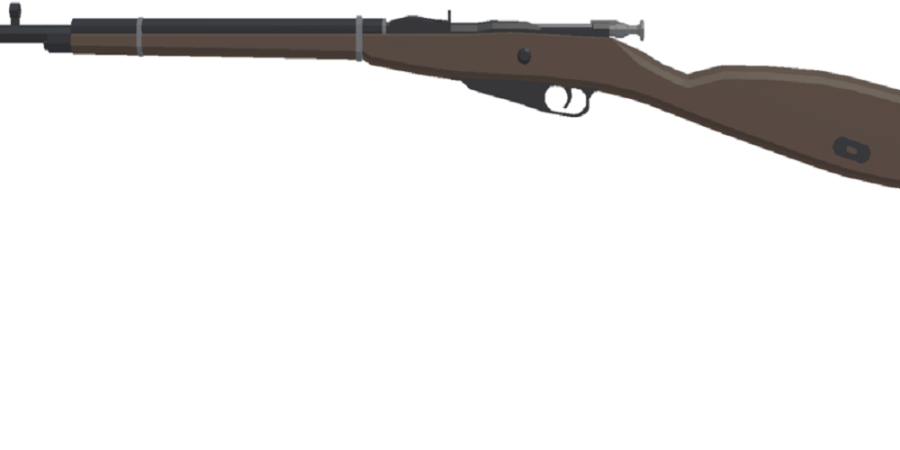 SAKO TRG
Mosin Nagant
Model 1873
DSR-50
Shotguns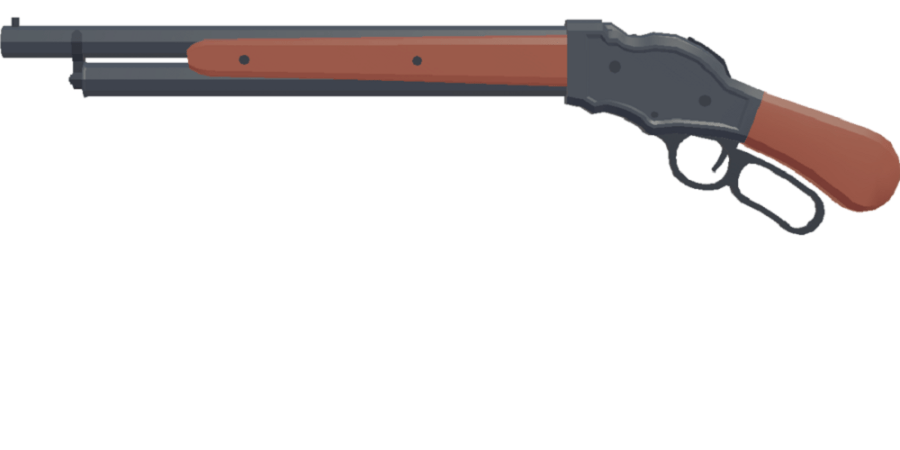 Model 1887
Remington 870
SPAS-12
Ithaca DB
Pistols / Machine Pistols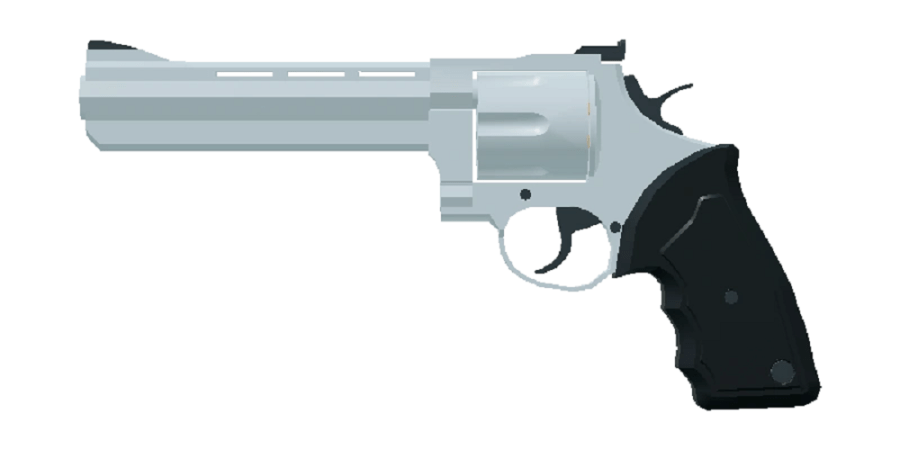 44 Magnum
Taurus Judge
Golden Gun
Deagle
Skorpion
Melees
Greatsword
Flail
Viking Axe
Hammer
Golden Knife
Butterfly Knife
Misc.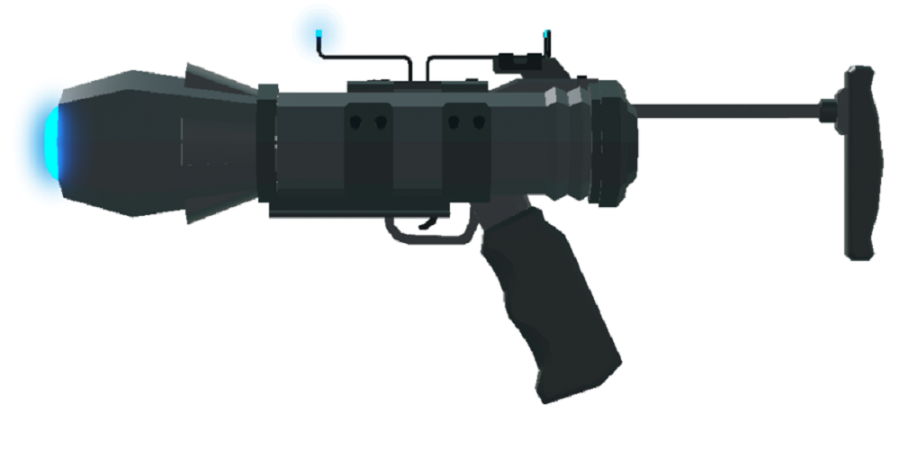 Throwing Knife
Bow
Crossbow
Icicle Launcher
Want to read more about Roblox Bad Business? Check out Best Roblox Bad Business Skins on Pro Game Guides.