Have you recently purchased a fancy new VR headset? Roblox, with its ever-evolving catalog, has some great VR games worth testing on your new device. Even if you're a longtime owner, it's worth checking these games out.
Best Roblox VR Games
Whether you've just purchased an Oculus Quest 2, Oculus Rift, or any other PC-compatible virtual reality headset, these are the best Roblox VR games currently available on the platform. You'll need a PC and a PC-compatible VR device to play these games, as Roblox mobile is currently not supported for VR. Admittedly, many of these Roblox VRgames provide no more than mere experiences. However, these games are early demos to the promising role that VR will play in the future of the Roblox Metaverse.
Note: Not all games on this list support every VR Headset. Meaning, some games might work well on the HTC Vive while barely working for Oculus devices. These decisions are up to the Roblox game developers, most likely based upon the device they created the game with.
VR Blox Drawing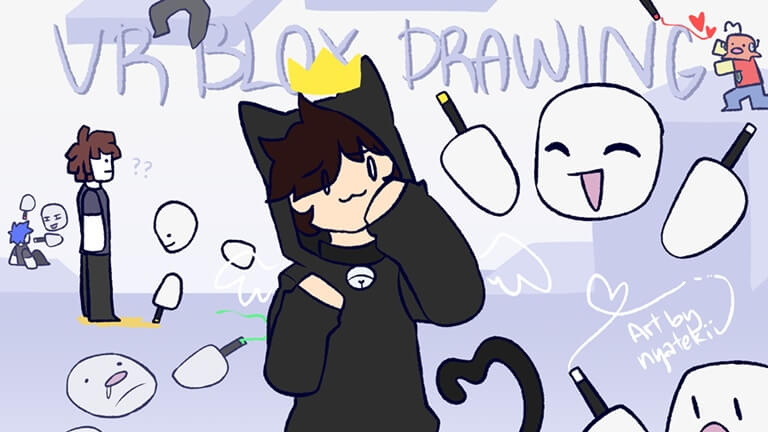 A low-stress Roblox VR Game, this one goes out to the creative players. Designed with artists in mind, VR Blox Drawing places virtual drawing tools in the palm of your controllers. There are no objectives to this game; just prioritize creativity and above all else, have fun creating art within a virtual space!
Edgeworks
Perhaps one of the most "complete" Roblox VR games goes to Edgeworks. With features such as freerunning, parkour, and climbing, Edgeworks utilizes many mechanics that attracts players to the VR headset in the first place. Gunplay mechanics are even included. These mechanics all amount to what appears to be an evolving story within the game. Beware: all this movement might make you work up a sweat!
Note: Unfortunately, due to its advanced game design, Edgeworks currently costs 450 Robux to play.
Honorable Mention: Prototype Beta (200 Robux, still playable but updates have been discontinued.)
VR Escape Room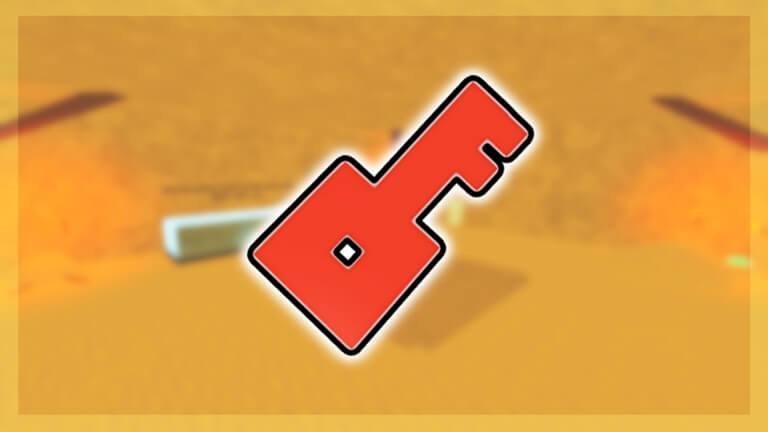 A great at-home experience during the pandemic, VR Escape Room provides a complete escape room from the comfort of your own home. With challenging puzzles to solve, you'll need to move fast if you plan on completing every room. This one is even more enjoyable with an audience by your side.
Piza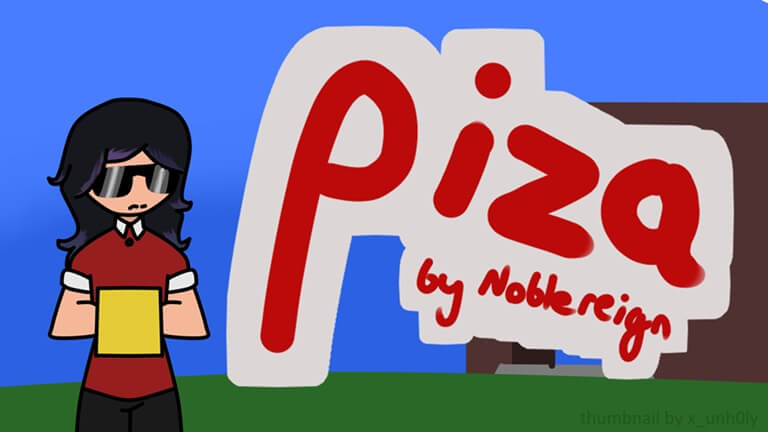 Despite the game's stressful in-game description (you're being evicted!), Piza provides players with the low-stress opportunity of making pizza in virtual reality. Essentially a pizza-making simulator, Piza takes you through the behind-the-scenes process of your favorite local pizzeria.
VR Sandbox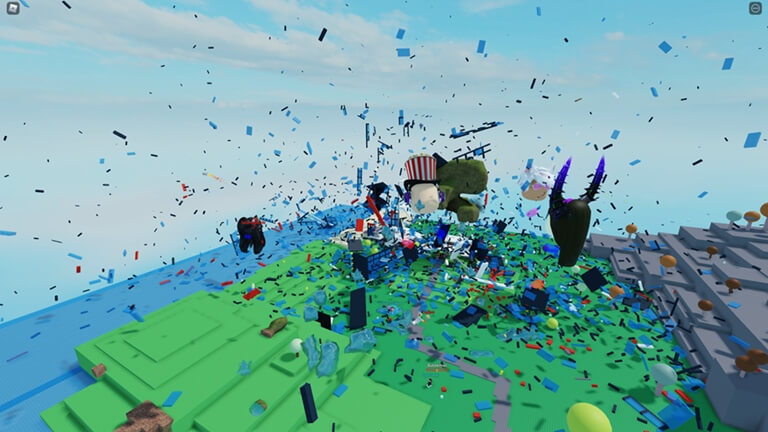 Become a god in this virtual hangout playground! Also available to play for non-VR owners, VR Sandbox offers a fun hangout space for parkour and chill times. VR players float around the sandbox as giant, god-like heads, with super abilities to act as platforms. In turn, non-VR players use these platforms to reach greater parkour heights. Both VR and non-VR players must work together to have the most fun in this game.
Honorable Mention: Skeds Roblox Playground
Sound Space
Heavily inspired by Beat Saber (a massively popular VR title) Sound Space adds a special Roblox spin to the mix. Your objective: hit notes as they fly towards you on a track, and enjoy the music. Offering missions to complete within a neon-themed virtual arcade setting, Sound Space is one of the most enjoyable Roblox VR games at the moment.
VR World
This sandbox game might feel aimless upon startup, but that's exactly the appeal of VR World. With zero objectives to complete, VR World provides tons of toys and tools to mess around with at your own leisurely pace. Set up a bowling alley to knock down some pins, build with colorful bricks, or take out your frustrations on the punching bag - the choice is entirely yours. VR World laid-back approach demonstrates the potential of future Roblox VR games.
---
Looking for free Roblox rewards? We have a ton of them in our Roblox Game Codes post! You can also get a bunch of free stuff via our Roblox Promo Codes page.