The universe of Roblox has expanded thanks to virtual reality gaming, which gives users a more engaging and participatory experience. I you want to enter virtual spaces and experience the finest of what Roblox has to offer in virtual reality, you've come to the correct place! We've put together a selection of the best Roblox VR games, each of which offers a special and intriguing journey.
10 of the Best Roblox VR Games
Note: Not every VR headset is supported by every game on this list. Meaning that certain games may run well on the HTC Vive but only sporadically on Oculus devices. The producers of the Roblox games are free to make these choices, most likely taking into account the hardware they used to construct the game.
10. Project: SCP
Project: SCP's intense gameplay and adaptability make it a pleasure to play. The facility escape and handling guns tasks are exhilarating whether I choose to play in VR or non-VR mode. The tension in the game is increased because AI foes are prioritized above multiplayer competition. I especially like having a variety of classes to choose from, each with its own special powers and having a large selection of weapons at my disposal. Being a fan of the SCP world, Project SCP's eerie hallways and suspenseful action really resonated with me, making it an intriguing and captivating journey.
9. EdgeWorks
With its captivating VR experience, EdgeWorks transports players into a world filled with physics puzzles, parkour, and climbing. As a narrative-focused game, it forces players to exercise critical thinking while using a variety of weaponry to vanquish foes. While the emphasis on VR games heightens the thrill, it comes at a cost; entry costs 450 Robux, or around $6.00. However, EdgeWorks proves to be a fascinating option for those looking for a thrilling adventure that blends fighting with problem-solving in a virtual reality context.
Related: How to Play Roblox in VR
8. Laser Tag VR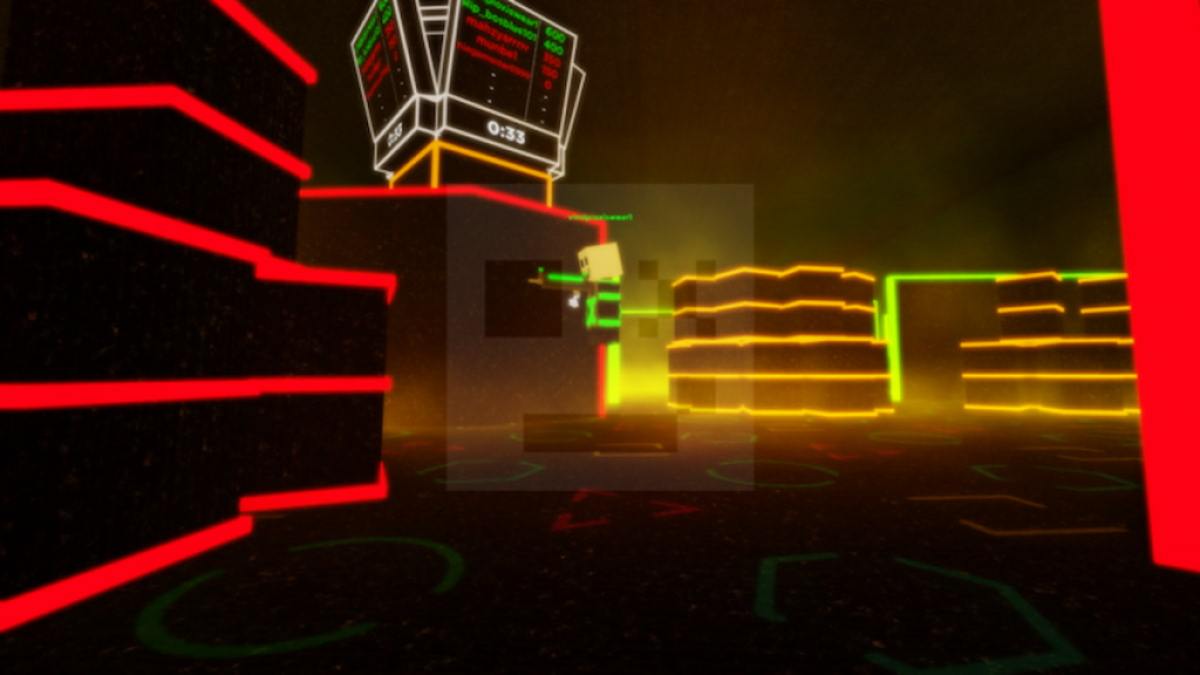 Due to its fascinating VR experience that amplifies the adrenaline of conventional laser tag, LaserTag VR has quickly become one of my favorite games. It's quite immersive to be running around a dark area while listening to techno music and blasting lasers at virtual foes. The nostalgic feel of the traditional arena environment contrasts with the enormous delight of the strategic gameplay. What I appreciate most about laser tag is that I can have all the fun without leaving my house, which makes it a great option for entertainment and relaxation. For any VR enthusiast looking for an adrenaline-pumping experience, Laser Tag VR continues to be a must-play.
7. Sound Space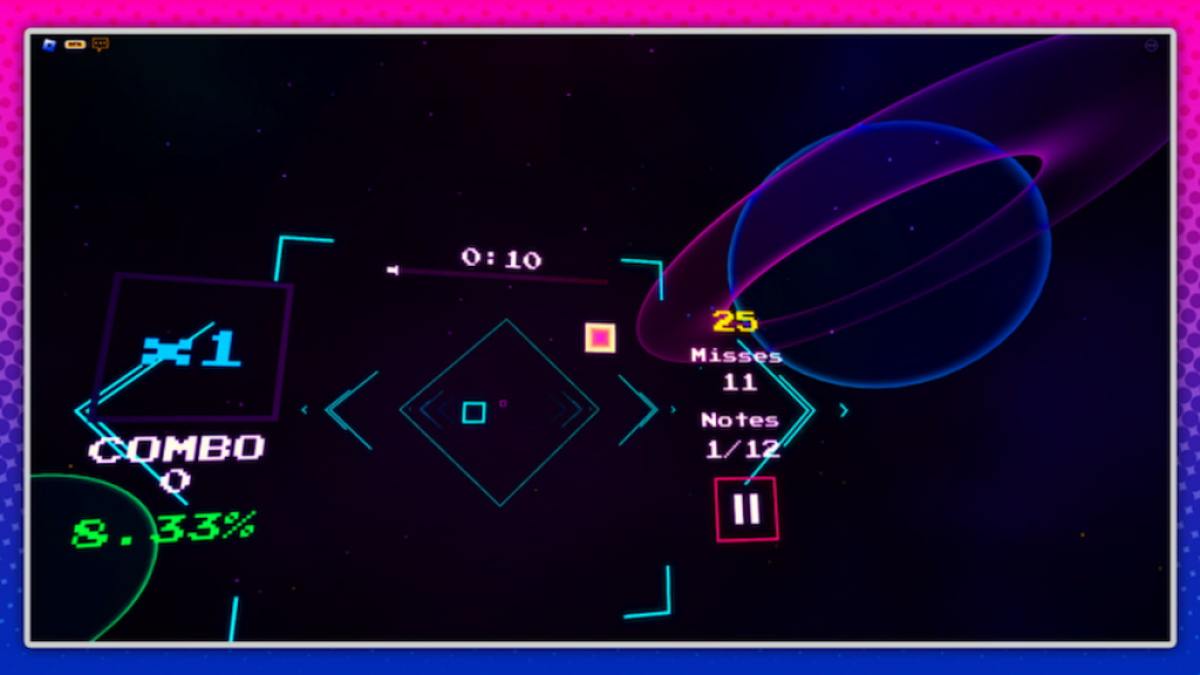 Its captivating gameplay, which tests my sense of timing and coordination, is what I appreciate most about Sound Space. To strike notes precisely as they move across the screen, I must position my cursor in the center, and completing pleasing combinations keeps me hooked. The addition of a progress bar and "miss" counter to the user interface (UI) heightens the competitive element and motivates me to refine and polish my performance. Every time I play, Sound Space enthralls me with an immersive musical experience, making it a great pick for any fan of rhythm games.
6. Opposer VR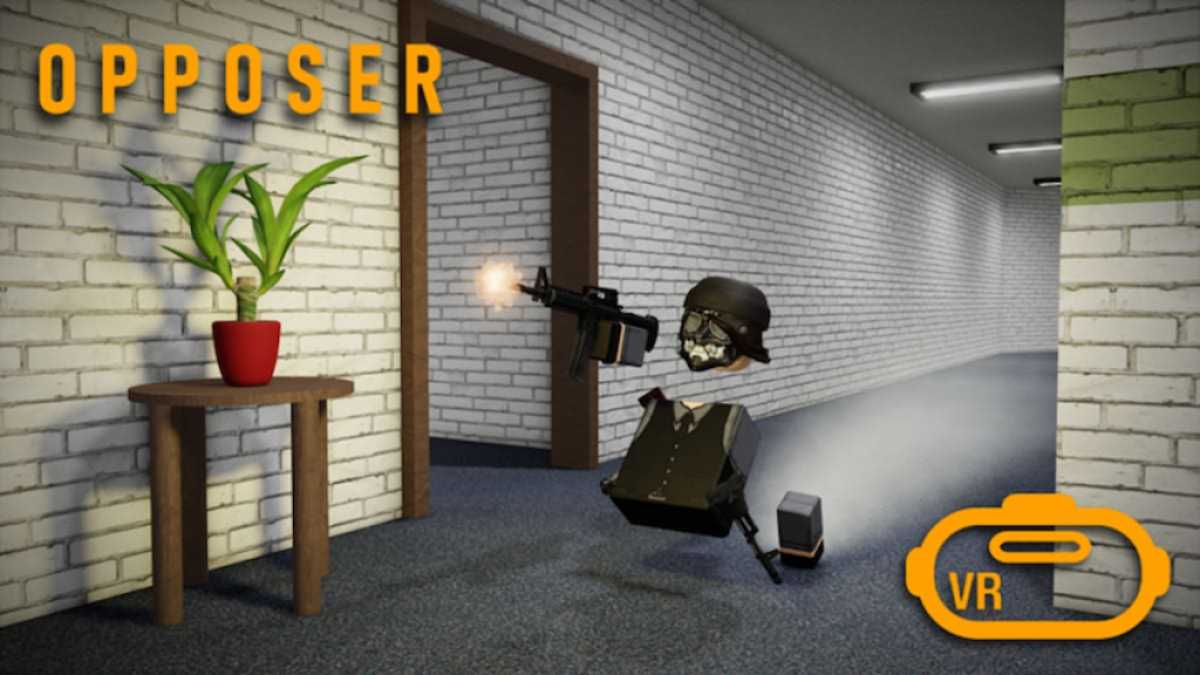 The physics-based fighting game Opposer VR has completely captivated my interest. It has amazing potential even at this early stage of development. The seamless use of virtual reality is something I really like since it takes the gameplay to a whole new level of immersion. I remain completely engrossed because of the intense action, a wide variety of special weaponry, and meticulously detailed maps. For VR lovers like myself, the game already promises an amazing experience, even if it is still in beta and susceptible to change. I'll be keeping a close eye on the game Opposer VR and can't wait for its complete release and all the exciting improvements it has in store.
5. Clashers VR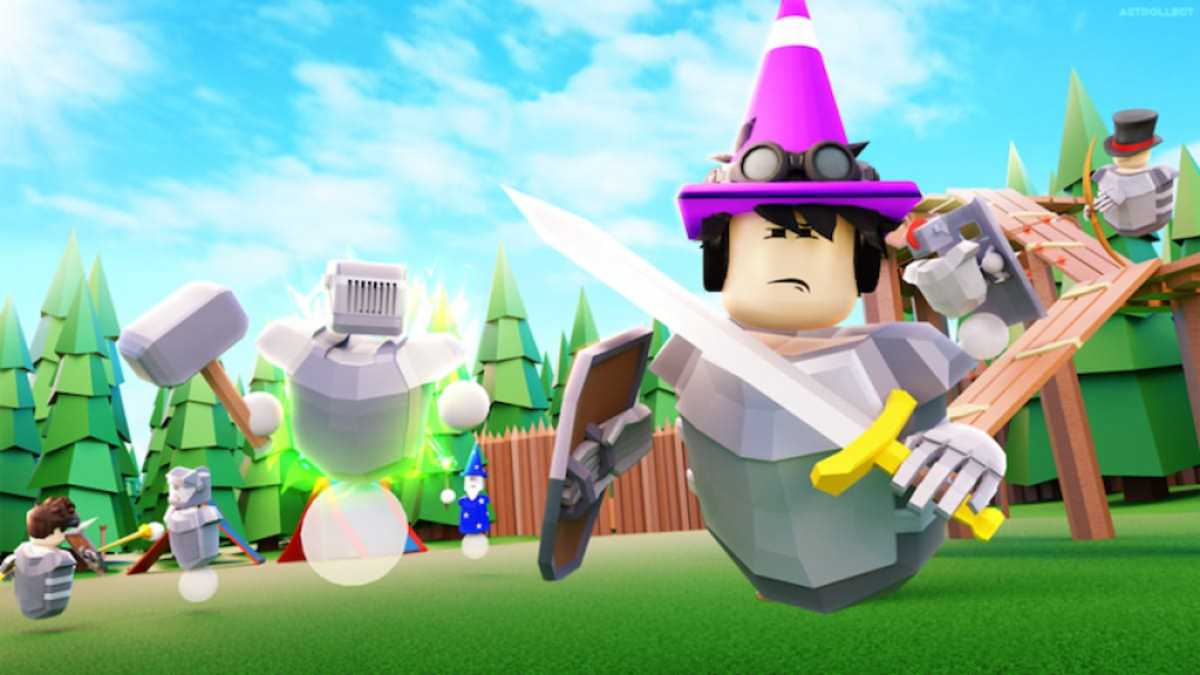 I like Clashers VR because it focuses exclusively on virtual reality gaming, which heightens the sense of immersion in the action. An exciting and dynamic experience may be had by using a sword and facing foes in the virtual reality environment. Working together with pals in co-op enhances the VR experience by adding a sense of camaraderie and enjoyment. The varied game types offer a wealth of engaging challenges to discover. Clashers VR never fails to provide an amazing and unforgettable experience in the virtual world, whether I'm cutting my way through foes alone or teaming up with pals.
4. Cleaning Simulator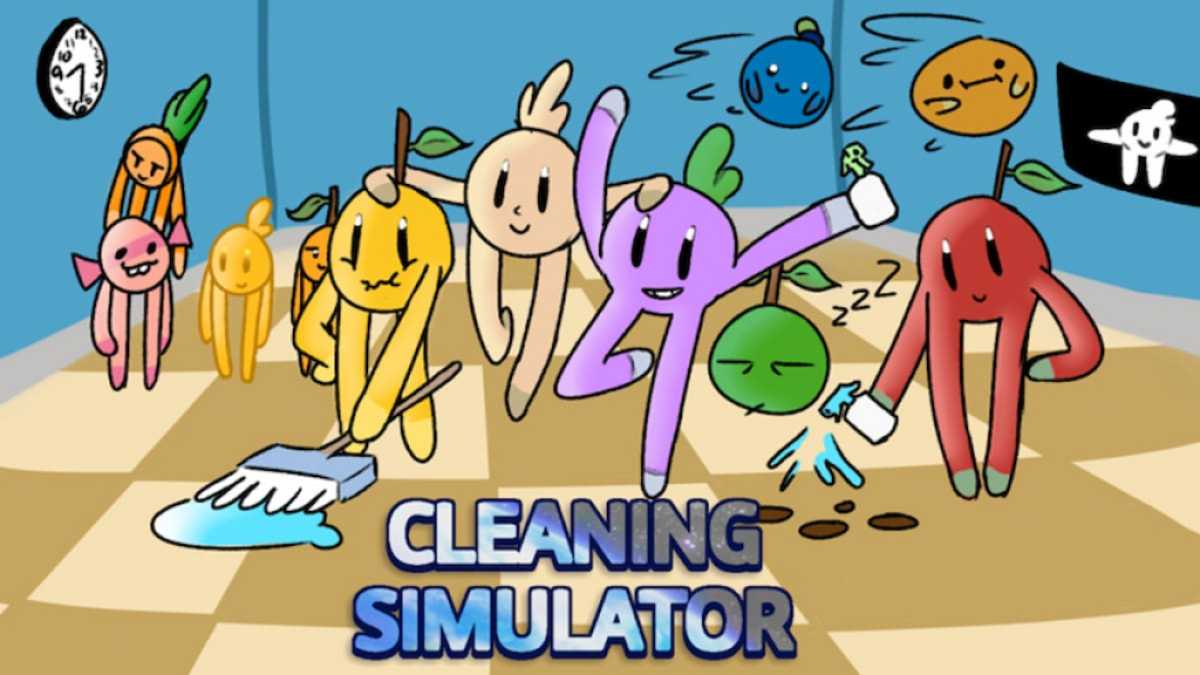 You may choose to work with friends or join a server in Cleaning Simulator for a collaborative cleaning experience. If you'd like, you may start the cleaning trip alone and take your time discovering the fascinating environment surrounding you. The game's distinctive fusion of 2D animations and Roblox's graphic style enhances the gameplay's attractiveness. I discovered Cleaning Simulator to be a fascinating and interesting experience worth entering into, whether working together or by myself.
Related: Best Roblox Games on Mobile
3. Paranormica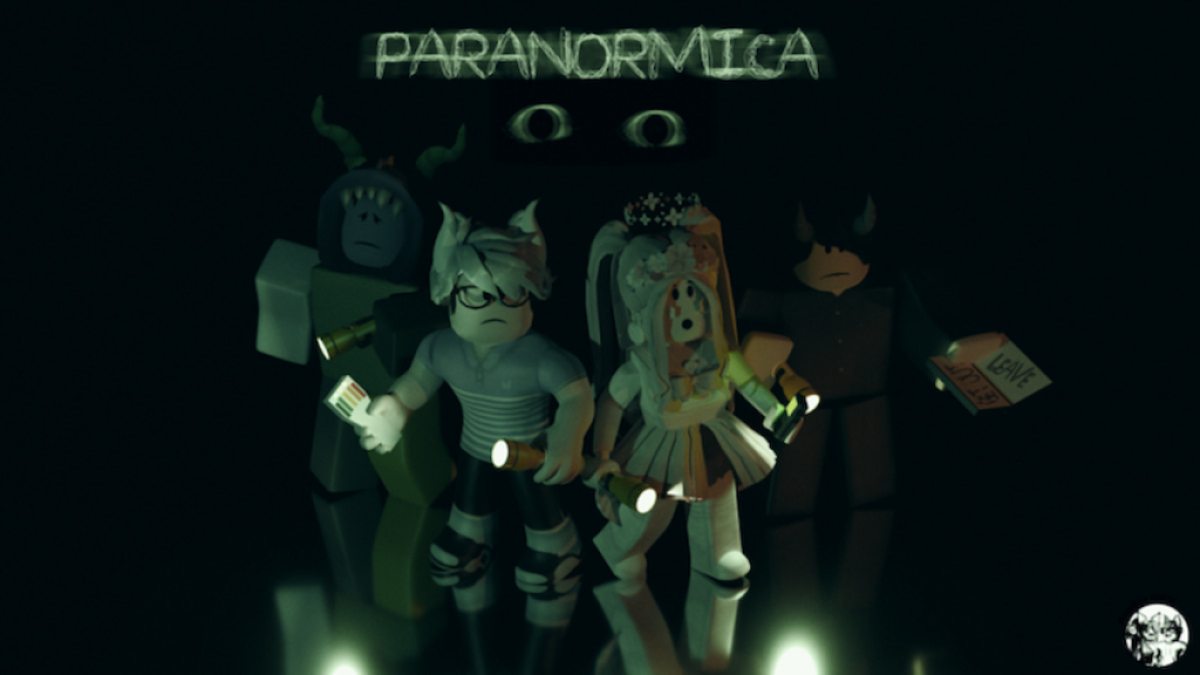 With its captivating concentration on paranormal investigations, the gripping Roblox game Paranormica captured my interest. The gameplay is incredibly fun, thanks to the seamless fusion of cutting-edge technological components with the timeless Roblox aesthetic. I enjoy exploring haunted places and learning the secrets behind paranormal activity. The potential of the game is clear, and I value the continued work that will hopefully improve the entire experience. Additionally, the use of VR offers a deeper level of immersion, heightening the chill factor of the ghostly encounters. I'm eager to watch how the game develops and intensifies its allure over time.
2. Paranormal VR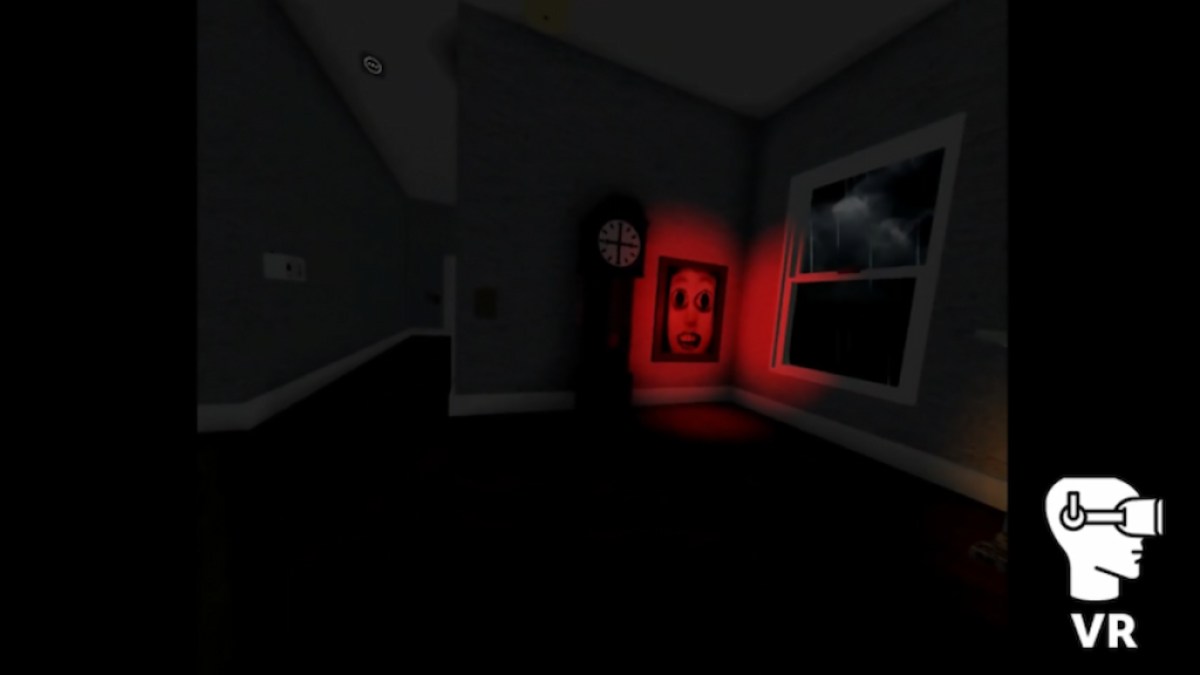 With its spooky fusion of traditional horror and immersive technology, Paranormal VR is set in a spooky suburban home at night, which has captivated my interest. The unnerving sounds from above sent chills down my spine as I investigated the eerie setting, enticing me to go deeper into the darkness. I was able to take my own course in the game's open-ended inquiry, which gave the terrifying encounters a certain amount of surprise. I was struck by the game's ability to evoke real dread, even among seasoned horror fans, due to its eerie graphics and deft use of many senses. Even though Paranormal VR now offers a thrilling experience, I'm eager to see how future updates and additions will heighten the dread and immersion.
1. VR Islands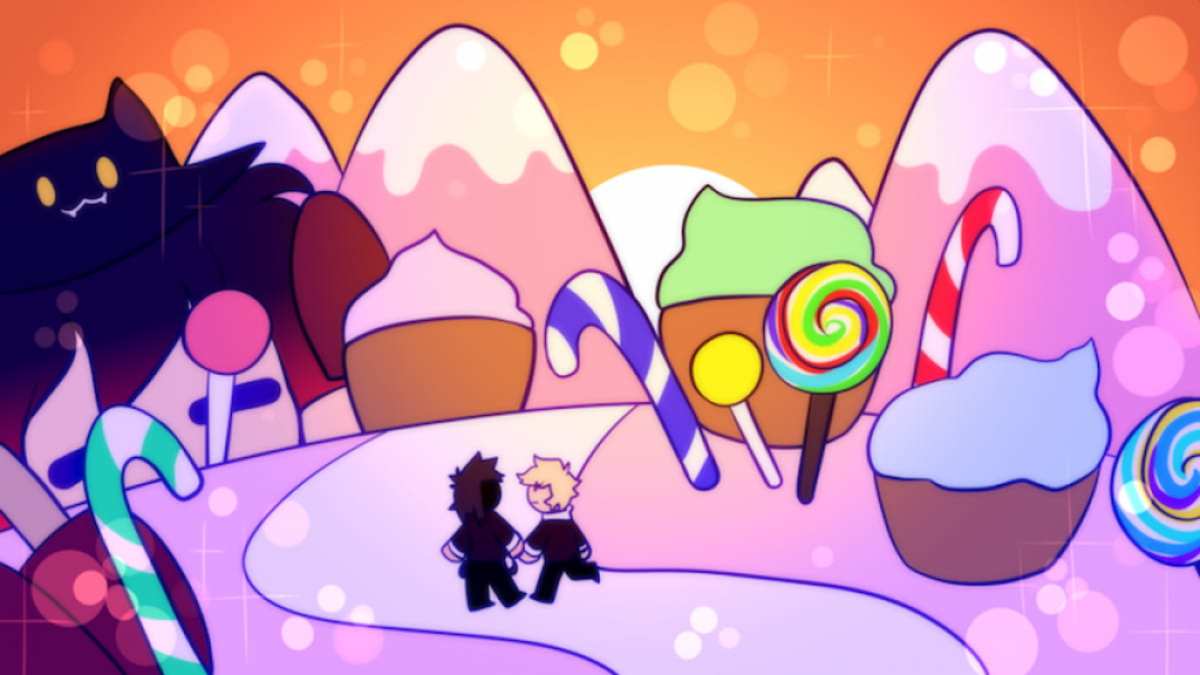 I personally enjoy the fantastic Roblox game Islands VR for its flexibility and originality. The feature of the game is the freedom to make your own rules and explore the virtual world with others, which makes it the ideal setting for unwinding and having a blast. The wide range of options, which include everything from practicing the piano to having intense paintball fights or trying out medieval weapons, makes the experience fascinating and novel. The virtual reality component is my favorite since it allows for a whole new level of interaction and immersion with the virtual objects. Although non-VR gamers are welcome to participate, the true enchantment can only be appreciated by using VR to its full potential.
For more on Roblox, come check out Global Roblox Outage – Is Roblox Down? on Pro Game Guides.