Roblox has some of the best anime-inspired games that utilize powerful abilities and features that anime fans love. Fruit Battlegrounds is one of the excellent anime options of Roblox inspired by the anime One Piece, which allows players to develop different rarity powers from Devil Fruits and then challenge other online players to battles. The more you level up your fruit, the more powers you will unlock, and the more deadly they will become. It can take time to get to higher levels, so here are the best ways to level up quickly and efficiently.
How to level up fruits quickly in Fruit Battlegrounds
Practice Skills on Respawn Dummies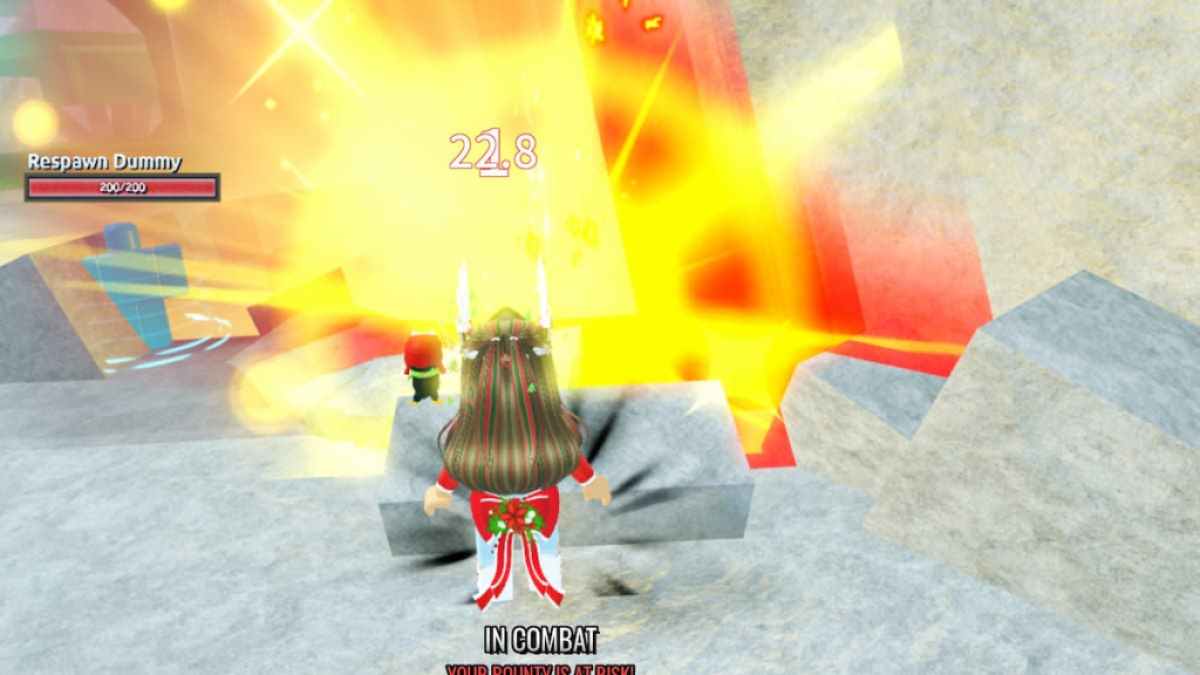 If you're hoping to boost your levels without worrying about other players constantly killing you over and over, you can head over to the Respawn Dummies and practice on them. Consistently spamming your abilities, even if it is only the beginning power, will still help you gain EXP and level up at a decent pace, and you don't have to worry about dying. These dummies will respawn once you destroy them for uninterrupted practice.
Fight Enemies
If you don't mind a bit of a challenge, you can always right into the battle and take on other online players for a chance to gain EXP. The more players you can take down, the more levels you will earn and boost up your bounty for more power and authority. Higher-level players may be more of a threat, but you can earn more EXP and Gems from defeating them.
Buy 2X EXP Boost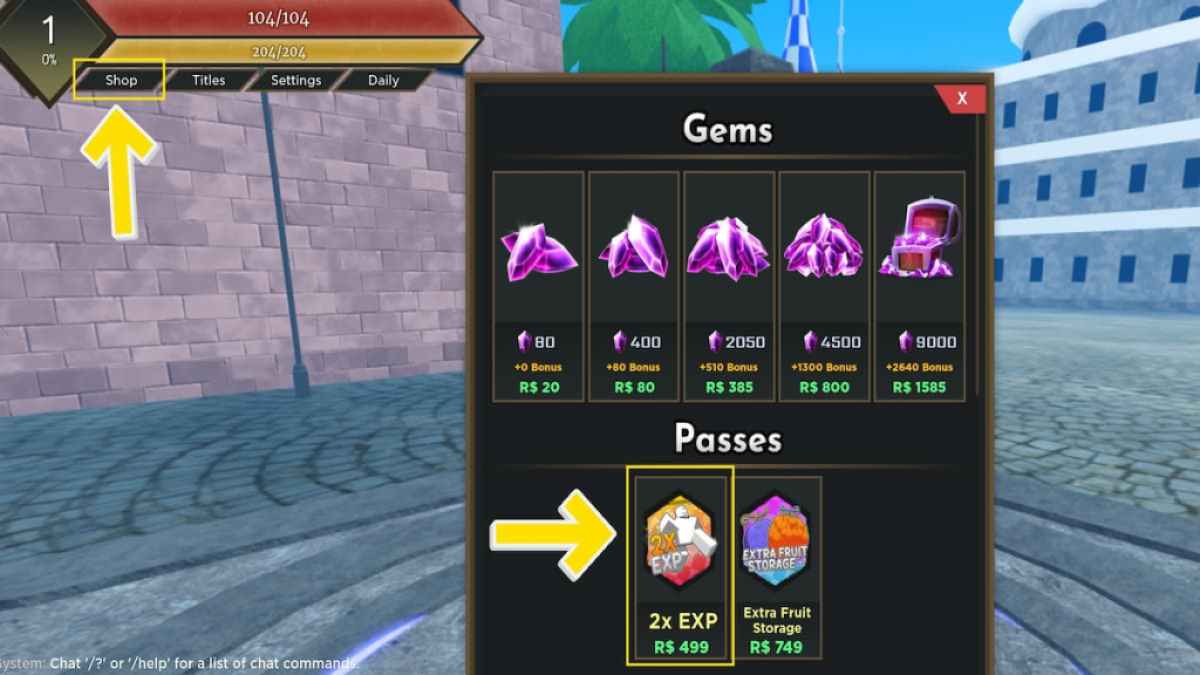 If you're still not leveling fast enough from the above methods, you can head to the Shop located on the top left under your health bar and purchase a game pass that will make it much easier. The 2x EXP will make you gain EXP faster and level up faster than before. Every time you use your abilities or defeat a player, you can level up or gain an exuberant amount of EXP, so you don't have to spend as much time trying to unlock your better abilities. The gamepass is R$ 499, but it is a one-time purchase. This means you can join the game and enjoy your boosted stats each time.
Keep using those abilities as much as possible to boost your EXP and increase your levels in no time. Don't forget to check out the Fruit Battlegrounds codes to earn free rewards that can help you earn better fruit.
Looking for more Pro Game Guides Roblox content? Check out our guides on Fruit Battlegrounds Discord, Trello, and Social Links or Roblox Pirate's Dream Trello, Twitter, YouTube, and Discord Links!