Explore the mysterious Robloxian island of Doodle World and discover the fantastic little creatures that dwell there. Doodle World allows you to embark on your own story as you explore the world, catch new Doodles, train them in battle with unique abilities, and find the hidden keys. There is much to discover and many Doodles to collect, from bunnies and monkies to all-new creatures never seen before! Here are some tips and tricks as you jump into the experience.
Tips on Customization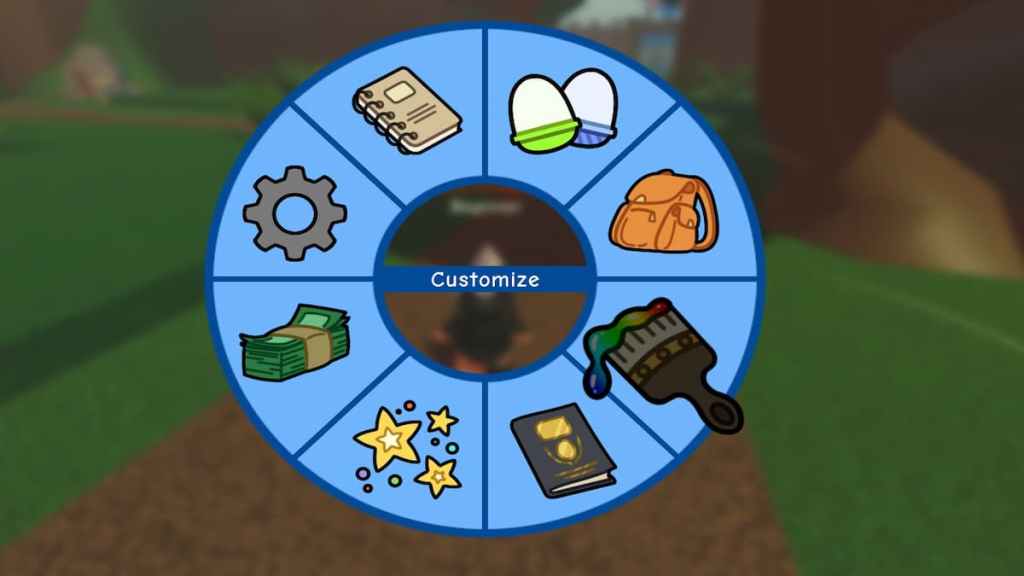 While Doodle World focuses less on the appearances of your character or Doodles and more on the adventure, storyline, and abilities of your Doodles, there are still a few customizations you can change up to make them feel more personalized and unique.
How to customize your character in Doodle World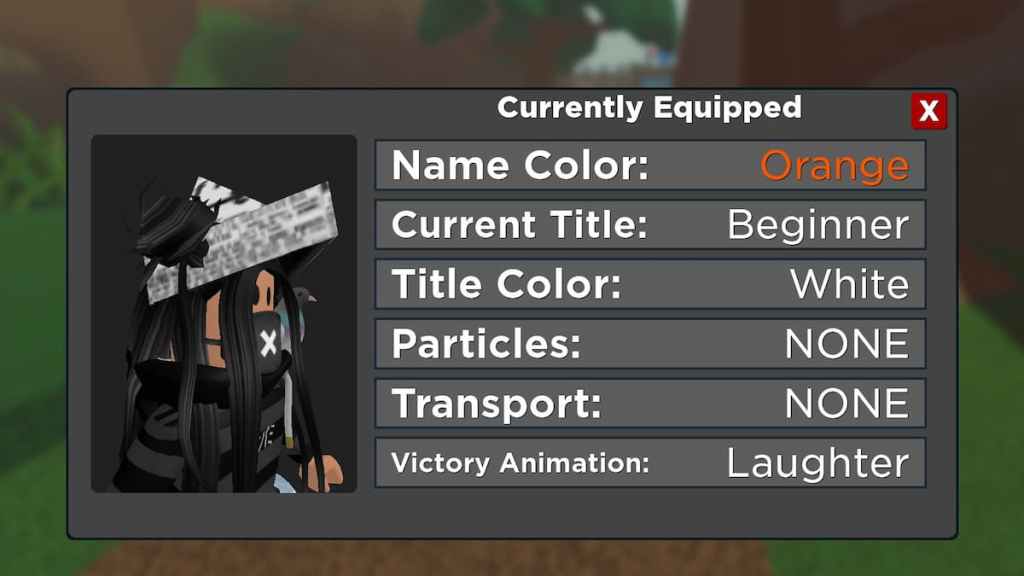 You can customize a few details about your character by pressing the tab button on your keyboard to open up your menus and then clicking on that paintbrush icon that pops up with the title Customize. This will allow you to change up the color of your name, your title, any special transports or particles you have, and your animations.
How to customize your Doodle in Doodle World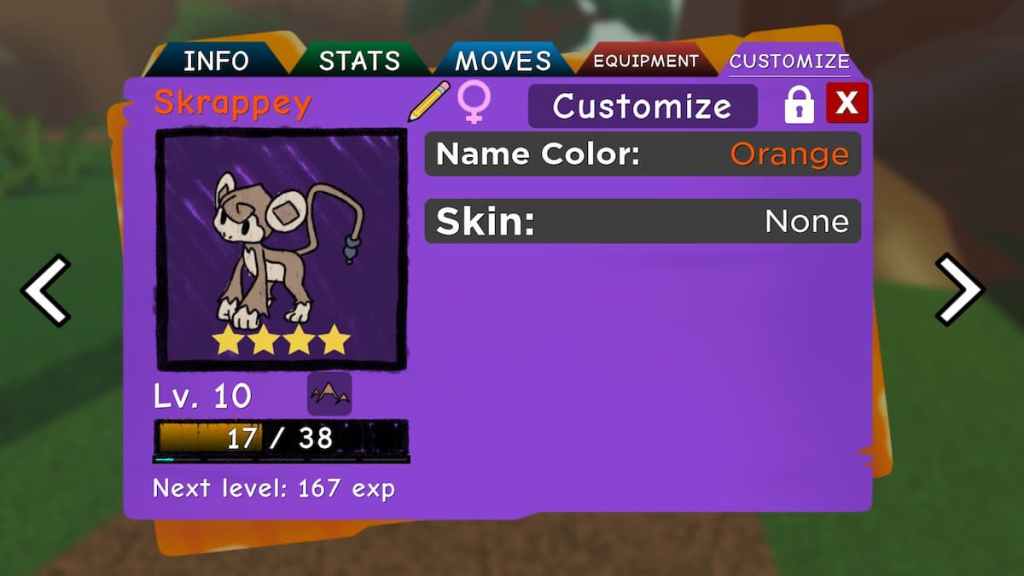 You can also customize a few things about your Doodles by navigating this menu. Press the tab key on your keyboard to open your menus and click on the Party menu, symbolized by the green and blue Capsules. Then you can select which Doodle you would like to customize by clicking on their picture and pressing the button Stats. This will show you all of the info about your Doodle, and you can click over on the Customize tab to change up your Doodle's name color and alternative skins that you own.
Related: Roblox Doodle World Codes (May 2022)
Tips on Catching Doodles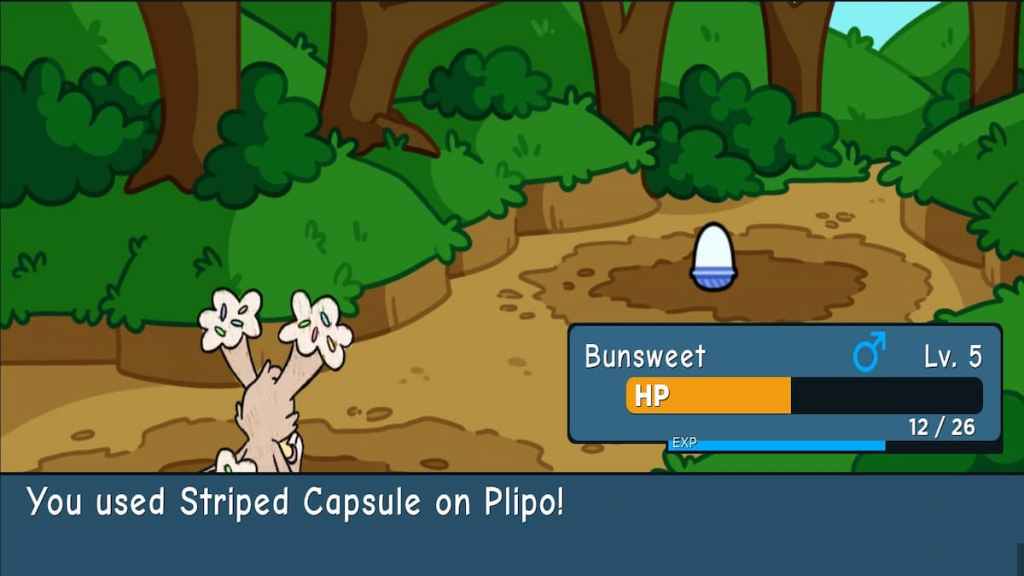 Capturing Doodles is the most crucial part of Doodle World. Doodles come in various forms, rarities, and types, each with its own unique abilities. Different actions are required to capture one, and sometimes it can be tricky. Here are some tips to make the process easier as a beginner.
Where to find wild Doodles in Doodle World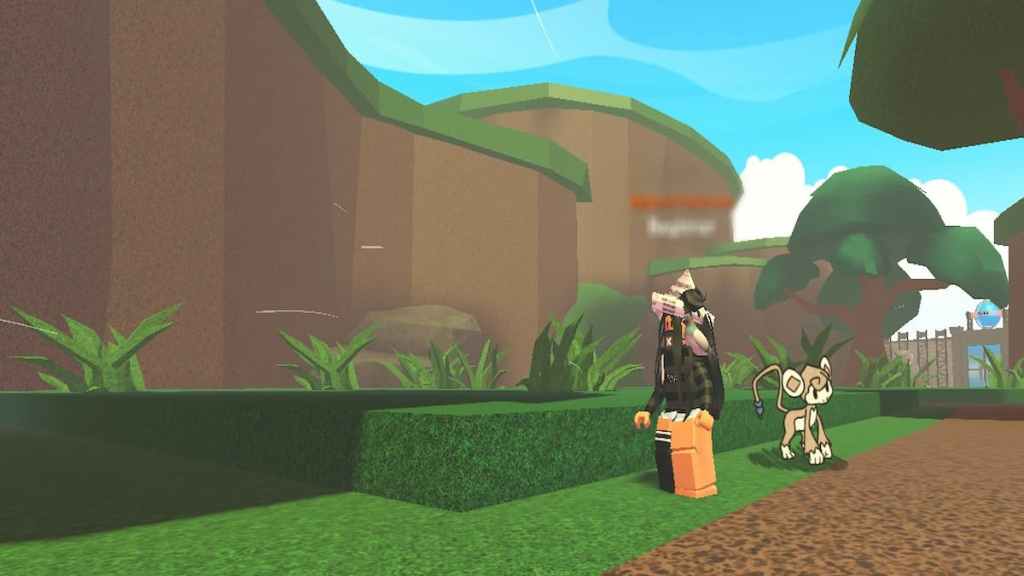 The Doodles capable of being captured are the wild Doodles found in tall grass. Walking through the tall grass creates a chance to initiate a battle with one of the wild Doodles that inhabit the area. Which Doodle will make an appearance is entirely random, so you might have to search around the tall grass several times if you're waiting for a specific one.
How to get Capsules in Doodle World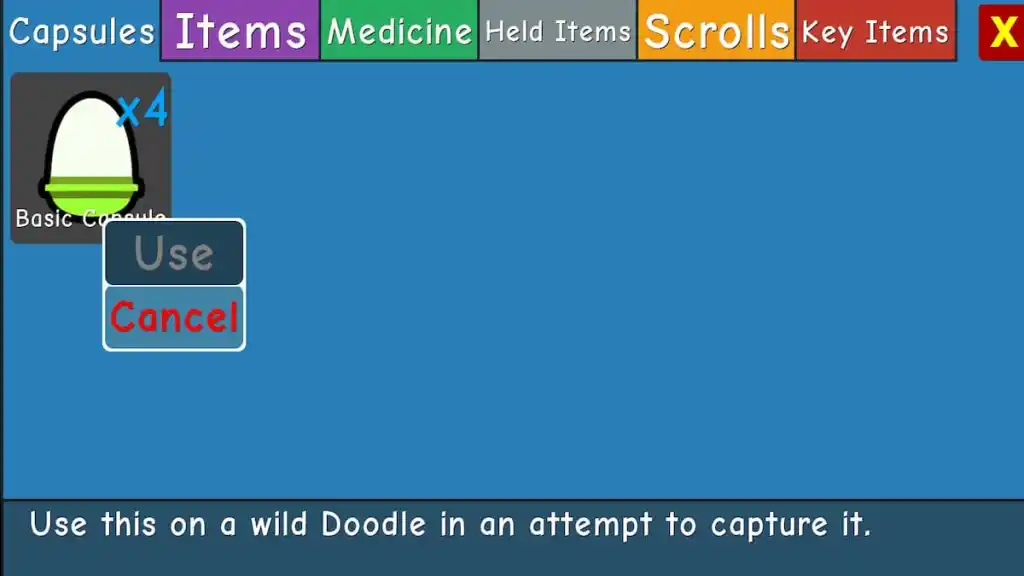 To capture a Doodle, you need to have some Capsules. After following the initial quests and claiming your Starter Doodle, you should receive five free Basic Capsules, and you will continue to be rewarded some for quests as you continue the story. However, there are a few other ways you can attain Capsules, and you will want to stay stocked on them to collect Doodles on your journey. You can find Capsules along the paths of various Routes in chests, or you can buy them at vendors. One NPC vendor is right in the beginning area at the Basketball court entrance near Mom's House.
How to catch Doodles in Doodle World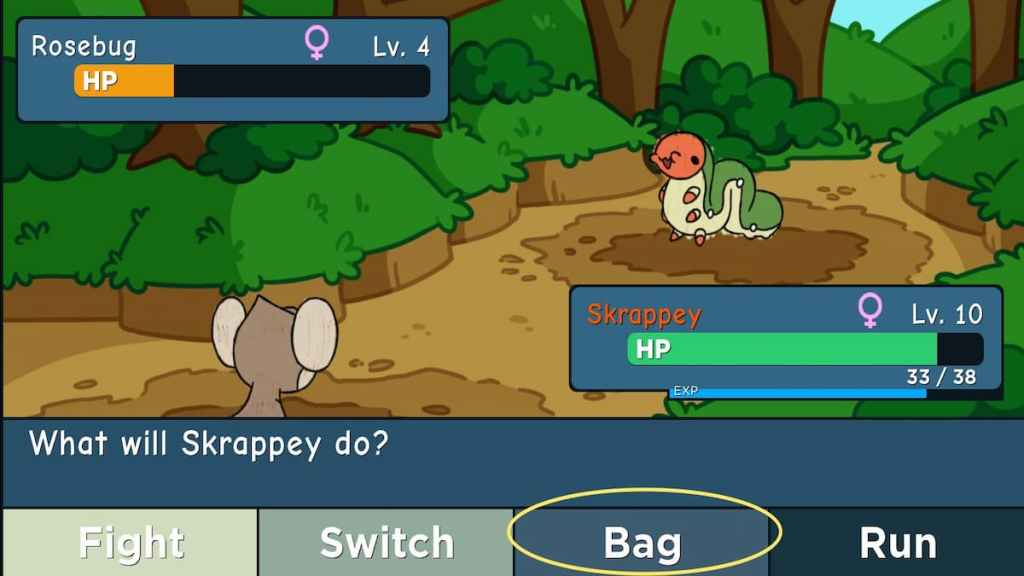 Once you find a wild Doodle and have plenty of Capsules in your inventory, you will be able to attempt a capture during the battle sequence. To use your Capsules to catch the Doodle, click the Bag option when it prompts you for an action. Once you click Bag, you should be able to see all the items available in your inventory to use. Click on your Capsules and press Use. If you are successful in your capture, you will see the Capsule trap the Doodle, and it will bounce up and down.
The Capsule will not always capture the Doodle in the first attempt. You might have to use several Capsules sometimes. A good trick for more easily catching Doodles is to use some abilities that lower the Doodles' speed and evasion before using the Capsule. This will make your chances for success more tremendous.
Related: Strategies and tips for beginners – All-Star Tower Defense Roblox
Tips on Battling
You will run into many battles throughout your experience in Doodle World, and the further you get in the story, the more complex these battles will get. While the actions of completing a fight are pretty straightforward, sometimes some technique must be in place to get that victory every time.
How to rest and heal your pet in Doodle World
Before running into a battle, you will want to make sure your Doodles are in total health, don't have any poisons in effect, and are fully equipped with all their abilities. You can rest your Doodles by heading over to Mom's House, the tall red brick building in the beginning neighborhood. Speaking to Mom will allow you to choose the option to rest and will restore all your Doodles to their fullest potential. You can also use some items, such as bandages, to regain health and get rid of any poisons, and this won't require you to make the journey back home.
How to equip items for battle in Doodle World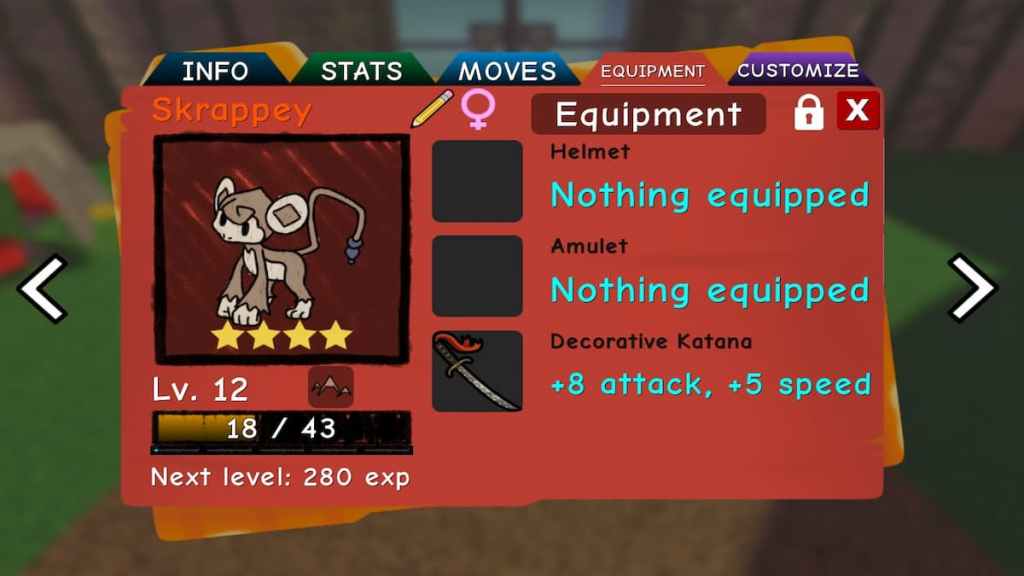 You will also want to make sure you have any special items equipped for your Doodles before beginning a battle. These items can significantly increase your Doodle's stats, making their attacks stronger, faster, and other helpful bonuses. To equip these items:
Press the tab button on your keyboard to open your menus
Press Party.
Click on the Doodle you wish to give the items to, and press Stats.
Navigate over to the Equipment menu. This will show you if your Doodle has anything currently equipped.
If they don't, you can click on the empty grey square, Equip, and choose an item you own. You can receive more of these as you continue the quests.
How to deal more damage in Doodle World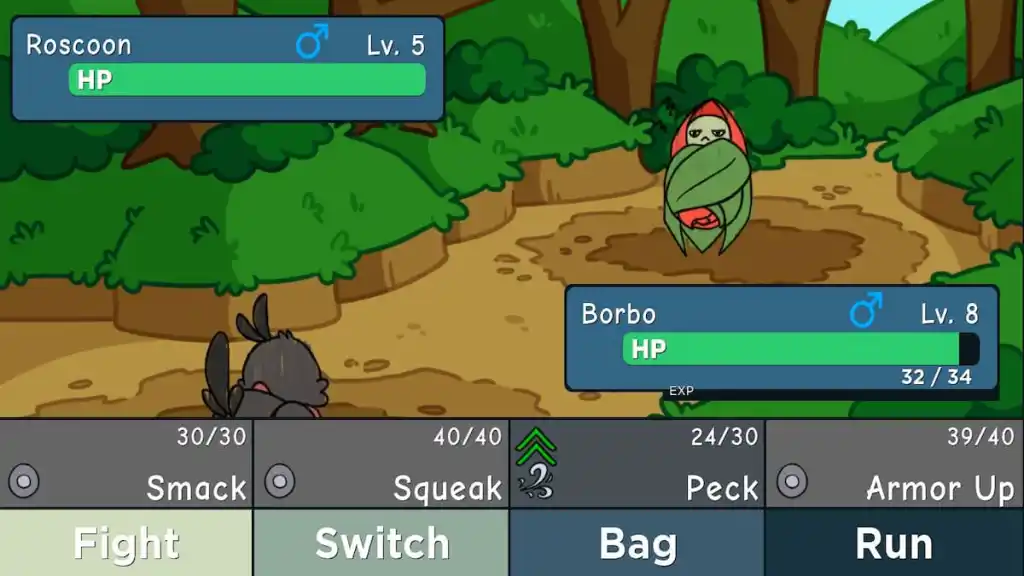 Some enemies can be pretty challenging to defeat and will deal some significant damage to your Doodles. You will want to make every attack count and complete the battle as quickly and efficiently as possible. Pay attention to the green or red arrows on your abilities. Some Doodles have attacks that do increased damage on various enemies, and inversely, some do less. To deal out the most significant blows, check which of your Doodles have these green arrows. Using those attacks will more quickly defeat the enemy Doodles.
These are just a few tips and tricks to get you started on your adventure in Doodle World. Comment below your own methods for collecting and battling Doodles or something else you want to see covered in a guide!
Looking for more Pro Game Guides Roblox tips content? Check out our guides on How to earn Subs, Cash, and Gems fast in Roblox YouTube Life | YouTube Life Tips and Tricks or Best tips for Defense Mode in Roblox Anime Fighters Simulator!