Roblox has some of the best games of all different types and genres. There are many choices, whether you are looking for horror, adventure, or a tycoon game. You can even play games inspired by fan-favorite shows and animes, like the experience King Legacy inspired greatly by One Piece. Become an adventurer and warrior as you travel across the seas, take on powerful enemies, complete quests, and broaden your Armament Haki skills. You can personalize your abilities as well by changing your Armament Shades. Here's how!
Where to find the Armament Shader in King Legacy
To change your Armament Shade, you will need to track down the Shader that will allow you to purchase a new random Shade. This basically works like a reroll, and there is no guarantee you will get the color you really want. However, it won't cost too much, and you can always keep doing this to get one you like better.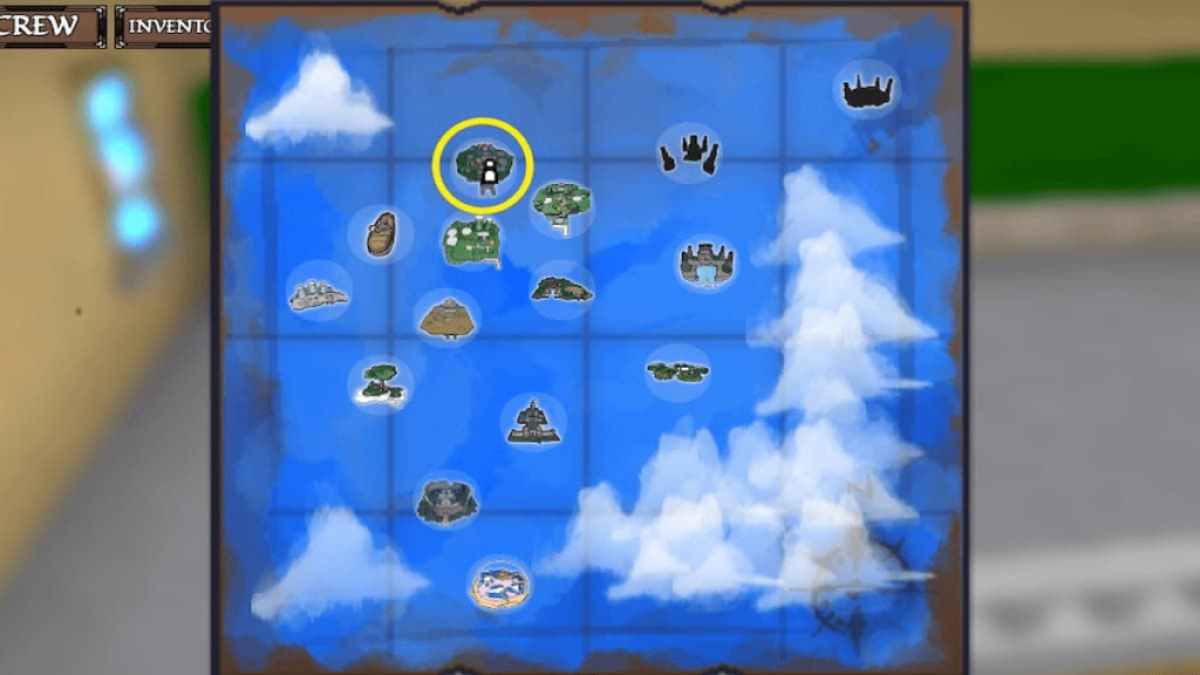 The Shader is relatively easy to find since he is located on Starter Island in the spawn building. If you are a newer player, you might automatically spawn here, but if not, open your map and use it to navigate back to the Starter Island toward the northwest area of the First Sea.
Related: How to get all Haki abilities in Roblox King Legacy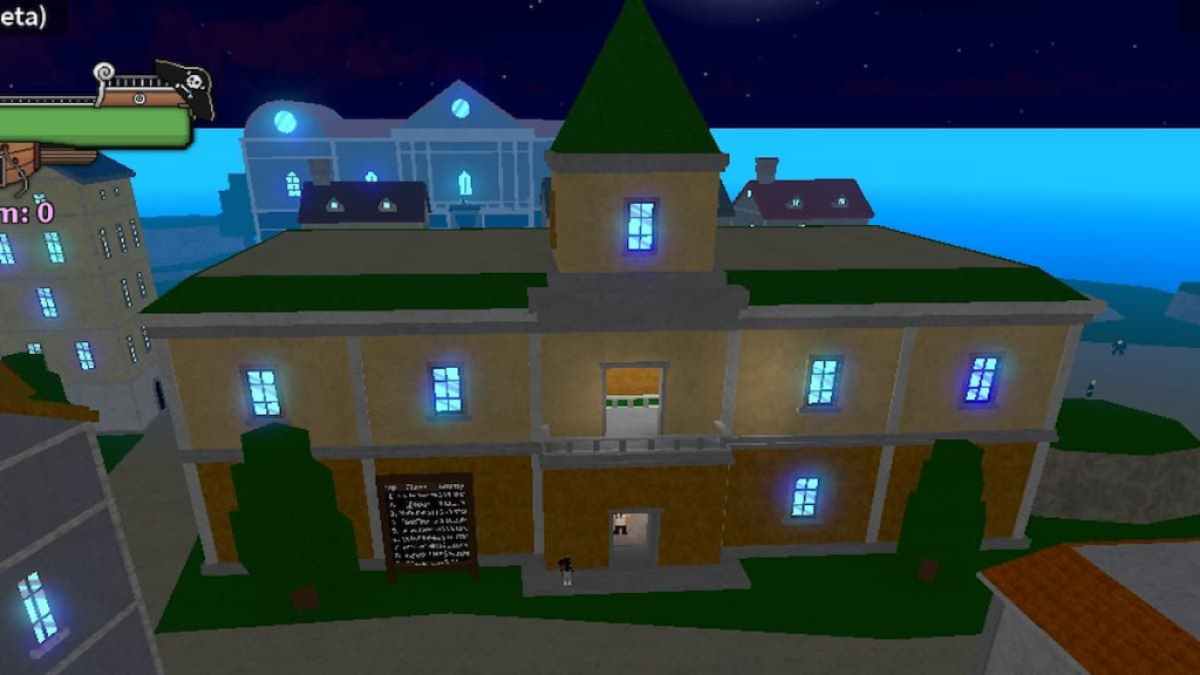 If you are teleporting back from the Second Sea, then you should spawn right in the building you need to be. Otherwise, look for the large building beside the Leaderboard once on the Island. It should have a pointy green roof and a balcony over the door.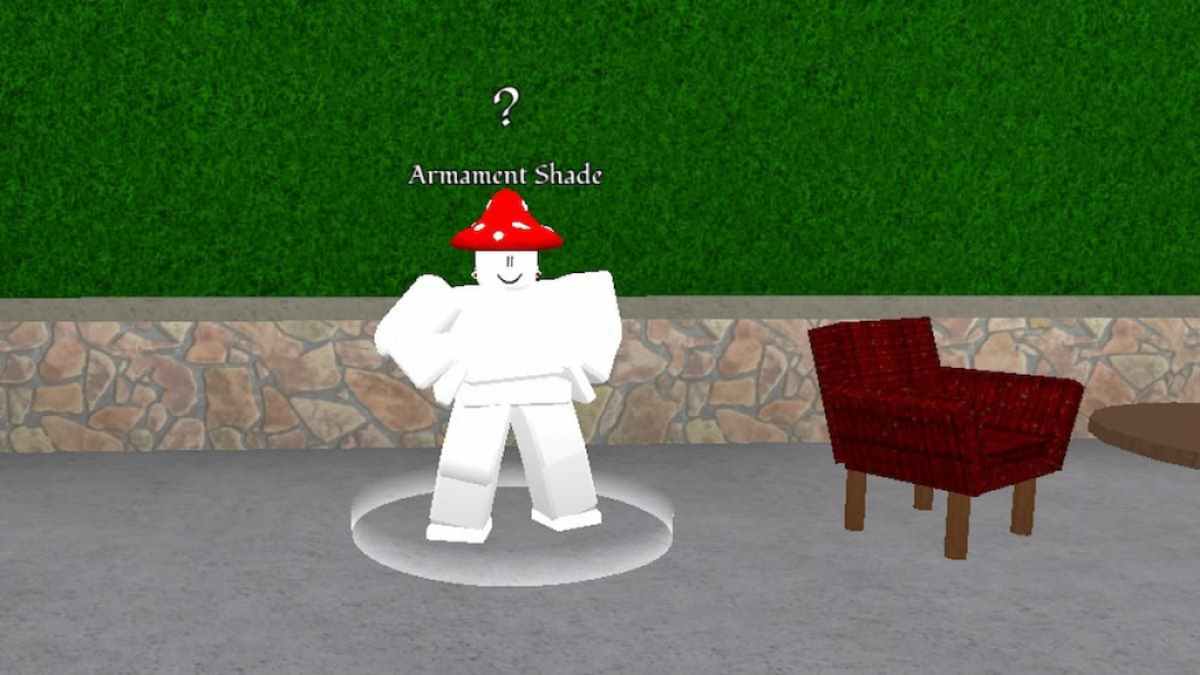 Then head inside and go up the stairs. To the right, you should see the NPC called Armament Shade, which looks like a white mushroom. Speak with them to purchase your Shade change. This will cost you 5 Gems each time, but you can do it however many times you like to get the color you prefer.
You can get some quick Gems by purchasing them for Robux in the Shop or keep an eye out for in-game codes that can reward you with some for free. Keep trying to get a color you like and show off your new personalized Haki.
Looking for more Pro Game Guides King Legacy content? Check out our guides on King Legacy Codes (November 2022) – FREE gems & cash! or How to get Devil Fruit in Roblox King Legacy?