Project Slayers invites players of all skill levels to explore a vast map, learn about various breathing styles and demon arts, and take down everyone who stands in their way—both good and evil. Throughout this process, preparation and having the proper equipment is key. Whether that means putting on your straw hat or pulling out your lantern, or even purchasing your very own katana, Pro Game Guides is here to show you how to do it!
How to unlock a sword in Project Slayers
In order to obtain a sword, or katana, in Project Slayers, you'll need purchase it from Jeph for around 2000 Wen, depending on how many/which version you want. Jeph can be found in Jeph's Layer in the beginning town, Kiribating Village, which is pictured below.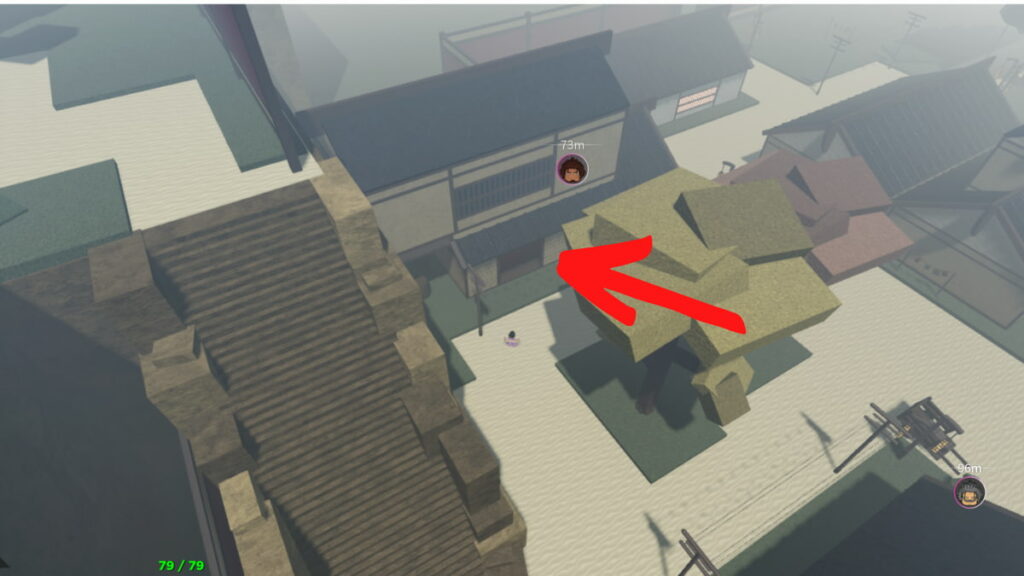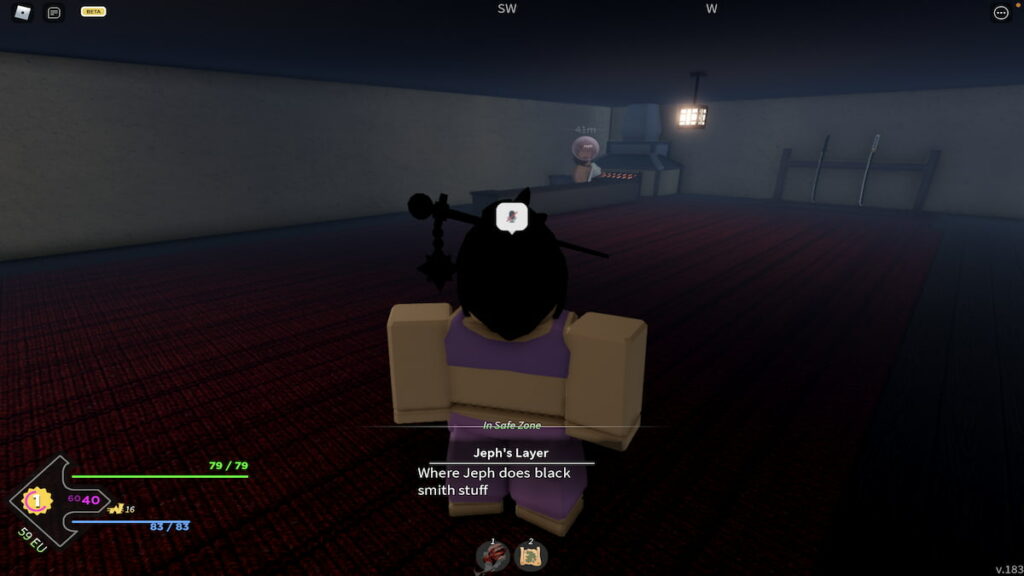 To the right of Jeph are two katanas, one green and one gold. The Green Katana can be purchased for 500 Wen and the Gold Katana can be purchased for 1,069 Wen.
As it can be assumed from their price differences, the Green Katana offers no stat changes/boosts, whereas the Gold Katana offers a 1.35x Item Health boost and +1 Sword.
What do swords do in Project Slayers?
Swords are versatile weapons that can be used in various combat sequences. They offer a higher amount of damage when compared to standard hand-to-hand combat and some, as mentioned above, even offer your character a handful of boosts. Beyond the Green Katana and Gold Katana, players can also unlock speciality katanas, such as the Thunder Katana, Wind Katana, Water Katana, Tomioka's Katana, and Shinobu's Katana, through chest drops or boss fights.
Looking for more Project Slayers content? Check out our recent guides on How to become hybrid in Roblox Project Slayers or How to get more spins in Project Slayers here on Pro Game Guides!