Museum Tycoon, similar to the popular Festival Tycoon experience that debuted in the Roblox Metaverse alongside The Chainsmokers, is a tycoon-style experience that invites players to build and manage the museum of their dreams from the ground up. During Museum Tycoon's mxmtoon event, which celebrates the release of the singer's sophomore studio album rising, players can earn two mxmtoon-themed avatar items, the mxmtoon Sweatshirt and mxmtoon Dress—totally for free—by following along with the brief guide below.
How to earn all free items in Museum Tycoon
mxmtoon Sweatshirt
In classic tycoon fashion, the mxmtoon Sweatshirt is earned after expanding your museum a designated amount. Upon spawning into Museum Tycoon, you should notice a yellow circle on the ground that says Start—stepping onto this circle will place the first piece of your museum.
As more circles appear, continue stepping on them to expand your museum. If you run out of money and need more to purchase new circles, simply locate the large circle that says Collect Your Money Here and step into it. Doing so will automatically collect all of the money that your museum has passively earned while you were building.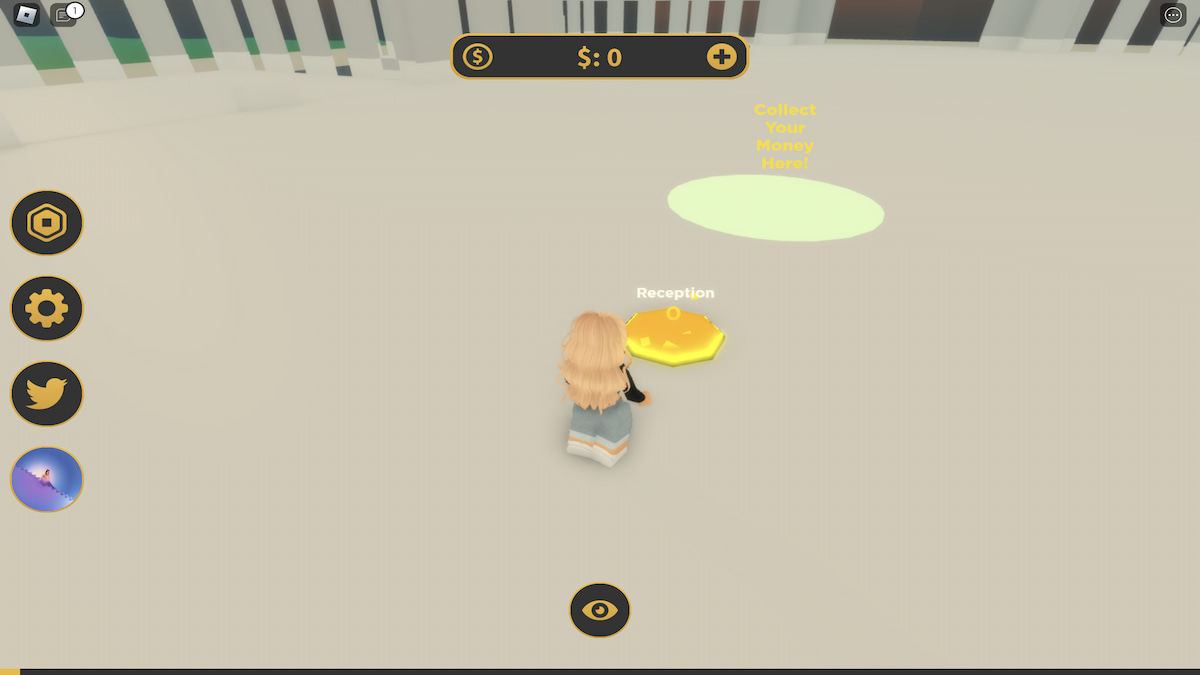 Continue expanding your museum by stepping on all of the new circles that appear around it—you should be able to complete the Space exhibit pretty quickly.
Related: How to get all free items in Roblox NARS Color Quest
After completing this first exhibit, head across your museum and look for the circle labeled Paintings. Walking into this circle will start the construction of your Paintings exhibit.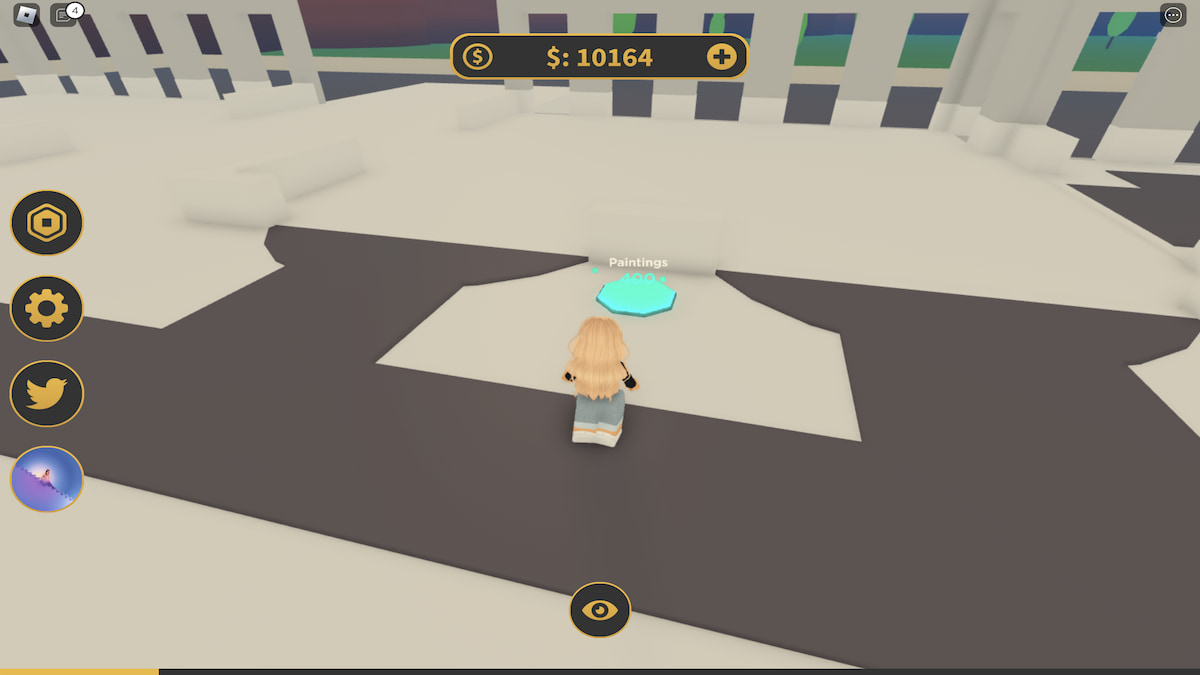 Once this exhibit has been started, keep an eye out for the button labeled Painting Wall 1. Upon stepping on this button and building your first wall, you will automatically unlock the mxmtoon Sweatshirt—that's all there is to it! Completing the rest of the exhibit is up to you.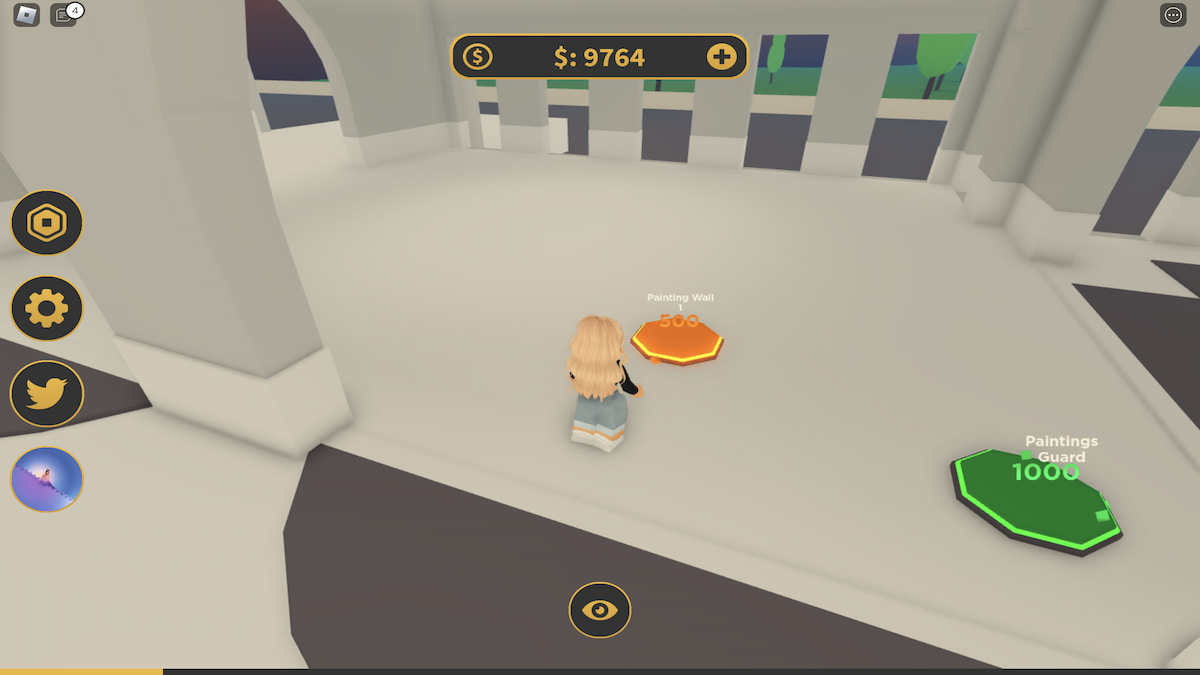 mxmtoon Dress
At the time of this article's publication, the mxmtoon Dress is bugged and unable to be obtained. When it was available and working, it could be claimed by visiting the mxmtoon event and clicking on the dress that the tall NPC is wearing. When this bug is fixed and the dress can be obtained again, we will update this guide accordingly!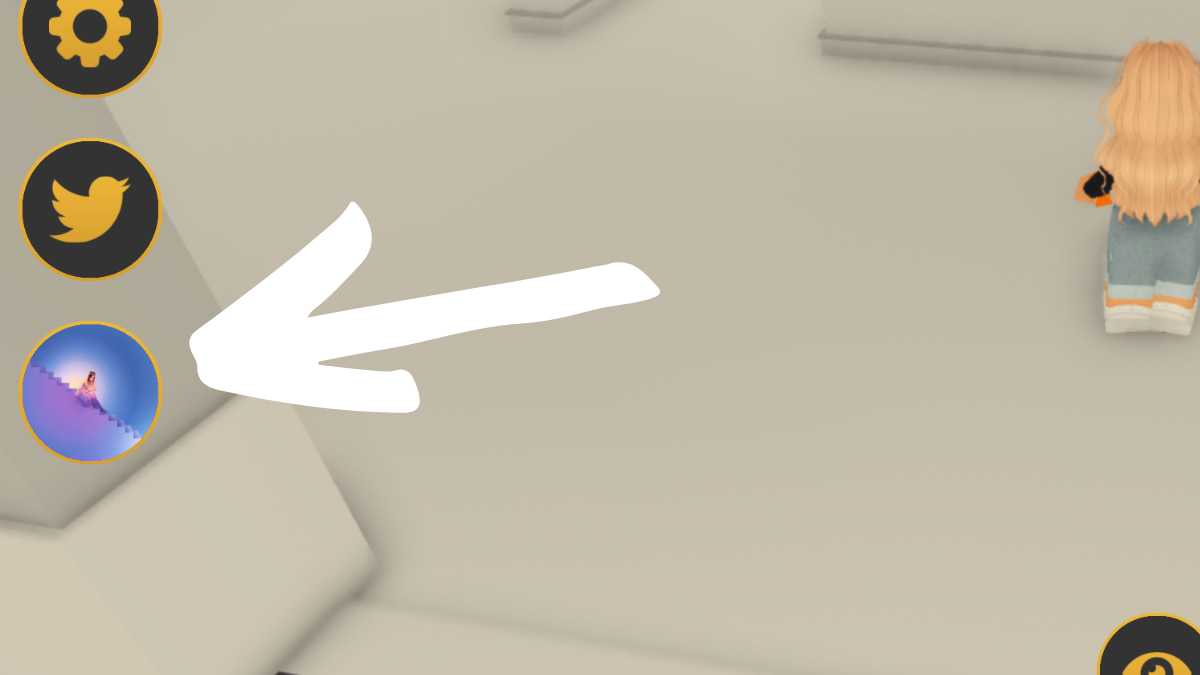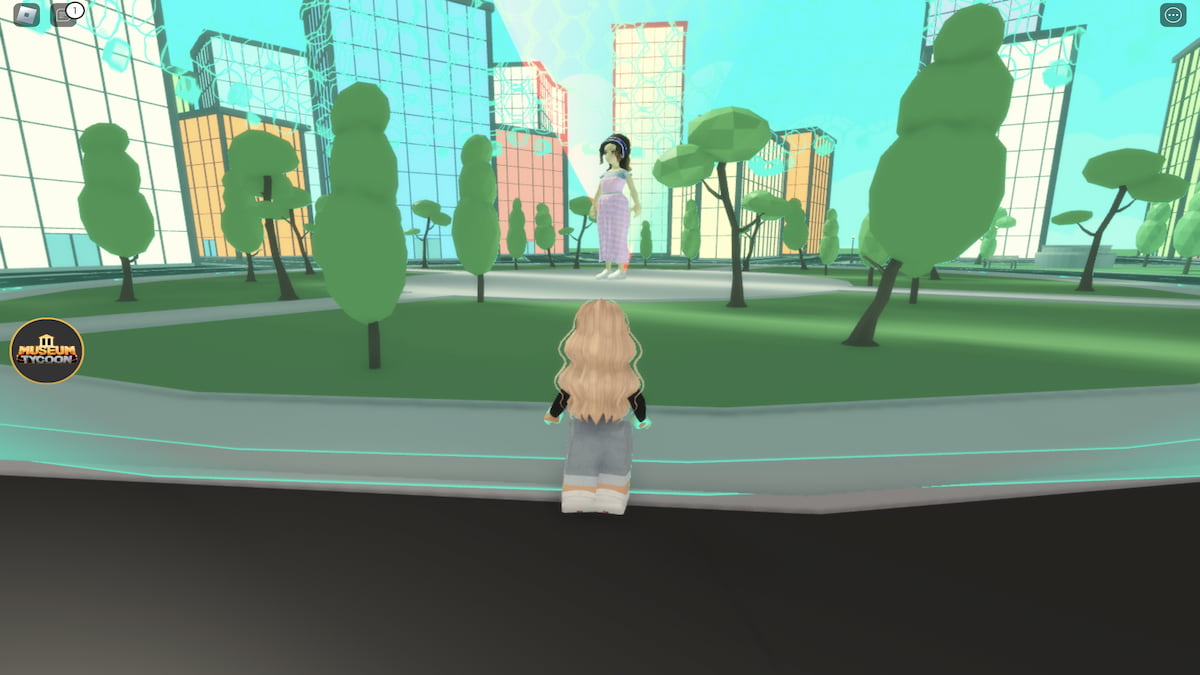 Looking for more Roblox content, including free items? Check out our recent guides on How to get all free items in Elton John Presents 'Beyond The Yellow Brick Road' – Roblox or How to get all free items in Roblox Spotify Island here on Pro Game Guides!