Whether you're a huge Sonic fan like me, or just someone who enjoys hunting for exclusive avatar items, you may be intrigued to learn about Amazon's gift card items for Nov. 2023. As you may have guessed, these items can only be obtained by redeeming Robux gift cards that were purchased directly from Amazon during the month of November (in 2023), and feature fan-favorite Sonic Superstars characters.
How to unlock Amazon's exclusive Sonic-themed avatar items in Roblox
For a quick look at each of these items, check out the list below.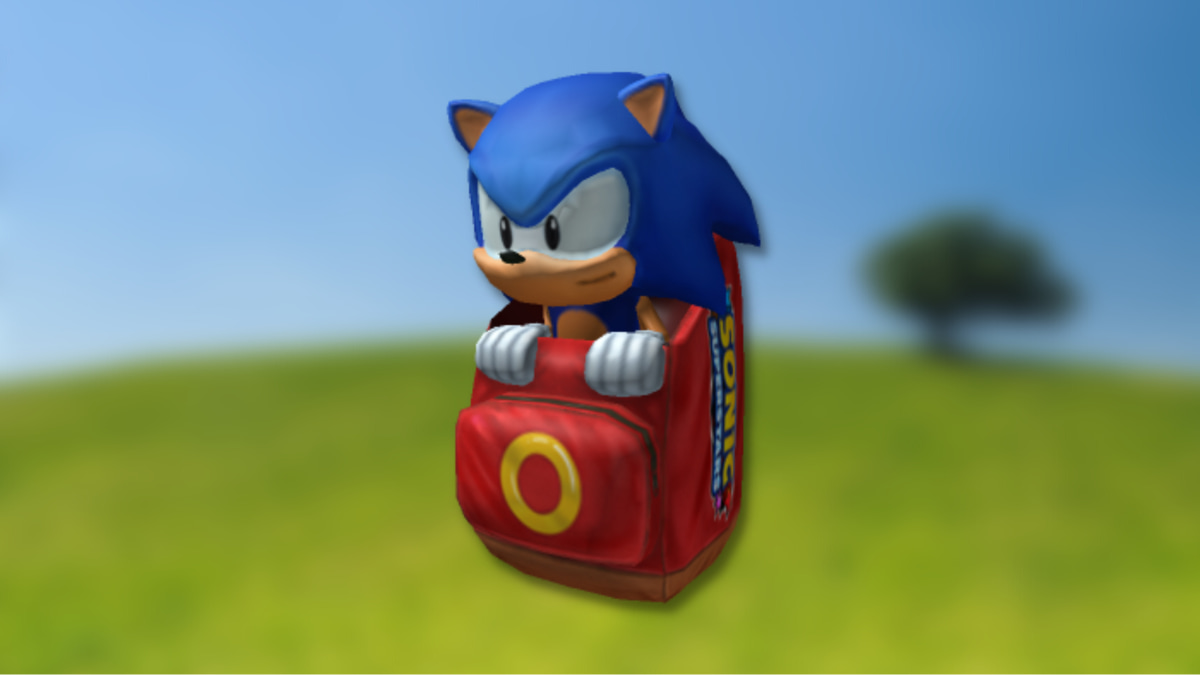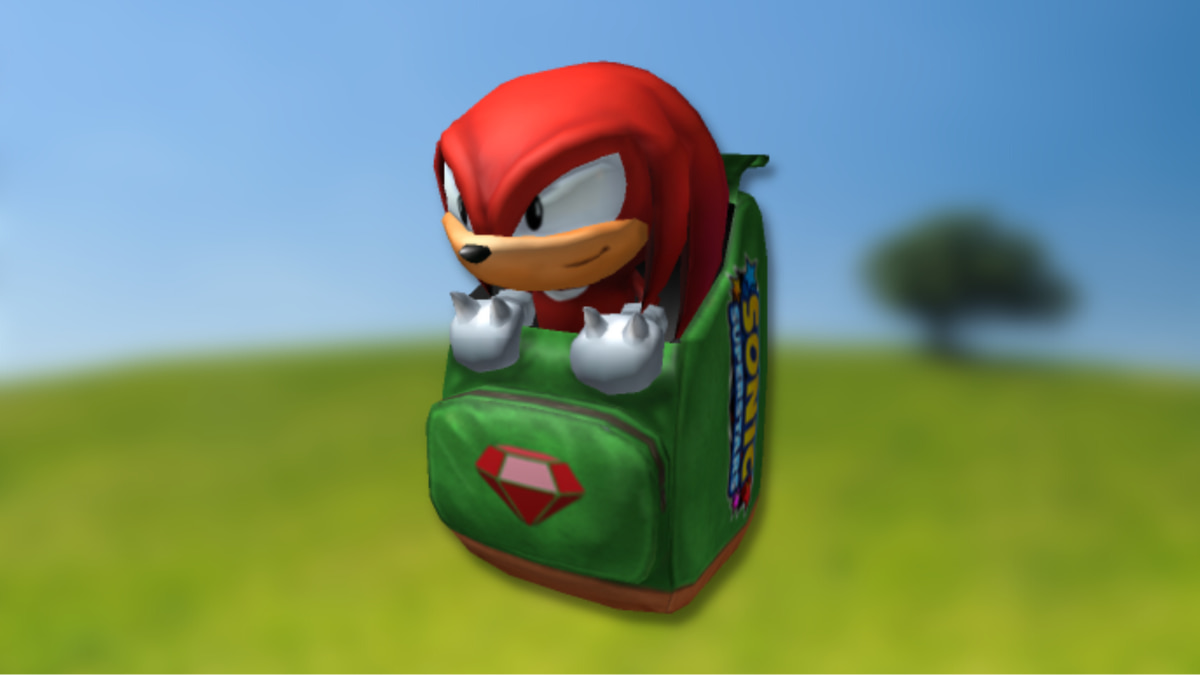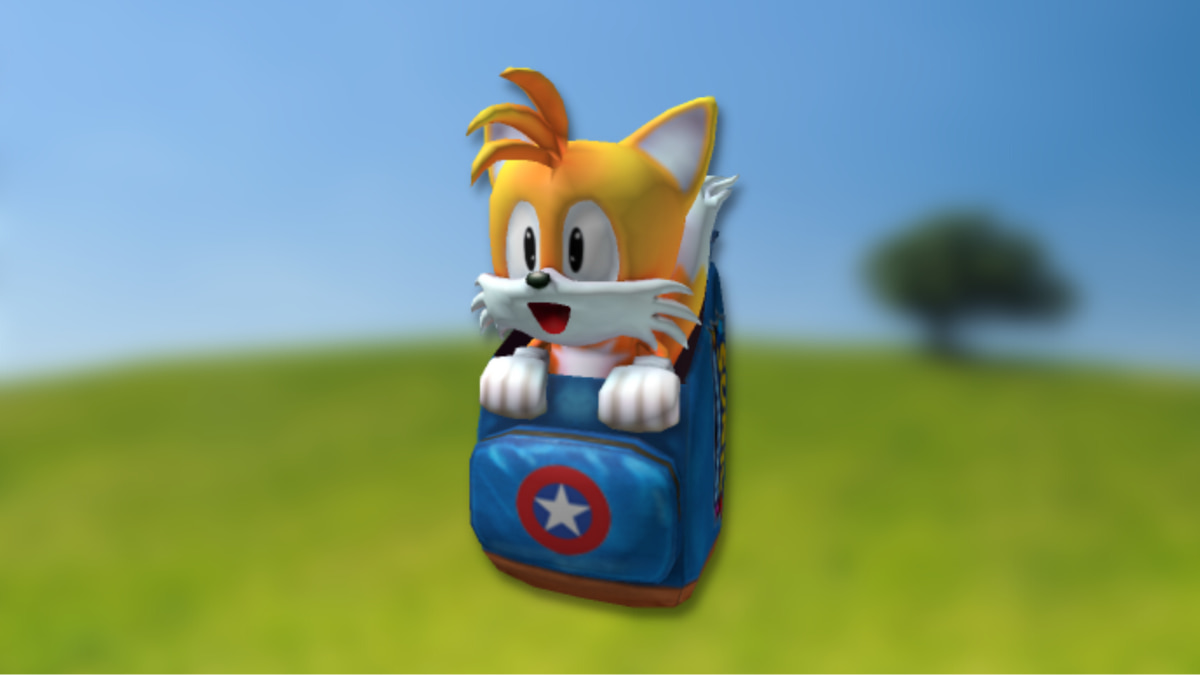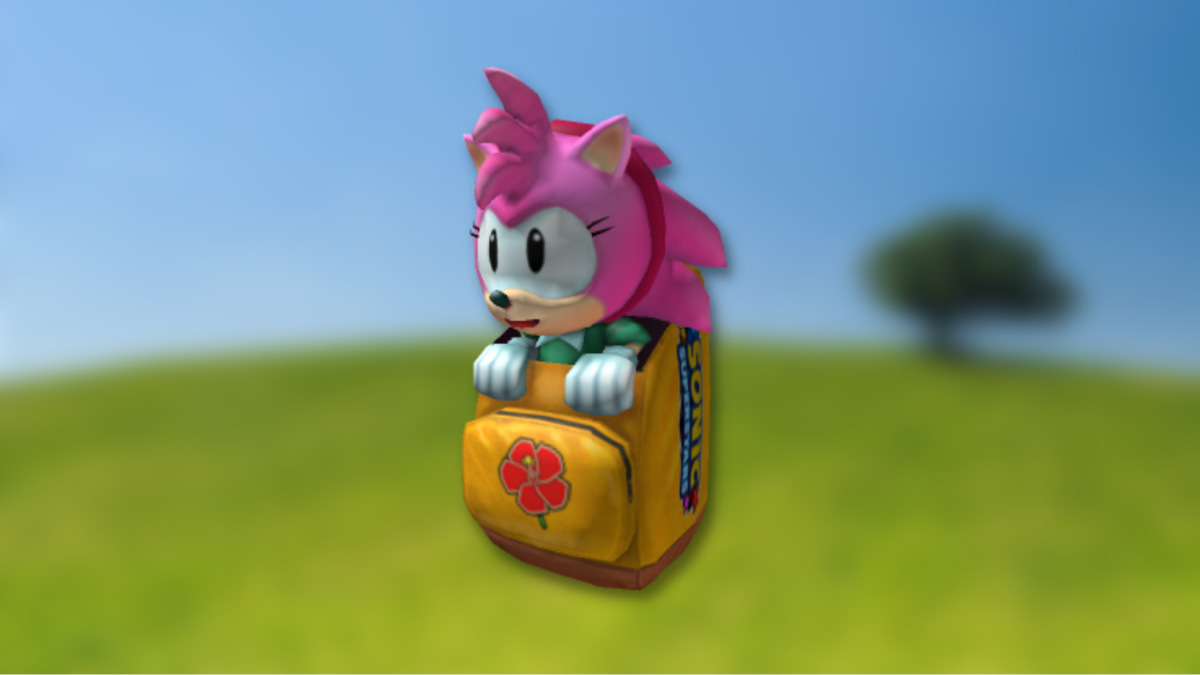 How to redeem Amazon gift cards on Roblox
Unfortunately, there's no way to directly claim or redeem a Roblox gift card inside the Roblox app. Instead, players must access Roblox from a browser on their mobile device (either iOS or Android), sign in using their username and password, and then visit the site's official Gift Card page. On this page is a large white button that says Redeem Card—selecting this button will open the Redeem Roblox Codes page. The gift card PIN number can then be entered and claimed.
End
That's it for this quick guide on how to unlock the exclusive Sonic Superstars avatar items on Roblox. Remember, if you're interested in collecting any of these items, be sure to do so before Nov. 30, 2023, when they'll disappear forever!
Looking for more content related to free Roblox items? Check out some of our other guides on How to get all free items in Roblox Career Center – Roblox or How to get all free items in Vans World – Roblox here on Pro Game Guides!