Pixel Piece in Roblox is an adventure experience based on the popular One Piece manga series. Here, players spawn on a starting island and complete quests, unlock weapons, collect fruits, and sail to neighboring islands to fight stronger enemies. Along the way, you will meet many NPCs who can teach you valuable lessons to help you fight, or traverse easier. One of which is the Geppo (Sky Walk) ability which lets you jump and dash through the air. Read on to find out how you can unlock the Geppo (Sky Walk) ability in Pixel Piece.
How to unlock Geppo in Pixel Piece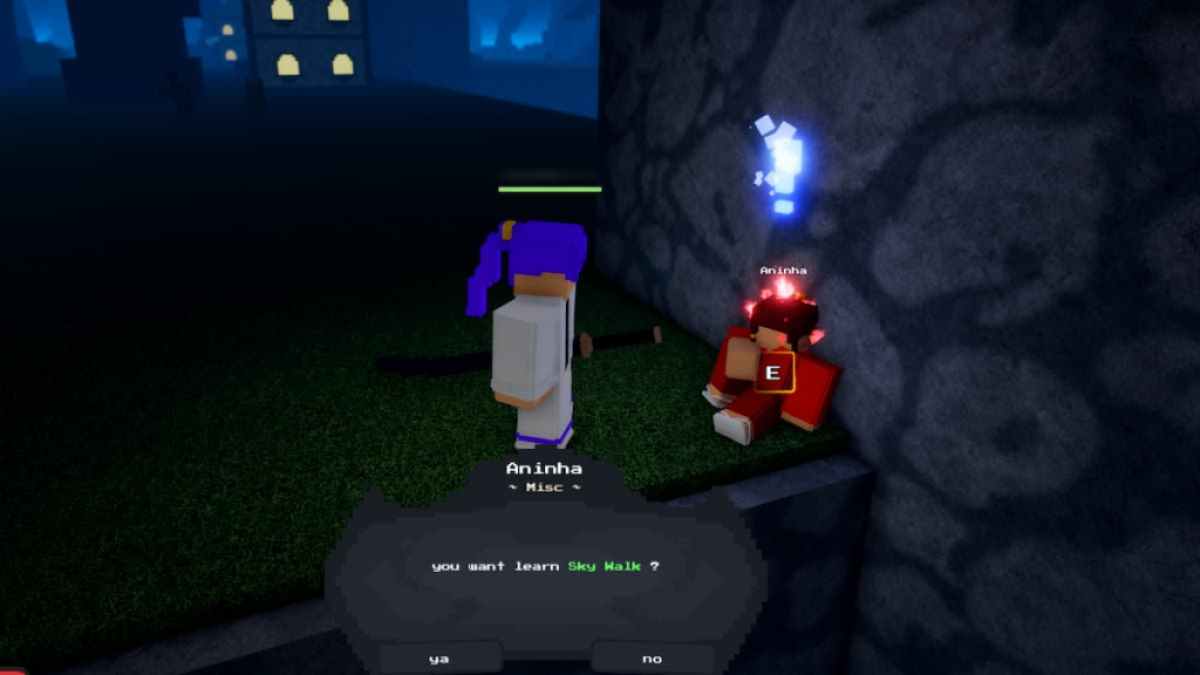 Geppo (Sky Walk) is a unique ability that players can unlock by talking to the NPC Aninha in Syrup Island. Syrup Island quests unlock after level 70. However, you can still travel to Syrup Island and interact with Aninha to acquire the Sky Walk ability before you unlock this area's missions.
Geppo (Sky Walk) Trainer Location in Pixel Piece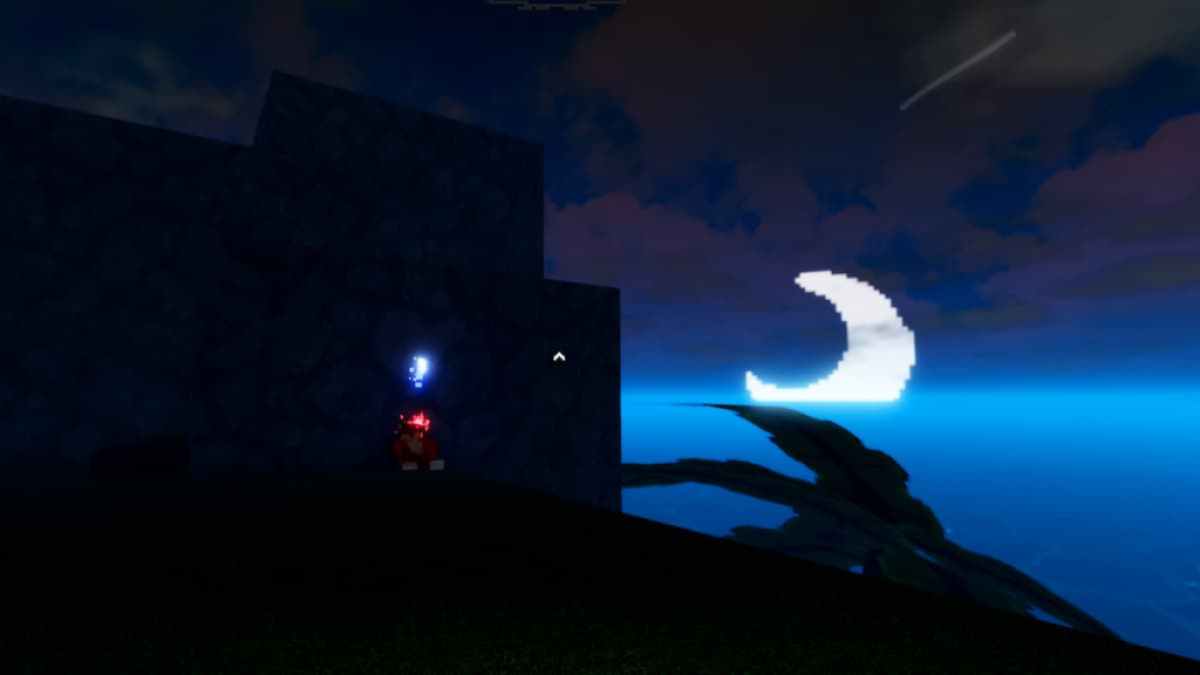 The trainer who can teach you Geppo (Sky Walk) ability is called Aninha. They can be found on Syrup Island, which is located almost 1,500 meters southeast of the starting island. Once you reach Syrup Island docks, head up the ramp and then turn right. Keep going straight until you reach the edge of the cliff where you will find Aninha slumbered in the corner. Upon interacting with them, they will offer to teach you the Sky Walk ability in exchange for 500 Gold.
How to use Geppo (Sky Walk) in Pixel Piece
The Geppo (Sky Walk) ability, unlike other weapon-based skills and movesets, is simply a double jump feature. However, it is not only limited to double jumps. Each mid-air jump utilizes a small portion of your stamina. Therefore, as long as you have enough stamina, you can jump as high as you please. This is a great ability to have if you wish to hasten your traversal speed in Pixel Piece.
Looking to learn a cool new movesets and abilities in Pixel Piece? Check out How to get Black Leg in Pixel Piece – Roblox, right here on Pro Game Guides.