Pixel Piece is an adventure game on Roblox which is based on the famous One Piece manga series. Similarly to Blox Fruits, in Pixel Piece players travel from one island to another to slay enemies, level up their stats and weapons, and collect fruits to give them unique abilities and powers. If you are a beginner in Pixel Piece and are looking to find fruits quickly, fret not. In this guide, we'll tell you where you can get fruits in Pixel Piece.
Where to get fruits in Pixel Piece and respawn time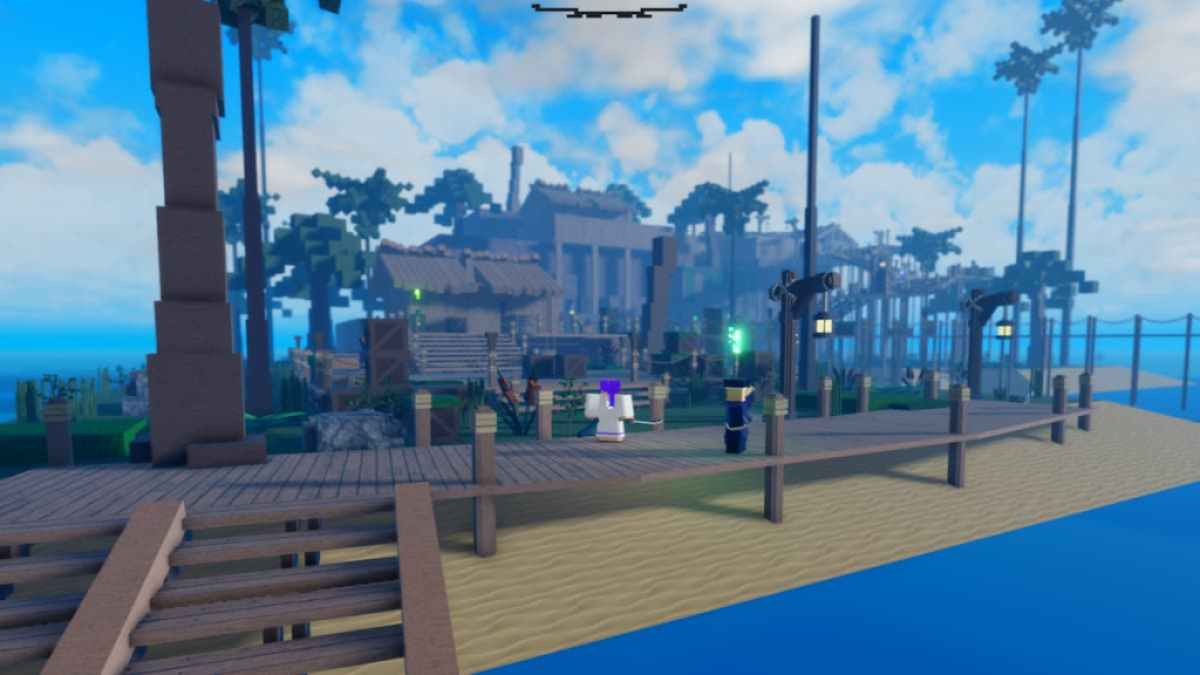 You can purchase fruits in Pixel Piece from the Central Port island, which is located southwest of Orange Town. The missions in this location unlock a little later in the game, if you are only beginning your Pixel Piece adventure. However, you can reach this location beforehand by purchasing a boat from the starting island. Once you spawn on the starting island, spawn your boat, and head south toward Orange Town. From Orange Town, head southwest, until you find the small island of Central Port.
Related: Pixel Piece Trello, Twitter, and Discord Links – Roblox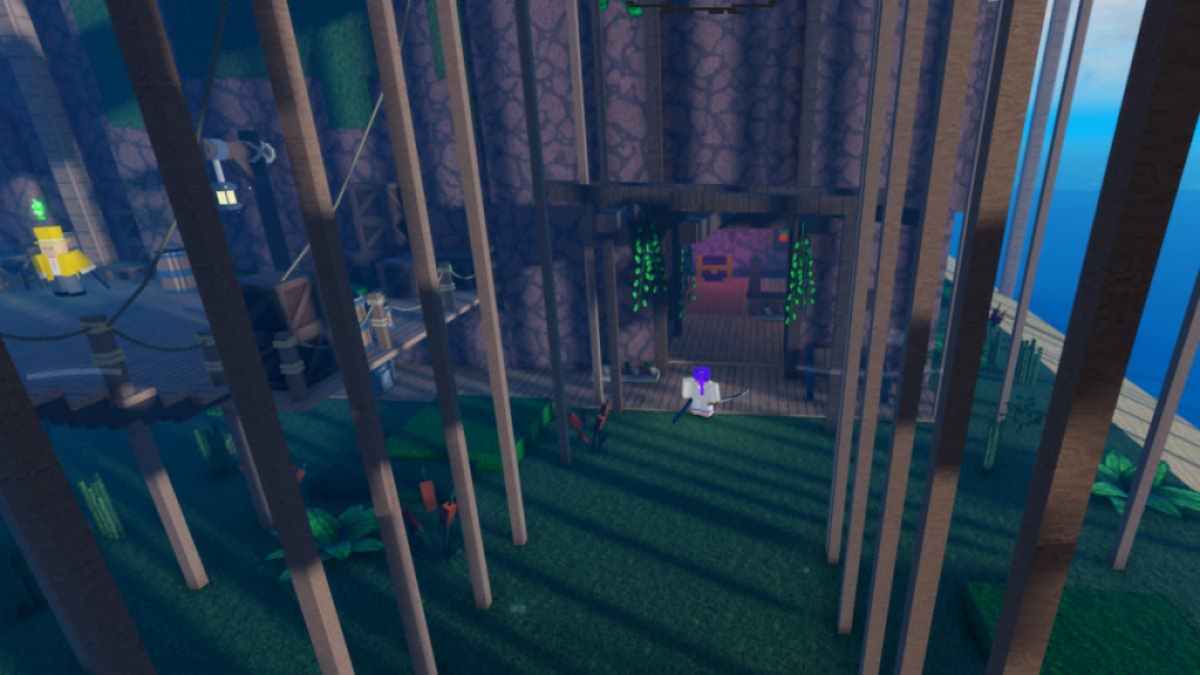 Once you reach Central Port island, find the doorway situated right below the wooden staircase. Enter this room, and turn left. Here, you can purchase any five out of the total eight fruits available in the game using either in-game gold, or Robux. The fruits currently available in stock will randomly re-roll once per hour.
Fruits in Pixel Piece - All Available Fruits
Fruits in Pixel Piece are inspired from the Devil Fruits in the One Piece manga series, where mysterious fruits would give their consumers supernatural powers. Similarly, in Pixel Piece, fruits are unique items that can grant you a host of unique abilities that can help you in stealth, combat, traversal, and various other situations. The following are all the fruits available in Pixel Piece:
Ice
Flame
Bomb
Kilo
Cry
Spin
Invisible
Smooth
Want to earn cool rewards in Pixel Piece to help you on your adventure? Check out Pixel Piece Codes, right here on Pro Game Guides.